Founded in 1973, the National Foundation for Infectious Diseases (NFID) is a non-profit 501(c)(3) organization
Vision: Healthier lives for all through the effective prevention and treatment of infectious diseases
Mission: Educate and engage the public, communities, and healthcare professionals about infectious diseases across the lifespan
Read more about the history of NFID
Purchase the NFID 50th Anniversary Commemorative Book celebrating 50 years of education, prevention, and impact
---
The Board of Directors establishes the strategic direction for NFID, ensures that annual goals are met, and provides financial oversight for the organization
The staff team manages the day-to-day operations of the organization. With a broad range of experience in project management, governance, education, and marketing, the staff is committed to the success of NFID.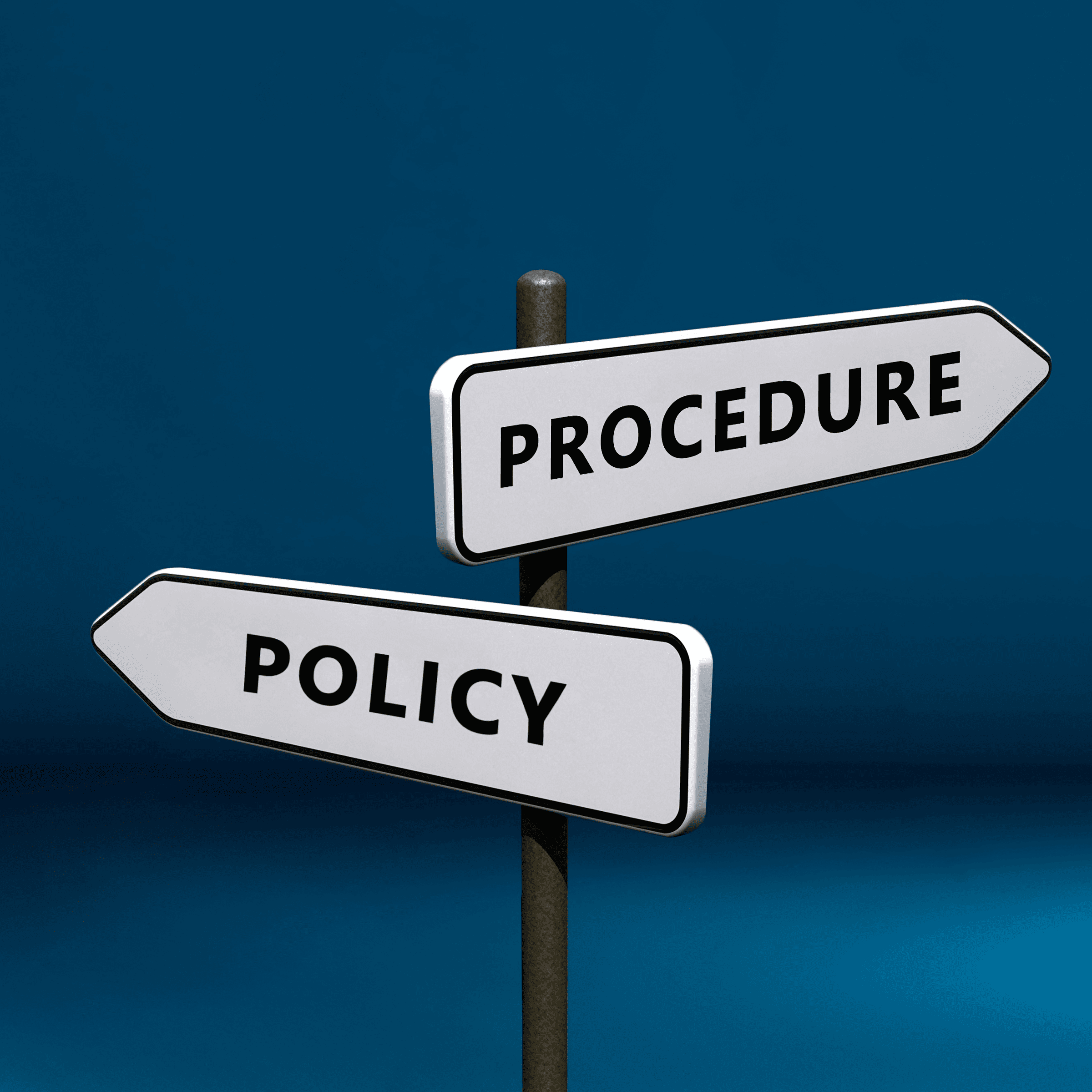 NFID bylaws and policies provide a governance framework for the organization
NFID presents awards to outstanding individuals who have made significant and lasting contributions to public health through scientific achievement, philanthropy, and policy work
NFID annual reports provide information on accomplishments, activities, and financial performance
NFID Strategic Plan (FY23-FY26) includes information on the vision, mission, core values, goals, objectives, and outcomes of the organization
NFID is not licensed to practice medicine and does not provide medical advice. All information on this site is for general informational purposes only and is not intended to be a substitute for professional medical advice. Questions pertaining to medical advice will not be reviewed nor addressed. Contact a qualified healthcare professional with any questions regarding personal health or medical conditions.