Welcome to Infectious IDeas, a podcast series presented by the National Foundation for Infectious Diseases (NFID), where leading experts join us for thought-provoking conversations that lead to infectious ideas. Guests include humble heroes and leaders working together towards a shared vision of healthier lives through effective prevention and treatment.
Meet the Hosts
NFID Executive Director & CEO Marla Dalton, PE, CAE, is chief staff officer of NFID, responsible for providing leadership and direction for the organization in furthering its mission to educate the public, communities, and healthcare professionals about infectious diseases across the lifespan. Dalton is a Certified Association Executive, a registered professional engineer, and the mom of two fully vaccinated twin daughters.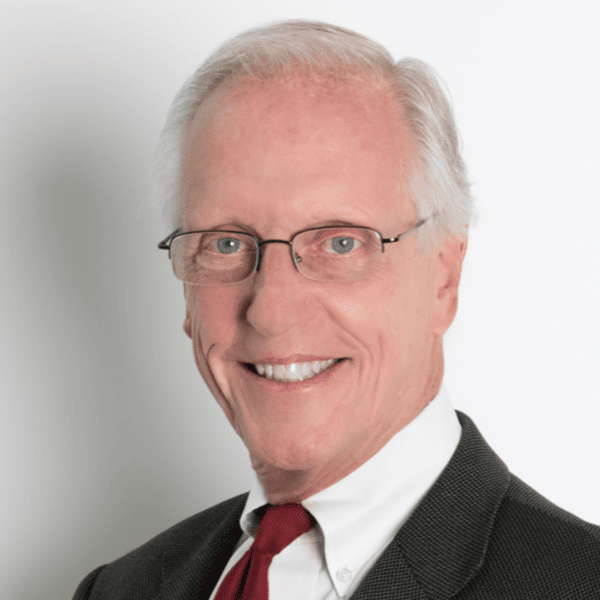 William Schaffner, MD, is a spokesperson and past medical director of NFID. He formerly served as NFID liaison to the Centers for Disease Control and Prevention (CDC) Advisory Committee on Immunization Practices (ACIP). A nationally known expert on infectious diseases, he was honored with the inaugural National Vaccine Program Office UpShot Award for excellence in vaccine communication. A professor of preventive medicine and infectious diseases at Vanderbilt University School of Medicine, he has worked extensively on the effective use of vaccines in adult populations.
S2, E5: Peter J. Hotez, MD, PhD, shares insights from his influential career in vaccine science and diplomacy, from how the field has changed over time to what we can all be doing to help build vaccine confidence …