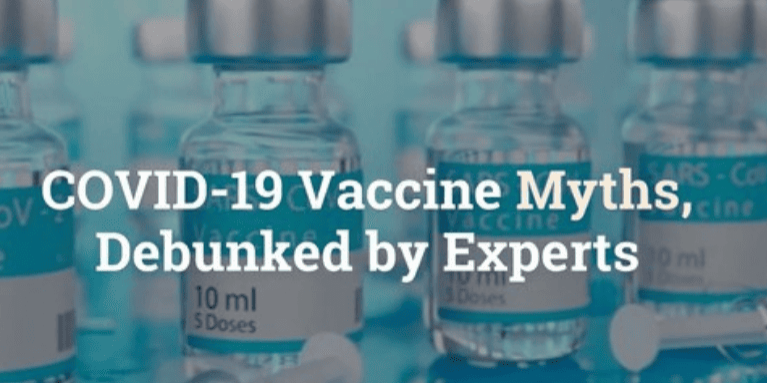 A nationwide COVID-19 vaccination program is currently underway in the US. Where can you get vaccinated and when? What side effects can you expect? Will COVID-19 vaccines help end the pandemic? Read recent news of interest from the world of infectious diseases, with a focus on COVID-19 vaccination:
How to Find a COVID-19 Vaccine Appointment in Your Area: Vaccination rollout has been a challenge across the US. These tips should help you figure out when you're eligible, where to go, and what to expect … The data is in, and COVID-19 vaccines are working. They've been injected in tons of people around the world beyond the initial trials and found to be safe and effective. Source: Wired
---
First Children Vaccinated in Moderna's Phase 2/3 Pediatric COVID-19 Vaccine Trial: The first children have been vaccinated in Moderna's Phase 2/3 pediatric COVID-19 vaccine trial. The clinical trial, called the KidCOVE study, will enroll approximately 6,750 children in the US and Canada between the ages of 6 months and 11 years old … Moderna is not the only COVID-19 vaccine currently being tested in children, as the Pfizer/BioNTech COVID-19 vaccine is being studied in children as well. Johnson & Johnson has announced plans to study the vaccine in adolescents, ages 12 to 18. Source: CNN Health
---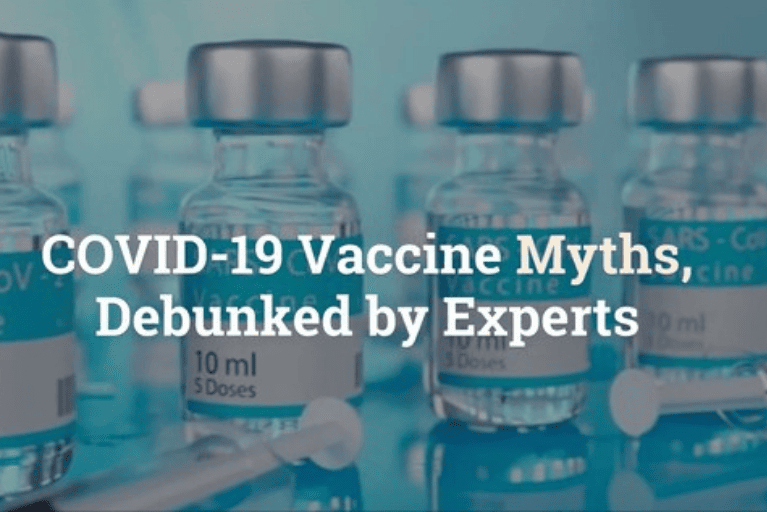 7 COVID-19 Vaccine Myths, Debunked by Experts: It's time to look at the facts—and then get the vaccine as soon as you can … In the US, cases of COVID-19 continue to drop as more people are vaccinated against the virus. But not everyone feels comfortable getting vaccinated. Social media is flooded with comments from people who say they won't get the vaccine over fears and concerns that, unfortunately, aren't based in truth. Doctors say that's dangerous. Source: Health.com
---
Why the Second Dose of the COVID-19 Vaccine Can Make You Feel Lousy: What's going on? Experts describe what happens after mRNA vaccinations … About 40 to 50 percent of people experience symptoms such as fatigue, headache, and even chills or a fever after the second dose of COVID-19 vaccines. Source: Monterey Herald
---
Here's Why Women Experience Stronger Side Effects to COVID-19 Vaccines: Researchers at the Centers for Disease Control and Prevention (CDC) say women tend to have stronger reactions to COVID-19 vaccines than men. Experts say this isn't unusual with vaccinations because the estrogen in women's bodies is designed to elicit a stronger immune response. They add that women still shouldn't hesitate to get the COVID-19 vaccine because the potential consequences of the disease are far worse than the vaccination side effects. Source: Healthline
---
When Can We Go on a Cruise Again? It's been a year since the cruise industry was in the eye of the COVID-19 storm as leisure ships proved themselves ideal places for the disease to spread. On March 13 last year, the US Centers for Disease Control and Prevention issued a no-sail order for ships plying American waters while major industry body Cruise Lines International Association voluntarily suspended all operations. Source: CNN Travel
---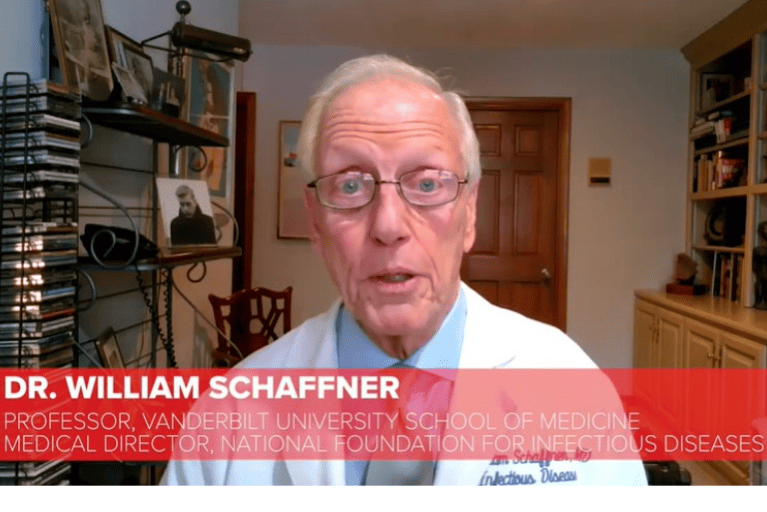 When Will COVID-19 End? A Year into the Pandemic, Public Health Experts Say: Never: When is this finally going to end? That's the question on many minds after a year of living through the COVID-19 pandemic. But public health experts say we do have an answer, and you're not going to like it: COVID-19 is never going to end. It now seems poised to become an endemic disease—one that is always a part of our environment, no matter what we do. Source: CBS News
---
Note: This is a rapidly changing situation. For current information on COVID-19, visit www.coronavirus.gov and www.nfid.org/coronavirus.
Still have questions? View NFID Frequently Asked Questions About COVID-19 Vaccines to learn more.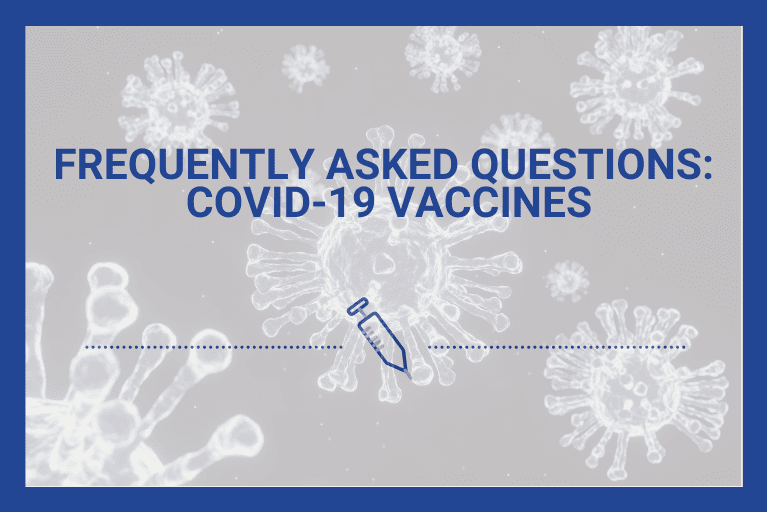 To join the conversation and get the latest news on infectious diseases, follow NFID on Twitter using the hashtags #COVID-19 #StopTheSpread, like us on Facebook, follow us on Instagram, visit us on LinkedIn, and subscribe to receive future NFID Updates.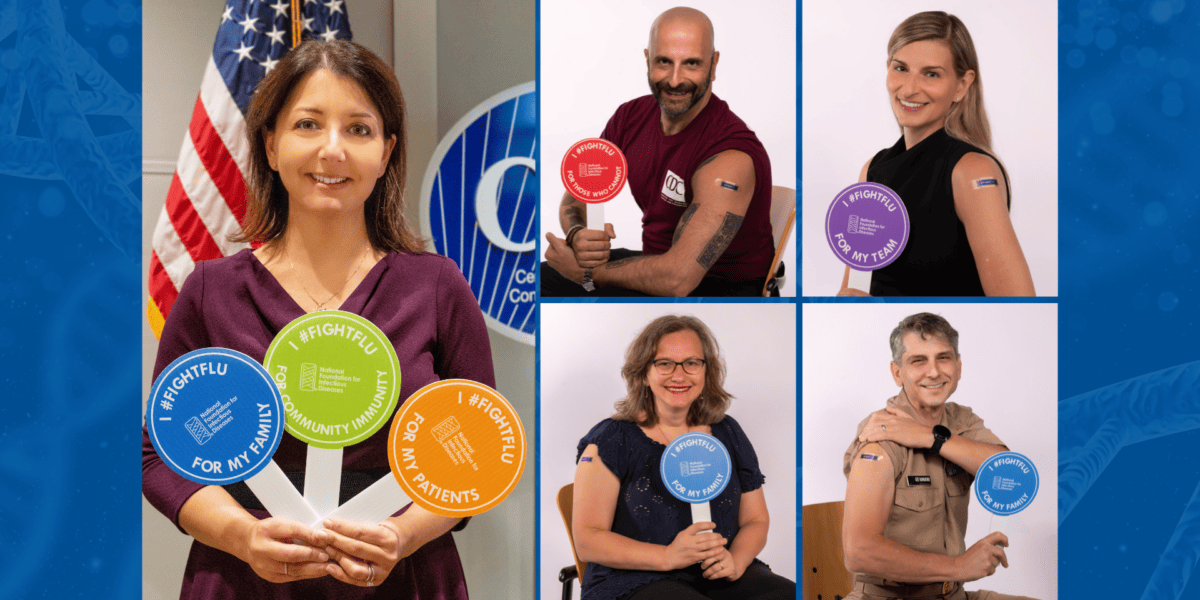 CDC guest post on the importance of disease prevention and leading by example to help protect against flu, COVID-19, and RSV