Frequently Asked Questions about COVID-19 Vaccines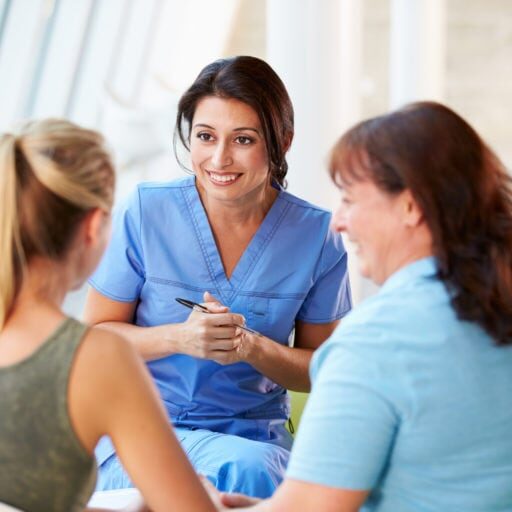 Interaction with Antibiotics and Other Drugs
COVID-19 vaccines do not interfere with the vast majority of prescription and over-the-counter drugs that can be taken safely and effectively by those receiving COVID-19 vaccines. Talk to a healthcare professional if you have specific questions about your medical care.
COVID-19 vaccines do not influence or interact with antibiotics, so when indicated, antibiotics may be taken at any time relative to COVID-19 vaccine administration.
Do not take a pain reliever or fever-reducing drug before receiving a COVID-19 vaccine because these drugs may impact the immune response to the vaccine. If you experience side effects after getting vaccinated, it is safe to take these drugs as needed to treat pain. Patients routinely taking low-dose aspirin or anti-inflammatory medications may continue to take these medications as recommended.
Updated October 2023
Sources: Centers for Disease Control and Prevention, Food and Drug Administration