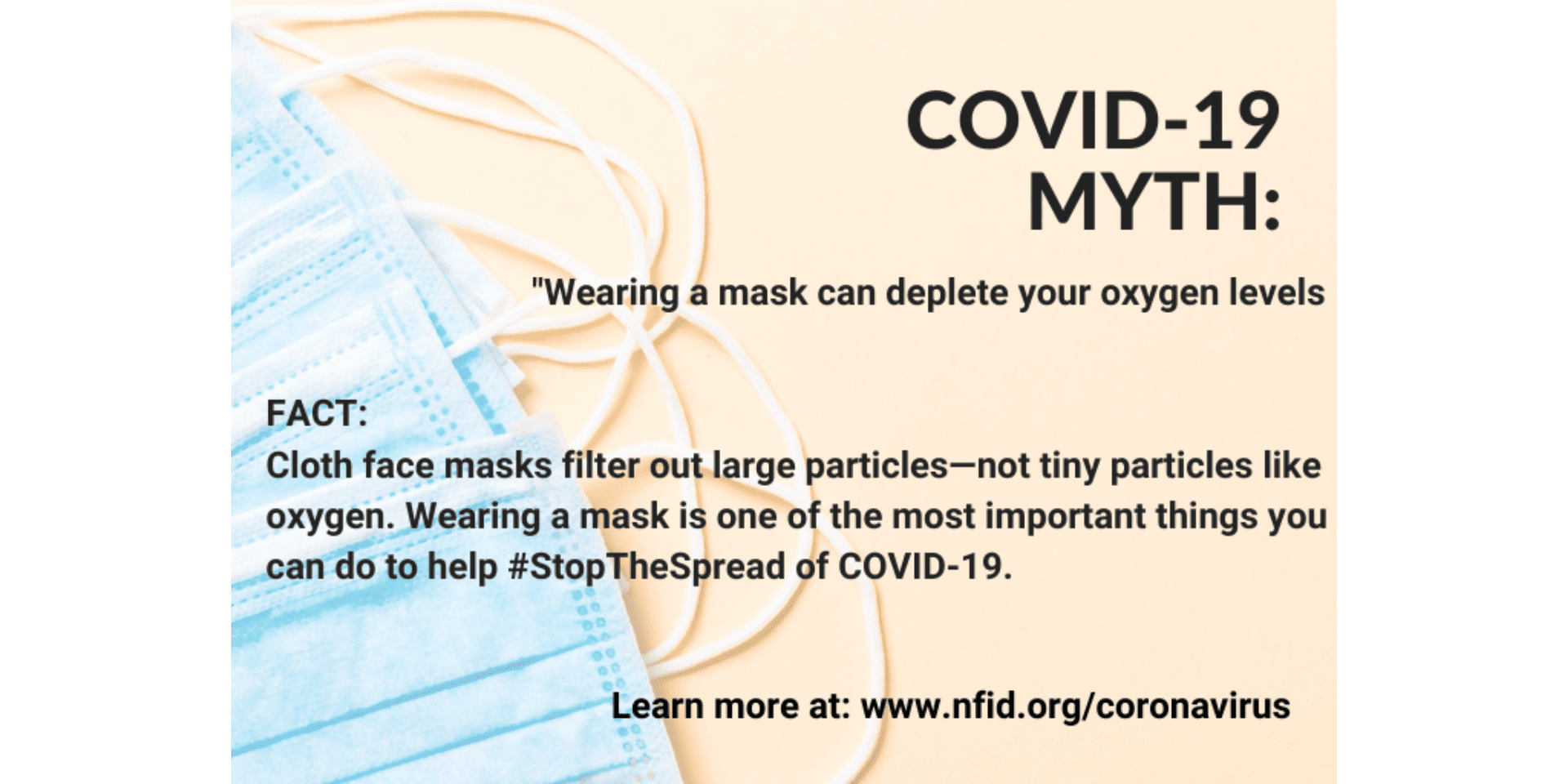 Face masks have certainly become a popular topic of conversation in recent times: How do face masks work? How do you make a face mask? When should you wear it? How should you clean it? Read recent news of interest from the world of infectious diseases, with a focus on face masks and COVID-19:
Coronavirus Face Masks: What You Should Know: The Centers for Disease Control and Prevention (CDC) now recommends everyone—sick or healthy—wear a face mask in places where it can be hard to stay 6 feet apart, like grocery stores. That's because studies show people who don't have symptoms, or are asymptomatic, can still spread coronavirus. Before you buy or make a mask, learn which type is best and how to wear it. Source: WebMD
---
Coronavirus: Which Mask Should You Wear? Face masks have become an emblem in the fight against the coronavirus, with officials in the US and elsewhere recommending—and in some cases requiring—that people wear them to help slow the spread of the deadly outbreak. Figuring out what to wear is not so easy. N95 and medical masks, which offer the most protection and are heavily in demand, should be reserved for healthcare workers who are regularly exposed to infected patients. Here's a look at some of the types of masks you might encounter, how they work, what to consider when making your own and the level of protection they could provide. Source: The New York Times
---
Making a Simple Respiratory Mask: Virginia Dato, MD, MPH, a physician board-certified in public health and general preventive medicine, and Sarah Gregory at CDC discuss how to construct a simple respiratory face mask with easily available materials. Source: CDC Emerging Infectious Diseases Podcast
---
Should You Wear a Mask to Exercise Outside? Experts Say Sometimes—Here's Why: Leaving your house to buy groceries? Wear a mask. Going outdoors to exercise? The answer to whether you should wear a mask is less clear-cut. When running errands where you're likely to come in contact with other people, the recommendation is obvious: Wear a face mask. But when you're staying outdoors and doing a solo activity, like running or walking, the necessity of the mask is less clear. Here's guidance from experts on how to approach exercising outside as safely as possible. Source: TODAY
---
Schaffner Report: COVID-19 Face Masks: William Schaffner, MD, medical director of the National Foundation for Infectious Diseases (NFID), talks with NFID Executive Director and CEO Marla Dalton, CAE, about the rationale for the updated guidance and what the public should know about wearing face masks.
Note: This is a rapidly changing situation. For current information on COVID-19, visit www.coronavirus.gov and www.nfid.org/coronavirus.
To join the conversation and get the latest news on infectious diseases, follow NFID on Twitter using the hashtags #COVID-19 #StopTheSpread, like us on Facebook, follow us on Instagram, join the NFID Linkedin Group, and subscribe to receive future NFID Updates.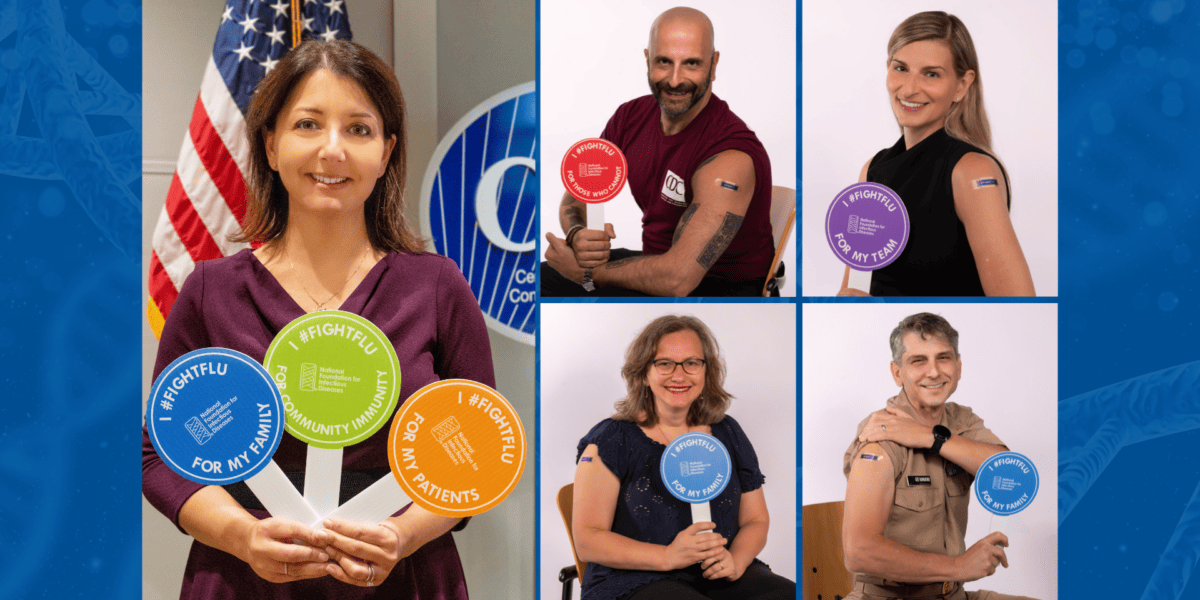 CDC guest post on the importance of disease prevention and leading by example to help protect against flu, COVID-19, and RSV