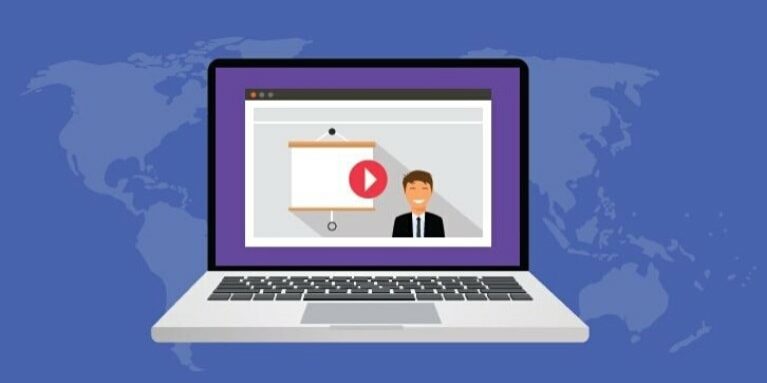 Despite the best-laid plans, perhaps you were not able to catch all of the live NFID webinars during 2019? The new year is a great time to tackle your webinar 'to-view' list and catch-up on timely and important updates. All NFID webinars are archived for one year and offer complimentary continuing education credits.
Featuring key opinion leaders, NFID webinars are designed to provide practical knowledge, tools, and resources to healthcare professionals. Recent popular topics include:
Antibiotics May Not Be the Answer (CME)
Although adults frequently seek treatment for coughs, sore throats, and nasal congestion, antibiotics are not always needed. Learn how to identify uncomplicated conditions and implement successful interventions to avoid inappropriate antibiotic use.
[Available through November 21, 2020]
Managing Outbreaks of Vaccine-Preventable Diseases (CME)
Learn about best practices implemented during recent outbreaks of hepatitis A and measles, including communication strategies to increase awareness of immunization recommendations and to address vaccine hesitancy.
[Available through June 19, 2020]
Protecting Young Adults from Meningococcal Disease (CME, CNE)
Learn about the epidemiology of meningococcal disease in the US and current vaccine recommendations, as well as strategies to improve meningococcal vaccination rates in at-risk groups.
[Available through September 12, 2020]
Strategies for Overcoming Barriers to Healthcare Personnel Immunization (CME, CPE)
Identify issues, challenges, and opportunities that may impact healthcare personnel (HCP) immunization acceptance, along with best practices and practical strategies to increase HCP immunization rates in various healthcare settings.
[Available through April 25, 2020]
Vaccine Safety Monitoring (CME/CNE)
Learn about the rationale for, purpose of, and current surveillance systems used for post-licensure vaccine safety monitoring in the US.
[Available through October 8, 2020]
Check the NFID events calendar to learn about upcoming 2020 webinars at www.nfid.org/webinars.
To join the conversation and get the latest news on infectious diseases, follow NFID on Twitter; like us on Facebook; follow us on Instagram; join the NFID LinkedIn Group; and subscribe to receive future NFID Updates.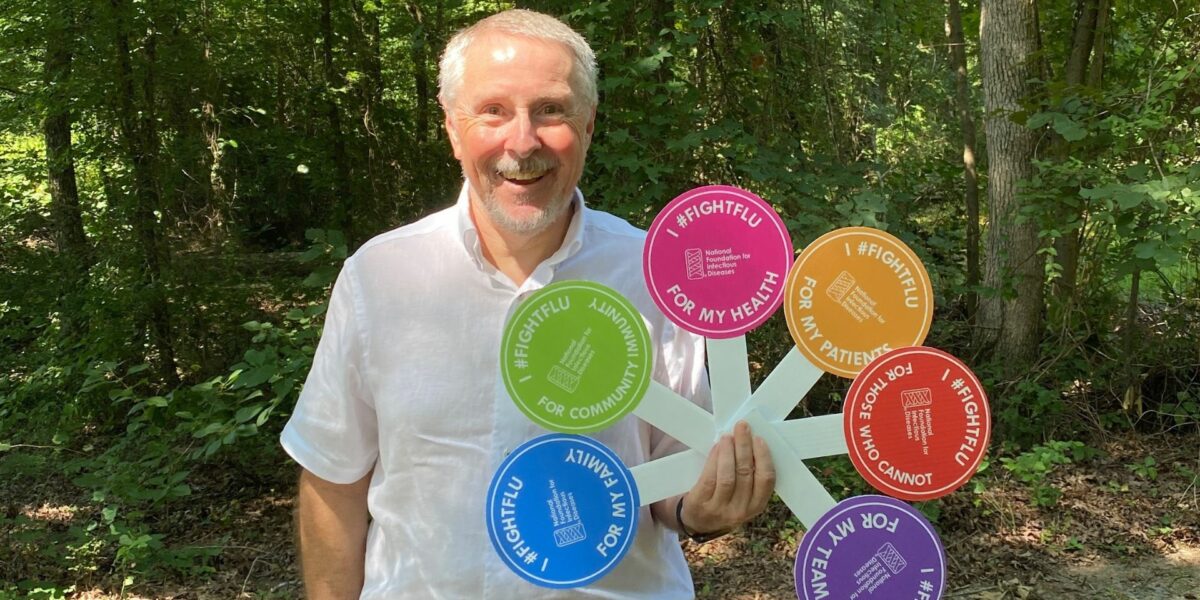 NFID Medical Director Robert H. Hopkins, Jr., MD, shares his thoughts on communication tactics and other strategies to help overcome barriers to vaccination