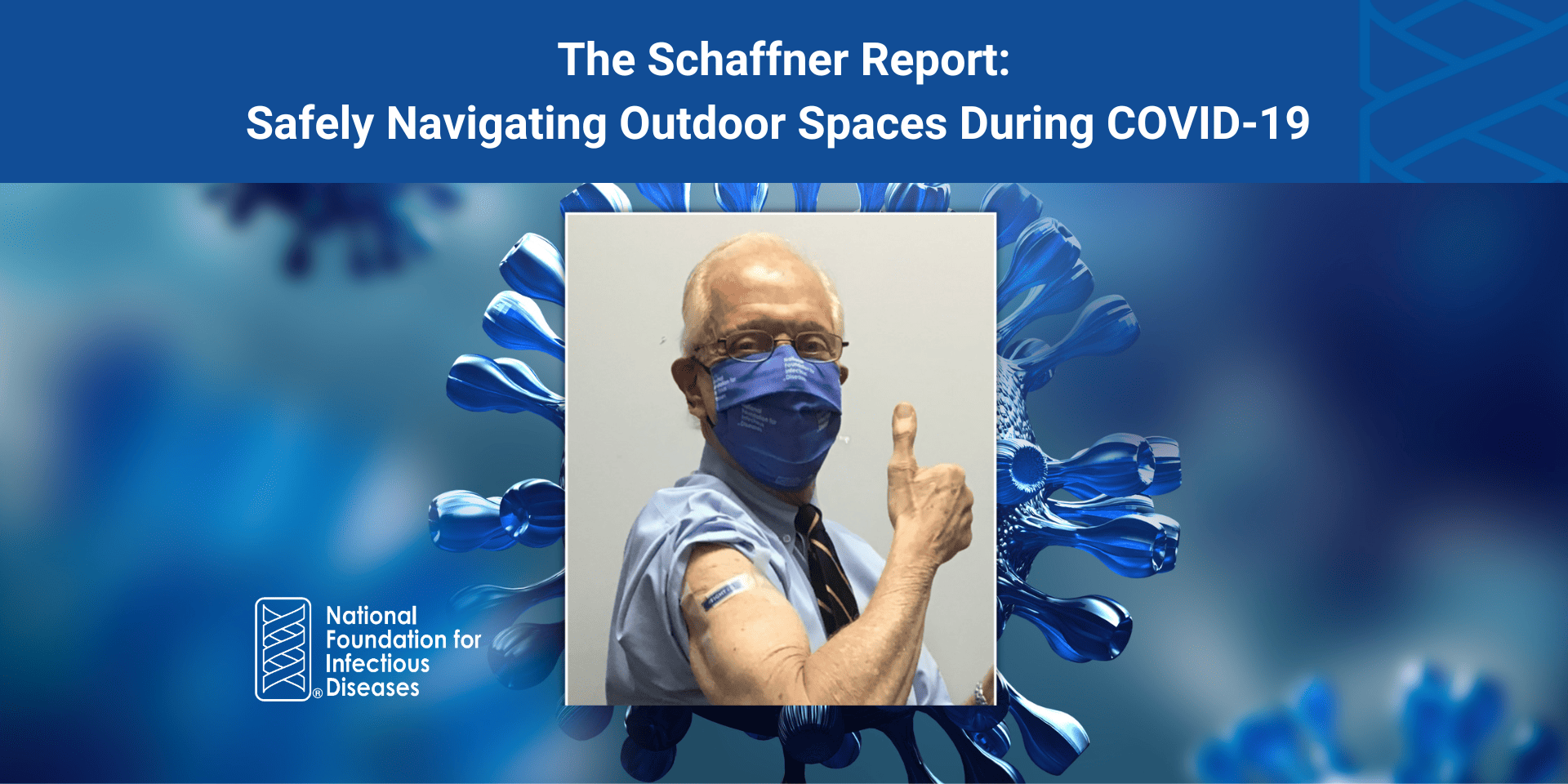 Summer is normally a time to enjoy the great outdoors. Across the US, communities are beginning to open up again and the US Centers for Disease Control and Prevention (CDC) has issued recommendations for opening summer camps, youth athletic programs, parks, and recreational facilities.
But in the era of COVID-19, is it safe to go to parks, beaches, pools, or other crowded places? What can individuals do to reduce their risks and enjoy summer fun without contracting the novel coronavirus?
In this edition of the Schaffner Report, William Schaffner, MD, Medical Director of the National Foundation for Infectious Diseases (NFID), talks with NFID Executive Director and CEO Marla Dalton, CAE, about ways to reduce risk and enjoy outdoor summer activities in a COVID-19 environment:
Share these infographics to help #StopTheSpread of COVID-19 this summer.
To learn more about COVID-19, visit www.nfid.org/coronaviruses.
To join the conversation and get the latest news on infectious diseases, follow NFID on Twitter using the hashtags #COVID-19 #StopTheSpread, like us on Facebook, follow us on Instagram, join the NFID Linkedin Group, and subscribe to receive future NFID Updates.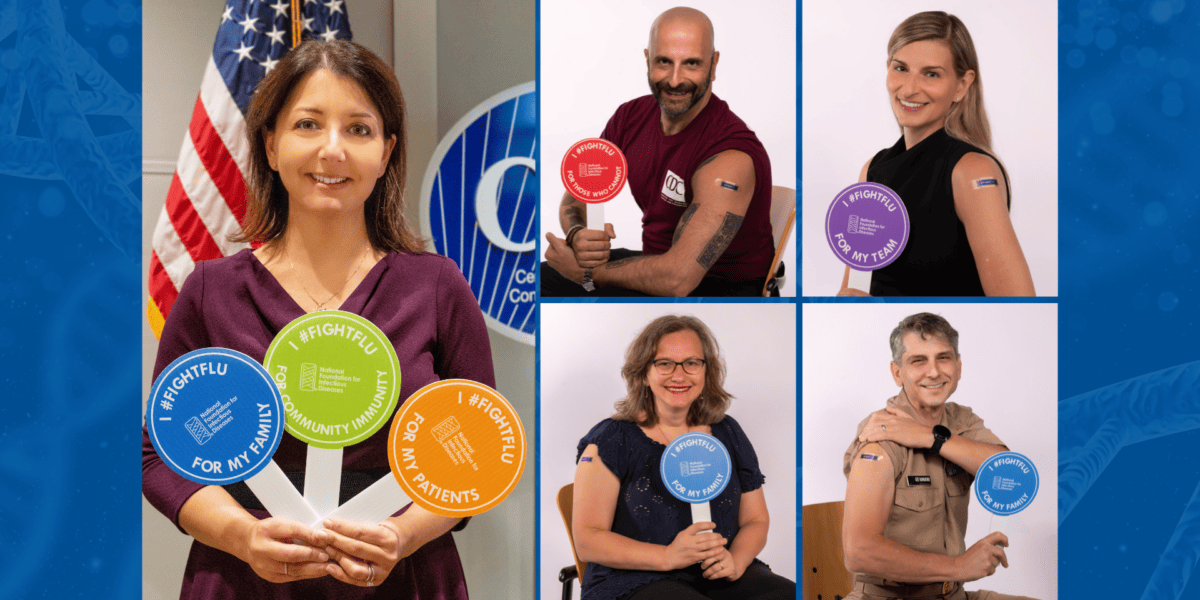 CDC guest post on the importance of disease prevention and leading by example to help protect against flu, COVID-19, and RSV