About the News Conference
Leading national infectious disease experts presented final influenza (flu) vaccine coverage data from the 2021-2022 US flu season and discussed the importance of vaccination against flu and pneumococcal disease, particularly among older adults and those with chronic health conditions who are at higher risk for related complications.
Results from a new NFID national survey of US adults were also shared on vaccination attitudes and behaviors, including the impacts of the COVID-19 pandemic, at the 2022 National Foundation for Infectious Diseases (NFID) Influenza/Pneumococcal Disease News Conference on Tuesday, October 4, 2022.
Panelists included: Tamika C. Auguste, MD, ACOG Fellow and Chair, Women's and Infants' Services, MedStar Washington Hospital Center; William Schaffner, MD, NFID Medical Director; Patricia (Patsy) A. Stinchfield, RN, MS, CPNP, NFID President (Moderator); Jeb S. Teichman, MD, Retired Pediatrician and Healthcare Executive; and Rochelle P. Walensky, MD, MPH, Centers for Disease Control and Prevention (CDC) Director, with additional expert Alicia M. Fry, MD, MPH, Chief, Epidemiology and Prevention Branch, Influenza Division, CDC.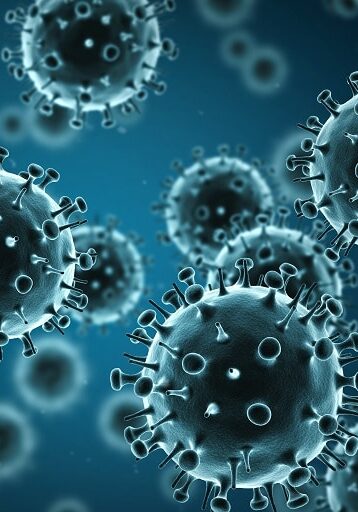 View the conference press release, agenda, panelist bios, as well as related resources below.
Animated video in Spanish on flu symptoms, prevention, and treatment, reminding viewers to get vaccinated each year and stay home when sick to help protect themselves and those around them from flu
Emmily was a healthy, active 13-year old, who ended up in a medically-induced coma for nearly 6 weeks as a complication of influenza (flu). The flu vaccine likely saved her life.
Graphic in Spanish on the importance of flu vaccination throughout fall and winter
Infographic on adults who are at risk for pneumococcal disease
Fact sheet on the importance of preventing pneumococcal disease in adults