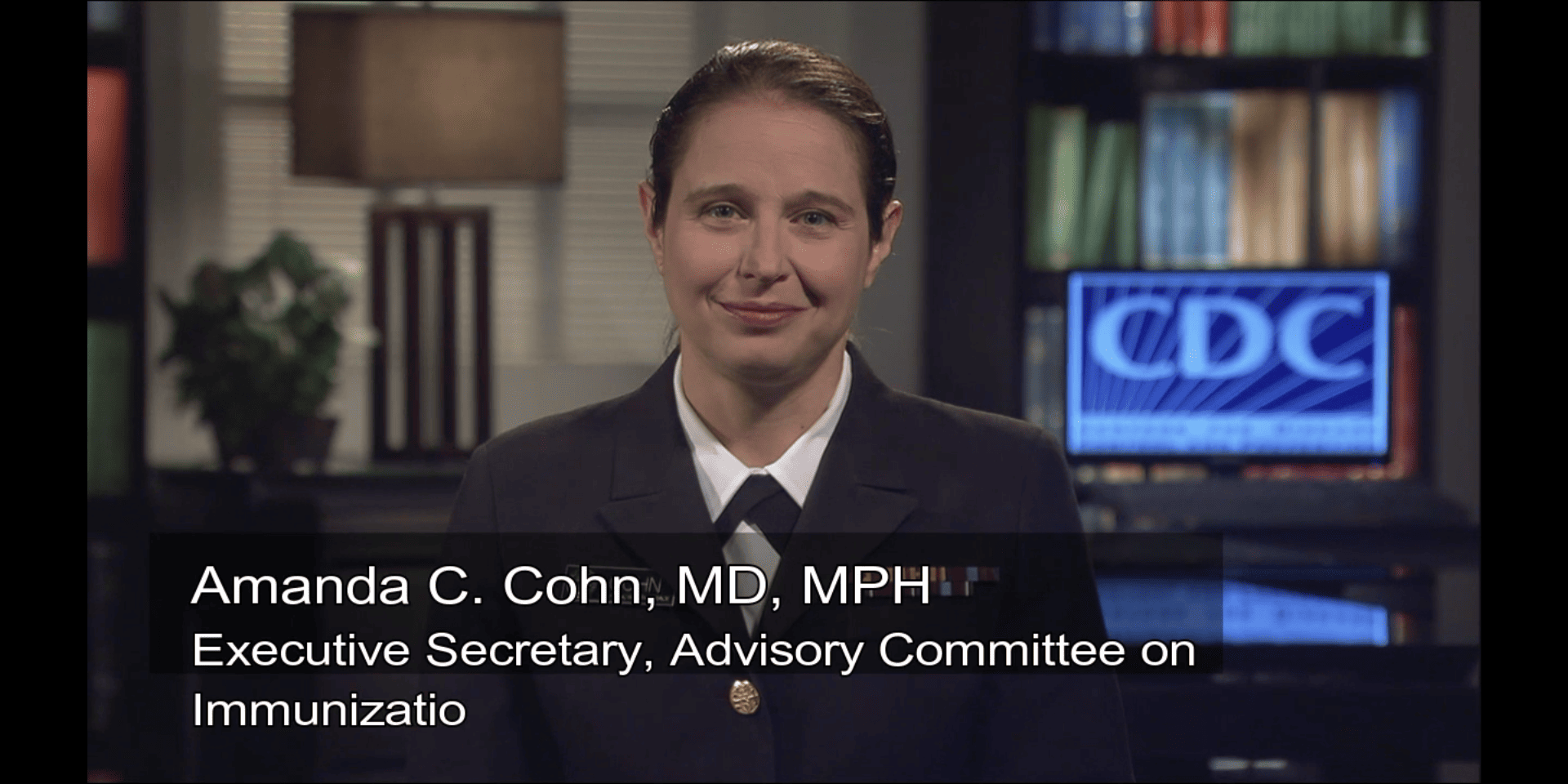 To highlight the importance of immunizations across the lifespan, NFID is launching an inaugural National Immunization Awareness Month (NIAM) blog relay, featuring a guest post each week from an immunization champion and/or organization. Each week of #NIAM16 focuses on a different stage of the lifespan.
Special thanks to Amanda C. Cohn, MD, MPH, Executive Secretary of the Advisory Committee on Immunization Practices (ACIP), for this guest video post about the importance of vaccines for individuals of all ages, as the final installment of the NIAM 2016 guest blog relay.
To download current immunization schedules and learn more about the importance of on-time vaccination, visit www.cdc.gov/vaccines/parents and www.nfid.org.
Read all of the #NIAM16 guest blog relay posts:

To join the conversation, follow NFID (@nfidvaccines) on Twitter using the hashtag #NIAM16, like NFID on Facebook, join the NFID Linkedin Group, and subscribe to NFID Updates.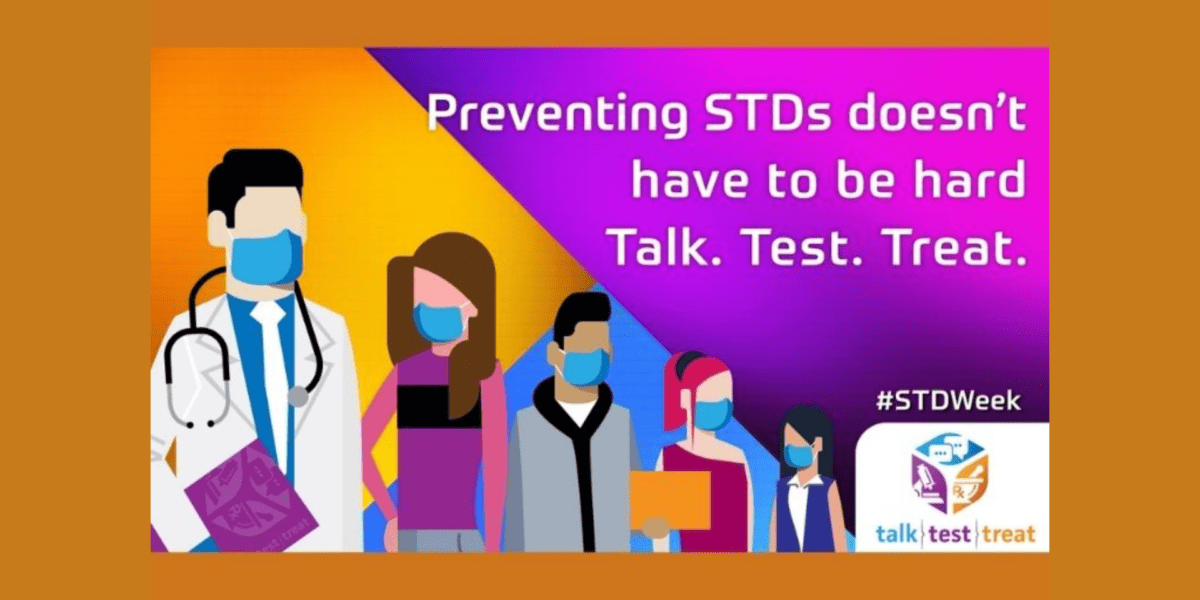 Teen Health Week is April 4-10, 2022, and STD Awareness Week is April 10-16, 2022, both of which provide an opportunity for healthcare professionals to begin lifelong conversations with patients about sexual health and the importance of staying up to date on all recommended vaccines …