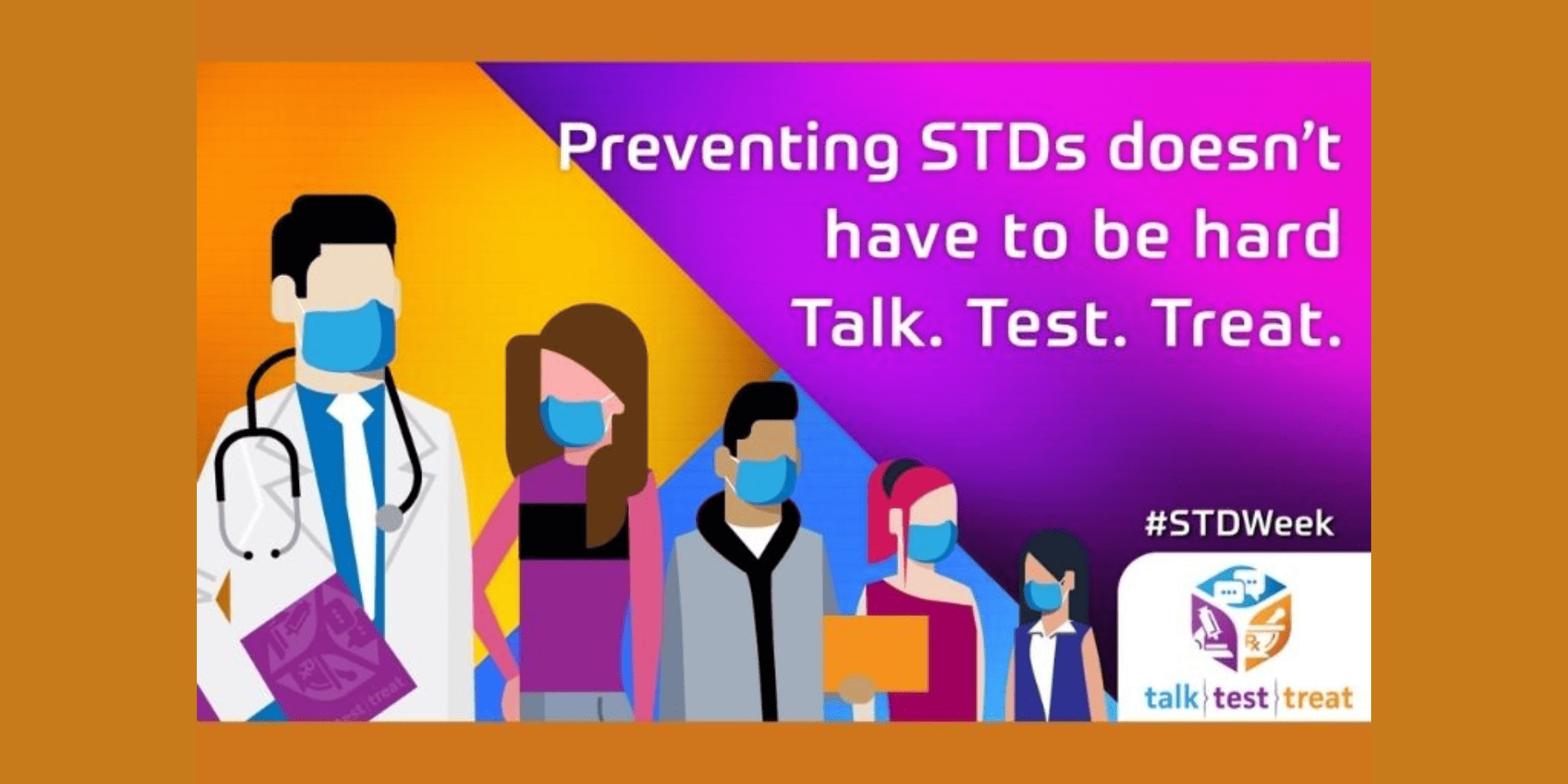 Teen Health Week is April 4-10, 2022, and STD Awareness Week is April 10-16, 2022, both of which provide an opportunity for healthcare professionals to begin lifelong conversations with patients about sexual health and the importance of staying up to date on all recommended vaccines. 
---
According to the American Sexual Health Association, nearly half of all new sexually transmitted disease (STD) cases in the US occur in those age 15-24 years, but only 12 percent of young people say they have been tested in the last year. Sexual health is a lifelong conversation that healthcare professionals should have with their patients, according to Margot L. Savoy, MD, MPH, senior vice president for education at the American Academy of Family Physicians (AAFP).
Speaking at a recent National Foundation for Infectious Diseases (NFID) webinar on sexually transmitted infections (STIs), Savoy described ways to:
Create a safe(r) space for sexual health conversations: This means focusing on the basics like using culturally sensitive terminology, and creating inclusive forms and marketing materials. Even something as simple as remembering to use self-identified pronouns and names goes a long way to demonstrate your willingness to provide a safe space.
Ask questions to understand and not to judge. For example, ask how many partners a patient has rather than asking whether a patient is monogamous, or ask about partners vs. boyfriends/girlfriends. Normalize the sexual health discussion as one you have routinely with all patients.
Seek opportunities to infuse wellness and prevention. Prevention starts by routinely obtaining sexual histories so you have accurate information to gauge and assess risk. Individualizing risk reduction counseling helps the patient to make better individual choices. Offer pre-exposure vaccination for HPV, hepatitis A, and hepatitis B, and talk about barrier methods like condoms and diaphragms, which remain useful prevention methods.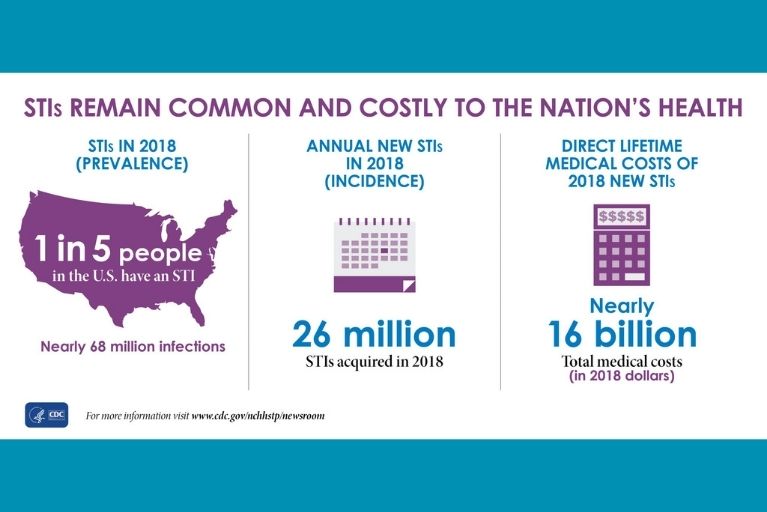 Sexually-transmitted infections (STIs) are common and costly. According to the Centers for Disease Control and Prevention (CDC), 2019 was the worst year on record for reported STIs in the US, with more than 2.5 million cases of chlamydia, gonorrhea, and syphilis reported. With 26 million new STIs occurring each year, totaling nearly $16 billion in medical costs, evidence-based prevention, diagnostic, and treatment recommendations for STIs are critical, now more than ever.
Also participating in the NFID webinar, Laura H. Bachmann, MD, MPH, chief medical officer of the CDC Division of STD Prevention, reviewed the latest data and current guidelines for the prevention and treatment of gonorrhea, Mycoplasma genitalium, chlamydia, pelvic inflammatory disease, bacterial vaginosis, and syphilis. 
Learn More about STI Prevention and Treatment:
To join the conversation and get the latest news on infectious diseases, follow NFID on Twitter, like us on Facebook, follow us on Instagram, visit us on LinkedIn, and subscribe to NFID Updates.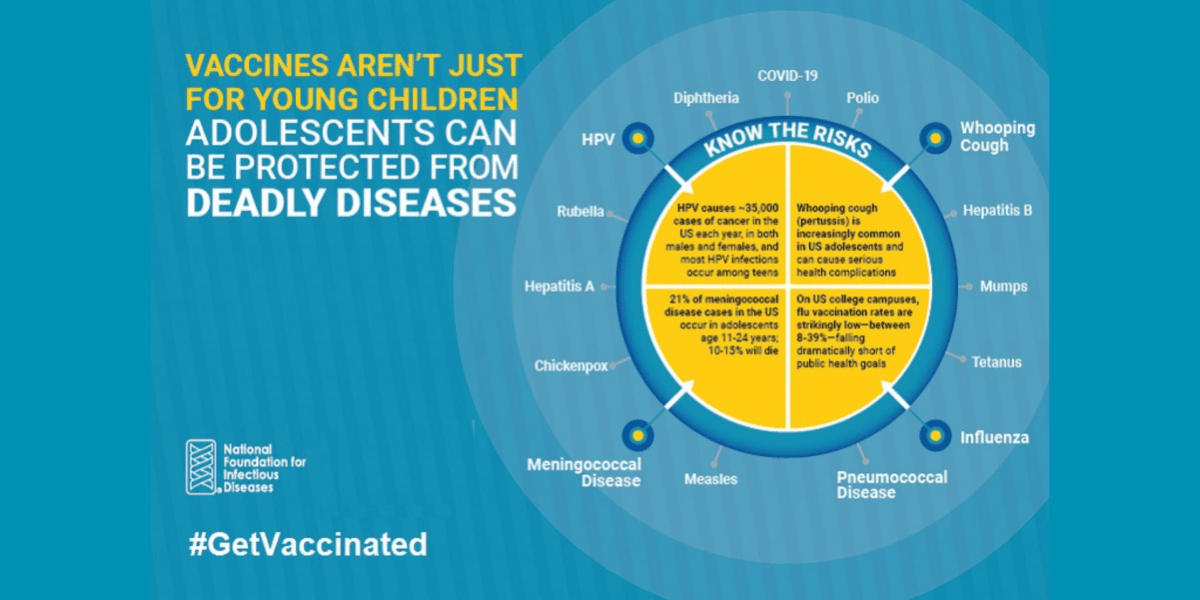 CDC recommends vaccinations from birth to adulthood to provide a lifetime of protection. Yet many adolescents are not vaccinated as recommended, leaving them unnecessarily vulnerable. International Adolescent Health Week (March 20-26, 2022) is a perfect time to make sure that pre-teens and teens are up to date on all recommended vaccines …