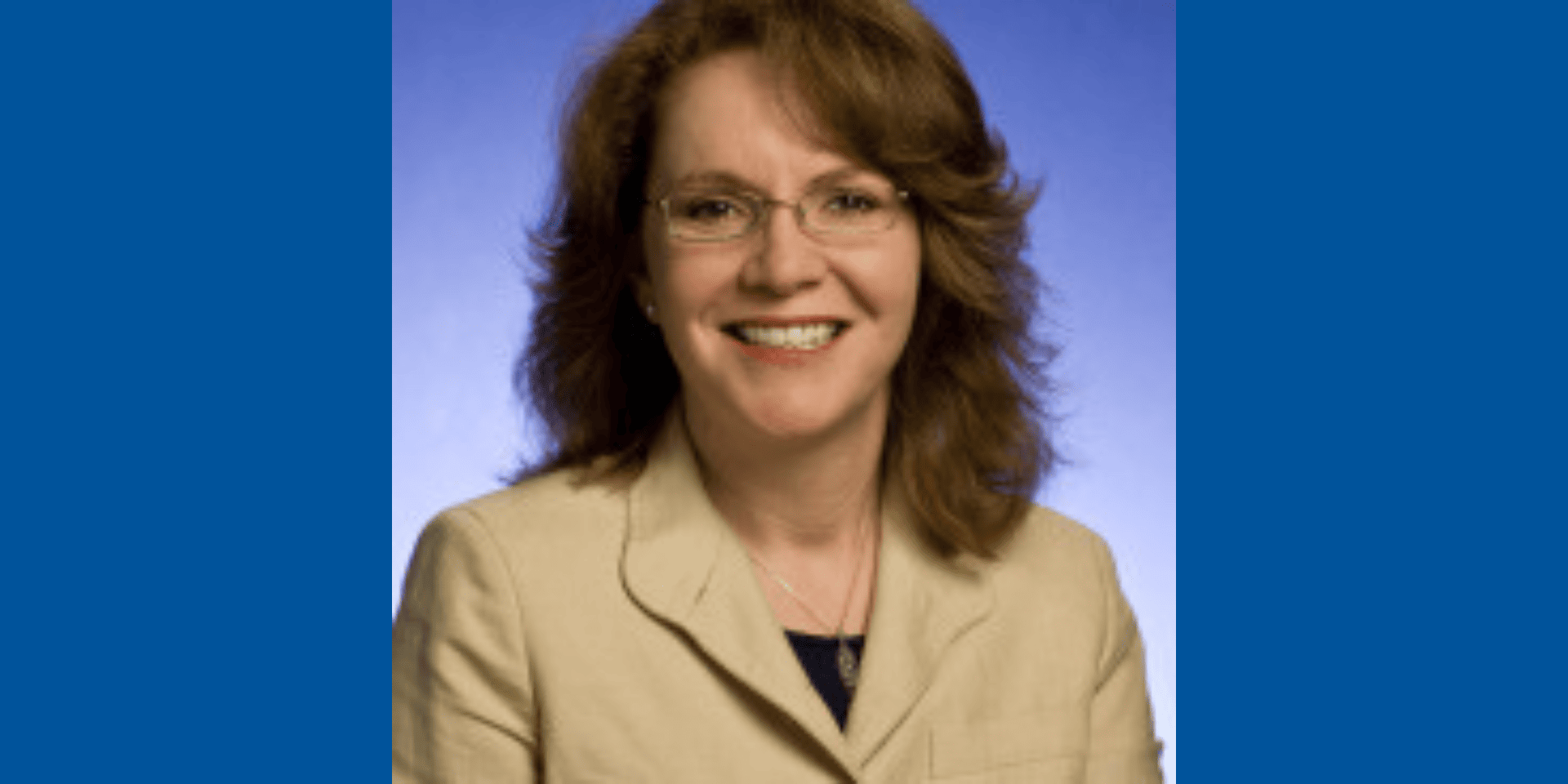 A special thank you to Kelly L. Moore, MD, MPH, Director of the Tennessee Immunization Program at the Tennessee Department of Health, for this interview on the importance of proper vaccine storage and handling.
For additional tips and strategies on vaccine storage and handling, register to attend the NFID Fall 2014 Clinical Vaccinology Course in Houston, TX on November 7-9, 2014.
To join the conversation, follow us on Twitter (@nfidvaccines) and use the hashtag #NFIDCVC, like us on Facebook, and join the NFID Linkedin Group.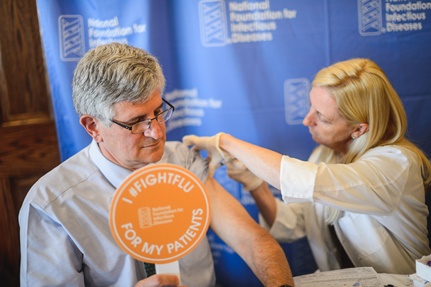 Probably the most dangerous aspect of getting a vaccine is driving to the doctor's office to get it. Every year, about 30,000 people die in car accidents and even walking outside on a rainy day isn't entirely safe—every year in the US, about 100 people are killed when struck by lightning. While routine daily activities pose a certain degree of risk, we choose to do them because we consider that the benefits outweigh the risks.