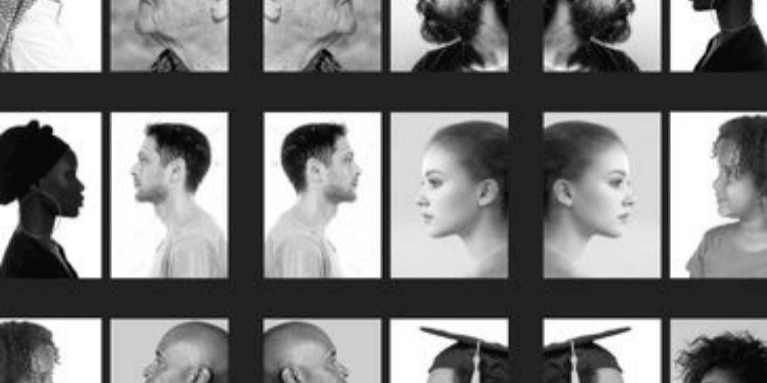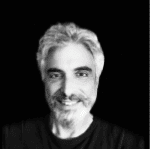 Special thanks to Marc Benjamin, a 20-year veteran in health communications and founder of Face2Face America, for this guest blog post on a new campaign to activate communities, stimulate conversations, and drive the once-hesitant to get vaccinated.
There is light at the end of the pandemic tunnel in the US, thanks to the rapid development and efficient distribution of safe and effective COVID-19 vaccines. COVID-19 test positivity rates, hospitalizations, and deaths have fallen to levels not seen in more than a year. We have plenty of reasons to rejoice, but a lingering and frustrating impediment to attaining nationwide herd immunity persists—continued vaccine hesitancy fueled by misinformation, especially among particular segments of the US population.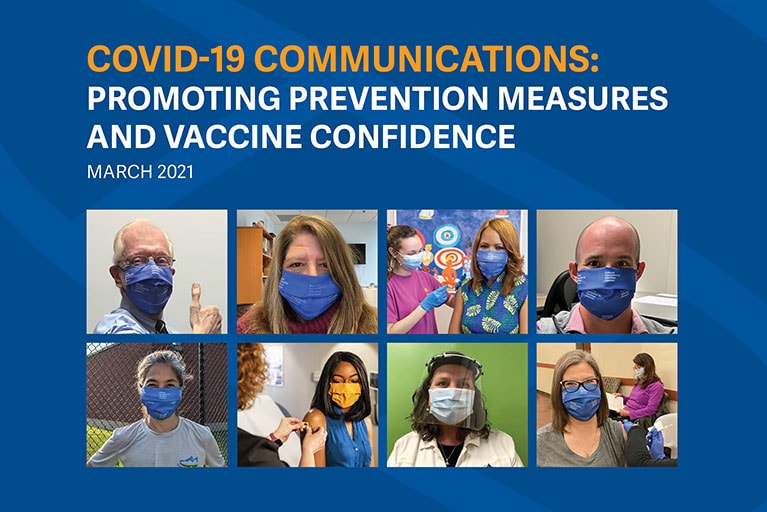 The National Foundation for Infectious Diseases (NFID) report, COVID-19 Communications: Promoting Prevention Measures and Vaccine Confidence, made an important distinction between those taking a "wait and see" approach to getting vaccinated and those stating they would "definitely not" get a vaccine. The former comprise the "moveable middle," a sizable subset most likely to respond to efforts to educate and motivate, shifting from hesitancy to acceptance. The NFID report cited the Kaiser Family Foundation tracker of public opinion on vaccines in initially identifying Black and Hispanic populations as falling under this "wait and see" group.
Face2Face America (F2FA), a consortium of healthcare, communications, and technology experts, has recently emerged to embrace this insight in its drive to close the final vaccination gap in a nimble, laser-targeted fashion. Noting that young adults age 18-29 years and political independents are also over-represented among the "wait and see" holdouts, F2FA has focused on the power of storytelling as a key to tapping common motivators across disparate groups of skeptics, each having their own unique reasons for distrusting the vaccine.
Given the distrust many groups harbor towards government, media, and/or the healthcare system, F2FA leans on cinema verité style testimonial videos, stories told by once-hesitant community members—those who had the same doubts, concerns, or questions as the remaining "wait and see" groups, but who found their way to accepting the vaccines and getting vaccinated. These stories feature ordinary citizens from diverse communities who had to reckon with the decision to get vaccinated, and their unique reasoning behind ultimately deciding to get a COVID-19 vaccine.
Behind the decisions to vaccinate were some key recurring themes: front and center, most want to get back to being face-to-face with the family and friends they love and doing the things that inspire them. Even among incentives from free donuts and burgers to lottery tickets, making a tangible connection between vaccination and face-to-face living carries the greatest allure, as suggested by recent data showing that interest in getting vaccinated against COVID-19 increased right after the Centers for Disease Control and Prevention (CDC) announcement that vaccinated people could take off their masks in most settings.
Citing interviews, third-party surveys, and past precedent showing that vaccine information communicated by community doctors and infectious disease experts changes minds across nearly all groups, F2FA also collected several healthcare professional testimonials and messages and is calling on the direct support of the healthcare professional community to enhance its impact.
Having the voices of healthcare professionals and public health advocates supporting and amplifying these stories about the importance of vaccinations could be the game-changer we need to end this pandemic. F2FA is committed to making more voices heard throughout the country. We can all work together to help the public reclaim their ability to hug their loved ones, restart businesses, and flourish. All it takes is an understanding of the importance of vaccines and feeling comfortable with their safety and effectiveness. Read other stories about individuals impacted by COVID-19 on the NFID site, Real Stories, Real People.
Want to help the effort? Here are 4 easy steps you can take:
Follow, comment, and share NFID and F2FA content online
Share the NFID social media graphics

on communications principles and strategies to help

#StopTheSpread

of COVID-19

Share your story to help others better understand the importance of vaccines in preventing infectious diseases
Register to attend the complimentary 6/30/21 NFID webinar, COVID-19 Communications: Promoting Adolescent Vaccination
To join the conversation and get the latest news on infectious diseases, follow NFID (@NFIDvaccines) and Face2Face America (@F2FA_America) on Twitter using the hashtag #StopTheSpread, like NFID and F2FA on Facebook, follow NFID and F2FA on Instagram, visit NFID on LinkedIn, and subscribe to receive future NFID Updates.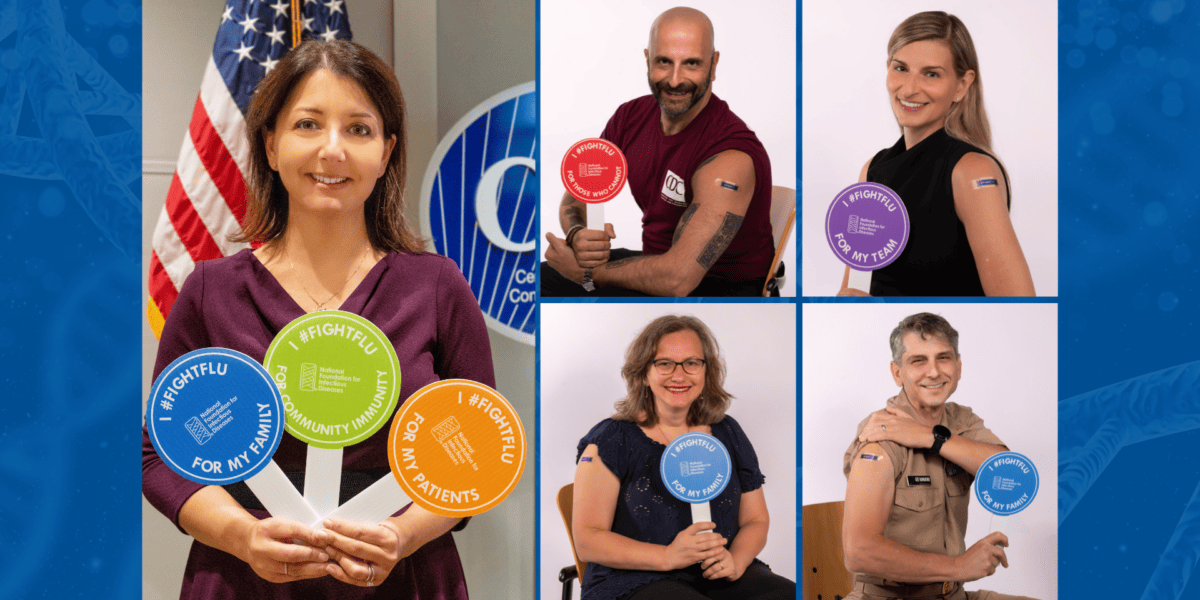 CDC guest post on the importance of disease prevention and leading by example to help protect against flu, COVID-19, and RSV