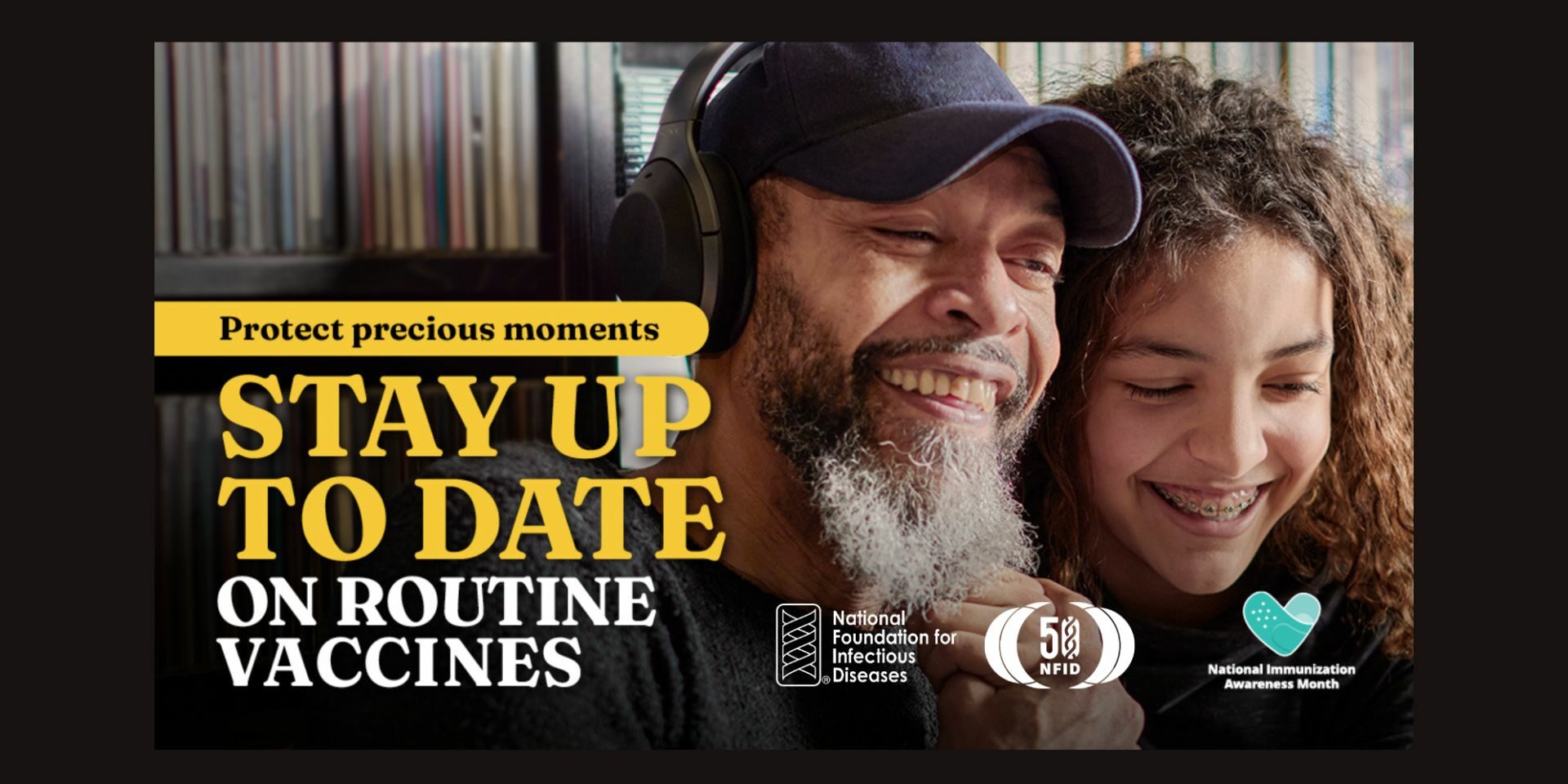 Special thanks to Nandini Selvam, PhD, MPH, vice president and general manager at IQVIA Government Solutions, for this guest blog post on the implications of low vaccination rates among adults, to mark the conclusion of National Immunization Awareness Month (NIAM), an annual observance highlighting the importance of routine vaccination for people of all ages.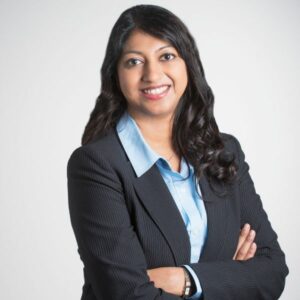 The US public health system is at a crucial juncture, as ongoing challenges and immediate needs reveal both the potential and the pressing need for change. The COVID-19 pandemic has demonstrated vulnerabilities in the current infrastructure, exposing disparities in healthcare access, inadequate funding for vital resources, and the repercussions of disjointed policymaking. This serves as a stark reminder that the overall well-being of a nation is intricately tied to the strength of its public health infrastructure.
More than 3 years have passed since the onset of COVID-19, yet the impacts of the pandemic on individual and public health, including uptake of routine vaccines, continues to present challenges. A combination of misinformation, disinformation, hesitancy, healthcare access challenges, and vaccine fatigue has further hindered the progress of vaccination efforts. According to the Centers for Disease Control and Prevention (CDC) kindergarten survey, pediatric vaccination rates have shown an annual decrease of 1% in vaccinated children, dropping from 95% in 2019 to 94% in 2020, and further decreasing to 93% in 2021 for measles-mumps-rubella (MMR), diphtheria-tetanus-pertussis (DTaP), polio, and varicella vaccines. These numbers reflect national averages, with some areas of the country being far worse than others.
Adult immunization rates, even before the pandemic, were already well below optimal levels. To provide directional data on recovery and measure progress in improving vaccine uptake, IQVIA has been conducting quarterly analyses of claims data for shingles, influenza (flu), and pneumococcal vaccinations in adults age 18 years and older and for tetanus-diphtheria-pertussis (Tdap) in pregnant women.
By utilizing a vast administrative claims and consumer data repository, the IQVIA Analytics Engine, comprising more than 300 million individuals, IQVIA created a longitudinal cohort of 60 million individuals encompassing both private and public insurance data across all 50 US states. The findings reveal persistently low rates among adults for routine vaccines from 2017 through March 2023.
Downward Trends in Adult Vaccination Rates
Looking at annual uptake from June 2017, flu vaccination rates peaked in the 2020-2021 season (June-May) with 70% among adults age 65 years and older and 55% in the younger age group, a year-over-year increase of 13.4% and 16.3%, respectively. When stratified by race/ethnicity, Asians had the highest uptake as compared to White, Hispanic, and Black adults. Even at its peak, Black adults had 37% lower uptake than their Asian counterparts, and 25% lower than White adults. Unfortunately, looking at the most recent flu season (ending in March 2023), the rates have declined again across the board, irrespective of race/ethnicity, income level, payor type, or urban/rural status.
Flu vaccination is recommended for everyone age 6 months and older on an annual basis. In contrast, pneumococcal vaccination is recommended for adults age 65 years and older and others with certain chronic health conditions, and shingles vaccination is recommended for all adults age 50 years and older as well as those age 19 years and older who have weakened immune systems because of disease or therapy. Neither are annual vaccinations. The rates of pneumococcal and shingles vaccinations over the past 5 years have remained relatively steady but low, with a further dip in 2021. However, there was an increase (0.6% or ~330,000 individuals) in shingles vaccination among those age 65 years and older in January 2023, likely attributed to the adjustment in Medicare Part D coverage, which eliminated patient cost sharing.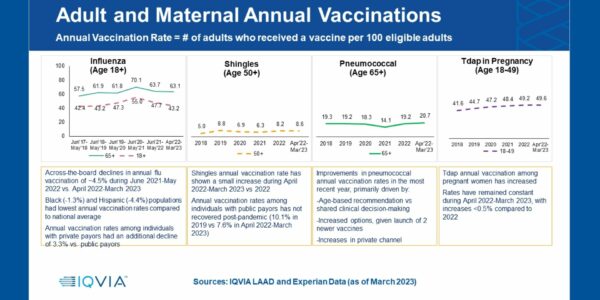 While seasonal influenza vaccine uptake consistently remains higher than other vaccines, it also decreased from the previous season among those age 18 years and older in 44 states, and among those age 65 years and older in 35 states.
Although a majority of the population embraces vaccination and supports immunization efforts, there has been a notable upswing in vaccine hesitancy and skepticism in recent years. While not an entirely new phenomenon, vaccine hesitancy resurged in parallel with the COVID-19 pandemic and contributed to a portion of the population delaying or declining COVID-19 vaccination. Factors contributing to this trend include misinformation propagated through social media, concerns regarding vaccine safety, mistrust in government or pharmaceutical entities, and an array of political, cultural, or personal beliefs.
The Benefits of Vaccination
The implications of low vaccination rates extend well beyond the immediate protection conferred by vaccines against specific pathogens. Long-term benefits of vaccination include heightened resilience against future outbreaks, improved educational and economic stability resulting from reduced school and work absenteeism, as well as fewer healthcare visits and decreased hospitalizations due to preventable illnesses. Another significant concern revolves around the escalating risk of antimicrobial resistance, as excessive antibiotic usage to manage vaccine-preventable infections may exacerbate this ongoing issue. By decreasing infections through widespread vaccination, we have an opportunity to conserve critical therapeutic resources for situations in which they are truly necessary. Additionally, compelling evidence underscores the impacts of infectious diseases like measles. The measles vaccine not only furnishes direct protection against measles but also help the immune system combat other infections.
The demand for concerted efforts to increase adult vaccination rates is clear. As political tides shift and debates persist, the time has arrived for comprehensive and bipartisan action. Strengthening the public health system necessitates investment in preventive measures, fortification of community healthcare services, and addressing the systemic barriers perpetuating health disparities. Only through a united effort to prioritize public health, transcending partisan divides, can the nation aspire to build a resilient and equitable foundation for the well-being and prosperity of all.
---
Learn more about vaccines recommended for adults and all age groups
---
To join the conversation and get the latest news on infectious diseases, follow NFID on Twitter, like us on Facebook, follow us on Instagram, visit us on LinkedIn, listen and subscribe to the Infectious IDeas podcast, and subscribe to receive future NFID Updates.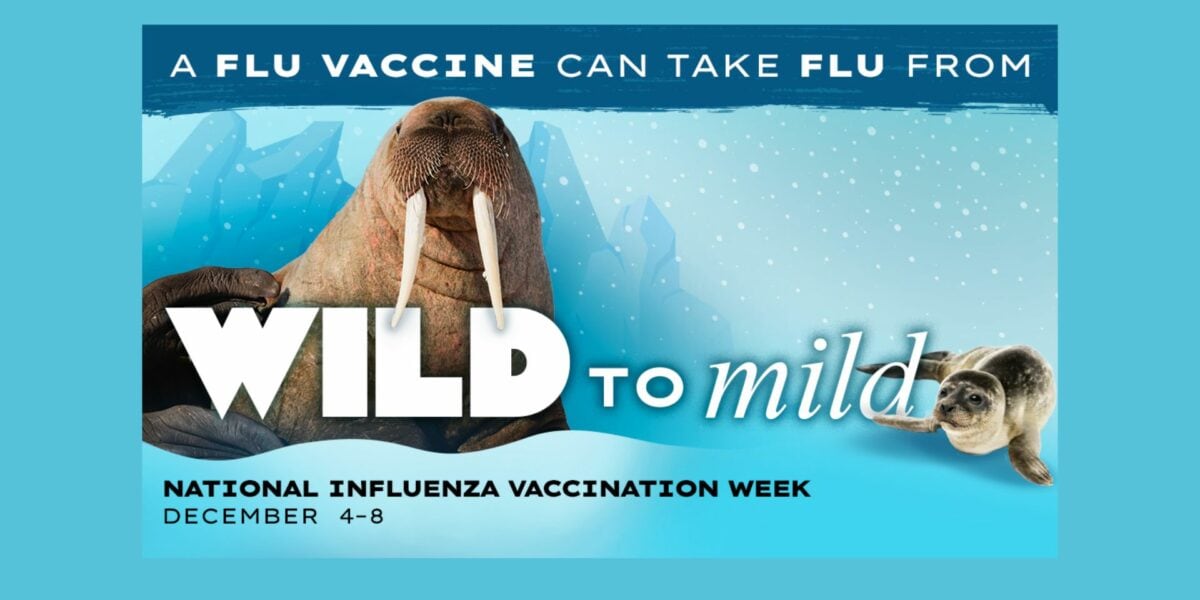 With flu activity on the rise and vaccination rates lagging across the US, NFID is reminding everyone age 6 months and older to get vaccinated against flu