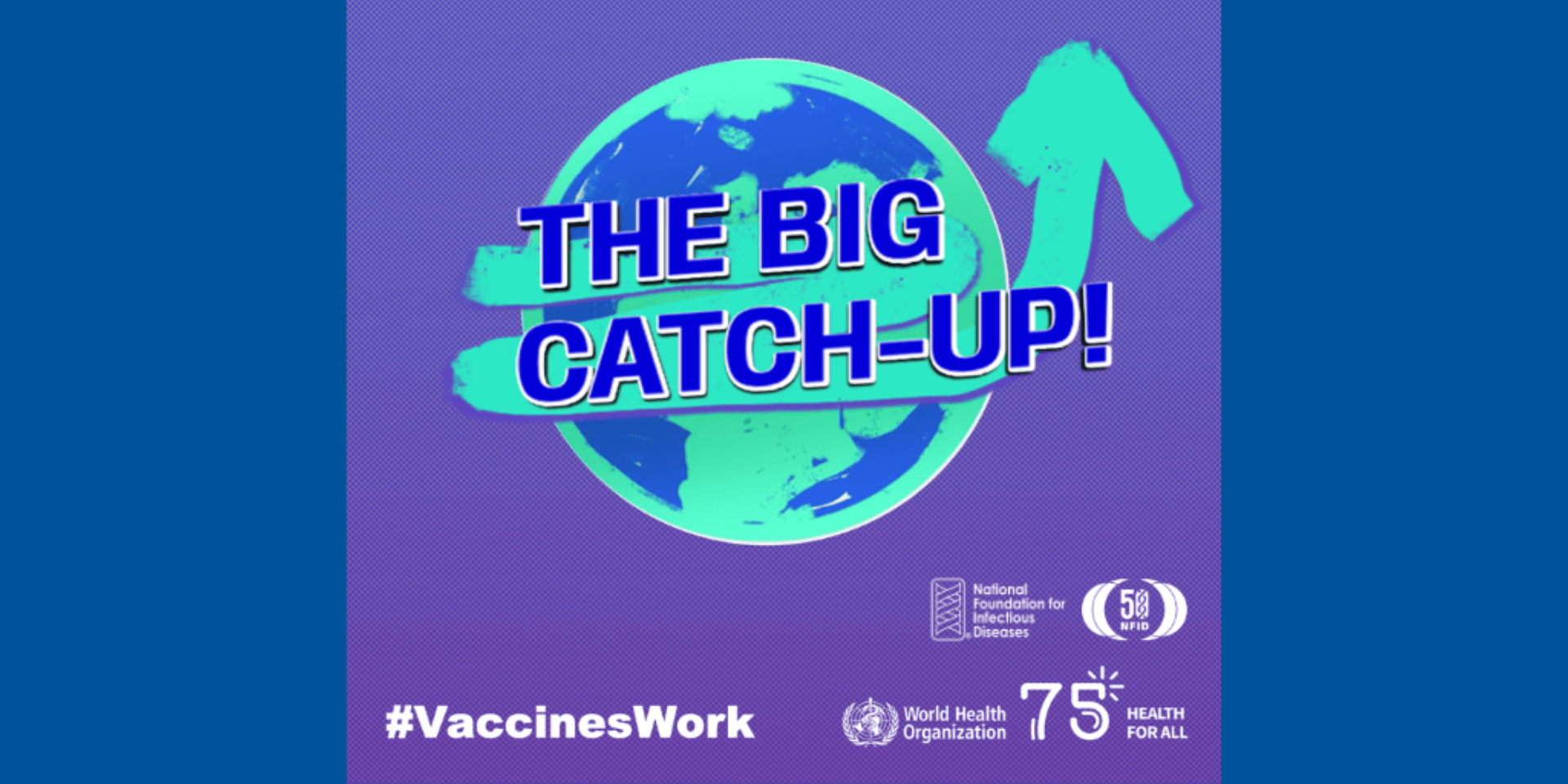 April 24-30, 2023 is World Immunization Week, with a focus on catching up the millions of children who may have missed out on vaccines during the COVID-19 pandemic, and National Infant Immunization Week (NIIW), an annual observance by the Centers for Disease Control and Prevention (CDC) to highlight the importance of protecting children age 2 years and younger against vaccine-preventable diseases.
Unfortunately, since the beginning of the pandemic, childhood vaccination rates have continued to decline in many countries, with a recent report from UNICEF outlining just how severe the situation has become:
67 million children missed out on vaccinations between 2019 and 2021, including 48 million who did not receive a single routine vaccine
Vaccination coverage levels decreased in 112 countries
Public perception of the importance of vaccines for children declined in 52 out of 55 countries
Declines in childhood vaccinations have already led to outbreaks and spikes in several vaccine-preventable diseases globally, including twice as many measles cases in 2022 as the previous year and a 16% increase in the number of children paralyzed from polio in 2022 compared to 2021. These data underscore the urgent need for families and immunization programs to get back on track.
In the US, overall infant immunization rates are relatively high, but disparities persist, particularly among children living below the federal poverty level and those in rural areas. A CDC report released in May 2020 released found a troubling drop in routine childhood vaccinations as a result of families staying home during the pandemic, and another CDC report released in January 2023 found that the percentage of uninsured children not vaccinated by age 2 years was 8 times that of privately insured children.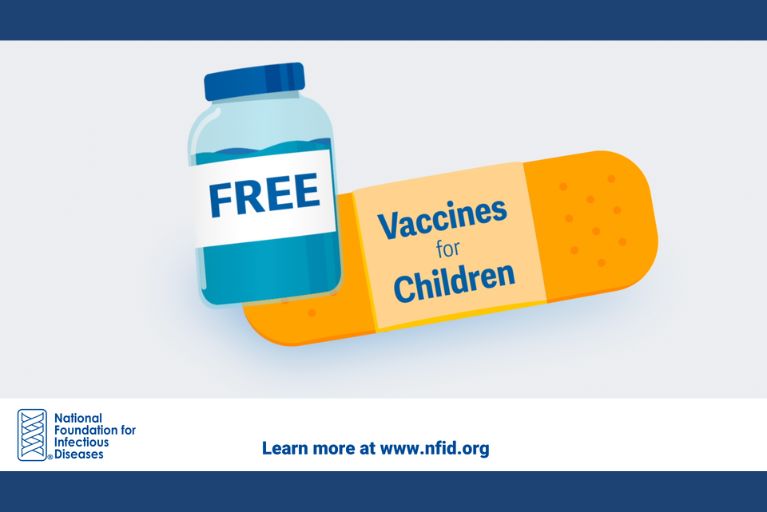 To help address this critical public health issue, the National Foundation for Infectious Diseases (NFID) is spotlighting the Vaccines for Children (VFC) program, a federally funded program that provides vaccines at no cost to children who are uninsured, underinsured, eligible for Medicaid, or who otherwise might not be vaccinated due to inability to pay. Increasing outreach and knowledge of the VFC program to vulnerable communities is crucial to addressing the disparities in childhood immunization rates and improving public health.
Share these free VFC program resources to help ensure that everyone stays up to date on recommend vaccines:
---
To join the conversation and get the latest news on infectious diseases, follow NFID on Twitter using the hashtags #NIIW and #IVax2Protect, like us on Facebook, follow us on Instagram, visit us on LinkedIn, listen and subscribe to the Infectious IDeas podcast, and subscribe to receive future NFID Updates.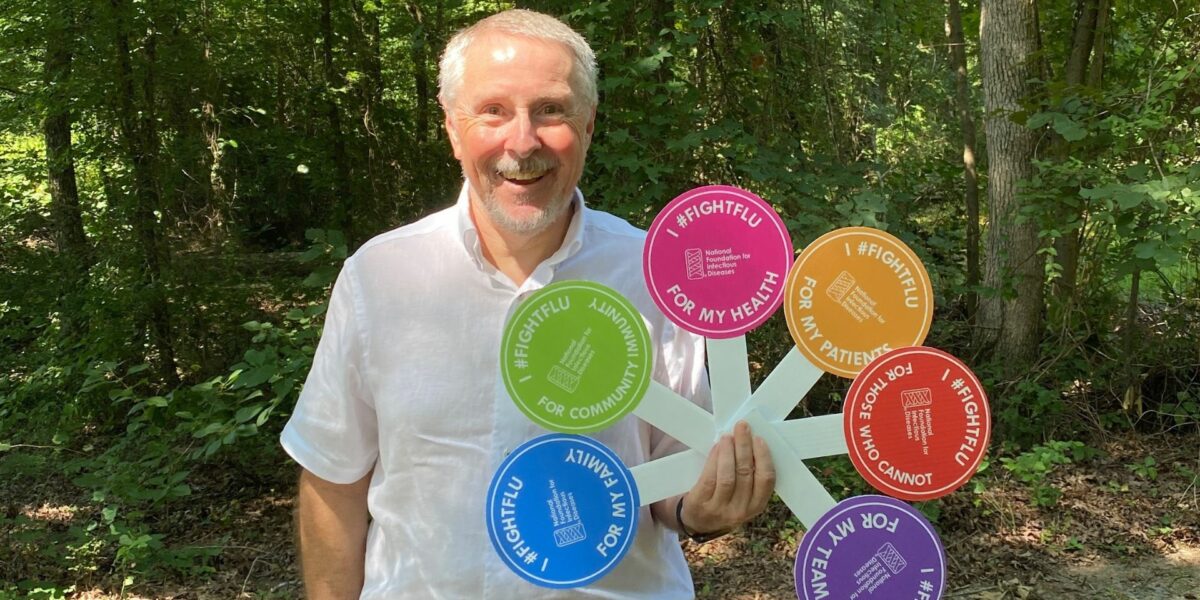 NFID Medical Director Robert H. Hopkins, Jr., MD, shares his thoughts on communication tactics and other strategies to help overcome barriers to vaccination