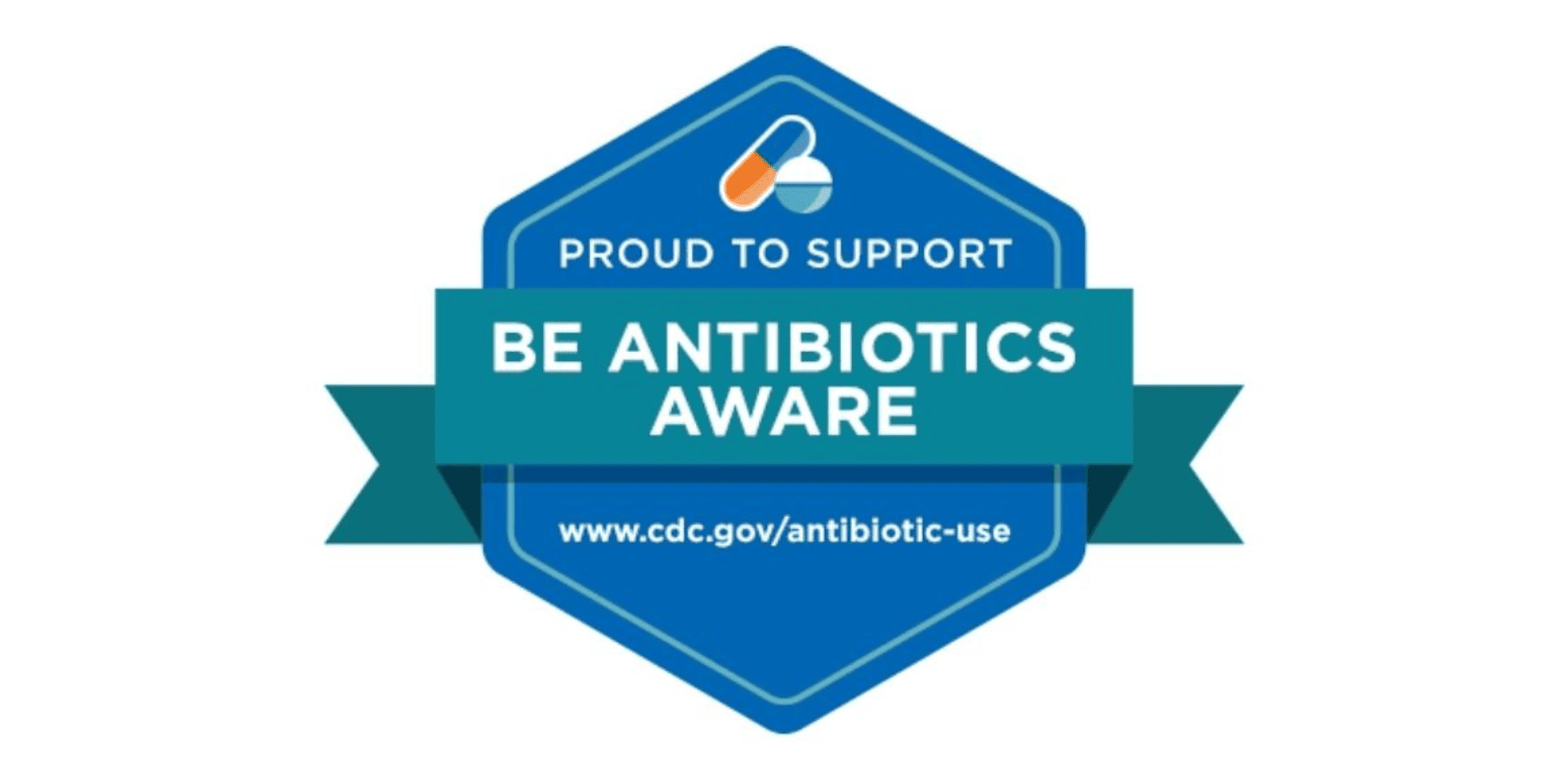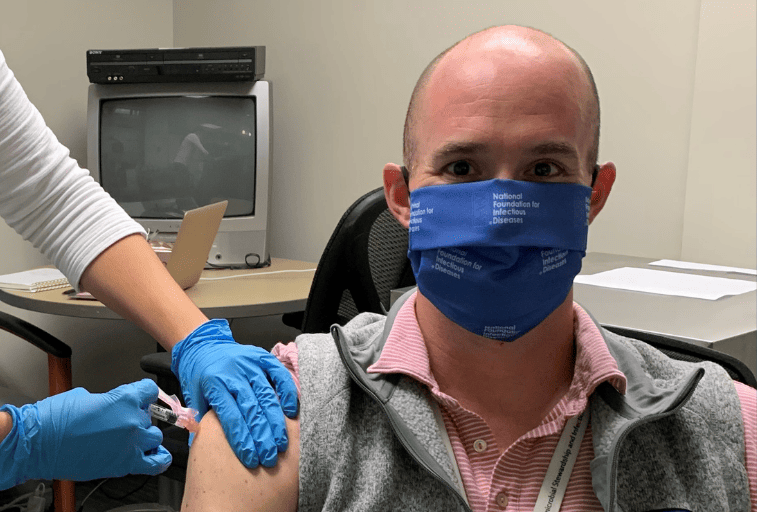 Special thanks to NFID Director S. Shaefer Spires, MD, assistant professor of medicine and medical director of the Duke Antimicrobial Stewardship Outreach Network at Duke University Medical Center and Duke University Hospital, for this guest blog post for US Antibiotic Awareness Week (November 18-24, 2021), an annual observance to raise awareness of the threat of antibiotic resistance and the importance of appropriate antibiotic use.
The 2021 US Antibiotic Awareness week leads into the week of Thanksgiving and so inevitably I can't help but want to declare things that I am thankful for …
To start, I am thankful for the fall weather. It brings relief from the southern hot and humid summer days. I finally get to pull out my flannels and make fires in the evening. These evening campfires relax my soul and provide a reason for friends and family to just be together, even in the times of COVID-19.
I am thankful that multidrug resistance does not typically equate to bacterial virulence. As an infectious disease clinician, who also works in infection prevention and antimicrobial stewardship, I see many multidrug-resistant Gram-negative infections. I also see many multidrug-resistant Gram-negative bacteria that are NOT causing infection.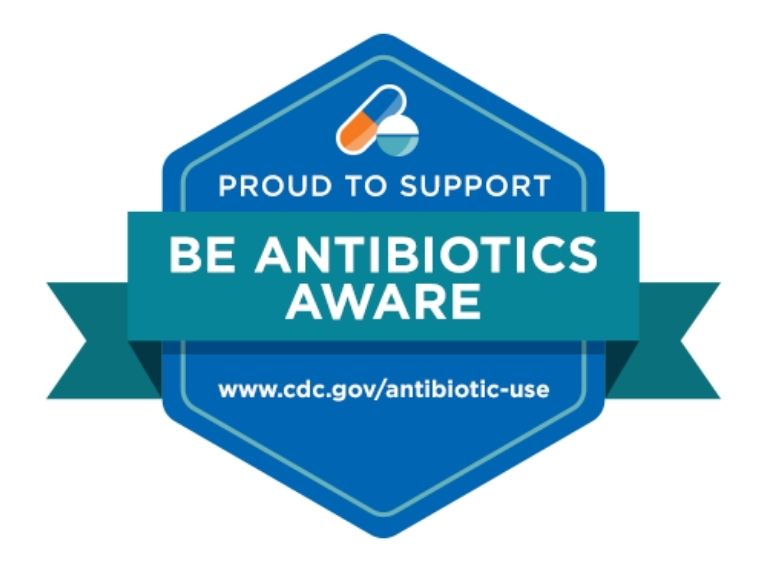 Many clinicians see a bacteria with accumulating resistance, for example in a patient's urine culture, and find themselves anxiously wanting to "clear" this bacteria. However, we know that certain resistance mechanisms lower the fitness of the bacteria, and abstaining from applying the antibiotic pressure can eventually allow more susceptible bacteria to re-establish their colonization.
Bacteria are universal in our body and often innocuous and even beneficial, so the simple act of trying to "clear" the bacteria can actually allow more virulent pathogens, resistant or not, to take over.
I am also thankful for football season. I absolutely love college football, and this year my alma mater's team is playing unbelievably well. Watching them win makes me feel like I am a part of something greater than myself. Even though there is nothing I actually do to help them win, I know that I am cheering from my living room along with more than a million other fans across the nation.
I am thankful for the researchers who have helped us determine where shorter antibiotic durations are just as good or better than longer ones for many common infections. Taking antibiotics for any period of time is not fun. I had to take one for a week when I had Rocky Mountain Spotted Fever when I was younger. At one point, I said I would rather die of this fever than take another day of this drug.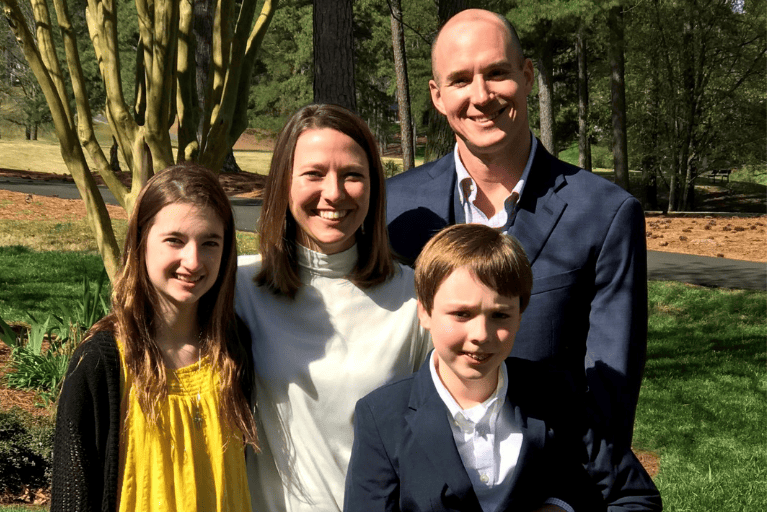 Although I was being overly dramatic at the time, we know that the risk of acquiring a new resistant bug increases 8 percent per day of exposure to drugs like cefepime and pipercillin-tazobactam AND increases the risk of developing a Clostridiodes difficile infection by 9 percent each additional day of exposure. To my benefit and that of my patients, the past 5-10 years have seen an accumulating number of published studies showing shorter durations are better in common infections. For many cases of pneumonia, complicated urinary tract infections (UTIs), and even some Gram-negative bacteremias, a 5-7 day course of antibiotics is sufficient.
Finally, I am most thankful for my family and for those clinicians who one day may have to treat me or my family for an infection. So, thank you for being conscientious with antibiotics and willing to learn with me how to optimize the treatment of infections. Thank you for saving antibiotics for only when they are needed.
Take the Antibiotic Stewardship Pledge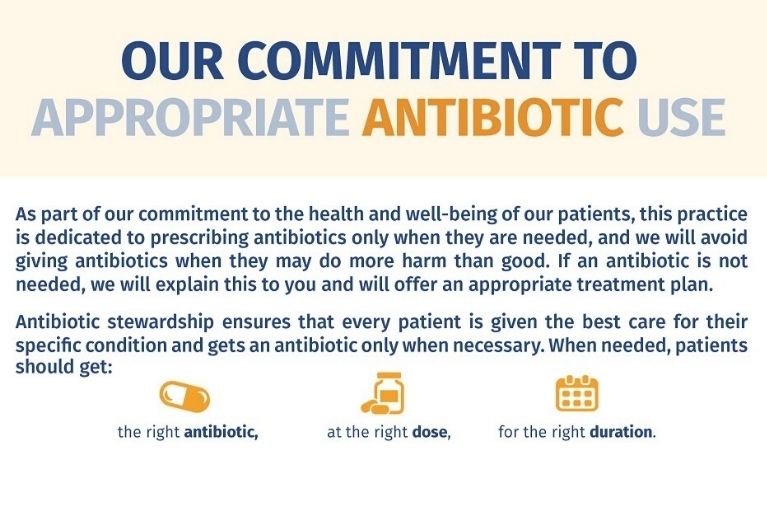 Download the NFID Antibiotic Stewardship Pledge for display to show your commitment to reducing antibiotic resistance through appropriate antibiotic use.
To join the conversation and get the latest news on infectious diseases, follow NFID on Twitter using the hashtag #BeAntibioticsAware, like us on Facebook, follow us on Instagram, visit us on LinkedIn, and subscribe to receive future NFID Updates.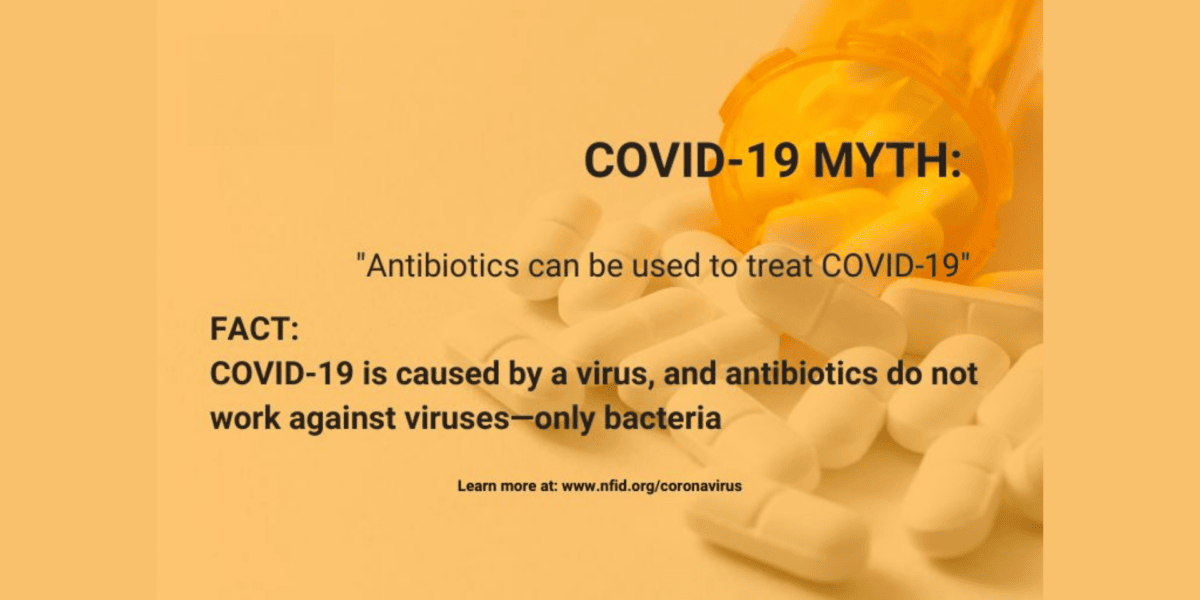 COVID-19 disease caused surges in hospitalization with a proportion of patients experiencing severe disease that led to prolonged hospitalization and the use of invasive medical devices. At the same time, the pandemic also diminished the ability of hospitals to perform optimal infection prevention and antibiotic stewardship activities as resources were diverted to COVID-19 response …