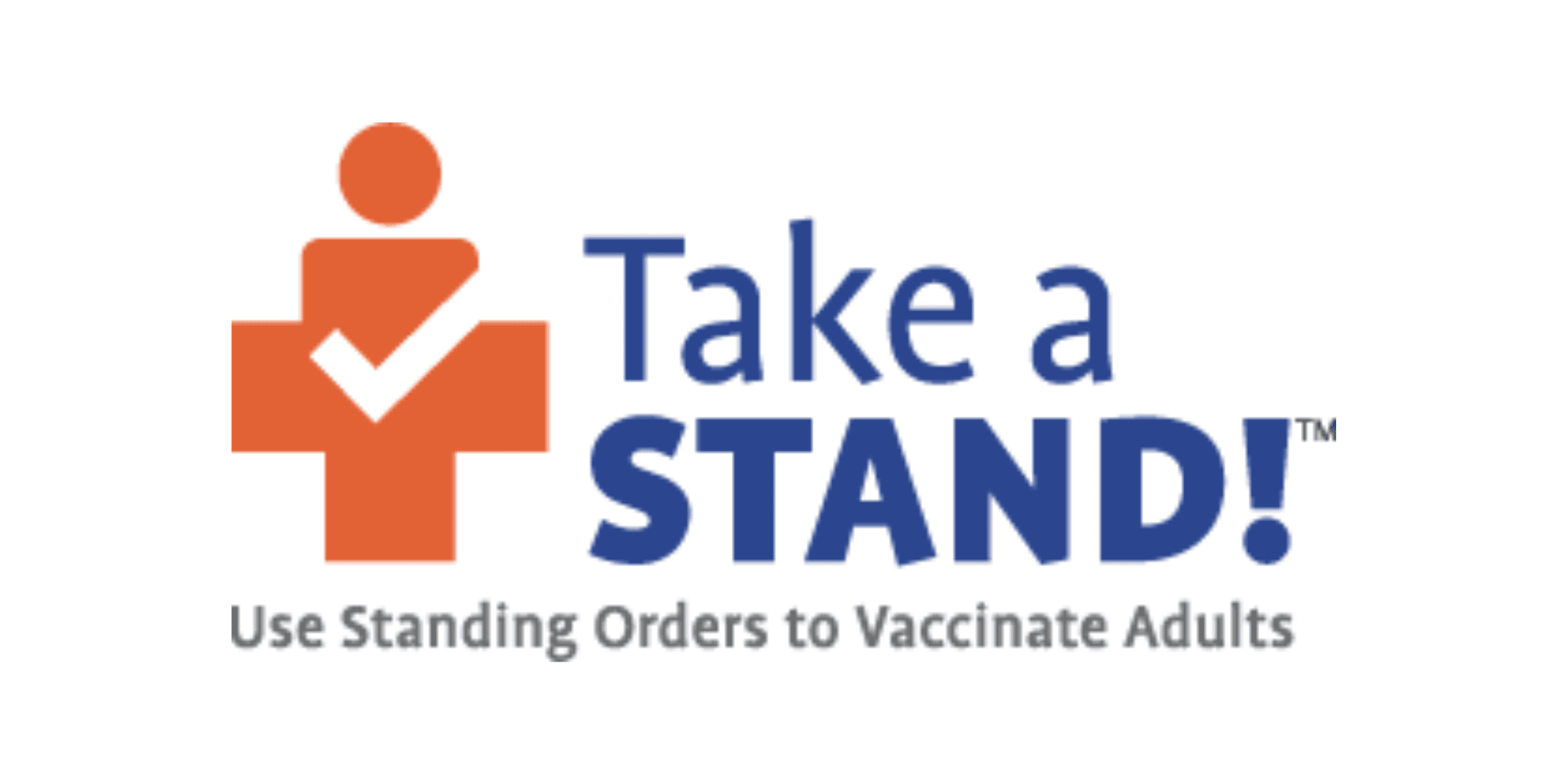 Special thanks to L.J. Tan, MS, PhD, chief strategy officer at the Immunization Action Coalition (IAC) for this guest blog post on the impact of standing orders on adult vaccination rates.
Despite clear national goals and strong recommendations from the Centers for Disease Control and Prevention (CDC) to vaccinate adults, US adult immunization rates remain low. Failure to vaccinate adults against vaccine-preventable diseases results in more than 50,000 deaths and hundreds of thousands of hospitalizations in the US each year. The direct and indirect costs as a result of illness due to just four adult vaccine-preventable diseases among those age 50 years and older, total approximately $24 billion. Additionally, the negative impact of these diseases on quality of life of cannot be overestimated.
Standing Orders Programs (SOPs) provide a proven solution to improve low adult immunization rates, improve clinic efficiency, and reduce barriers to providing adult vaccines. Their use is recommended by numerous public health organizations, federal agencies, and provider associations, but SOPs are not being adequately utilized for adult immunizations. Successful implementation of SOPs will improve the quality of patient care while concurrently reducing the logistical burdens of providing adult vaccines.
Data suggest that adoption of this important intervention is limited due to widespread misunderstandings about the benefits of SOPs and perceived burdens to their implementation. To address these challenges, the Immunization Action Coaltion (IAC) developed Take a Stand™, a national education and training program targeted to improve adult immunization coverage by increasing the use of SOPs in medical practices.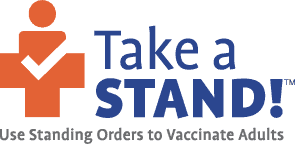 The free educational half-day workshops were developed by a multidisciplinary team of national experts including William Atkinson, MD MPH, Deborah Wexler, MD, and Alexandra Stewart, JD. The workshops also feature participation from local key opinion leaders and are designed to provide participants with a step-by-step guide on how to implement and/or improve the use of standing orders in practice. Additionally, IAC will offer participants one year of free direct support to assist practices as they implement standing orders. Workshops will be offered in 20 cities around the US between November 2015-June 2016. As a supporting organization, NFID will co-locate the Spring 2016 Clinical Vaccinology Course in Phoenix, AZ on March 18-20, 2015 with one of the workshops.
For online registration and additional information on Take A Stand™, visit: standingorders.org.
To join the conversation, follow NFID on Twitter (@nfidvaccines), like NFID on Facebook, join the NFID Linkedin Group, and subscribe to NFID Updates.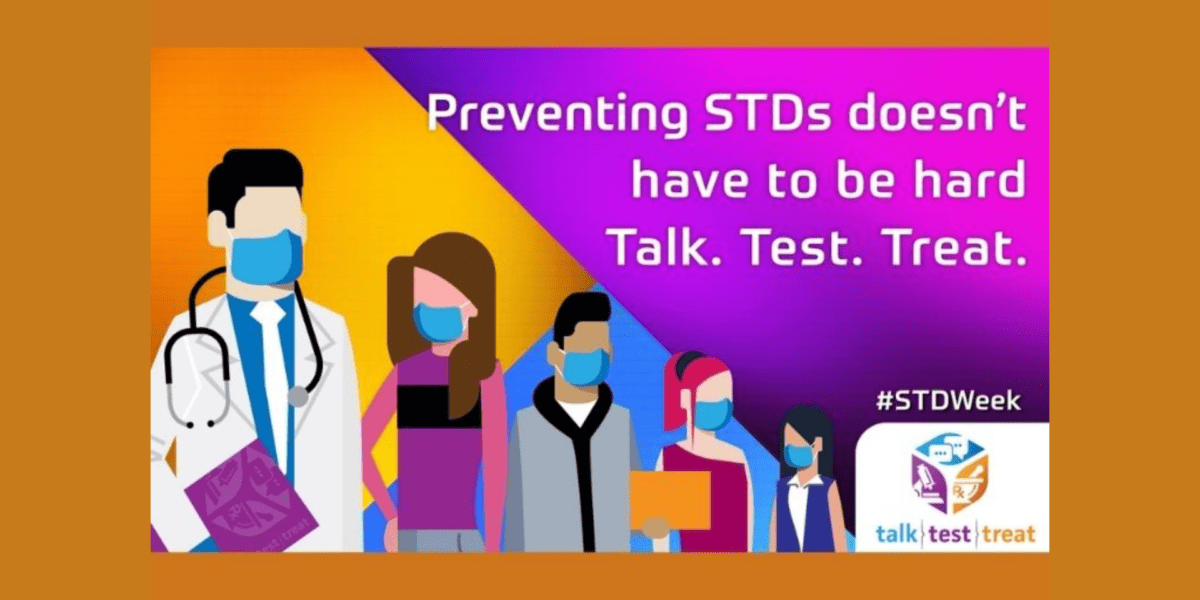 Teen Health Week is April 4-10, 2022, and STD Awareness Week is April 10-16, 2022, both of which provide an opportunity for healthcare professionals to begin lifelong conversations with patients about sexual health and the importance of staying up to date on all recommended vaccines …