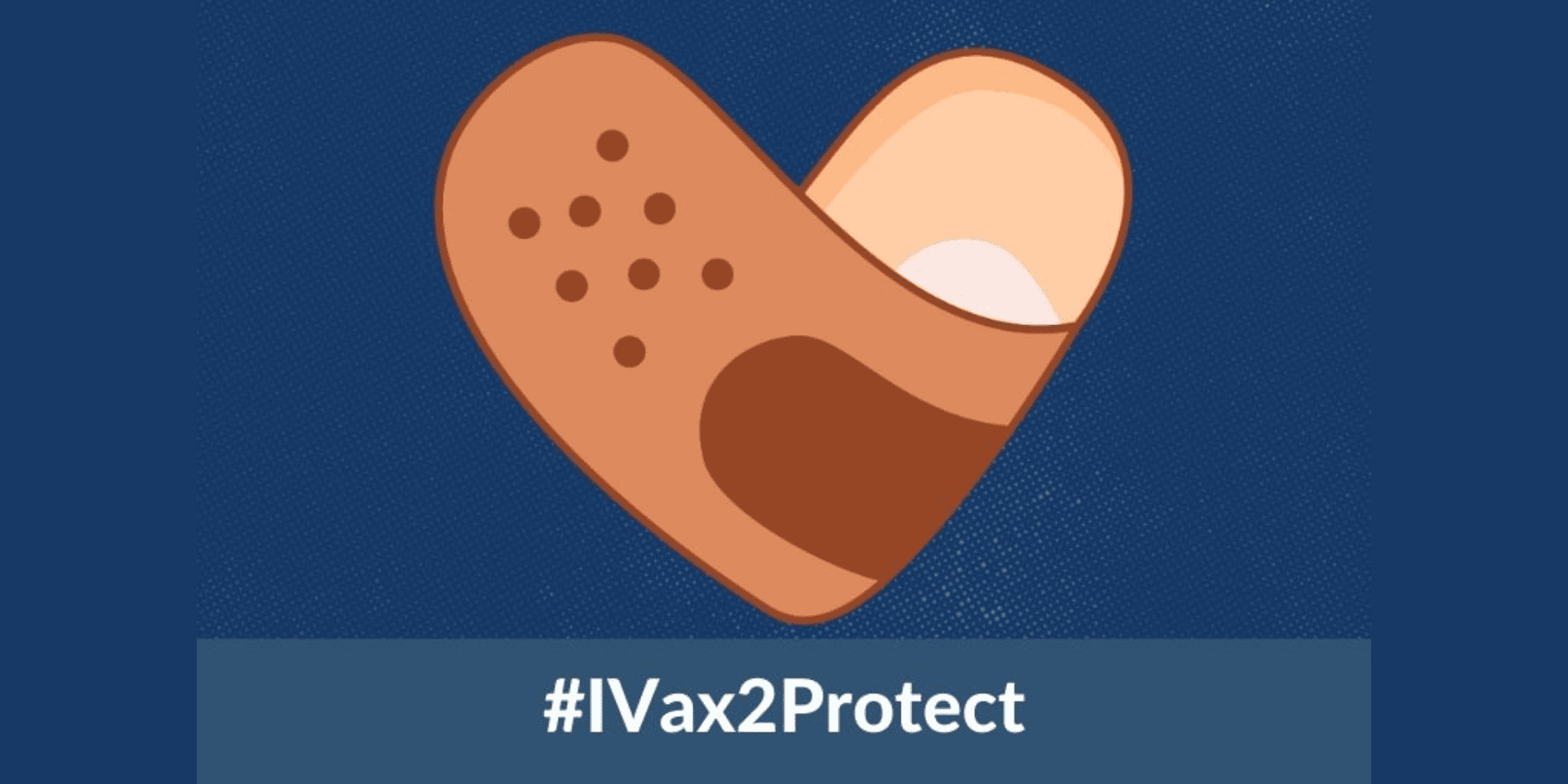 The spread of misinformation about vaccines is increasing worldwide and outbreaks of vaccine-preventable diseases are occurring across the globe—creating an opportunity for the National Foundation for Infectious Diseases (NFID) and others in the immunization community to share accurate information about the importance of vaccination in preventing deadly diseases, during National Immunization Awareness Month (NIAM).
NIAM is an annual observance held each August to highlight the importance of vaccination for individuals of all ages. Social media posts during NIAM included blogs, infectious disease facts on Twitter and Facebook, and even gifs on Instagram. NFID has compiled highlights of posts using the designated #IVax2Protect hashtag to help spread awareness, not disease:
#IVax2Protect
Parents: The vaccination schedule has been rigorously studied to help protect your little ones before they are exposed to life-threatening diseases.

Are your children up to date? Find out here: https://t.co/8TUr9icOQL. #ivax2protect pic.twitter.com/3hXfMTPU3A
— CDC (@CDCgov) August 19, 2019
Viruses are unpredictable and can cause serious complications even in healthy kids. In this PSA from @AmerAcadPeds, pediatrician Dr. @shellyflaismd explains why we're fortunate to have vaccines to protect children from harmful infections. #VaccinesWork #Ivax2Protect pic.twitter.com/lm3ZiODlRW

— Amer Acad Pediatrics (@AmerAcadPeds) August 17, 2019
Back-to-school season is here. Talk with your doctor about the vaccines your child needs this year. As a parent, I know it's one of the most important things you can do to keep your child healthy. #ivax2protect #backtoschool pic.twitter.com/VRZYXVIIT6

— Secretary Alex Azar (@SecAzar) August 24, 2019
#FightFlu
What can a flu vaccine protect? Yourself, your loved ones, and those that matters most. Don't wait, vaccinate! #flu #fluvaccine #NIAM2019 #ivax2protect #getvaccinated pic.twitter.com/qJGltK3AKw

— Osler Health (@OslerHealthACO) August 30, 2019
#HealthyAging
RT @Alzheimers_NIH: During the last week of National Immunization Awareness Month, visit NIA to learn about shots that your doctor may recommend for #healthyaging. #ivax2protect https://t.co/dssgYlAXKZ pic.twitter.com/yvvCvtg7up

— MedlinePlus.gov (@medlineplus) August 28, 2019
#PrioritizeProtection
Parents send your preteens and teens to school protected from vaccine-preventable diseases by following the recommended immunization schedule. https://t.co/jkR5mbX7MY #ImmunizeOK
#PrioritizeProtection #ivax2protect pic.twitter.com/kCbyOOwTrJ

— Oklahoma Alliance for Healthy Families (@OKHealthyFam) August 29, 2019
#PreventHPV #HPVvax
My teenage boys have already received their #HPVvax and my daughter will as soon as she's eligible. Why? Because if I can protect them from cancer in the future, then as their Dad I feel it's my obligation to do so. HPV prevention is cancer prevention #IVax2Protect pic.twitter.com/iFypozxzQa

— Jerome Adams (@JeromeAdamsMD) August 15, 2019
Super Kids!
This month for National Immunization Awareness Month, ICHS is highlighting the importance of getting recommended vaccines. We've launched a campaign that recognizes patients who turn four and complete their series of vaccines. Congratulations, ICHS Super Kid! #ivax2protect pic.twitter.com/uw1O77TBMm

— supportichs (@supportichs) August 27, 2019
#WhyIVax
NFID urges all readers to #GetVaccinated and share posts widely to help encourage patients, colleagues, friends, and family to stay up-to-date with all recommended vaccines.
To join the conversation and get the latest news on infectious diseases, follow NFID on Twitter, like us on Facebook, follow us on Instagram, join the NFID LinkedIn Group, and subscribe to receive future NFID Updates.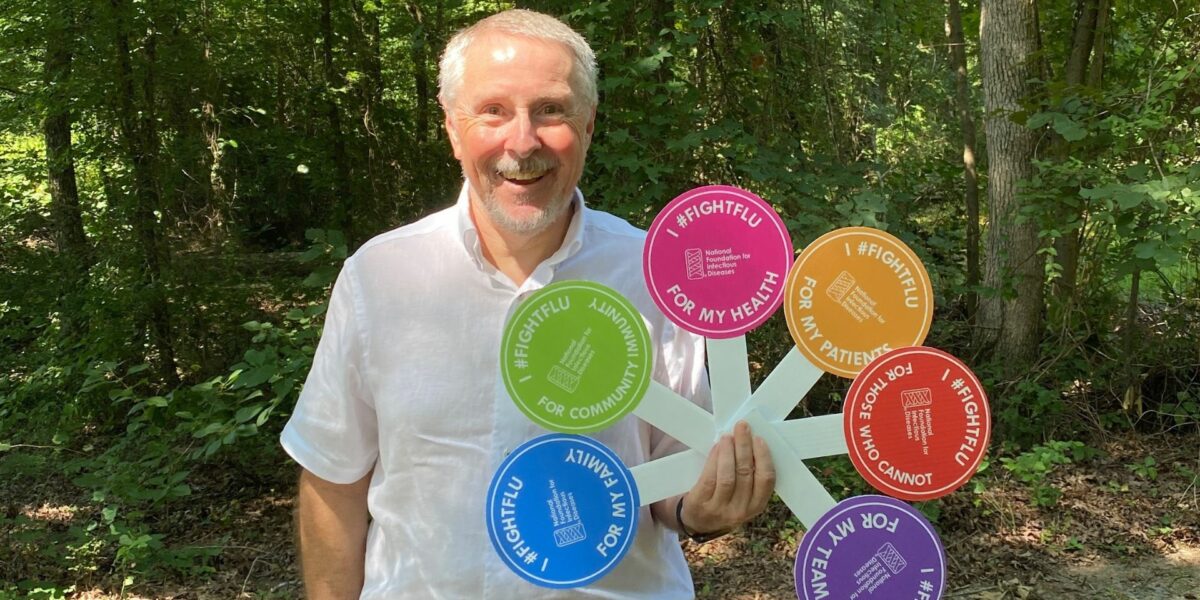 NFID Medical Director Robert H. Hopkins, Jr., MD, shares his thoughts on communication tactics and other strategies to help overcome barriers to vaccination