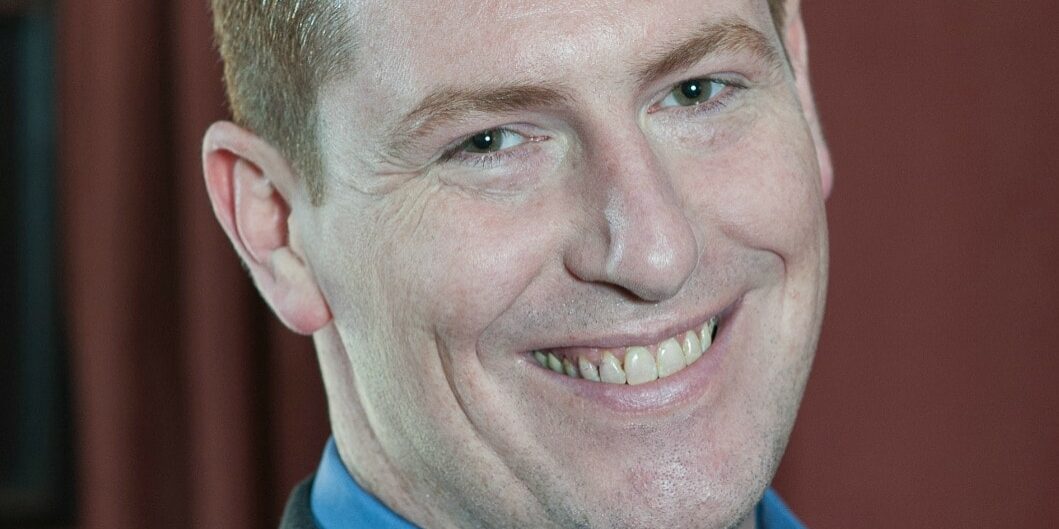 Special thanks to Christian John Lillis, Executive Director of the Peggy Lillis Foundation, for this guest blog post featuring perspectives from individuals who suffer from Clostridium difficile infection (CDI).
NFID recently hosted two webinars focused on the burden and management of Clostridium difficile Infection (CDI) to highlight the increased rate of infections and serious nature of CDI, which has been linked to 29,000 deaths in the US each year. Although primarily considered a hospital-acquired infection, CDI may also be acquired in the community (outpatient setting)—20-45% of all CDI cases—and the rate of community-acquired CDI appears to be increasing. Additionally, antimicrobial exposure is a major risk factor for CDI. When treating patients with infections, healthcare professionals regularly prescribe antibiotics that disrupt normal occurring flora within the gut that protect against infection.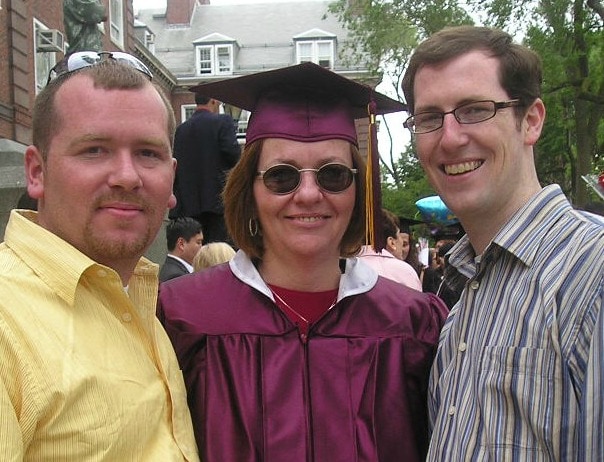 My family was drafted into the fight against CDIs following the April 2010 death of my mother, Peggy, from a virulent, community-acquired CDI. Although my mother was a healthy, 56-year-old kindergarten teacher, the time from onset of symptoms to her death was only 6 days. At that time, CDIs were virtually unknown outside of healthcare facilities despite killing tens of thousands and sickening hundreds of thousands in the US annually. The doctors who treated Mom were shocked that something long considered a nuisance disease could strike down a healthy, middle-aged woman. Determined that our mother's death would not be in vain, my family founded the Peggy Lillis Foundation (PLF) in June of 2010.
Much about CDIs has changed in the past five years since we founded PLF, both good and bad. On the positive side, there is increasing awareness of the growing toll of harm and death due to CDIs among health officials, healthcare professionals, and the public. There is also growing interest and investment in non-antibiotic treatments. On the negative side, the number of infections and related deaths continues to increase each year. As CDI becomes more deadly and the risk profile broadens to include post-partum women, healthy adults, and even children, staying abreast of new knowledge and research and letting go of old myths we have about the typical CDI patient is critical.
We also need to listen to CDI sufferers and their caregivers. Their perspective can inform not just clinical practice but also our political and cultural responses to this growing epidemic. Members of a CDI support group recently shared what they most want to tell healthcare professionals about CDI:
My biggest concern is lab testing. I rarely have diarrhea as my primary symptom.
Don't dismiss my neurological symptoms.
Warn all patients about CDI as a possible outcome from antibiotic use.
Offer more treatment options (e.g., fecal microbiota transplant), particularly to patients with recurrences.
Recognize the financial impact recurrent and refractory CDI has on patients. My ongoing CDI battle greatly disrupted my career, costing me earnings and clients.
This month, PLF launched a new website with resources for healthcare professionals, including a list of C. diff myths that hinder timely diagnosis and effective treatment, a collection of CDI stories, and other tools to allow healthcare professionals to better collaborate in order to fight CDIs. The site also includes an online provider directory that all physicians experienced in CDI are encouraged to join.
The CDI epidemic is an urgent and growing public health threat. We are proud to be partnering with NFID to help raise awareness and educate the public about CDIs. We hope you'll join our movement to build a world where CDIs are rare, treatable, and survivable.
To view the CDI webinars mentioned in this post, visit nfid.org. 
To join the conversation, follow us on Twitter (@nfidvaccines), like us on Facebook, join the NFID Linkedin Group, and subscribe to NFID Updates.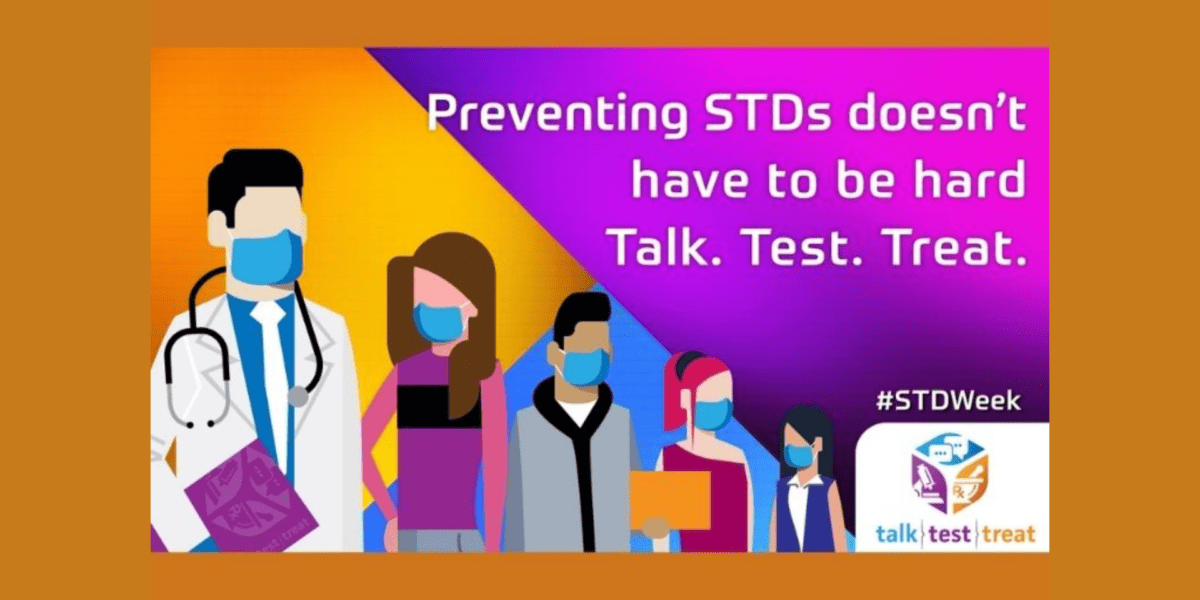 Teen Health Week is April 4-10, 2022, and STD Awareness Week is April 10-16, 2022, both of which provide an opportunity for healthcare professionals to begin lifelong conversations with patients about sexual health and the importance of staying up to date on all recommended vaccines …