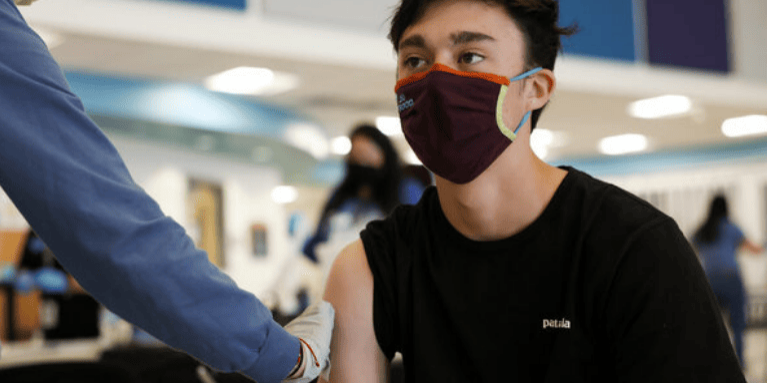 As COVID-19 vaccination efforts continue across the US, the Advisory Committee on Immunization Practices (ACIP) and other public health experts continue to evaluate the risks and benefits of the new vaccines. Read recent news of interest from the world of infectious diseases, with a focus on COVID-19 vaccines and associated heart inflammation:
CDC Acknowledges Likely Link between COVID-19 Vaccines and Heart Inflammation for Young Men, But Says It's 'Extremely Rare' and the Delta Variant Is Bigger Threat: The nation's top doctors and nurses are near unanimous in their agreement that the COVID-19 vaccines authorized for use in the US are both effective and safe—even for young teenage boys who may, in rare cases, experience a type of heart inflammation called myocarditis, prompting chest pain after vaccination. An advisory group of experts independent to the Centers for Disease Control and Prevention (CDC) spent hours discussing and dissecting data on reports of myocarditis and pericarditis (heart swelling) in people under 29 years old who've been vaccinated against COVID-19 in the US. At the end of the discussion, CDC, the Department of Health and Human Services, and 15 more public health organizations released a joint statement that said: "The facts are clear: this is an extremely rare side effect, and only an exceedingly small number of people will experience it after vaccination." Source: Business Insider
---
ACIP Meets to Discuss Myocarditis Following COVID-19 Vaccination: ACIP recently met to discuss instances of myocarditis or pericarditis in people age 30 years and younger who have received an mRNA COVID-19 vaccine. Although the cases are very rare, the rate at which they are occurring in the age range of 16 to 24 years is above what is typically expected in the population … The monitoring of cases, clinical course, and long-term outcomes of myocarditis following vaccination in this population is of significant importance and will need to continue. As more is learned about the epidemiology, adjustments to the benefit-risk balance will need to take place. Source: Contagion®
---
FDA to Add Myocarditis Warning to mRNA COVID-19 Vaccines: The US Food and Drug Administration (FDA) is adding a warning to the fact sheets for the Pfizer/BioNTech and Moderna mRNA COVID-19 vaccines as medical experts continue to investigate cases of heart inflammation, which are rare but are more likely to occur in young men and teen boys.  ACIP members delivered a strong endorsement for continuing to vaccinate 12- to 29-year-olds with the Pfizer and Moderna vaccines despite the warning, noting that the benefits of the vaccines clearly outweigh the risks. Source: Medscape (complimentary registration required)
---
Read more about the June 2021 ACIP meeting from Helen Branswell at STAT:
1. The impact of #Covid19 vaccines on the US epidemic. This graphic, from today's #ACIP meeting, speaks volumes.
I will try to tweet from the meeting, but it might be intermittent. First up: myocarditis & pericarditis in some people who've received mRNA vaccines. pic.twitter.com/mPRRu3bTnC

— Helen Branswell 🇺🇦 (@HelenBranswell) June 23, 2021
---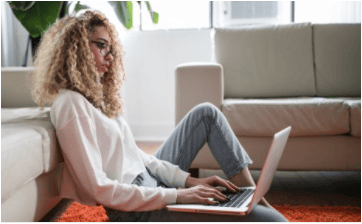 Do COVID-19 Vaccines Cause Myocarditis? In June 2021, ACIP met to review the cases of myocarditis and pericarditis in teenagers and young adults who got an mRNA COVID-19 vaccine. Most of the cases investigated so far have been mild and short-lived, but the reports have made folks understandably concerned. Here's what we know so far and why getting vaccinated is likely still the safer choice. Source: Shot of Prevention
---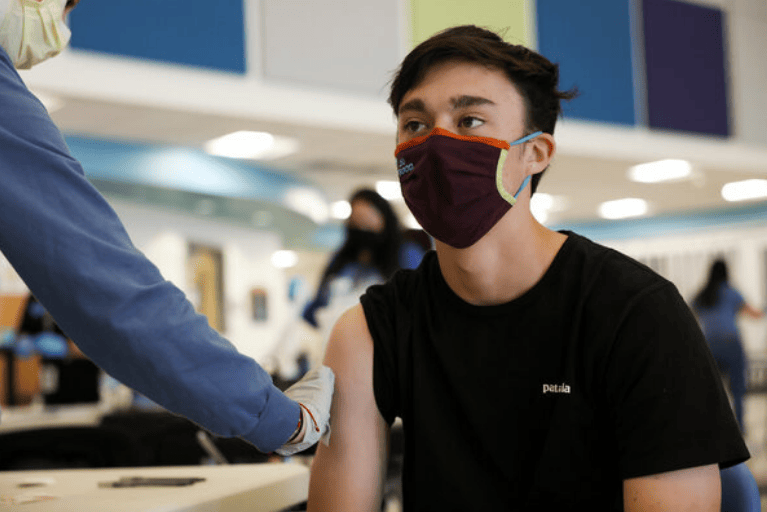 Heart Problems after Vaccination Are Very Rare, Federal Researchers Say: More than 1,200 cases have been reported, mostly mild and more often in young men and boys. The benefits of vaccination still far outweigh the risks, experts said. The heart problems reported are myocarditis, an inflammation of the heart muscle; and pericarditis, inflammation of the lining around the heart. The risk is higher after the second dose of an mRNA vaccine than after the first, the researchers reported, and much higher in men than in women. But overall, the side effect is very uncommon—just 12.6 cases per million second doses administered. The researchers estimated that out of a million second doses given to boys ages 12 to 17, the vaccines might cause a maximum of 70 myocarditis cases, but would prevent 5,700 infections, 215 hospitalizations, and two deaths. Source: The New York Times
---
Join NFID for Upcoming Complimentary Webinars:
COVID-19 Communications: Promoting Adolescent Vaccination, June 30, 2021 at 12:00 PM ET
Updates from June 2021 ACIP Meeting, July 14, 2021 at 12:00 PM ET
NFID webinars are available live and on-demand—many webinars offer accredited continuing education (CME), enabling participants to earn credits and gain practical knowledge and skills.
Learn more and register at www.nfid.org/webinars
---
To join the conversation and get the latest news on infectious diseases, follow NFID on Twitter using the hashtags #COVID-19 #StopTheSpread, like us on Facebook, follow us on Instagram, visit us on LinkedIn, and subscribe to receive future NFID Updates.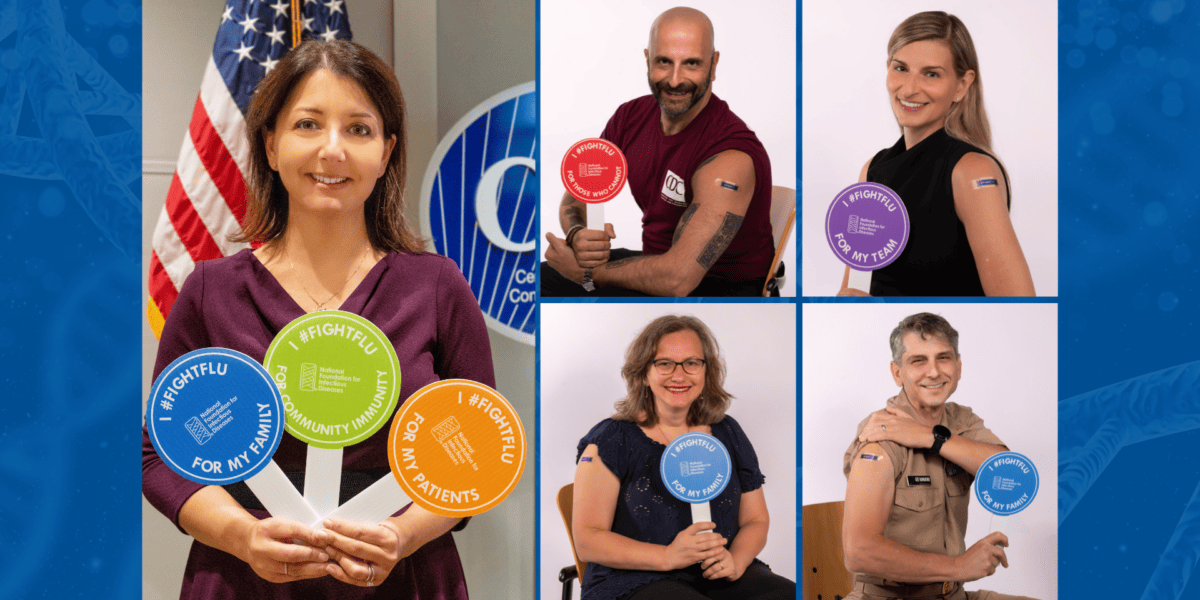 CDC guest post on the importance of disease prevention and leading by example to help protect against flu, COVID-19, and RSV