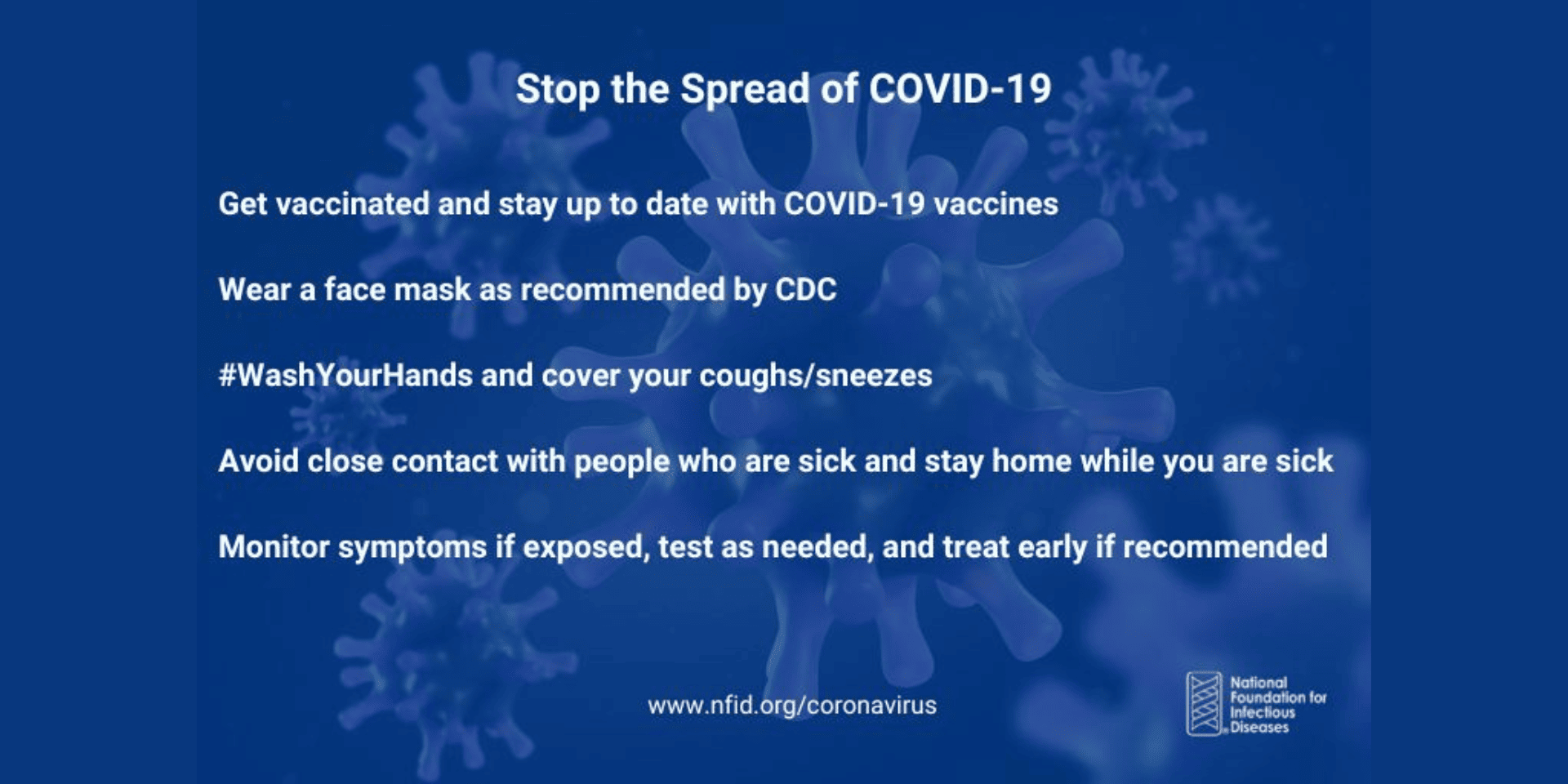 Read recent news of interest from the world of infectious diseases, with a focus on COVID-19 prevention and treatment:
Why 100 Million Could Be Infected during COVID-19 Surge This Fall: 70.5% of the eligible US population age 5 years and older are fully vaccinated and 47.8% of those age 12 years and older are boosted, according to the Centers for Disease Control and Prevention (CDC). So with high levels of protection, why would up to 30% of the population be infected during a potential new wave? Scientists and public health experts said the 100 million estimate—based on mathematical models—does not surprise them and that as immunity wanes and people move indoors due to cold weather, cases will inevitably rise. The best way people can protect themselves ahead of a surge is to make sure they are up to date on their booster shots and to follow the advice of public health experts. Source: ABC News
---
A Guide To Help You Keep Up With Omicron Subvariants: Two years into the coronavirus pandemic, people can be forgiven if they have lost track of the latest variants circulating nationally and around the world. A seemingly endless stream of "subvariants" of Omicron, the most recent Greek-letter variant, has emerged in the past few months. How different are these subvariants from one another? Can infection by one subvariant protect someone from infection by another subvariant? And how well are the existing COVID-19 vaccines doing against the subvariants? Medical and epidemiological experts weigh in on these and other questions. Source: PolitiFact/KHN
---
Here's What Virology Experts Think About Dropped Masks on Public Transport as New Variants Spread: A federal judge ruled that masks can no longer be mandated on public transportation. The decision to lift the mask mandate was a judicial one, not based on public health considerations. So where does that leave you when it comes to protecting yourself and others from infection? In a nutshell, the decision to mask or not to mask on public transportation and in transportation hubs is now up to each individual. That decision should be between you and your healthcare provider, and based on your personal risk profile. Source: Reader's Digest
If you're in a high-risk group, I think you'd want to be more careful and keep wearing your mask and doing as much social distancing as possible. For those folks, we recommend that they continue to wear masks indoors, and that includes planes, trains, and buses.

NFID Medical Director William Schaffner, MD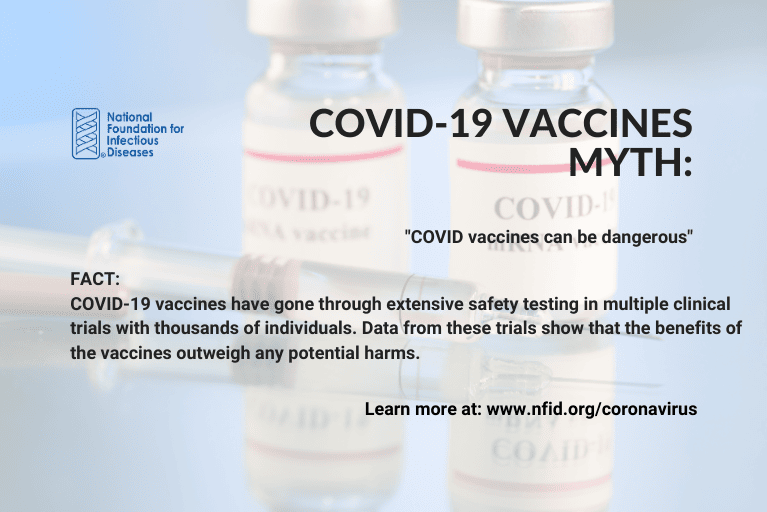 FDA Limits Use of J&J/Janssen COVID-19 Vaccine, Citing Clotting Risk: The Food and Drug Administration (FDA) announced it was limiting access to the J&J/Janssen COVID-19 vaccine because of the risk of a blood clotting disorder that was discovered weeks after the vaccine was first put into use in the spring of 2021. Going forward, the single-dose vaccine will only be available to people 18 years and older who cannot take one of the other available vaccines for medical reasons, or who simply will not agree to be vaccinated with one of the messenger RNA vaccines made by Moderna and by Pfizer and its partner BioNTech. Source: STAT News
---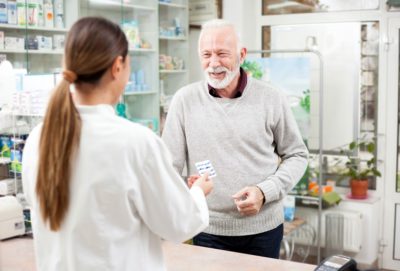 Here's What You Need To Know about Paxlovid: Prescriptions for COVID-19 antiviral medication Paxlovid—the first such pill to be authorized by the FDA—have increased tenfold in the past two months. With COVID-19 cases increasing again in the US and Paxlovid becoming more widely available, it is useful to understand a bit more about the drug, its efficacy, and who can get it. Experts say the drug remains highly effective and is mainly well tolerated, but a longer course may be warranted for some patients, especially those who receive the drug very early in their disease course and/or are immunocompromised. One expert says that "the most important new information is that some people will experience a relapse of COVID-19 symptoms a few days after stopping treatment. People who have this relapse should consider themselves potentially contagious to others, especially if they test positive again on an antigen test." Source: TIME
---
What To Know about COVID-19 If You're Pregnant: Being pregnant can already be stressful, but it's even more overwhelming given the spread of COVID-19. The immune system changes during pregnancy, and experts have learned that those changes do put pregnant people at an increased risk for complications from COVID-19. The good news is that being vaccinated against COVID-19 significantly reduces your chances of severe illness and hospitalization, whether you're pregnant or not. Source: What To Expect
---
Learn More about COVID-19 Boosters
In the US, COVID-19 vaccination is recommended for everyone age 5 years and older, and booster doses are recommended for everyone age 12 years and older. View NFID resources, including on-demand webinars, for strategies to effectively communicate COVID-19 vaccination recommendations.
---
To join the conversation and get the latest news on infectious diseases, follow NFID on Twitter using the hashtags #COVID-19 and #GetVaccinated, like us on Facebook, follow us on Instagram, visit us on LinkedIn, and subscribe to receive future NFID Updates.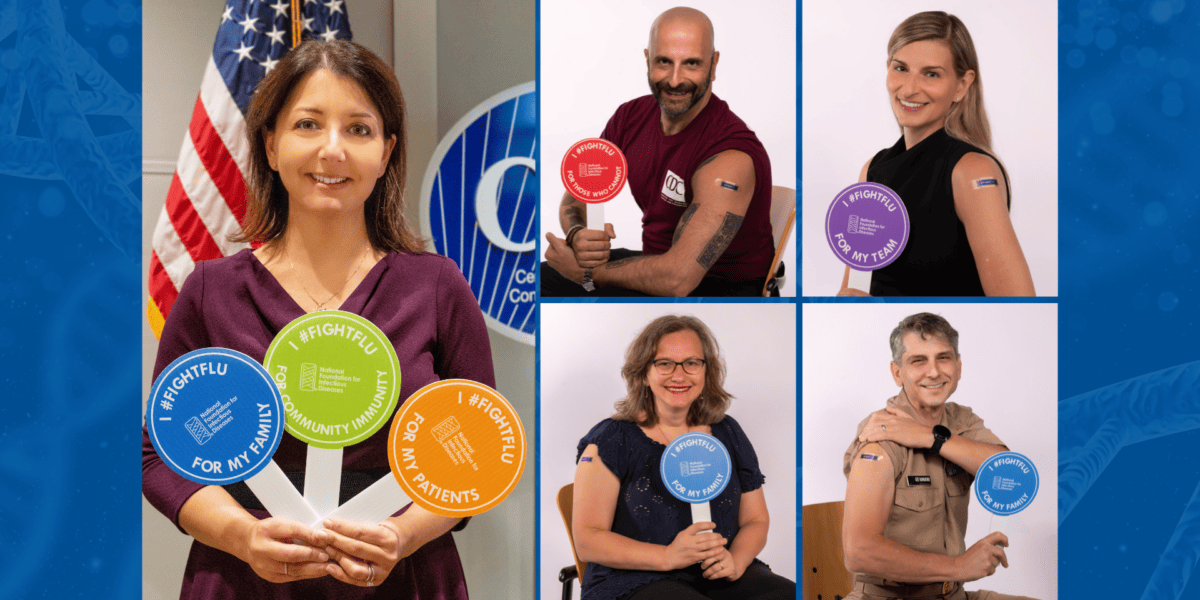 CDC guest post on the importance of disease prevention and leading by example to help protect against flu, COVID-19, and RSV