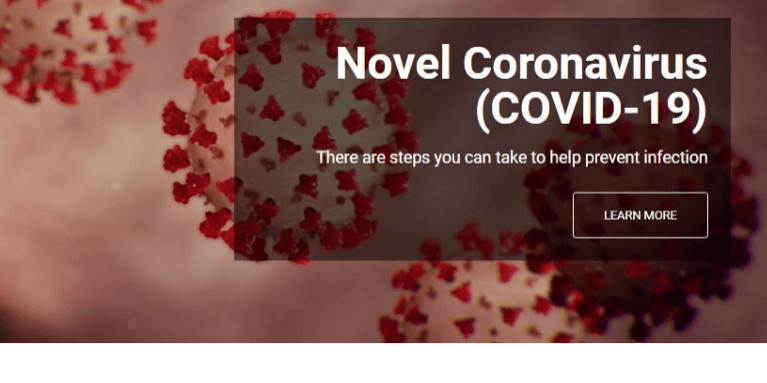 As the current pandemic continues to spread in the US, social distancing to help #StopTheSpread of COVID-19 has become a key topic of discussion. Read recent news of interest from the world of infectious diseases, with a focus on COVID-19: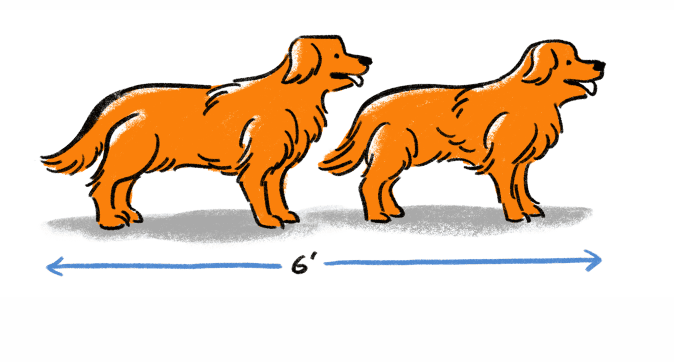 Social Distancing Means Standing 6 Feet Apart. Here's What That Actually Looks Like: We've been advised to stand at least 6 feet apart from others to lower our risk of getting infected with the coronavirus. But how can we tell whether we're standing just far away enough from people, or if we need to tell them to back up a little bit more? The Centers for Disease Control and Prevention (CDC) describes social distancing as "remaining out of congregate settings, avoiding mass gatherings and maintaining distance (approximately 6 feet or 2 meters) from others when possible." Source: CNN
---
Coronavirus: What to Know if You Have a Chronic Condition: Depending on your health issue, there could be specific recommendations. You've probably heard that older adults are at increased risk of severe illness if they contract the novel coronavirus (COVID-19). But adults of any age who have chronic conditions like heart disease, diabetes, and lung disease are also at increased risk, as are people who are undergoing cancer treatment or who have weakened immune systems. Source: Next Avenue
---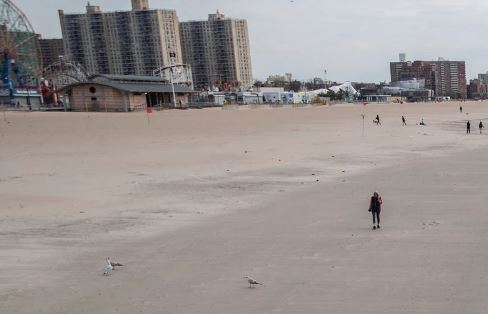 The Virus Can Be Stopped, but Only With Harsh Steps, Experts Say: Scientists who have fought pandemics describe difficult measures needed to defend the United States against a fast-moving pathogen. Terrifying though the coronavirus may be, it can be turned back. China, South Korea, Singapore, and Taiwan have demonstrated that, with furious efforts, the contagion can be brought to heel. Source: The New York Times
---
Your Most Pressing Coronavirus Questions, Answered by Health and Cleaning Professionals: Every day there are new questions to be asked (and new advice to share), as the situation rapidly changes. So, we turned directly to readers on Instagram to ask what they wanted to learn about COVID-19. Most of the queries were health-related, like how to protect family members from the disease, including seniors and children. Other questions were geared toward cleaning, including concerns about using the right disinfectants and whether or not it's safe to use DIY cleaning solutions. To deliver the most accurate answers, GoodHousekeeping partnered with the medical director for the National Foundation for Infectious Diseases, William Schaffner, MD, who has been helping shape the response to the spread of COVID-19 since late January, when the first US case was identified in Washington state. Source: GoodHousekeeping.com
---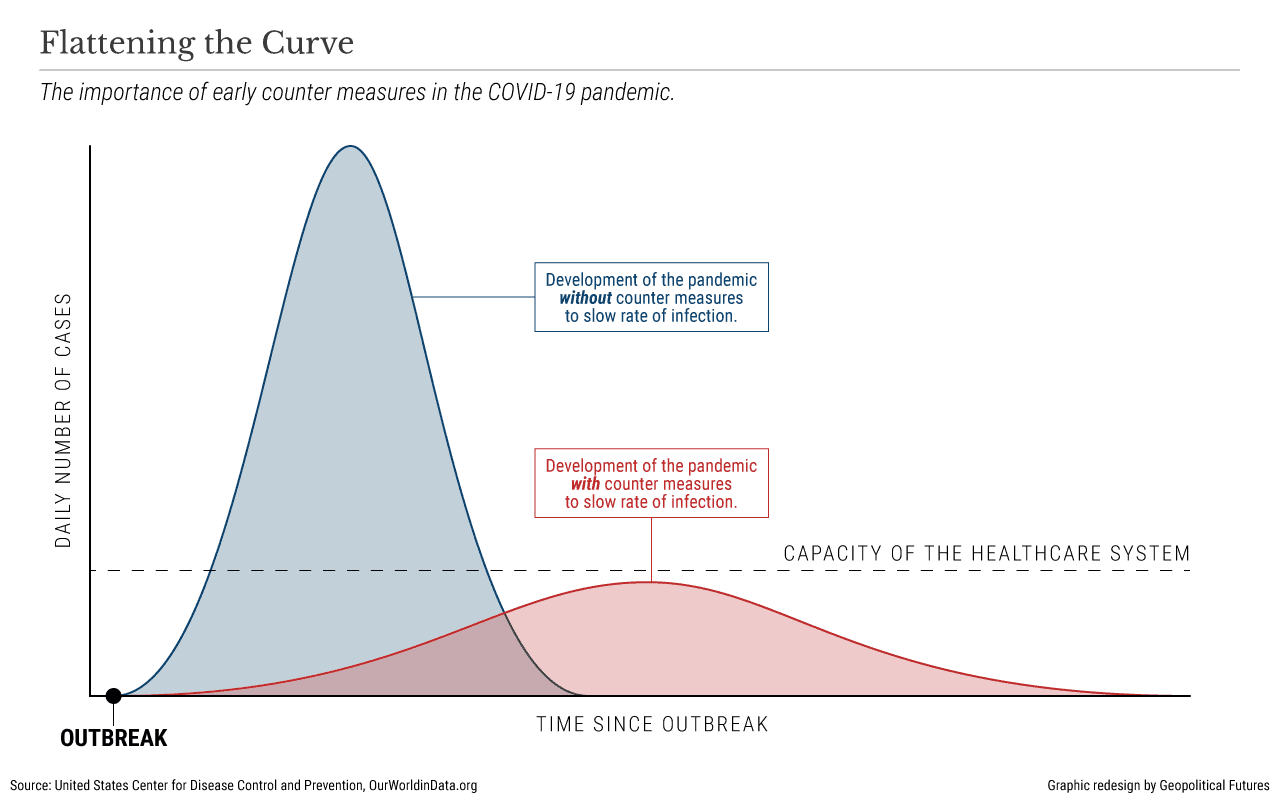 Coronavirus: Is It Even Possible To Contain COVID-19? Extraordinary times call for extraordinary measures. But these kinds of measures can't last forever. The public is willing to tolerate massive disruptions to daily life only when it believes the disruptions will end. Therefore, mitigation is a more viable option. Source: American Council on Science and Health
---
Coronavirus Overshadows a Deadly Flu Season: The flu has killed 22,000 people so far this year and the season isn't over. The global furor over the emerging coronavirus pandemic has masked one of the worst influenza seasons on record, government data show, particularly among children and young adults. With flu season still winding down, at least 144 children younger than 18 have died, a toll topped only by the 2009 H1N1 pandemic since health authorities began tracking flu data in 2004. [So far this season, the US Centers for Disease Control and Prevention has recorded at least 38 million flu cases in the US, with 390,000 hospitalizations, and 23,000 deaths.] Source: US News & World Report
---
Note: This is a rapidly changing situation. For current information on COVID-19, visit www.coronavirus.gov and www.nfid.org/coronavirus.
To join the conversation and get the latest news on infectious diseases, follow NFID on Twitter, like us on Facebook, follow us on Instagram, join the NFID Linkedin Group, and subscribe to receive future NFID Updates.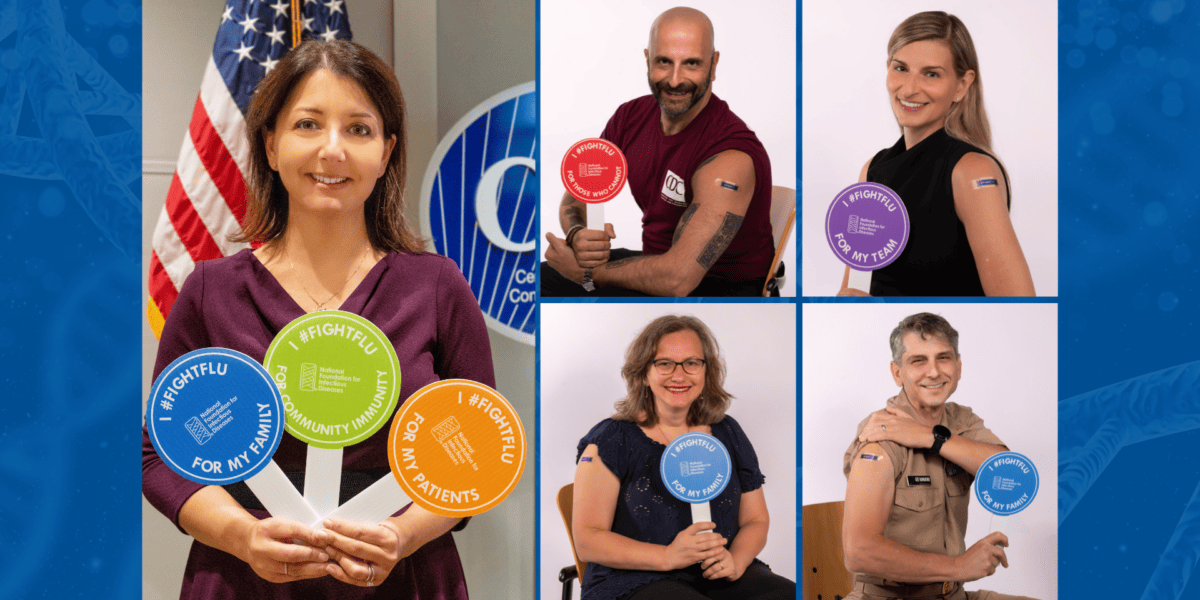 CDC guest post on the importance of disease prevention and leading by example to help protect against flu, COVID-19, and RSV