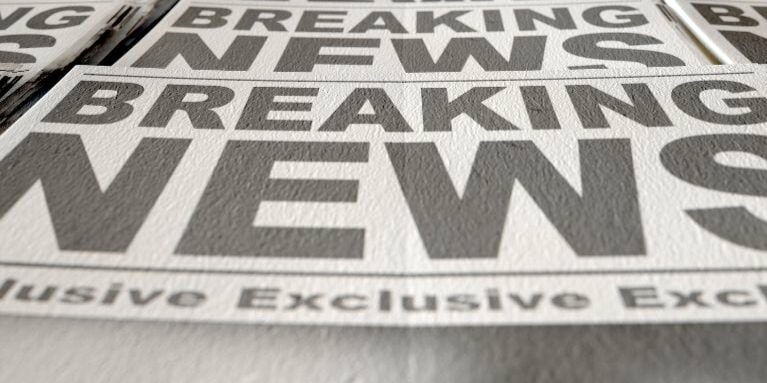 Advances in infectious disease prevention and treatment have been making headlines recently. Read the latest news of interest from the world of infectious diseases on topics including:
Additional benefit of influenza (flu) vaccination
New monoclonal antibody for the prevention of respiratory syncytial virus (RSV) in infants
Reassuring news about HPV
Norovirus cases surging on cruises
Application for new dengue vaccine application withdrawn
COVID-19 milestone
---
Flu Vaccine Linked to Reduced Antibiotic Use: A systematic review and meta-analysis shows that flu vaccination is associated with significantly reduced antibiotic use, while the effect of pneumococcal vaccination is less pronounced, Dutch researchers reported in Antimicrobial Resistance and Infection Control. Source: CIDRAP
---
FDA Approves Antibody to Protect Infants from RSV: This fall, parents and pediatricians will have a new option to protect babies from a lung-attacking virus that is the leading cause of hospitalization in infants under 1 year old in the US every year. The US Food and Drug Administration (FDA) approved nirsevimab to protect newborns from respiratory syncytial virus (RSV) on July 17, 2023. Nirsevimab is not a vaccine as vaccines prompt the body to make antibodies to defend against pathogens. Instead, nirsevimab is a form of passive immunity—a ready-made monoclonal antibody that can bind to the virus and block it from infecting healthy cells. Source: CNN
---
'Reassuring': Single Dose of 9-Valent HPV Vaccine Effective: One dose of the 9-valent HPV vaccine generated a sustained immune response against 2 prominent cancer-causing types of the virus for up to 2 years, according to study findings published in Pediatrics. The results "[add] to ongoing evidence being reviewed by national and international guideline bodies that are considering 1-dose HPV vaccine schedules" for areas with limited resources where 2- to 3-dose HPV vaccine schedules pose logistical challenges. Source: Healio
---
Norovirus Cases Surging on Cruise Ships, What are the Signs and Symptoms: Norovirus—a common and contagious virus that causes vomiting and diarrhea—is on the rise throughout the US, especially on cruise ships. Commonly known as a stomach virus, norovirus has led to outbreaks on 13 cruise ships so far this year, according to the Centers for Disease Control and Prevention (CDC). "While many viruses and illnesses cause a fever, norovirus does not always cause one," said NFID spokesperson William Schaffner, MD. The number one way to prevent transmission of this virus is [to] practice proper hand hygiene. Source: Healthline
---
Takeda Withdraws Application for Dengue Vaccine from FDA: Currently there is only 1 dengue vaccine licensed in the US but it is only licensed for use in children and teens age 6 to 16 years living in dengue-endemic areas—principally Puerto Rico—who have previously had a laboratory-confirmed case of dengue. It cannot be used as a travel vaccine, for people living on the US mainland who are traveling to areas of the world where dengue spreads. Soure: STAT
---
A Positive COVID-19 Milestone: In a sign that the pandemic really is over, the total number of people in the US dying each day is no longer historically abnormal. During the worst phases of the COVID-19 pandemic, the total number of deaths each day was more than 30% higher than normal, a shocking increase. For long stretches of the past 3 years, the excess was above 10%. But during the past few months, excess deaths have fallen almost to zero, according to 3 different measures. The progress stems mostly from 3 factors: First, about 3/4 of US adults have received at least 1 vaccine dose. Second, more than 3/4 of people in the US have been infected with COVID-19, providing natural immunity from future symptoms (about 97% of adults fall into at least one of these 2 categories). Third, post-infection treatments that can reduce the severity of symptoms, became widely available last year. Source: The New York Times
---
Share Your Infectious Disease Story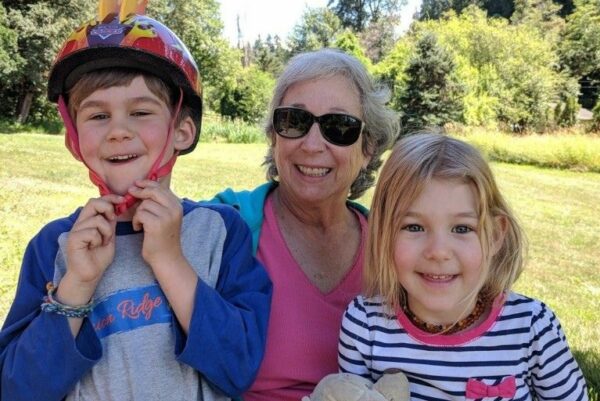 Have you or someone you care for been affected by an infectious disease? Share your story with NFID to help raise awareness about vaccine-preventable diseases, drug-resistant infections, and other infectious disease topics.
---
To join the conversation and get the latest news on infectious diseases, follow NFID on Twitter, like us on Facebook, follow us on Instagram, visit us on LinkedIn, listen and subscribe to the Infectious IDeas podcast, and subscribe to receive NFID Updates.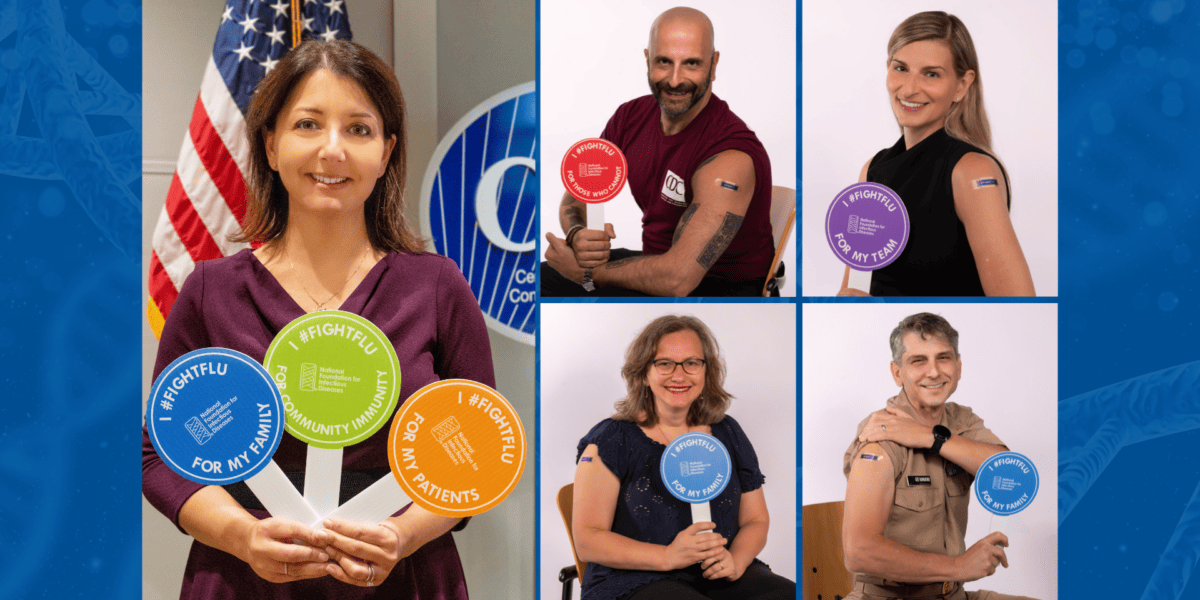 CDC guest post on the importance of disease prevention and leading by example to help protect against flu, COVID-19, and RSV