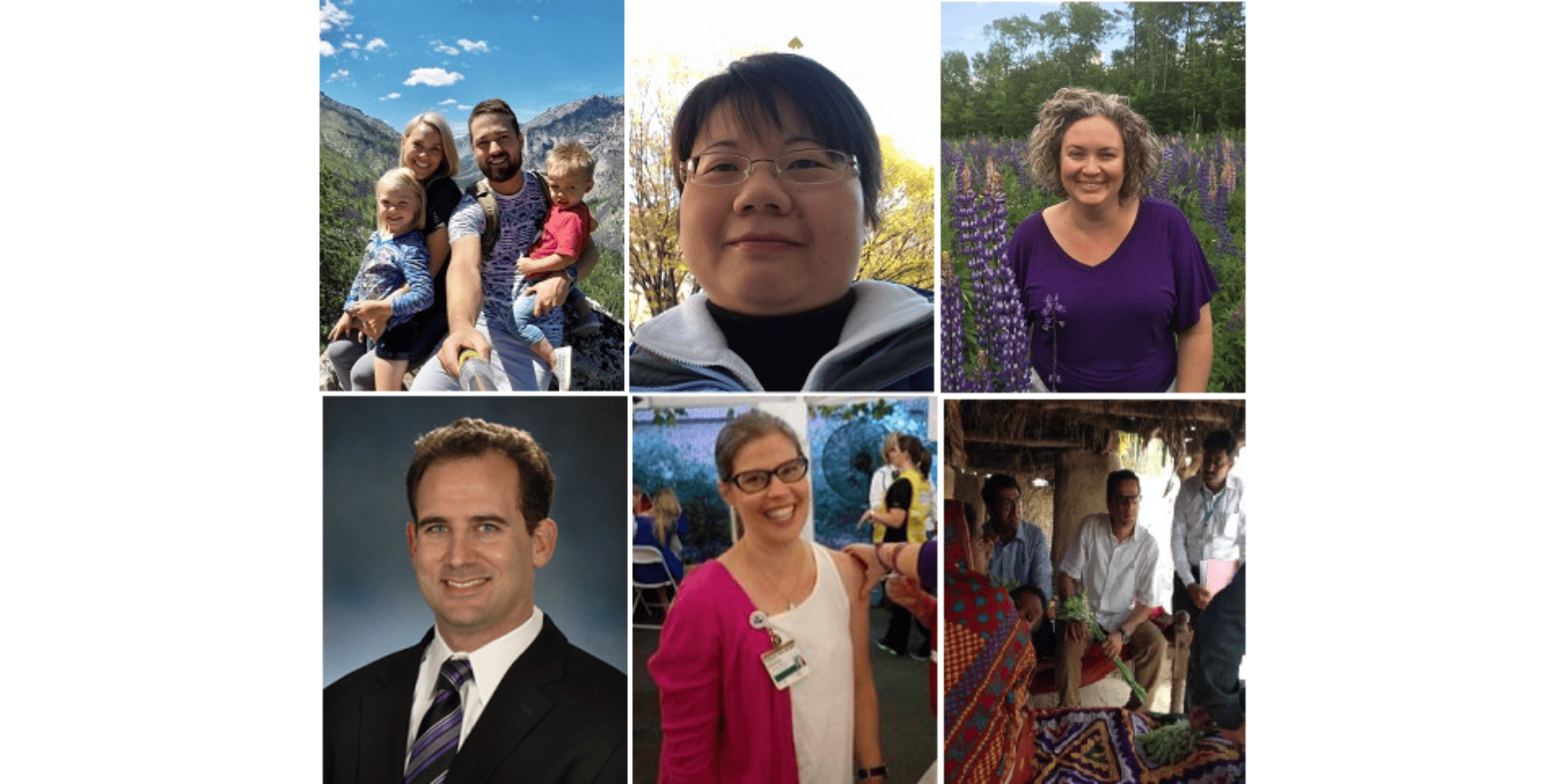 As part of ongoing public outreach efforts, the National Foundation for Infectious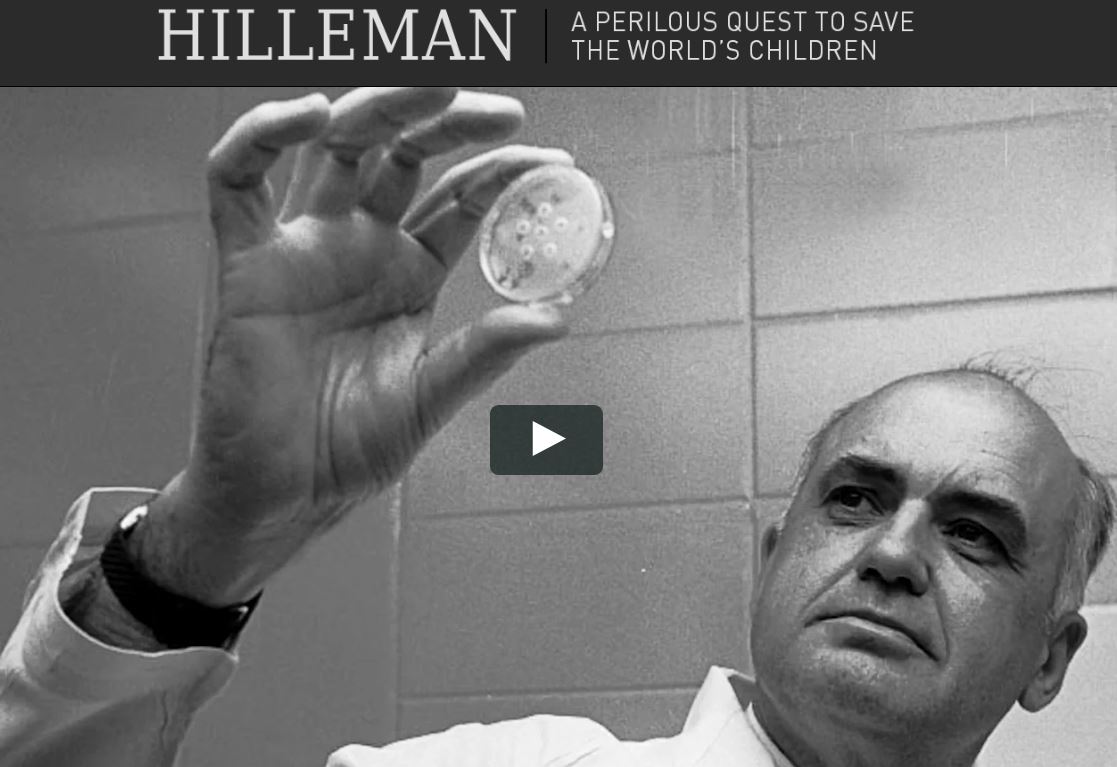 Diseases (NFID), has sponsored several local screenings of the documentary, Hilleman: A Perilous Quest to Save the World's Children. The film tells the inspiring story of Maurice R. Hilleman, PhD, a man with a singular, unwavering focus: to eliminate the diseases of children. Many of the scientists featured in the documentary were also awardees and speakers at various NFID programs, including Paul A. Offit, MD, Samuel L. Katz, MD, and Stanley Plotkin, MD.
In fact, Maurice Hilleman inspired many individuals in their respective journeys to improve public health. As a tribute to his lifetime achievements, NFID created the Maurice R. Hilleman Early-Stage Career Investigator Award which recognizes promising scientists in the early stages of their careers in any field of vaccinology.
NFID reached out to six recent Hilleman awardees to find out where their careers have taken them. Here's a look at where they are now…
2015

Jesse H. Erasmus, PhD
, Postdoctoral Fellow, Infectious Diseases Research Institute
Funds from the Hilleman Award contributed to my graduate research on the development of an insect-specific virus as a vaccine platform. My graduate research gave me the foundation in molecular virology and pre-clinical vaccine development that I continue to build upon in my current role in pre-clinical vaccine development at a non-profit research institution. I am currently a postdoctoral scientist at the Infections Disease Research Institute. My primary role is to develop an RNA vaccine platform for rapid response to emerging infectious diseases.
With changes in climate and ecology as well as increasing global population, the potential for zoonotic disease emergence is rapidly increasing. Additionally, recent outbreaks of infectious disease have demonstrated rapid epidemic spread. Vaccines are the most effect means for preventing such outbreaks, and if they can be rapidly generated against emerging diseases, they can also play a role in controlling ongoing outbreaks.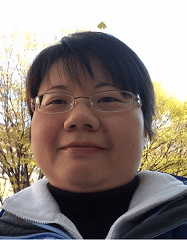 2013



Yi-Ning Chen, DVM, PhD
, Associate Professor, Chung Yuan Christian University
The Hilleman Award helped with my independent research on the epidemiology studies on bat coronaviruses and vaccine development for Porcine diarrhea disease virus. The funding provided supplements for qPCR machine for viral load studies. As a young investigator, it is very difficult to start an independent lab due to limited resources. The support provided by the award helped make it possible. The preliminary data allowed me to obtain grants to support a series of studies in my lab. Supporting research in the field of vaccinology is very important. Receiving the award was one of the highlights in my academic life.
Currently, I am an Associate Professor at Chung Yuan Christian University in Taiwan. My responsibilities include teaching Human Physiology, Microbiology, Immunology, and Advanced Cell Biology to undergraduate students, supervising master's students, and serving as the director of the Innovation and Incubation Center.
2012

Olga Lihoradova Stack, PhD
, Investigator II, Lab Head, Novartis Institutes for BioMedical Research (NIBR)
The Hilleman Award gave me the recognition as a successful early-career scientist and helped opened the door for me to new job with a biotech company. This might not be the only factor (I hope!), but I think it certainly gave me an advantage.
The funding from the Hilleman award was applied to my research on ways to modify and further attenuate Rift Valley Fever Virus (RVFV) MP-12 vaccine at University of Texas Medical Branch. Currently, I'm a lab head at Novartis and working on the development of nucleic acid based therapeutics. I first started to work in the field of virology with an emphasis on live attenuated vaccine development. As my career progressed, I moved from live attenuated viral vaccines to viral RNA-based vaccine development. And now, I am applying my virology and molecular biology skills towards the development of novel therapeutics.
Currently there is a vocal anti-vaccine movement, not only in US, but in many countries around the world. I feel this is happening as result of a lack of proper education [of the public] and people don't understand that which they fear. Unfortunately, science is not being taught or explained well to the public and subsequently, there is a lack of understanding of the importance of vaccines. Althoug research in the field of vaccinology is being supported, what is missing is extensive education of the general public.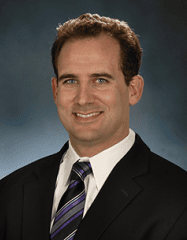 2011



Raphael Simon, PhD
, Assistant Professor, Center for Vaccine Development, University of Maryland School of Medicine
The Hilleman Award provided recognition of my potential as a young vaccinologist, which was helpful in applying for grant funding as a scientist early in my career. I used the research funding to purchase a bacterial bioreactor for my lab that enabled advanced scale-up bioprocess development of our Salmonella glycoconjugate vaccine candidates. The research project that formed the basis for the Hilleman Award was focused on the development of a candidate glycoconjugate vaccine to prevent invasive non-typhoidal Salmonella infections in children in sub-Saharan Africa. In my current role, I have continued in the development of this vaccine with the goal of transition to clinical studies.
I am currently an assistant professor at the University of Maryland School of Medicine , Center for Vaccine Development, where my research is focused on the development of vaccines for invasive bacterial infections, and elucidation of the mechanisms of immunity induced by carbohydrate vaccines.
Vaccines have been among the most important and impactful public health interventions in the modern era. Nevertheless, there remains substantial need for ongoing research and development for new vaccines. As examples, there are a multitude of important and emerging pathogens for which there are no licensed vaccines. Additionally, there are many parts of the developing world where affordable vaccines are not available. Ongoing research efforts are vital to address these challenges.
2010



H. Keipp B. Talbot, MD, MPH
, Associate Professor of Medicine, Vanderbilt University School of Medicine
The Hilleman Award allowed me to travel to meetings including the Annual Conference on Vaccine Research (ACVR) and  the American Geriatric Society annual meeting, enabling me to seek and find many mentors in my area of research. After receiving the award as an early-career scientist, I have continued to focus my research on vaccine-preventable respiratory illnesses in older adults with a special focus on influenza and influenza vaccines. This focus includes examining current vaccine effectiveness and evaluating novel vaccine strategies.
Additionally, I have maintained my involvement with NFID and am currently serving as a member of the Board of Directors and as Chair of the Continuing Professional Education Committee. I also serve on the planning committees for ACVR, IDWeek, and ADVAC (Advanced Course of Vaccinology).
2009

Saad Omer, MBBS, MPH, PhD
, William H. Foege Professor of Global Health and Professor of Epidemiology & Pediatrics,  Emory University Schools of Public Health and Medicine 
With the funding from the Hilleman Award, I researched the impact of maternal influenza immunization on respiratory illness in infants age 6 months and younger. There is currently no vaccine to prevent this disease. Since receiving the Hilleman Award, I've conducted research on immunogenicity of influenza, polio, measles, and pneumococcal vaccines; studies on the impact of spatial clustering of vaccine refusers; and clinical trials to evaluate drug regimens to reduce mother-to-child transmission of HIV in Africa. I've conducted multiple studies, including vaccine trials, in Guatemala, Kenya, Uganda, Ethiopia, India, Pakistan, Bangladesh, South Africa, and the US.
I've dedicated my career to increasing public awareness and understanding of the field of vaccinology. I have contributed 200+ publications in peer-eviewed journals including the New England Journal of Medicine, JAMA, the Lancet, British Medical Journal, Pediatrics, American Journal of Public Health, and American Journal of Epidemiology. Moreover, I've written op-eds for publications such as the New York Times, the Washington Post, and Politico.
Interested in joining this illustrious group of prestigious awardees? There is still time to submit an abstract for the 2018 Annual Conference on Vaccinology Research. Submission deadline is 11:59 PM PT on Wednesday, January 17, 2018.


To join the conversation, follow NFID on Twitter using the hashtag #ACVR, like us on Facebook, follow us on Instagram, join the NFID Linkedin Group, and subscribe to NFID Updates.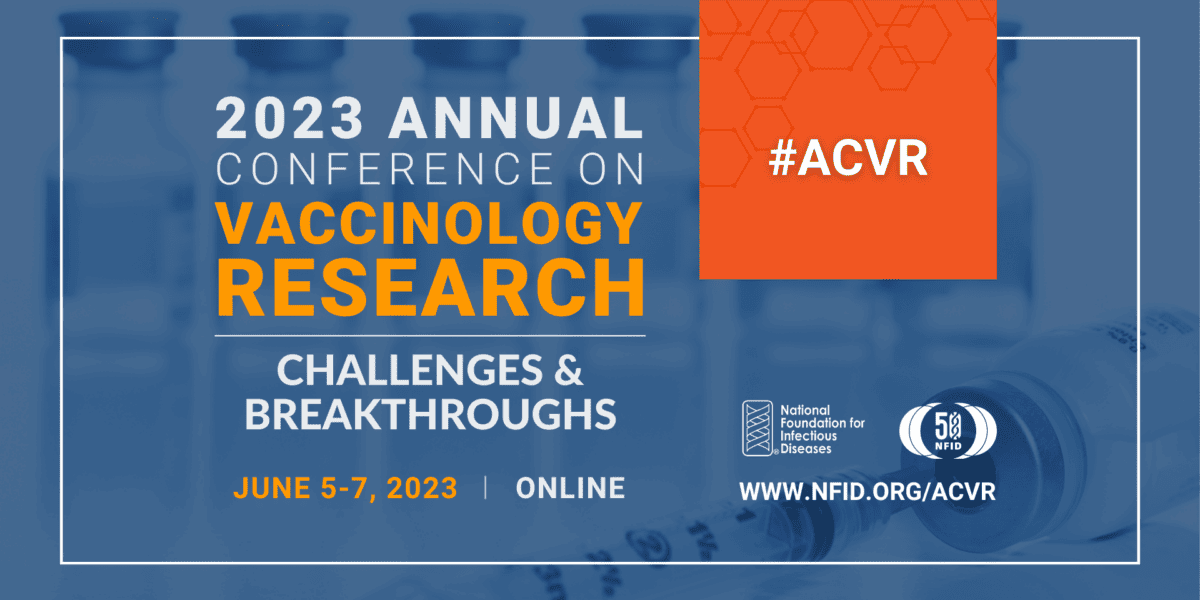 The 2023 ACVR featured new scientific findings on COVID-19, respiratory syncytial virus (RSV), influenza, and more, as decades of research are paying off