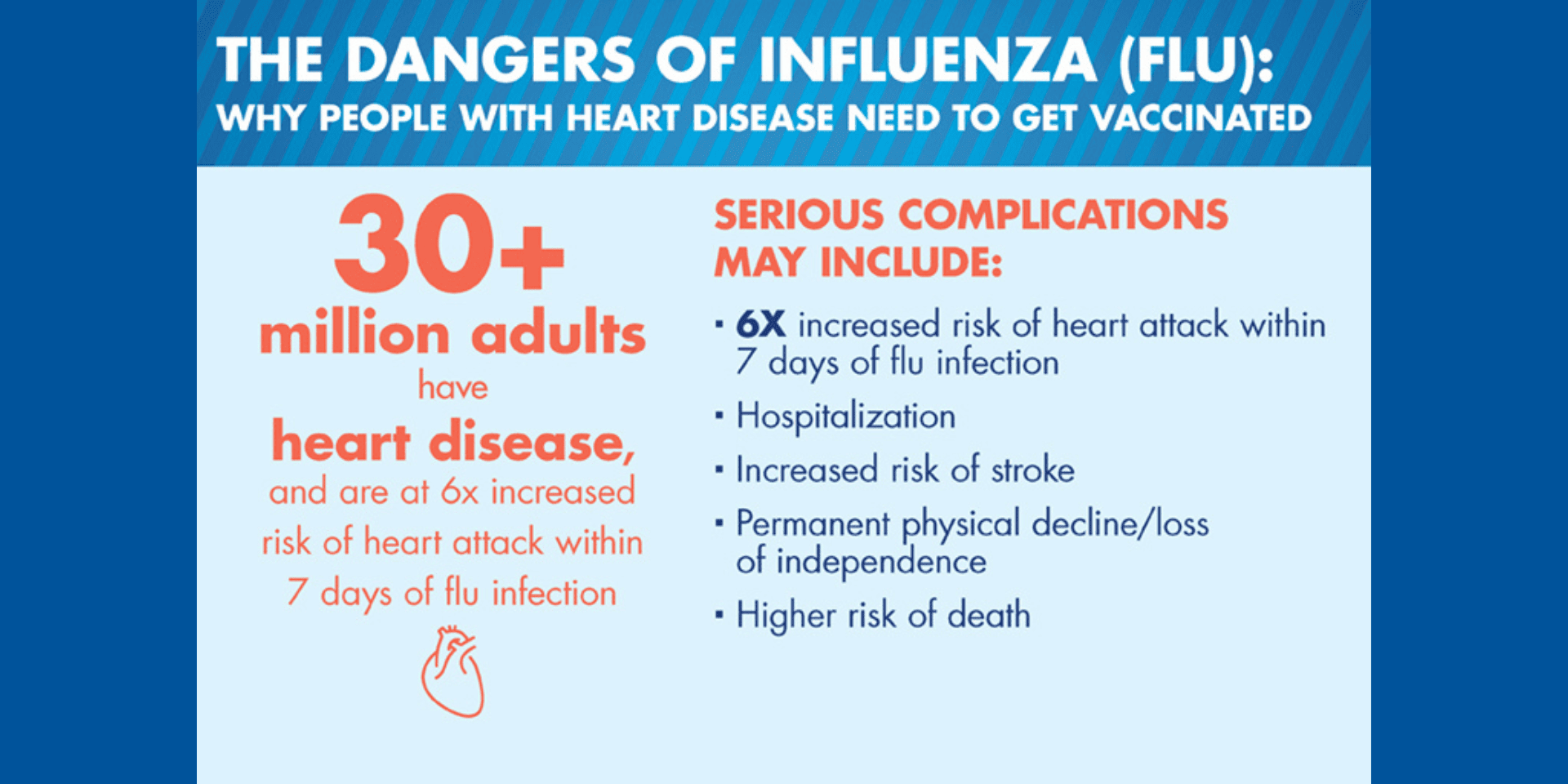 In honor of American Heart Month, the National Foundation for Infectious Diseases (NFID) and the American Heart Association (AHA)—a proud supporter of the NFID Keep Up The Rates campaign—encourage those with chronic health conditions to receive all recommended vaccines, despite delays that may have been caused by the COVID-19 pandemic.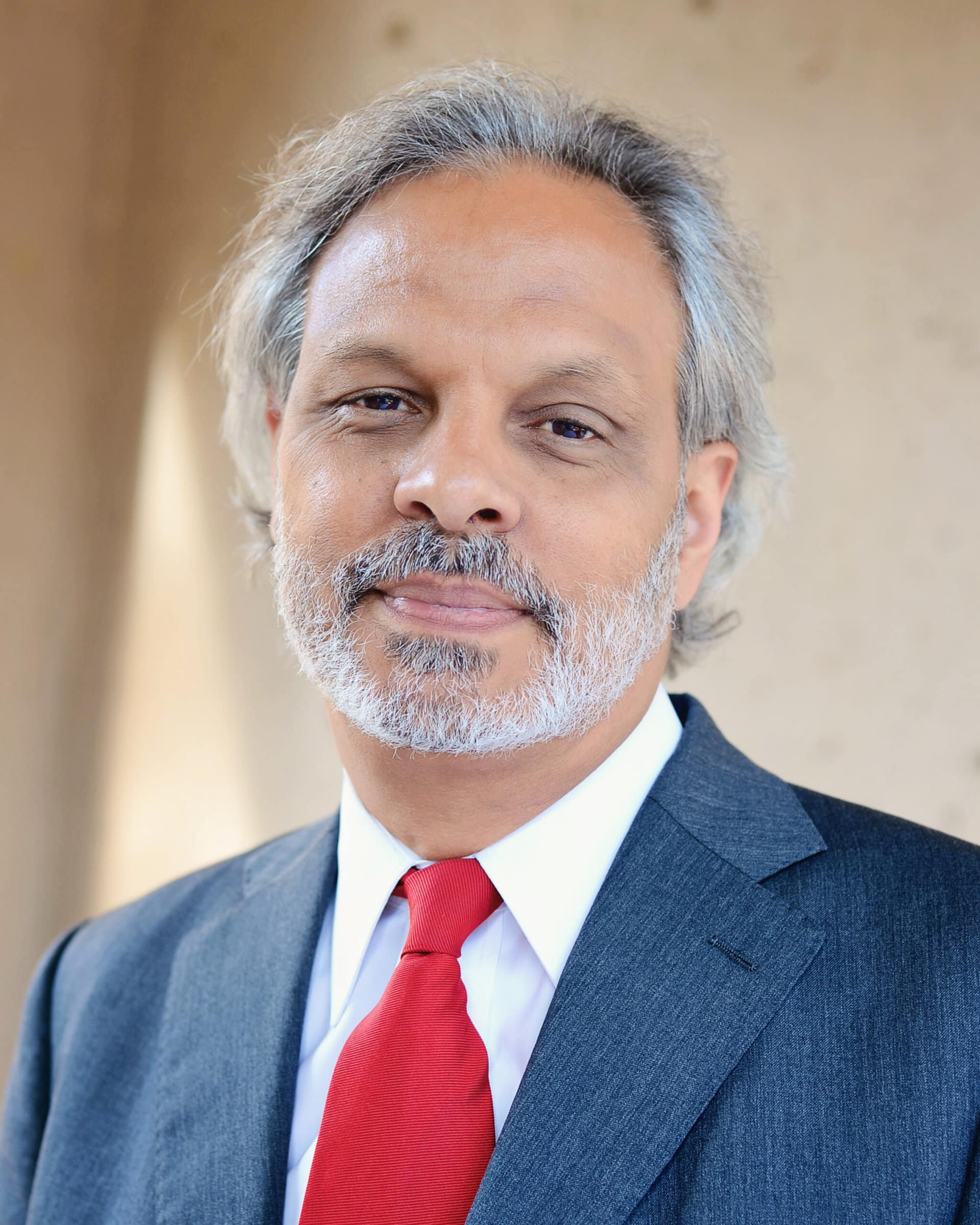 Special thanks to Eduardo Sanchez, MD, MPH, for this guest blog post about the value of vaccination for patients with a history of heart disease or stroke. A nationally recognized expert on chronic and cardiovascular disease management, Dr. Sanchez currently serves as the Chief Medical Officer (CMO) for Prevention at AHA and works to bring awareness to health disparities via health policy. Previously, he helped lead the Texas Department of State Health Services and the Department of Health, where he focused on disease prevention and population health.
Why is it so important that those with heart disease or a history of stroke receive all recommended vaccines?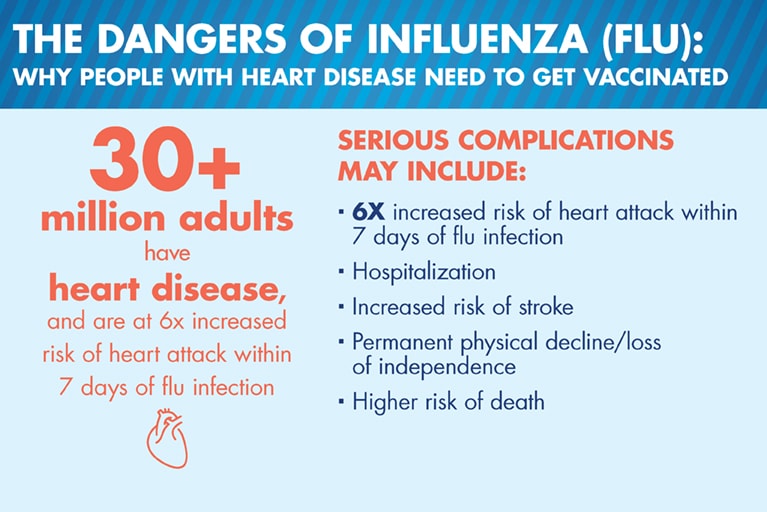 Patients with a history of heart disease or stroke who contract influenza (flu) have a greater likelihood of severe or even fatal outcomes (including but not limited to a heart attack or stroke). The same seems to be the case with COVID-19, making it extremely important that they stay up to date on all recommended immunizations and get vaccinated against COVID-19 as soon as they are eligible. Those who are in the preliminary stages of heart disease or are genetically predisposed to developing heart disease or strokes may also be at greater risk for more severe, complicated, and potentially fatal outcomes.
How has the COVID-19 pandemic impacted vaccination rates among those with heart disease or stroke? 
The COVID-19 pandemic has caused many to delay getting recommended vaccines. However, there appears to be a silver lining for the 2020-2021 flu season, as there has been an increase in vaccination rates among those with heart disease/stroke. There has also been lower flu activity throughout the US. The reason for this may be two-fold: 1) More people received flu vaccine which helps prevent disease transmission, and 2) healthy preventive behaviors such as social distancing, wearing masks, and handwashing have also helped slow the spread of disease.
Beyond the benefits to the person receiving the vaccine, how do vaccines help family members and communities?
When you get vaccinated, you are not only protecting yourself from disease but also those around you. In general, getting vaccinated against a preventable disease makes you less likely to be a carrier of the disease itself, helping contribute to immunity for your community as a whole—community immunity. This is extremely important because this protection is extended to those who may be unable to receive a vaccine for medical or other reasons.
What questions should patients with heart disease or stroke ask their healthcare professional about recommended vaccinations?
Patients should ask healthcare professionals what vaccines are recommended for them and where and when they should receive them. They should also ask if there is any reason why they should not be vaccinated due to contraindications, e.g., people who have had severe allergic reactions to vaccines or injectable therapies. Generally, vaccines are administered at pharmacies, workplaces, and primary care provider officers, but some cardiologists may also offer certain vaccines.
What is your key message to those in the US who are not currently vaccinated against preventable, and potentially deadly, diseases?
All healthcare professionals—regardless of their specialty—should encourage their patients to receive vaccines to protect both the individual patient and the community as a whole. We should not be leaving any vaccine opportunity behind—ever. Vaccines are important, evidence-based interventions that protect population health, and patients should always be counseled regarding the benefits of vaccination. Hearing the benefits of vaccination from healthcare professionals absolutely nudges patients to take action and get vaccinated.
Regarding the COVID-19 vaccine, when it's your turn, get in line and stick out your arm. The science is very strong about the safety and efficacy of COVID-19 vaccines. The vaccine reduces the likelihood of death from COVID-19. The evidence is also very strong about the cardiovascular and cerebrovascular safety components of the vaccines. I sleep better at night knowing that my mother, at age 86, is vaccinated against COVID-19.
What are some additional resources for those looking to learn more about the connection between heart disease and vaccinations?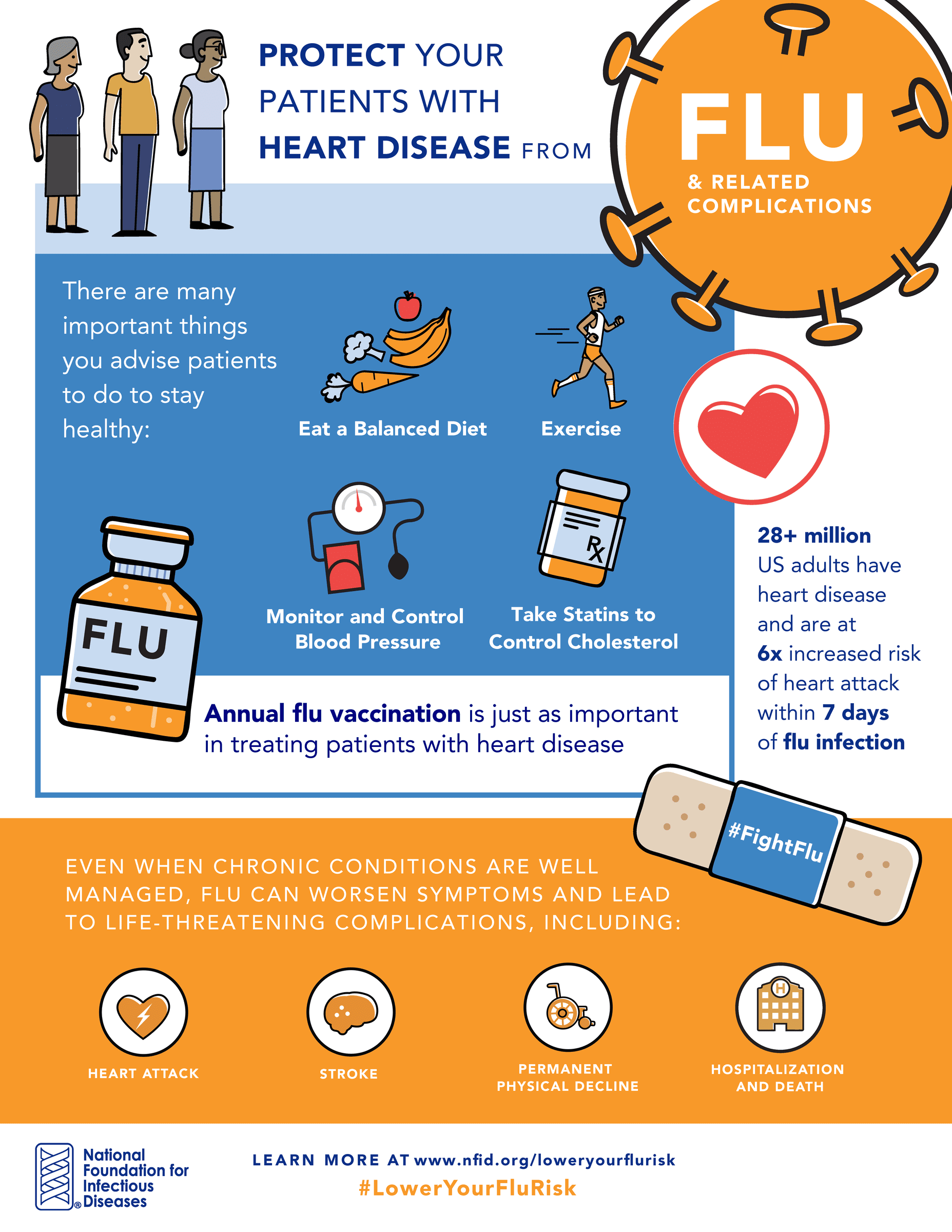 The American Heart Association website (www.heart.org) is a fantastic resource for information regarding the importance of vaccinations in patients with heart disease, including:
Learn more about the NFID Keep Up The Rates campaign and view shareable materials at www.nfid.org/KeepUpTheRates. NFID also offers a toolkit on flu & chronic health conditions, as well as resources for older adults and healthcare professionals on the importance of vaccinations for individuals with heart disease.
To join the conversation and get the latest news on infectious diseases, follow NFID on Twitter using the hashtag #KeepUpTheRates, like us on Facebook, follow us on Instagram, visit us on LinkedIn, and subscribe to receive future NFID Updates.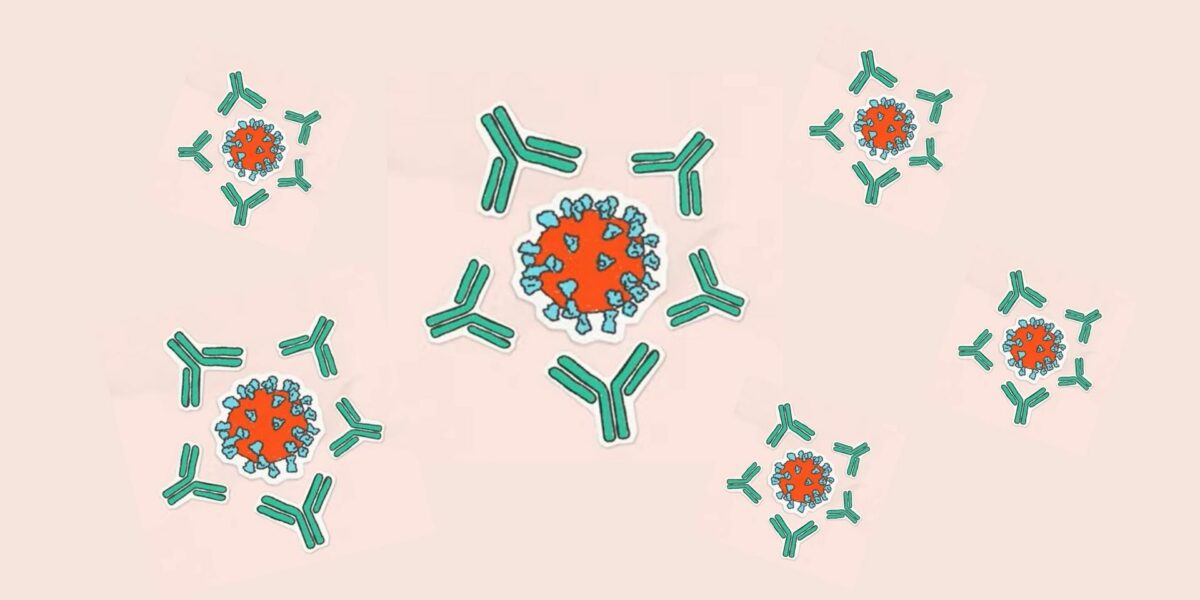 As diseases continue to emerge, reemerge, and evolve, the development and use of advanced interventions such as monoclonal antibodies are critical for protecting public health …