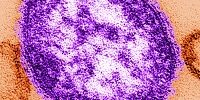 Vaccines are one of the greatest public health accomplishments. They have saved tens of millions of lives since their introduction and have led to the elimination, or near-elimination, of numerous infectious diseases. However, in recent years, vaccination rates have decreased and many of the diseases close to elimination are now making a comeback. Some attribute the high number of vaccine-preventable disease outbreaks to the anti-vaccine movement and the increased number of unvaccinated individuals in the US.
Measles/Mumps:
Despite having eliminated measles in 2000, last week, the Centers for Disease Control and Prevention released a report stating that measles cases have reached a 20-year high. Since January 1, 2014, 288 cases have been reported in 18 states. Nearly every measles case involved an unvaccinated person travelling outside the US.
In addition to 138 cases of measles in the state, which originated with unvaccinated individuals who traveled to the Philippines, Ohio is also fighting a resurgence of mumps. Public health officials recently reported that the mumps outbreak in central Ohio has reached 404 cases across three counties.
Smaller outbreaks of mumps were reported among students of various colleges in 2014 including Fordham University and Ohio State University. Since January 1, 2014, 464 people in the United States have been reported to have mumps.
Pertussis (Whooping Cough):
Vaccines are a safe and effective way to protect yourself and those around you. Learn more about challenges in the causes, treatment, and prevention of pertussis at nfid.org/professional-education/online/pertussis-journal-cme.html. The free journal-based continuing medical education (CME) series includes select articles from the Journal of Infectious Diseases, each offering 0.5 AMA PRA Category 1 Credits™ .
To join the conversation, follow us on Twitter (@nfidvaccines), like us on Facebook, and join the NFID Linkedin Group.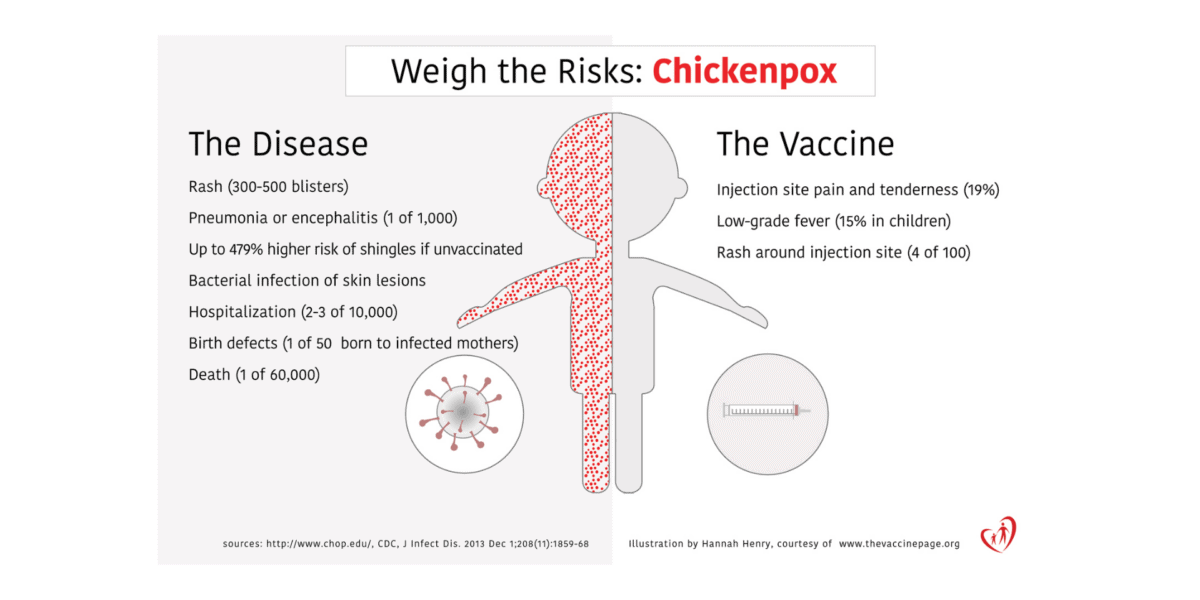 Vaccines are among the most significant achievements in public health and can help protect against 14 deadly diseases. Share these infographics to help spread information, not disease!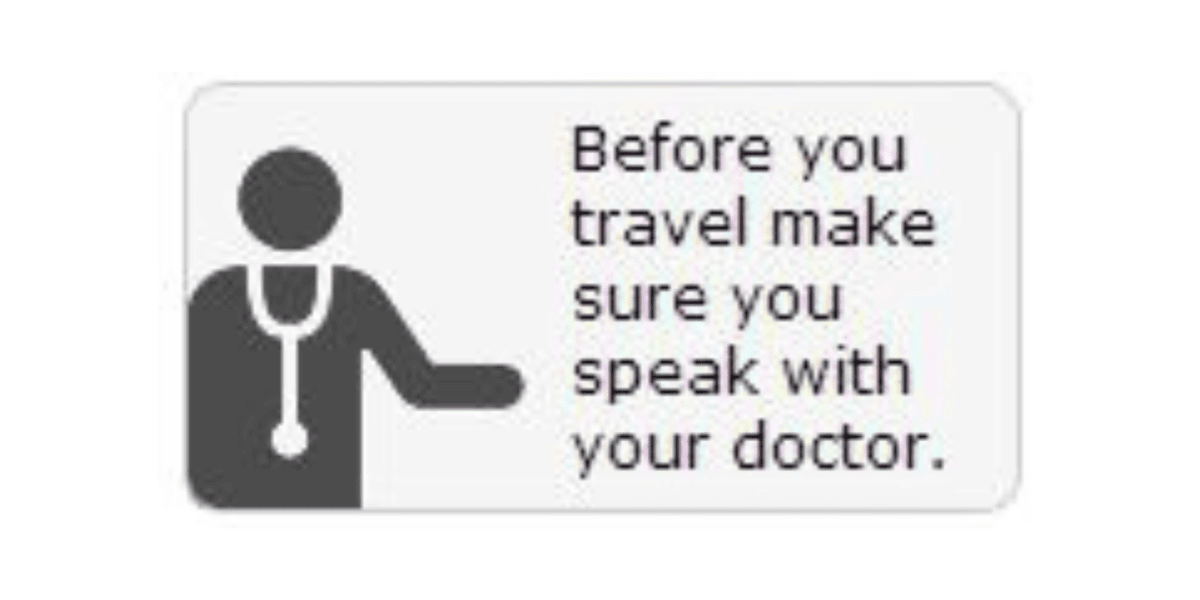 Are you planning an overseas vacation this summer? Depending on the destination, you may need to think about recommended vaccines for you and your kids.…