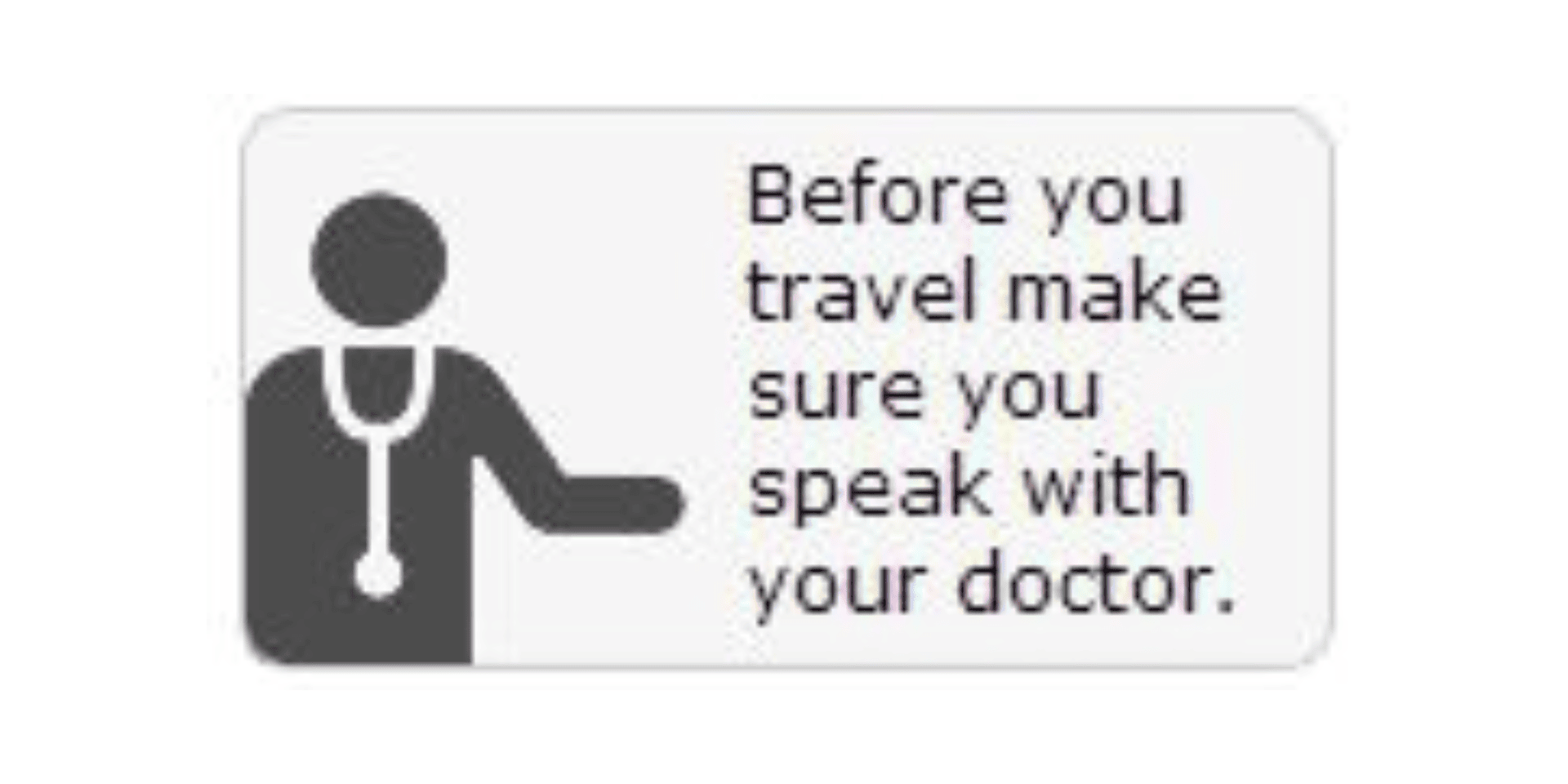 Are you planning an overseas vacation this summer? Depending on the destination, you may need to think about recommended vaccines for you and your kids. Here are a few tips you should keep in mind to ensure that vaccine-preventable diseases do not stand in the way of your summer fun.
See a healthcare provider: Your healthcare provider is the best source of information on which vaccines you may need. You should visit your provider before your vacation, especially if you are visiting a developing country or sites that are not on usual tourist routes. Note that individuals with chronic diseases are at a higher risk of being affected during travel.
Don't wait too long. Seek advice early if possible, but make sure you seek advice! The best time to visit your healthcare provider is at least six to eight weeks before you travel, especially for older travelers, since it takes longer for vaccines to be effective as the immune system starts decreasing. Also, you may need multiple doses to ensure you are fully protected.
Make sure you're up-to-date on routine vaccines: Now is a good time to check your immunization status. Routine vaccines include MMR (measles-mumps-rubella), Dtap (diphtheria-tetanus-and acellular pertussis), chickenpox (varicella), polio, and an annual flu vaccine, among others.
Visit a travel clinic: Visit the CDC Traveler's Health website to find out if you need additional vaccines before your trip. It has handy information listed by country. You may want to consider a visit to a specialized travel clinic, as many primary care physicians don't stock all required travel vaccines.
Use precautions during travel: Protect yourself by eating and drinking safely, washing hands frequently, preventing bug bites, and keeping a first-aid kit with you at all times.
Check out CDC Traveler's Health or visit your local travel clinic for more information on travel vaccines.
The NFID team wishes you a safe and healthy Memorial Day!
To join the conversation, follow us on Twitter (@nfidvaccines), like us on Facebook, and join the NFID Linkedin Group.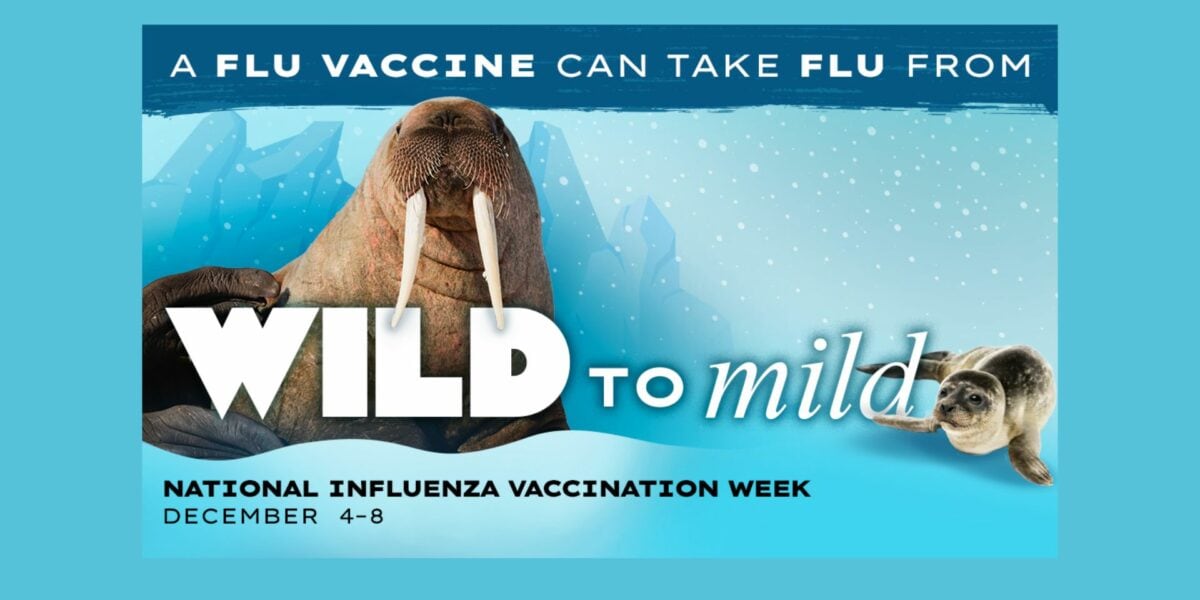 With flu activity on the rise and vaccination rates lagging across the US, NFID is reminding everyone age 6 months and older to get vaccinated against flu