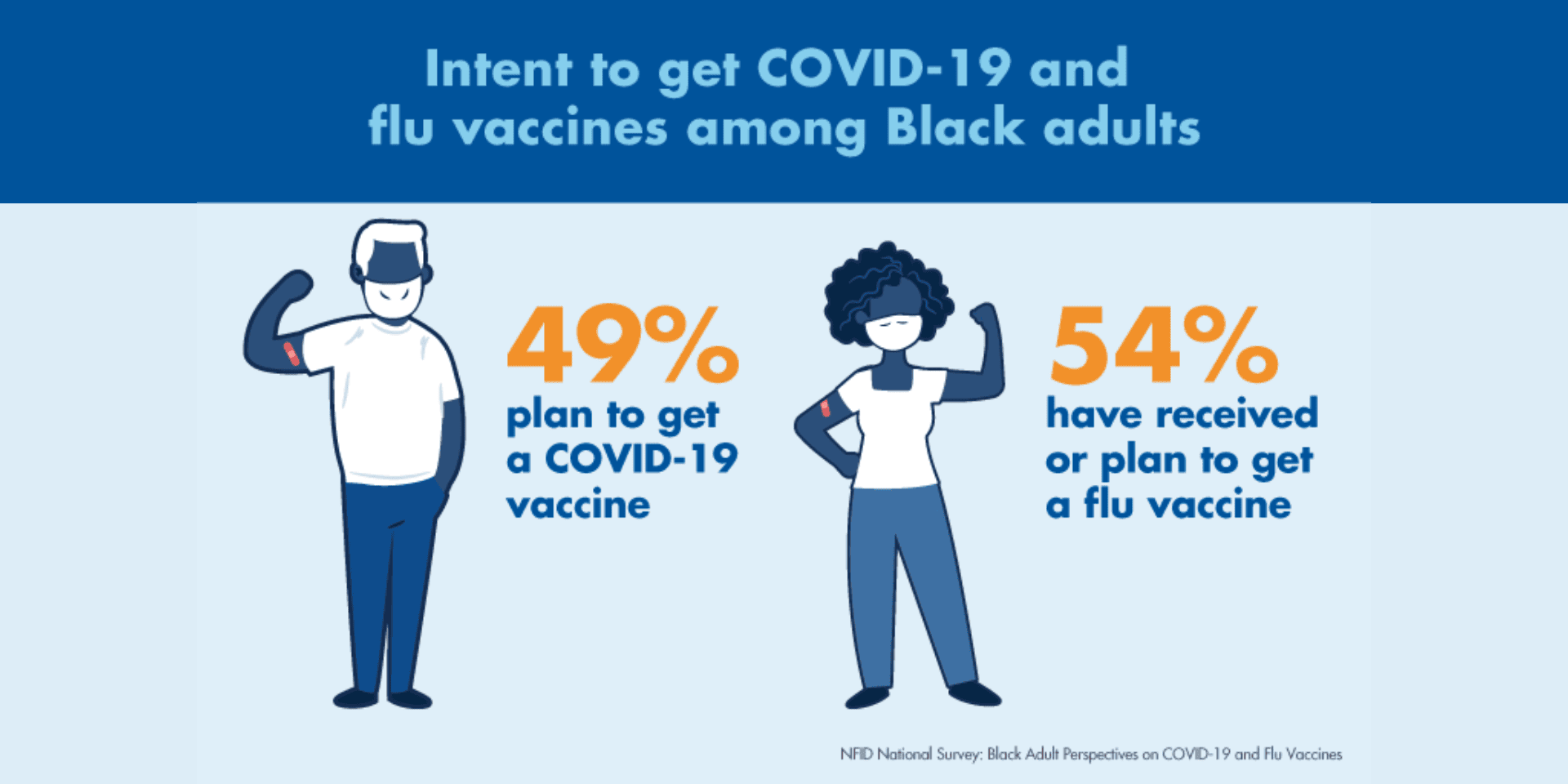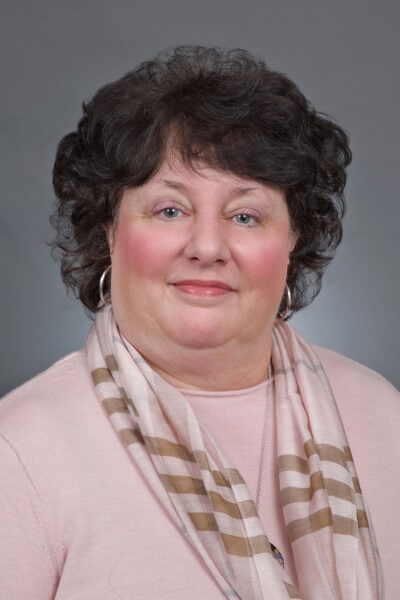 In recognition of National Minority Health Month, the National Foundation for Infectious Diseases (NFID) and the National Minority Quality Forum (NMQF)—a proud supporter of the NFID Keep Up The Rates campaign—encourage all partners to promote vaccination among communities of color across the US.
Special thanks to Laura Lee Hall, PhD, for this guest blog post about the importance of vaccines and the need for vaccine equity. With more than 20 years of executive experience as a thought leader in health advocacy, Dr. Hall currently serves as president of the Center for Sustainable Health Care Quality and Equity, focusing on the need for advocacy and support in underserved communities. Throughout her career, she has worked to engage in quality improvement efforts and led strategic efforts to reduce racial/ethnic disparities in health.
Data show concerning gaps in vaccination rates among racial and ethnic minority populations, leaving communities vulnerable to infectious disease outbreaks. What are some of the challenges associated with increasing vaccination rates within these communities?
Recent surveys underscore the need to build trust in vaccines and the healthcare system among communities of color. We need to make sure that culturally appropriate information is available at varying levels of health literacy and that the information highlights the safety and effectiveness, as well as the vaccine development and production process. Currently, there are not enough resources available, especially in Spanish for the Hispanic/Latinx population.
At the systemic level, we know that not all healthcare professionals are routinely offering vaccines to their patients. We need to share information with clinicians about vaccines they can easily provide to their patients and also reinforce that patients trust healthcare professionals when it comes to medical information. Trust between patients and healthcare professionals is critical.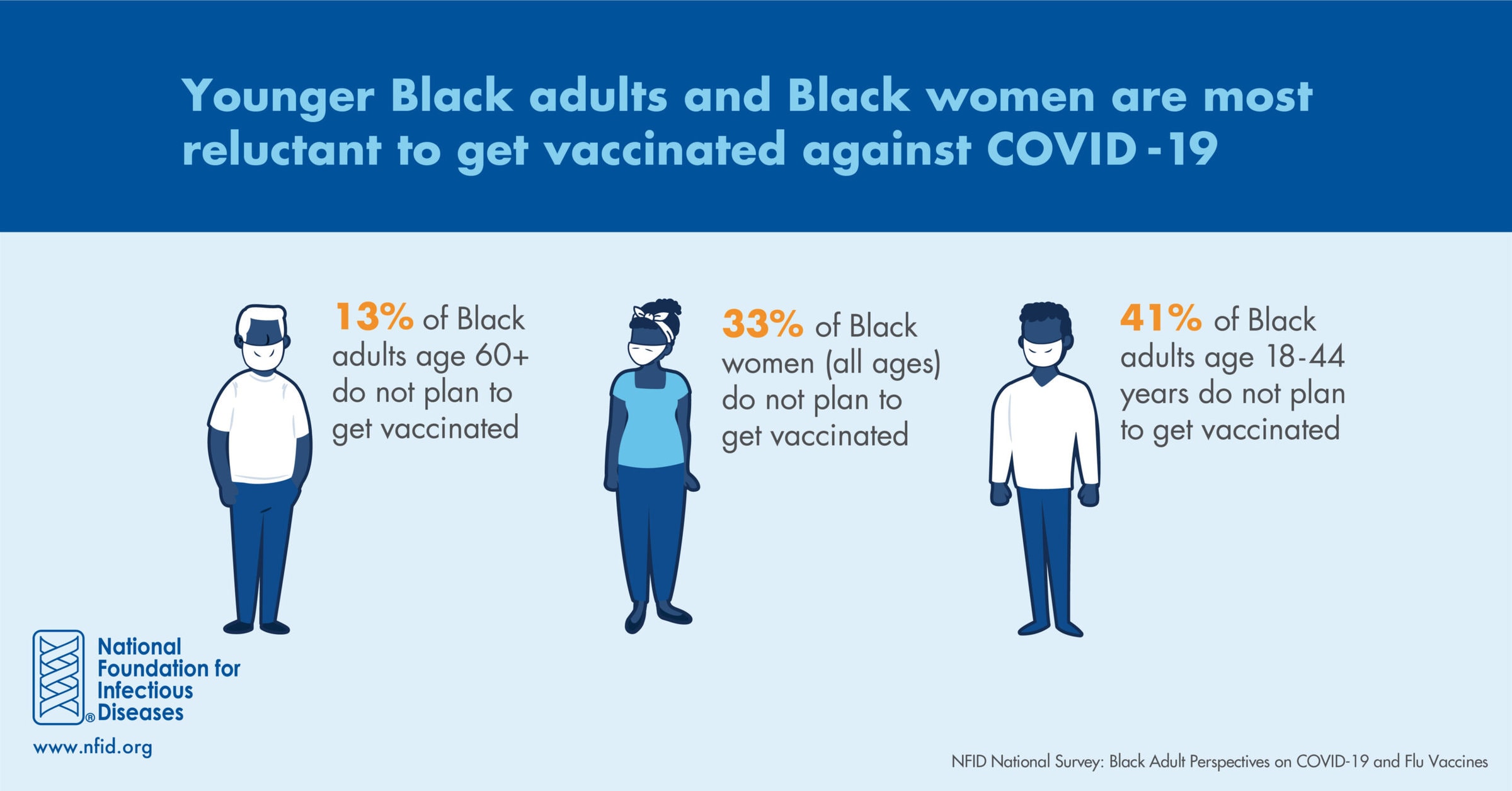 How has the COVID-19 pandemic impacted vaccination rates among racial and ethnic communities?
Recent surveys of healthcare professionals suggest that there is less vaccinating going on in general. Part of this is related to the emergence of telehealth, and people being afraid to go to a healthcare professional's office.
In terms of the disease itself, we know that COVID-19 is more prevalent in people of color and this population has experienced higher rates of morbidity and mortality. Vaccination rates are lower in communities of color, and that that has largely been an issue of access due to fewer vaccination locations within easy reach.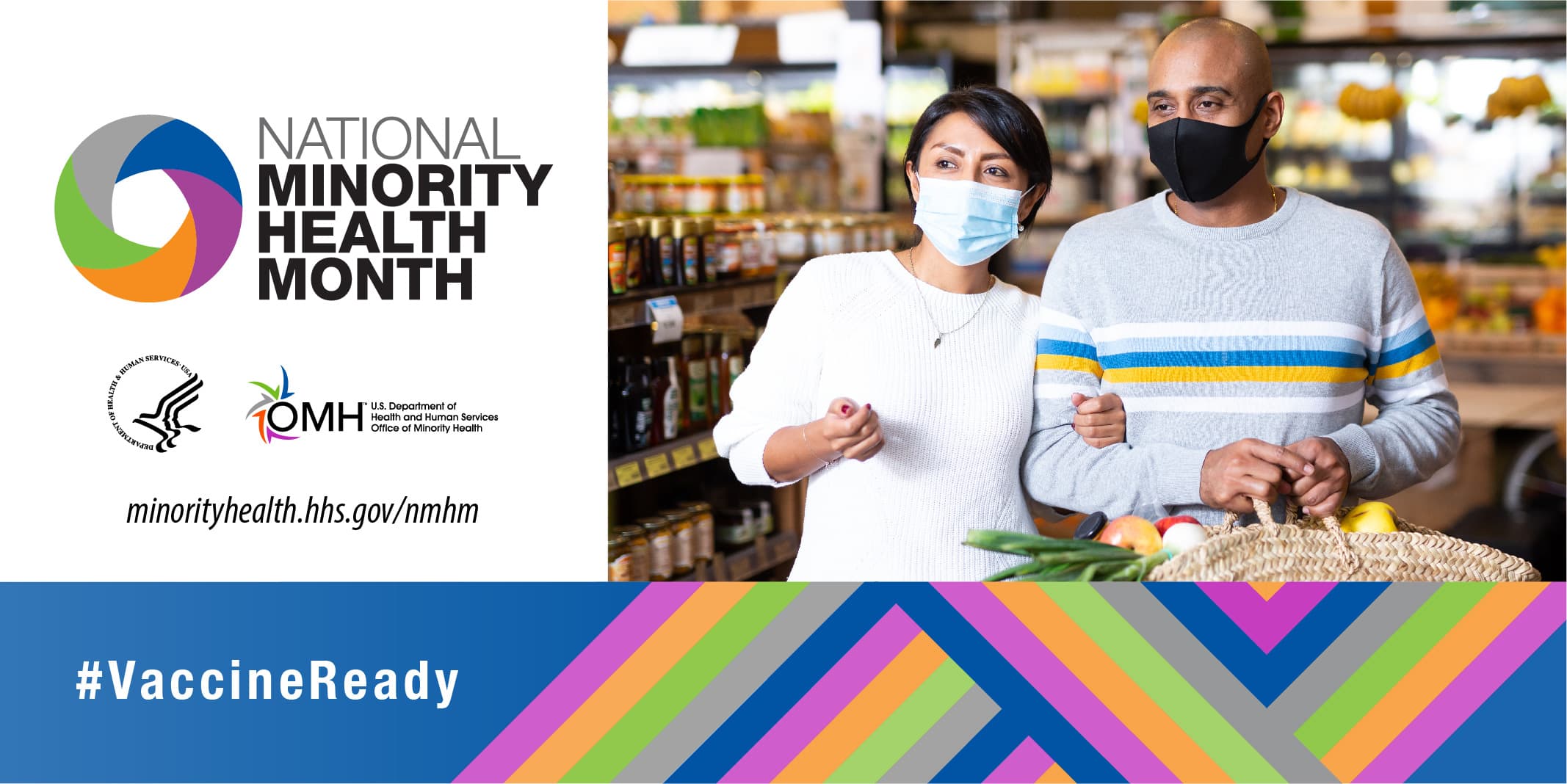 April is National Minority Health Month and the theme this year is #VaccineReady. Why is it especially important for the Keep Up The Rates campaign to focus on promoting vaccinations among racial and ethnic minority populations?
I am personally really glad that this is a focus, and I really do hope that there is continued (and increased) attention to health equity when it comes to vaccines because there are major gaps. Based on conversations with various groups working on health disparities, it is evident that the more organizations involved in promoting vaccines, the more the message will become the norm and subsequently, more resources will be made available. Frankly, I hope that every group concerned about public health in the US will incorporate vaccine information as part of their mission.
How can healthcare professionals become more effective in increasing vaccination rates among minority populations?
At the provider level, we have seen success when strategies include training the entire practice, including front desk staff, on how to make a strong vaccine recommendation during each step of the visit. It is not just the doctor—it is also the nurse, the medical assistant, and the receptionist—who can be coached and empowered to advocate for vaccination. Research has shown that practices can vaccinate up to 80 percent of patients in this fashion.
I would also encourage health systems to determine their current baseline vaccination rates and track any changes or trends. It is difficult to improve something you have not measured, so tracking needs to be a priority. Another strategy is tying vaccination rates to value-based payments to encourage the entire clinical team to engage with patients.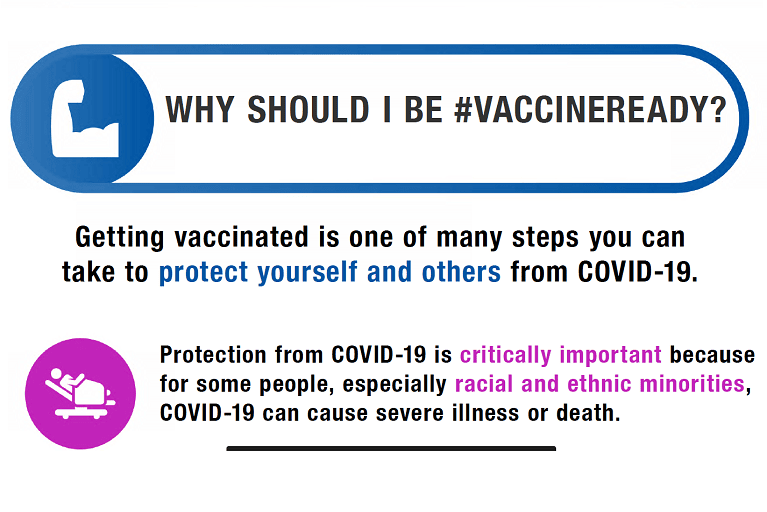 What is your key takeaway message to those who have questions or concerns about vaccines? 
In general, I would encourage people to focus on factual information about vaccines from trusted sources—your healthcare professional, the Centers for Disease Control and Prevention (CDC), NFID, NMQF, and community leaders. When you review the facts about vaccines, you will find that they are extremely safe and effective, and can save your life.
Healthcare professionals must remember that communication should be built on a trusting relationship, so it is important to let patients air their concerns about vaccines and to be respectful of their concerns. Even if patients are hesitant about getting a vaccine today, they may come back in a few weeks and get vaccinated.
What additional resources would you recommend to those looking to learn more about increasing vaccination rates?
I would urge everyone to visit the NMQF website to access the Demonstrating Real Improvement Value in Equity (DRIVE) module and DRIVE web page on influenza (flu) vaccination. The NMQF website and the DRIVE toolkit both include resources to educate healthcare professionals and to relay information to the community at large.
Learn more about the Keep Up The Rates campaign and view shareable resources at www.nfid.org/KeepUpTheRates. For additional information on addressing disparities, view the NFID survey on vaccine confidence among US Black adults and the NFID consensus report, COVID-19 Communications: Promoting Prevention Measures and Vaccine Confidence, which provides a framework for developing effective communications on COVID-19.
To join the conversation and get the latest news on infectious diseases, follow NFID on Twitter using the hashtag #KeepUpTheRates, like us on Facebook, follow us on Instagram, visit us on LinkedIn, and subscribe to receive future NFID Updates.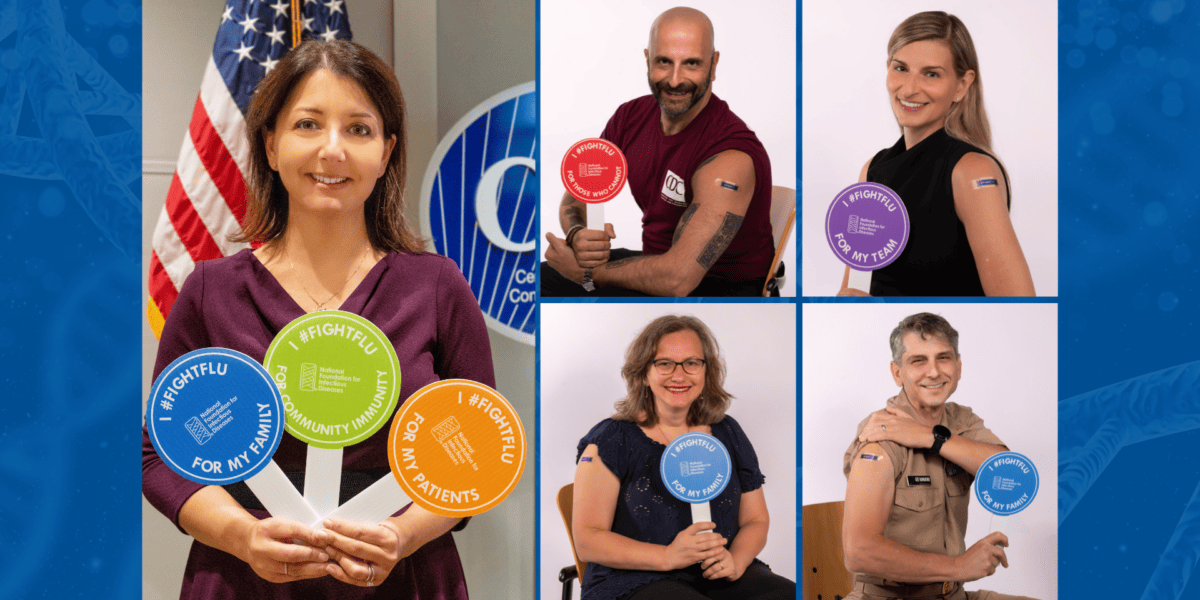 CDC guest post on the importance of disease prevention and leading by example to help protect against flu, COVID-19, and RSV