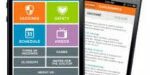 An app a day helps keeps vaccine-preventable diseases away…
The following list of immunization apps can be valuable tools to help keep you and your loved ones aware of, and up-to-date on, recommended immunizations. The list of free apps below was developed with patients and parents/caregivers in mind. All of the apps can be downloaded at no charge from iTunes and/or the Google Play Store.
CDC TravWell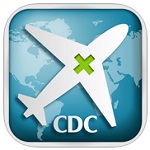 This app by the Centers for Disease Control and Prevention (CDC) helps you plan for safe and healthy international travel. Build a trip to get destination-specific vaccine recommendations, a checklist of what you need to do to prepare for travel, and a customizable healthy travel packing list. The app also lets you store travel documents, keep a record of your medications and immunizations, and set reminders to get vaccine booster doses or take medicines while you're traveling.

Available on iTunes and Google Play Store.
CDC Mobile App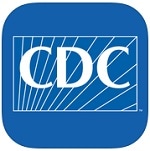 This app by the Centers for Disease Control and Prevention (CDC) puts health information at your fingertips. It features important health articles, disease of the week, current outbreaks, popular journals, timely updates, and access to social media. Wherever you go, you'll have 24/7 access to important and timely health information that you can use to protect yourself and your loved ones.
Available on iTunes.
Healthy Children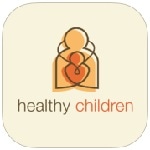 This app by the American Academy of Pediatrics (AAP) and HealthyChildren.org, AAP's official website for parents, provides quick tools and health information. It features a pediatrician locator search tool, an 'Ask the Pediatrician' forum for questions, links to Healthy Children Magazine, HealthyChildren.org newsletters, and videos, articles, and resources covering a variety of health topics for all ages and stages of development.
Available on iTunes and Google Play Store.
Vaccines on the Go: What You Should Know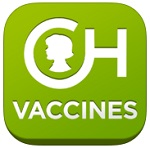 This app by the Children's Hospital of Philadelphia (CHOP) makes it easier than ever for busy parents to get health information about the science, safety, and importance of vaccines, wherever and whenever they need it. The app contains information about vaccines and the diseases they prevent; vaccine safety topics, including autism, thimerosal, and too many vaccines; types of vaccines and how they're made; recommended immunization schedules for children, teens, and adults; and additional features including graphics depicting levels of contagiousness and typical disease timelines, links to videos about vaccines, and vaccine-related games.
Available on iTunes and Google Play Store.
To join the conversation, follow us on Twitter (@nfidvaccines), like us on Facebook, join the NFID Linkedin Group, and subscribe to NFID Updates.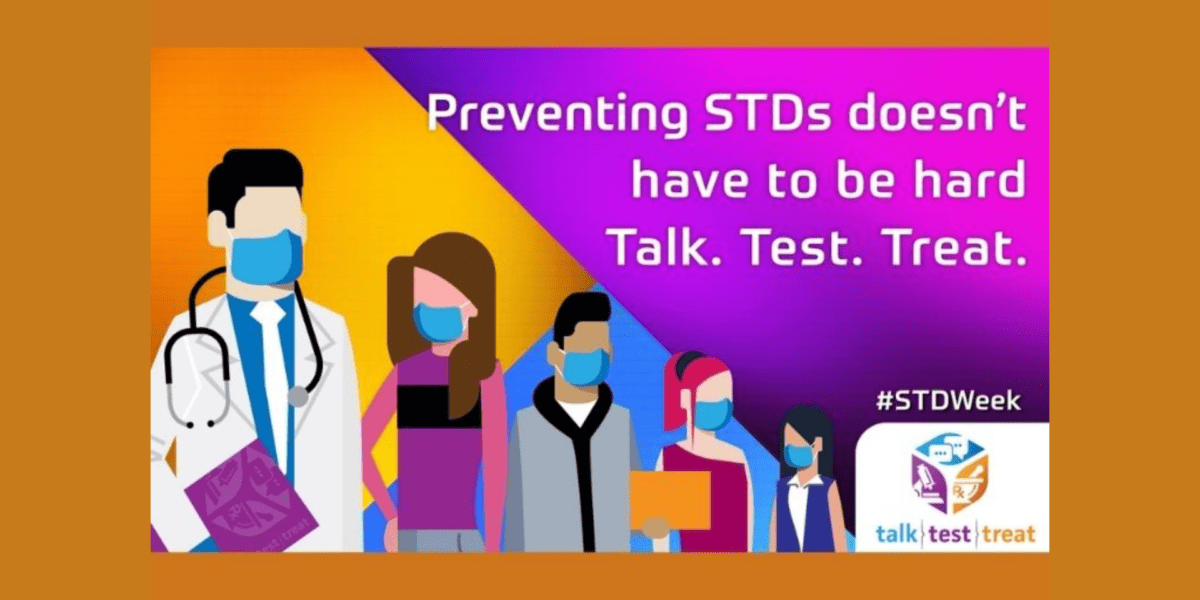 Teen Health Week is April 4-10, 2022, and STD Awareness Week is April 10-16, 2022, both of which provide an opportunity for healthcare professionals to begin lifelong conversations with patients about sexual health and the importance of staying up to date on all recommended vaccines …