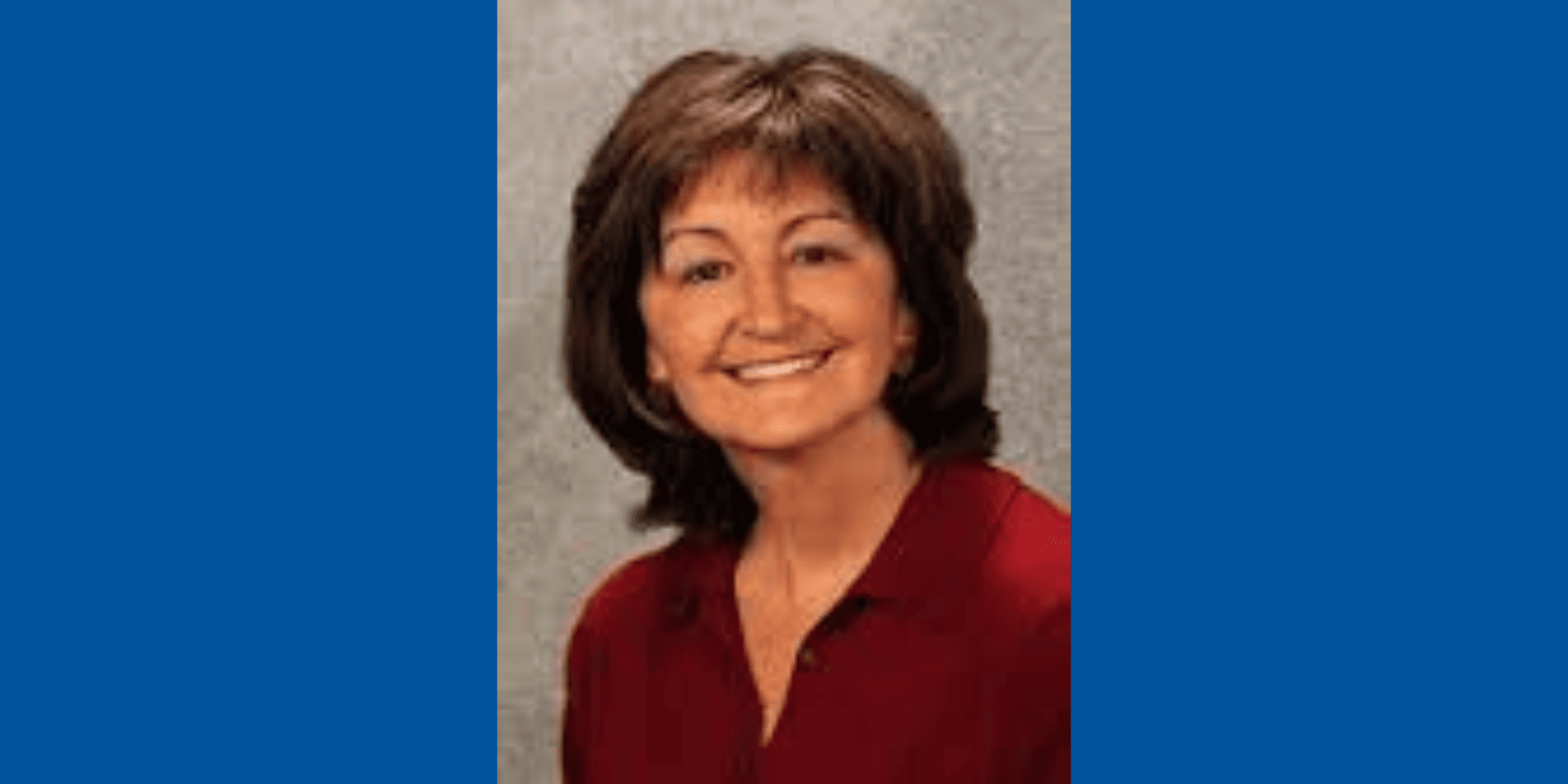 Special thanks to Allison Kempe, MD, MPH, Professor of Pediatrics at University of Colorado School of Medicine and Director of the Children's Outcomes Research (COR) Program at Children's Hospital Colorado for summarizing results from a recent study, Physician Response to Parental Requests to Spread Out the Recommended Vaccine Schedule. The study found that virtually all healthcare providers encounter requests to spread out vaccines and, despite concerns, most agree to do so.
NFID has tools to help healthcare professionals communicate with vaccine-hesitant parents:
For additional tips and strategies on improving childhood and adolescent vaccination uptake, attend the NFID Fall 2015 Clinical Vaccinology Course in Bethesda, MD on November 13-15, 2015.
To join the conversation, follow us on Twitter (@nfidvaccines), like us on Facebook, join the NFID Linkedin Group, and subscribe to NFID Updates.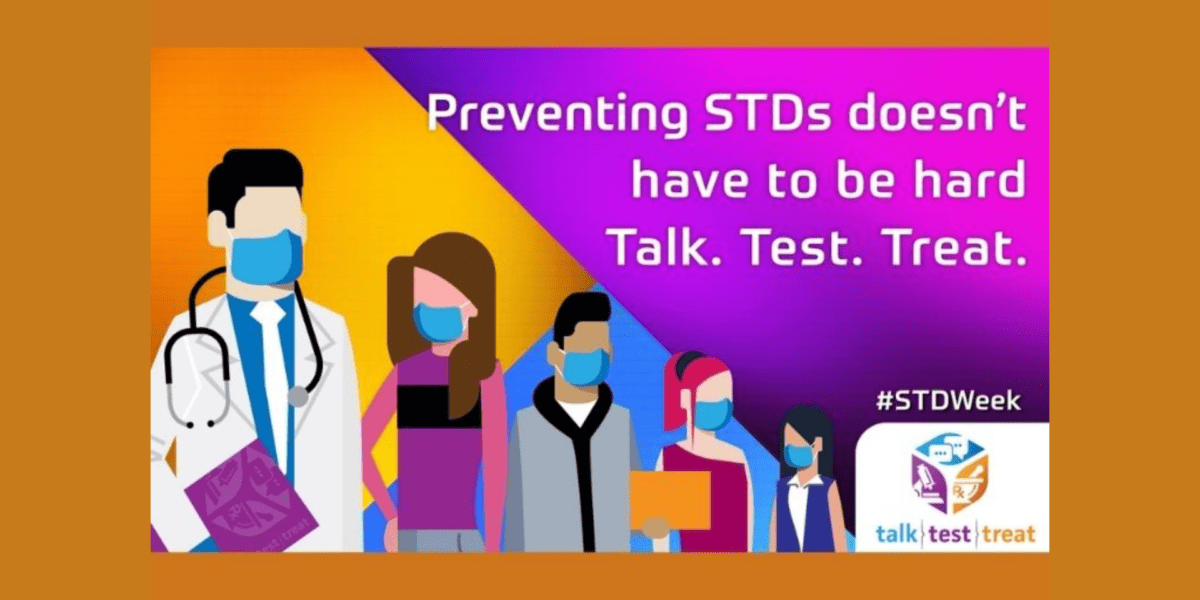 Teen Health Week is April 4-10, 2022, and STD Awareness Week is April 10-16, 2022, both of which provide an opportunity for healthcare professionals to begin lifelong conversations with patients about sexual health and the importance of staying up to date on all recommended vaccines …