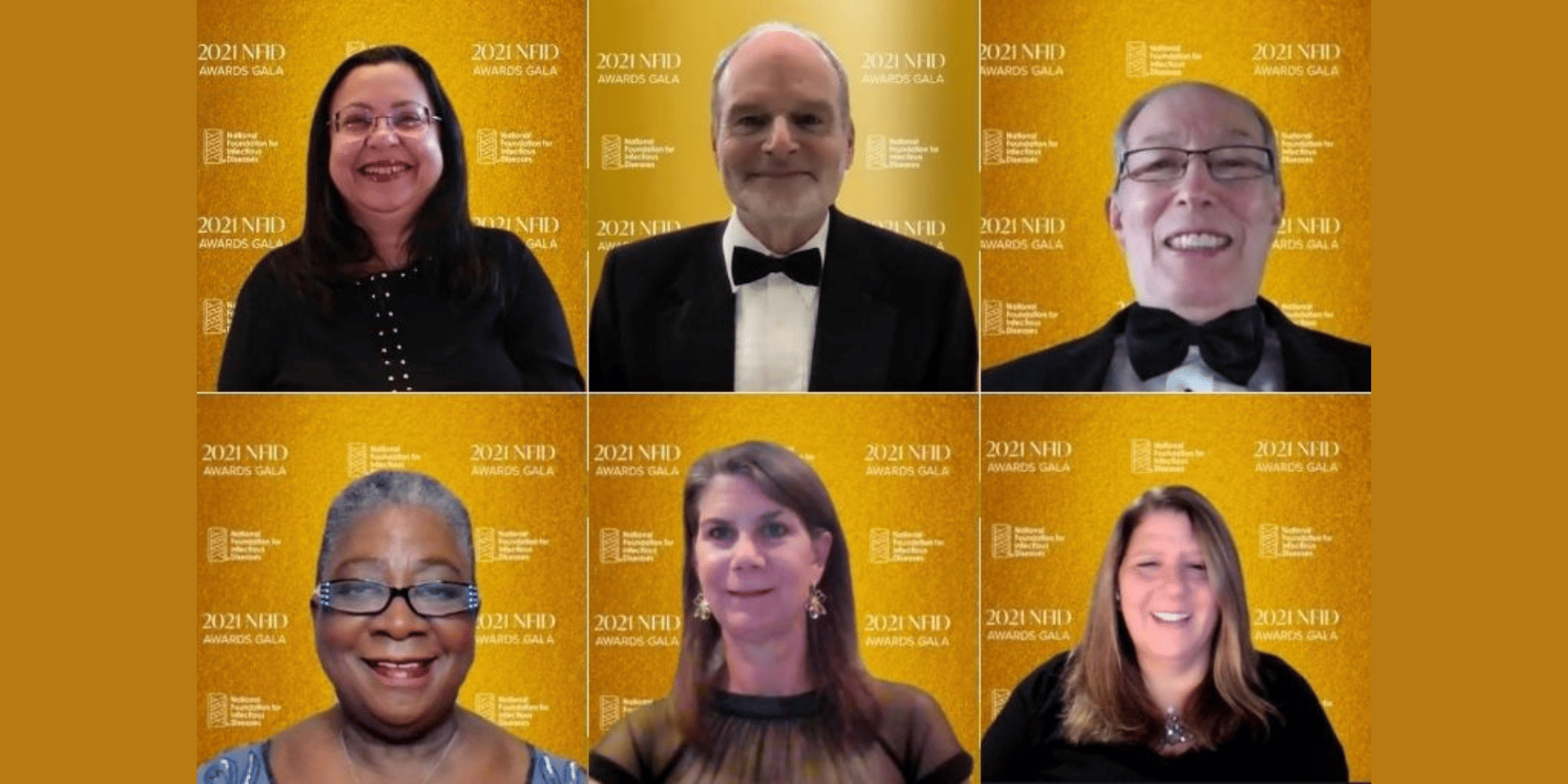 The National Foundation for Infectious Diseases (NFID) recently honored three distinguished public health heroes at the virtual 2021 NFID Awards Gala & Silent Auction, often referred to as the 'Oscars of Infectious Diseases.' NFID Awards Chair Kathleen M. Neuzil, MD, MPH presented the 2021 Jimmy and Rosalynn Carter Humanitarian Award to Anita K.M. Zaidi, MBBS, SM (Bill & Melinda Gates Foundation), the 2021 Maxwell Finland Award for Scientific Achievement to William A. Petri, Jr., MD, PhD (University of Virginia), and the 2021 John P. Utz Leadership Award to NFID Past-President Walter A. Orenstein, MD (Emory University). Interestingly, all three awardees initially met through a project to understand why polio vaccines were not more effective in low-income countries. Fortunately, their impactful work helped contribute to the global eradication of two out of three types of wild polio virus.
During the signature fundraising event for NFID, Executive Director and CEO Marla Dalton, CAE, took the opportunity to thank sponsors and donors for their generous support, which helps make the important work of NFID possible, and NFID President Patricia N. Whitley-Williams, MD, highlighted NFID efforts to build vaccine confidence and educate the public and healthcare professionals with timely and accurate information about COVID-19 and other infectious diseases.
---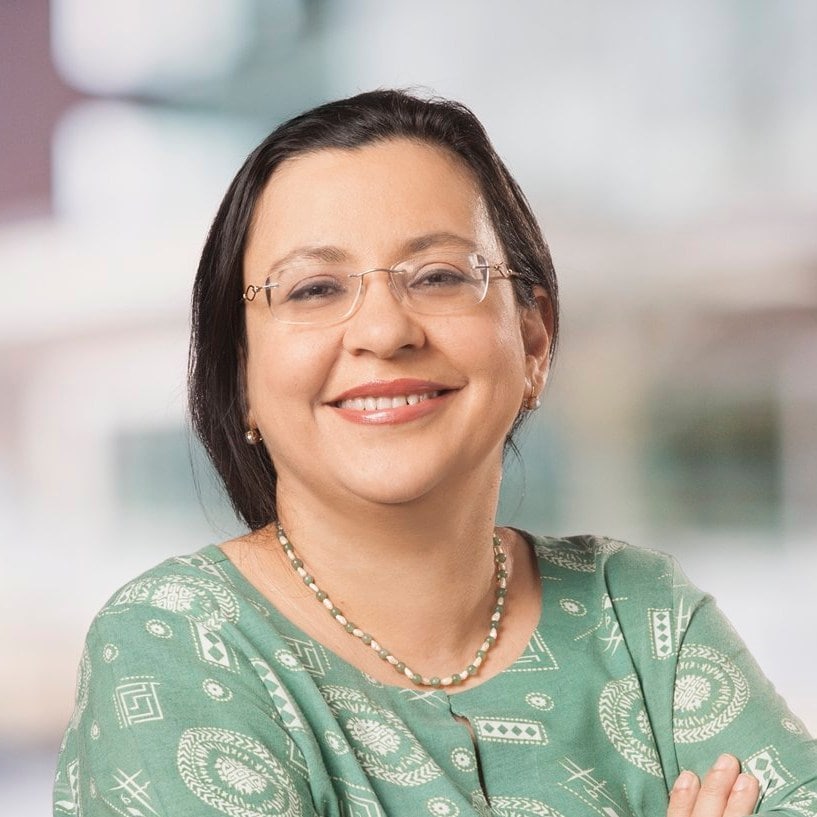 NFID honored Anita Zaidi in recognition of her outstanding humanitarian efforts and achievements that have contributed significantly to improving global health. As director of Vaccine Development, Surveillance, and Enteric and Diarrheal Diseases, and president of Gender Equality at the Bill & Melinda Gates Foundation, she has dedicated her career to vaccine development and disease prevention in the poorest parts of the world. She led the strategy for typhoid conjugate vaccines, oral cholera vaccine stockpile enhancement, and development of the first low-cost rotavirus vaccine by a developing country manufacturer. Anita currently co-leads the program for novel coronavirus vaccines at the Bill & Melinda Gates Foundation. Her prior work on newborn health and vaccination in the poverty-stricken fishing communities of Karachi is credited with reducing child mortality by an estimated 65 percent.
---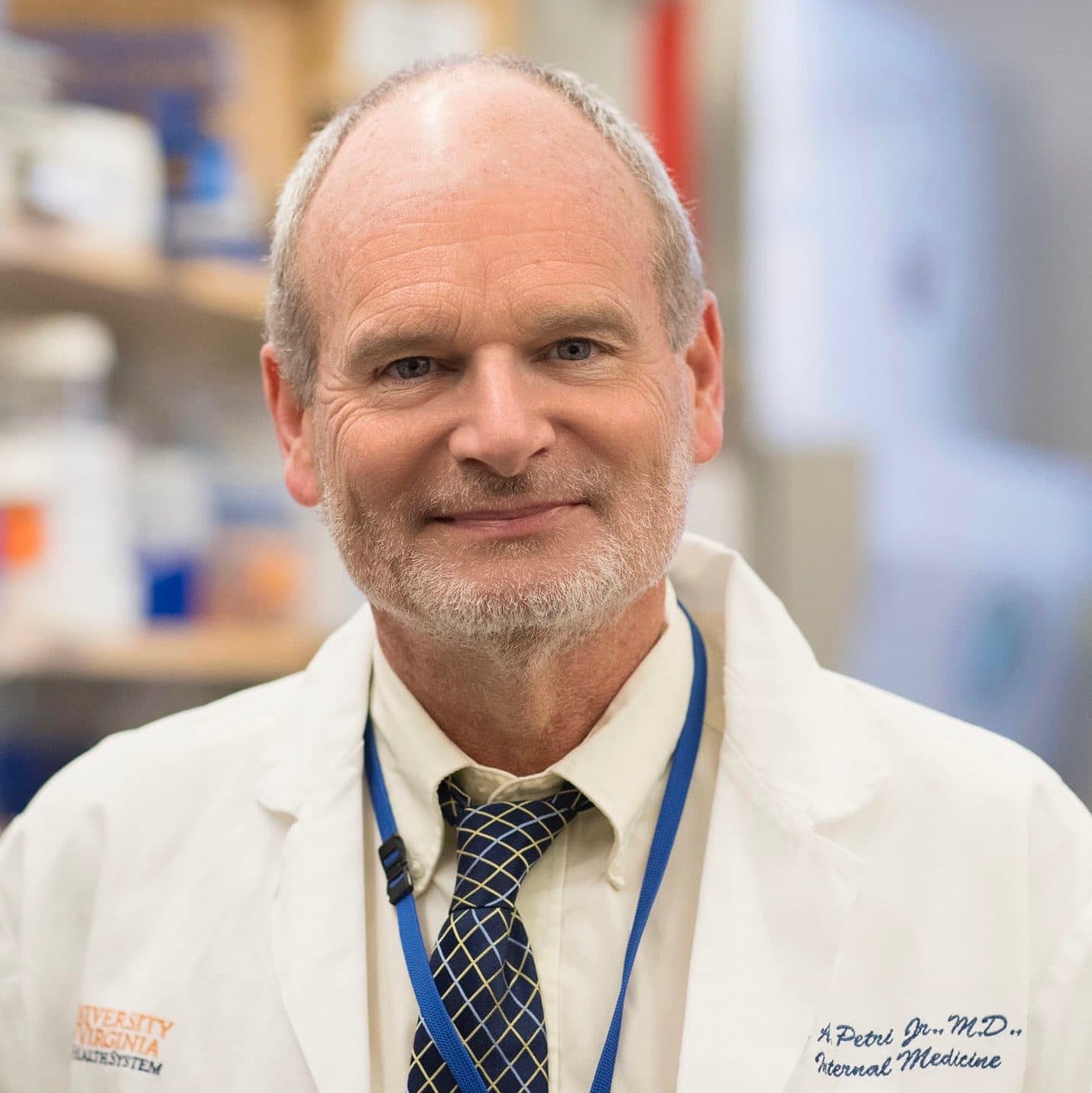 Bill Petri was recognized for his seminal discoveries of the mechanisms that gut microbes use to evade and exploit the microbiota and mucosal immune system, leading to innovative approaches to diagnose and treat diarrheal diseases and prevent their collateral damage on child growth and development. Amid the COVID-19 pandemic, he discovered an immune response in humans that is associated with severe SARS-CoV-2 infection and has gone on to demonstrate the potential for immunotherapy in a mouse model. An internationally renowned scientist and a pioneer in the study of enteric infections, he is regarded as the world's premier investigator on diarrhea as well as a consummate physician-scientist and leader.
---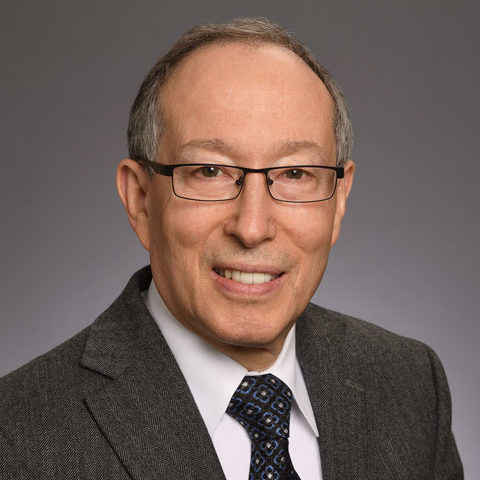 Walt Orenstein was honored for his long-standing service to NFID and his leadership in US and global vaccine policy development and implementation. He has held multiple NFID leadership roles, including past president, and contributed greatly to the growth and visibility of the organization, over more than 15 years of service. As director of the National Immunization Program for the Centers for Disease Control and Prevention (CDC), Walt oversaw efforts that led to record high immunization coverage associated with record low vaccine-preventable disease incidence, including elimination of indigenous measles.
Vaccines don't save lives. Vaccinations save lives.

—Walter A. Orenstein, MD, 2021 John R. Utz Leadership Awardee
The program ended with a surprise musical medley of public health lyrics set to rock and roll classics by the dynamic duo of Ethan Schaffner (son of NFID Medical Director William Schaffner, MD) and Elisabeth King of Songband.
Following the awards program, William Schaffner, MD, hosted an engaging conversation with the award recipients during a VIP Special Event. Thank you to all who made the evening such a great success and congratulations to Drs. Zaidi, Petri, and Orenstein. All proceeds from the event directly benefit NFID, a non-profit organization dedicated to educating the public and healthcare professionals about the burden, causes, prevention, diagnosis, and treatment of infectious diseases across the lifespan.
Extend the Celebration …
View tribute videos and read interviews with the award recipients at www.nfid.org/awards. To support the important mission of NFID, visit www.nfid.org/donate.
To join the conversation and get the latest NFID updates, follow us on Twitter using the hashtag #NFIDAwards, like us on Facebook, follow us on Instagram, visit us on LinkedIn, and subscribe to receive future NFID Updates.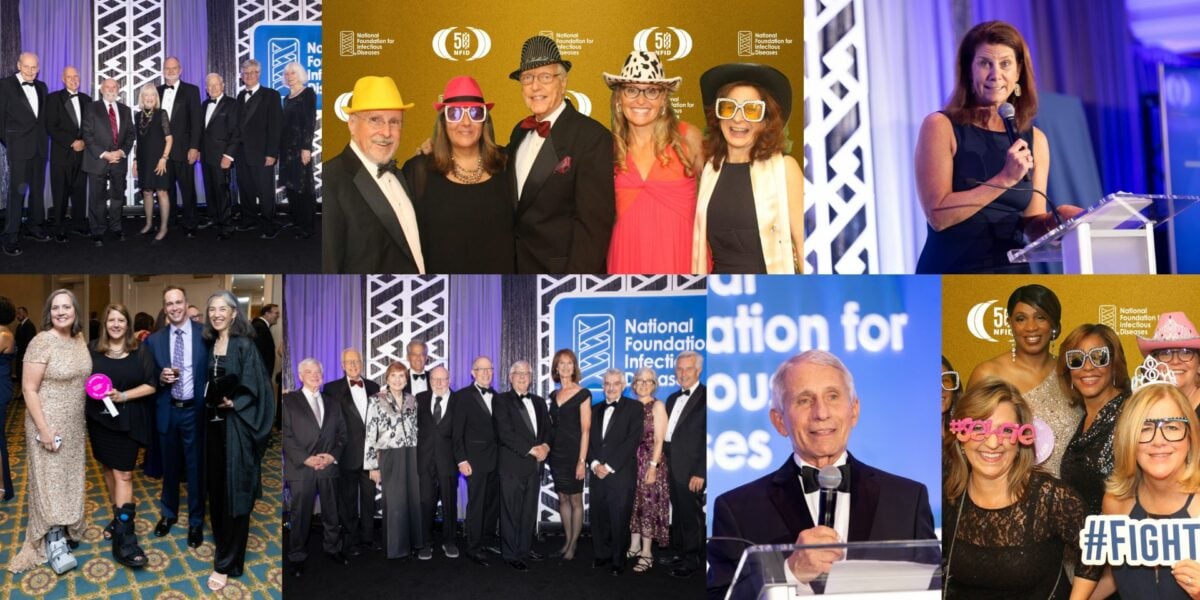 The stars of public health gathered together for the star-studded NFID 50th Anniversary Gala, including more than 20 past recipients of the prestigious NFID awards