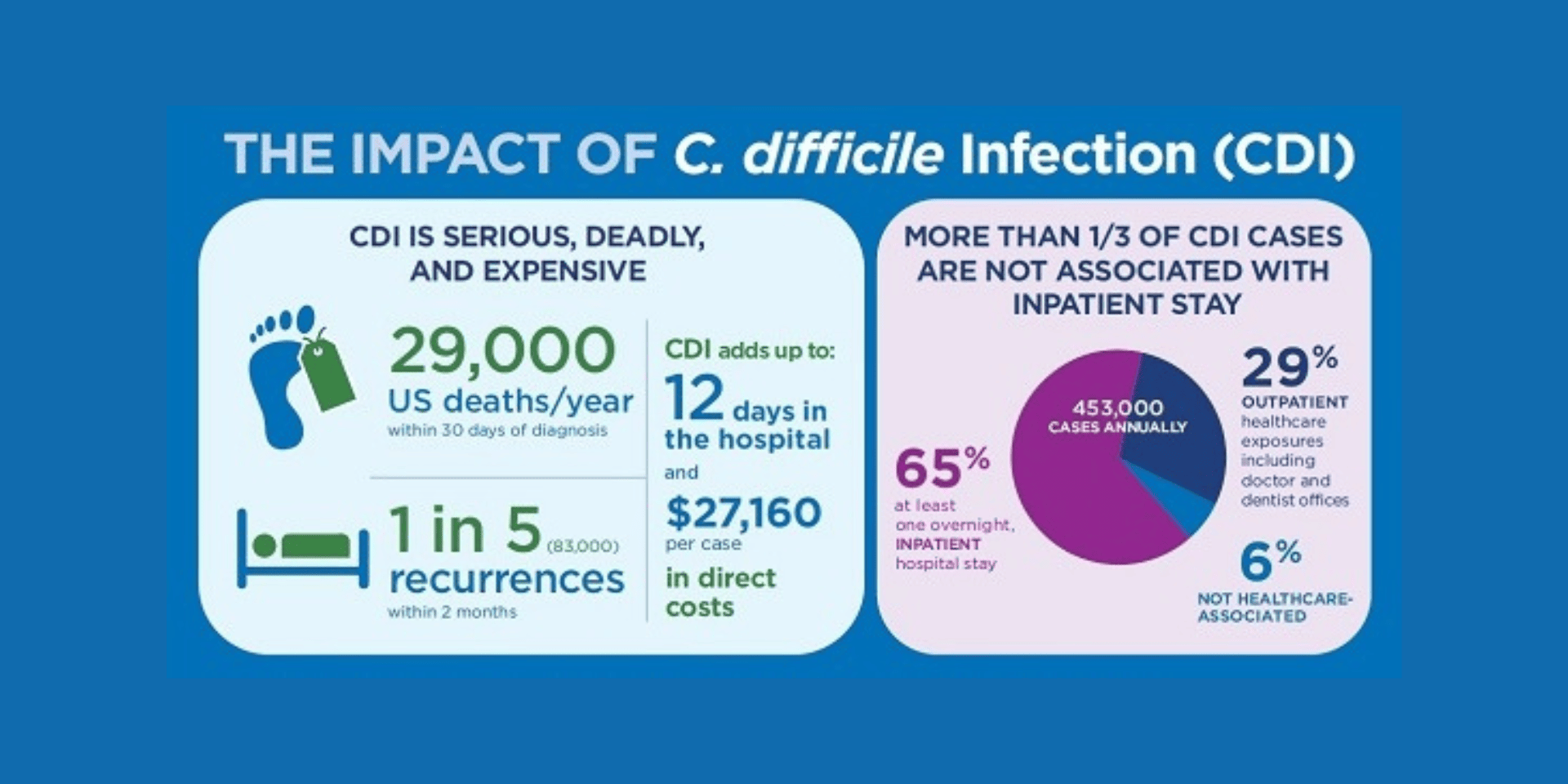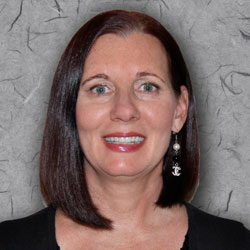 Special thanks to Debbie A. Goff, PharmD, Infectious Disease Specialist and Clinical Associate Professor at The Ohio State University Medical Center and co-chair of the 20th Annual MAD-ID Meeting, for this blog post on the importance of antimicrobial stewardship.
Significant increases in worldwide antimicrobial resistance has created an urgent need for the appropriate use and management of antibiotic prescribing. The concept of antimicrobial stewardship has become a primary mechanism for optimizing patient care. During 2017, take these 5 steps to help advance antimicrobial stewardship:
Get certified in antimicrobial stewardship through online training or at the 20th Annual Making A Difference in Infectious Diseases (MAD-ID) Meeting, a 3.5-day conference scheduled for May 10-13, 2017 in Orlando, FL. Two Antimicrobial Stewardship Program (ASP) certification courses will be offered at the conference. The Basic Program is designed to provide an overview of antimicrobial stewardship for those with little to no experience. The Advanced Program is designed to meet the needs of pharmacists, physicians, and other healthcare providers with some ASP experience. MAD-ID and the National Foundation for Infectious Diseases (NFID) have partnered to promote and encourage a team approach to antimicrobial stewardship and both continuing pharmacy education (CPE) and continuing medical education (CME) credits will be available.
Replace the term "restricted" antibiotic with "protected" antibiotic. After all, that is the role of an ASP – to protect the use of antibiotics, especially new antibiotics. An ASP can help assure that antibiotics are used for the right patient, for the right diagnosis, at the right dose, and for the right duration. This subtle simple change in terminology will engage physicians and other healthcare professionals in a more meaningful and positive discussion around protected antibiotics.
Engage non-infectious disease (ID) colleagues in ASP. Let's be honest, when is the last time a surgeon or oncologist read an infectious disease journal? Just as ID clinicians may not rush to read the latest breaking news in surgical techniques or new chemotherapy regimens, most non-ID specialists are not reading the latest on new and emerging multidrug resistant P. aeruginosa, carbapenem resistant A. baumannii, carbapenem resistant Enterobacteriacea (CRE), or the increasing frequency of Clostridium difficile. Take the time to engage colleagues by sharing new articles published in ID journals, infographics, and other antimicrobial resistance resources.
Use social media. Social media is a great equalizer and collaboration tool. On Twitter, you can share your ideas and collaborate on issues affecting individuals as well as the greater public. Social media allows antibiotic stewards to connect, learn, educate, and engage with other stewards from around the world. Social media is an easy way to share ID abstracts/articles with others who can easily help spread the message on their own social media channels. For those just starting to use social media, join relevant LinkedIn groups including the NFID discussion group and follow me on Twitter (@idpharmd) to retweet posts about antimicrobial stewardship.
Learn how to talk to hospital leaders. In a recently published article, How to Pitch an Antibiotic Stewardship Program (ASP) to the Hospital C-Suite, 3 physicians talk about how many ASP directors struggle with getting positions funded for their ASP programs, and includes advice on how to craft a compelling proposal targeted to the hospital C-suite.
For additional information and resources on antimicrobial resistance, visit www.nfid.org/antimicrobial-resistance.
To join the conversation, follow NFID (@NFIDvaccines) and Debbie Goff (@idpharmd) on Twitter using the hashtag #MADID, like NFID on Facebook, join the NFID Linkedin Group, and subscribe to NFID Updates.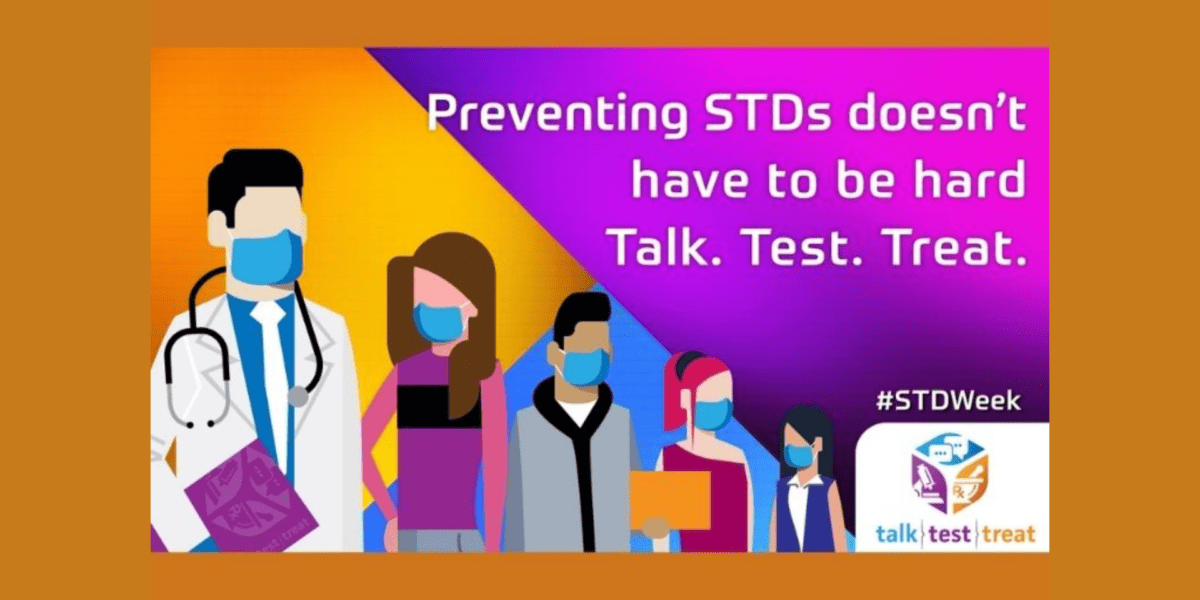 Teen Health Week is April 4-10, 2022, and STD Awareness Week is April 10-16, 2022, both of which provide an opportunity for healthcare professionals to begin lifelong conversations with patients about sexual health and the importance of staying up to date on all recommended vaccines …