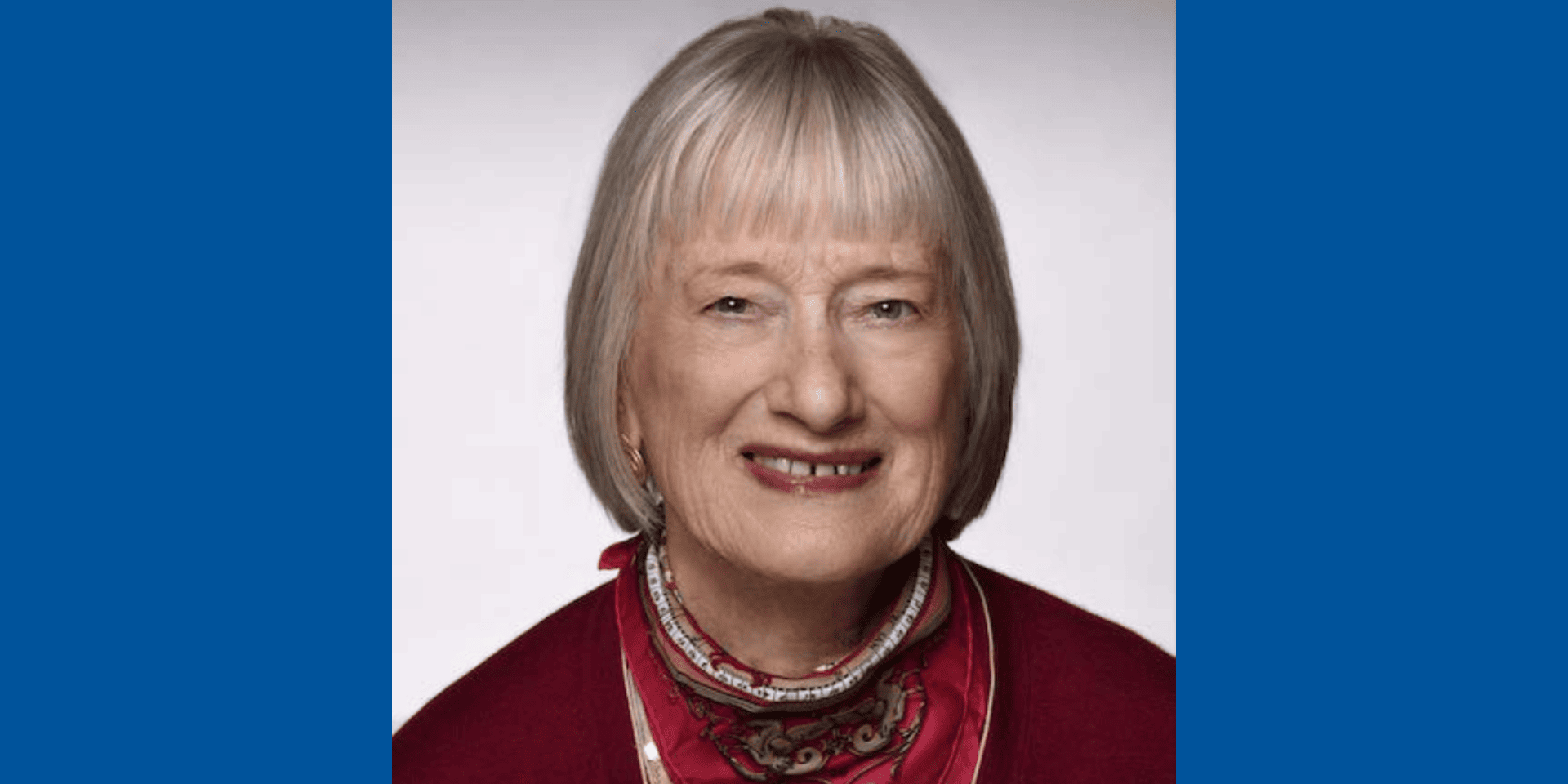 This is the second in a three-part series profiling the inspirational work of the recipients of the 2019 National Foundation for Infectious Diseases (NFID) annual awards. NFID will celebrate three infectious disease heroes on May 9, 2019 in Washington, DC at the 2019 Annual Awards Dinner: Jeremy Farrar, FRS, of the Wellcome Trust (Jimmy and Rosalynn Carter Humanitarian Award); Richard E. Besser, MD, of the Robert Wood Johnson Foundation (John P. Utz Leadership Award); and Anne A. Gershon, MD, of Columbia University (Maxwell Finland Award for Scientific Achievement).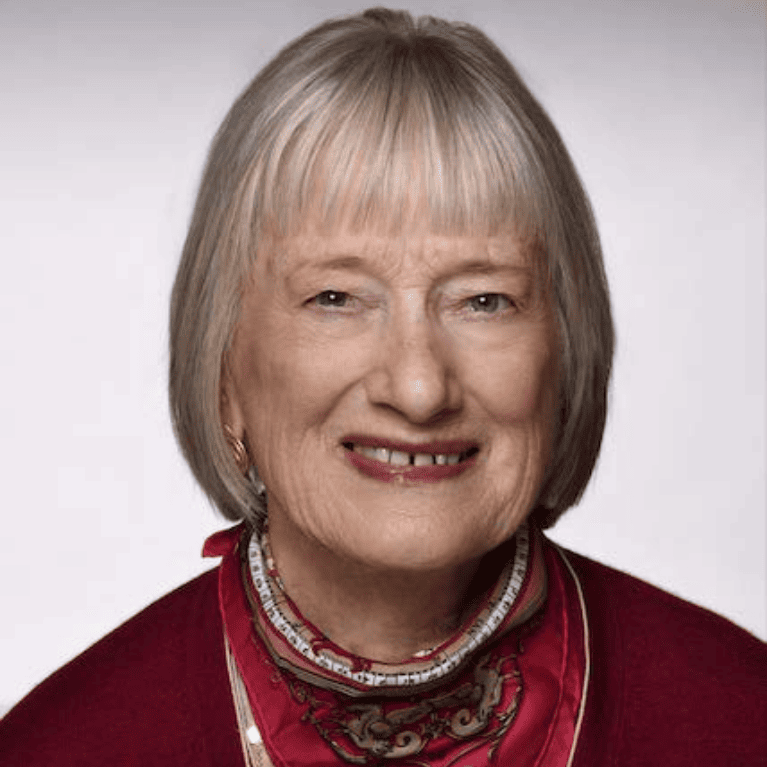 Anne A. Gershon, MD, is a world-renowned expert on varicella-zoster virus (VZV) whose pioneering work has illuminated the epidemiology, cell biology, immunology, and latency of the virus that causes chickenpox and shingles. A pediatric infectious disease researcher at Columbia University Vagelos College of Physicians and Surgeons, Dr. Gershon has been a leader in basic research, applied research, and public health policy on vaccines throughout her trailblazing career.
She is best known for the role that she played in enabling the live attenuated varicella vaccine to be  licensed in the US in 1995, thus preventing millions of illnesses worldwide. It is also the accomplishment of which she is most proud. "This vaccine has dramatically reduced the burden of varicella, virtually eliminated seasonal epidemics, and turned a common childhood disease into a rare and preventable illness," she notes.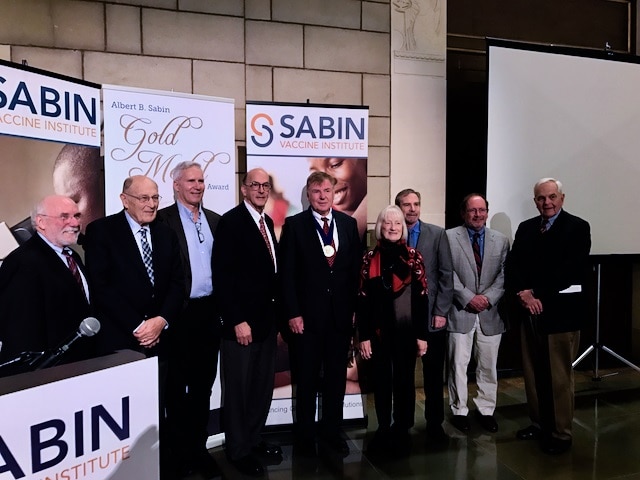 When Dr. Gershon began her studies in medicine, women were "not at all welcome in the profession," she says. "Many people thought there was something wrong with you if you were female and wanted to be a physician. I attended Smith College, however, where I met women interested in medicine who became lifelong friends and doctors. The overwhelming ethos at Smith was to be whatever you wanted to be. We learned to support each other and to overcome adversity without surrender."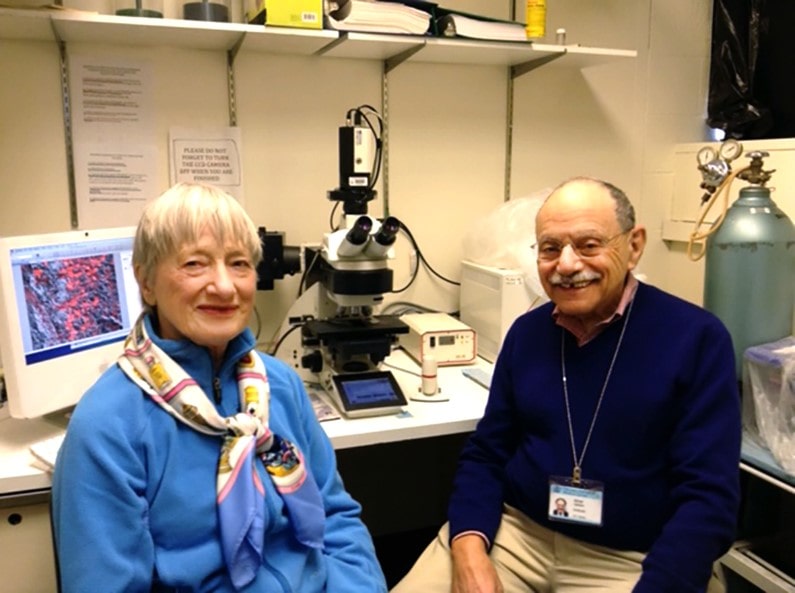 Dr. Gershon went on to attend Cornell Medical School and completed her internship and residency at New York-Presbyterian Hospital/Weill Cornell Medical Center. She became professor of pediatrics at Columbia in 1986 and has received research funding from the National Institutes of Health (NIH) to study VZV almost continuously for more than 40 years.
When asked for advice she would offer to the next generation of infectious disease professionals, her response is succinct but meaningful: 'remember the old adage that an ounce of prevention is worth a pound of cure.'
Dr. Gershon has served on the Advisory Committee on Immunization Practices, the Committee on Infectious Diseases of the American Academy of Pediatrics, and the Council of the Pediatric Infectious Diseases Society. She is a past president of the Infectious Diseases Society of America and has received many prestigious awards recognizing her contributions to medicine. In presenting the 2019 Maxwell Finland Award for Scientific Achievement to Dr. Gershon, NFID recognizes her work as an influential scientist who has made outstanding contributions to the understanding of infectious diseases and public health.
Help Celebrate 2019 NFID Awardees
The 2019 NFID Awards will be presented at a black-tie dinner and silent auction on Thursday, May 9, 2019 at the historic Willard InterContinental in Washington, DC. Tickets are available for purchase at http://bit.ly/2019awards-tickets. All proceeds from the event help support NFID in providing infectious disease education to healthcare professionals and the public.
Nominate a Deserving Infectious Disease Hero
The NFID annual awards celebrate those who share the vision of healthier lives through effective prevention and treatment of infectious diseases. NFID will seek nominations for the 2020 awards beginning in April 2019. All nominations must be submitted online at www.nfid.org/awards by July 1, 2019. Awards will be presented in the spring of 2020 in the Washington, DC area.
To join the conversation and get the latest news on NFID Awards, follow NFID on Twitter using the hashtags #NFIDawards and #WomenInScience, like us on Facebook, follow us on Instagram, join the NFID Linkedin Group, and subscribe to NFID Updates.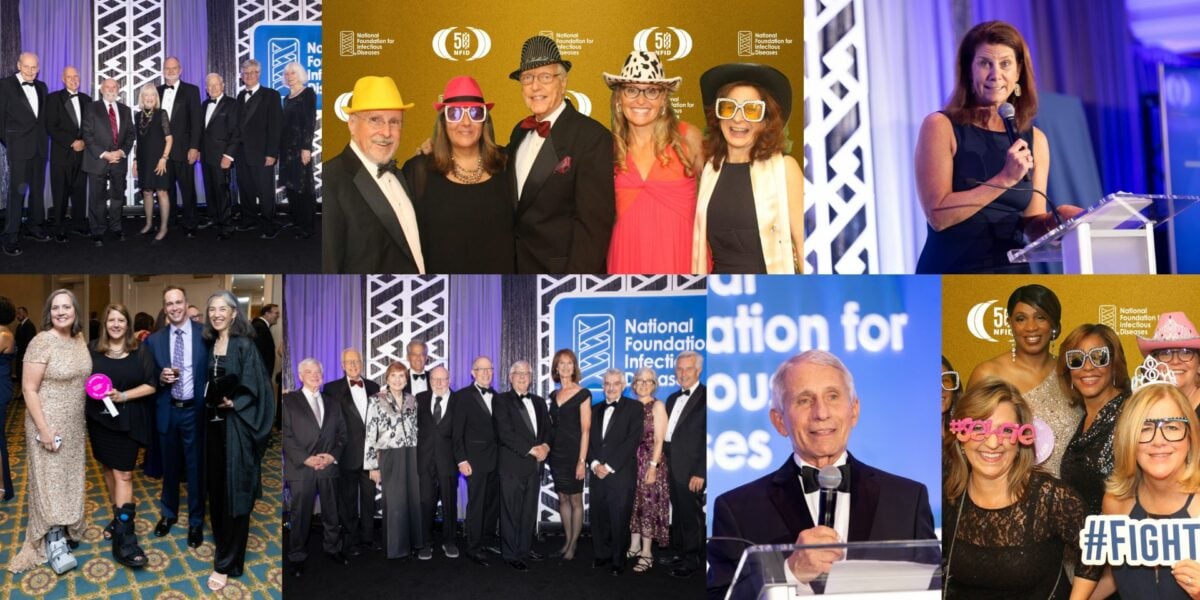 The stars of public health gathered together for the star-studded NFID 50th Anniversary Gala, including more than 20 past recipients of the prestigious NFID awards