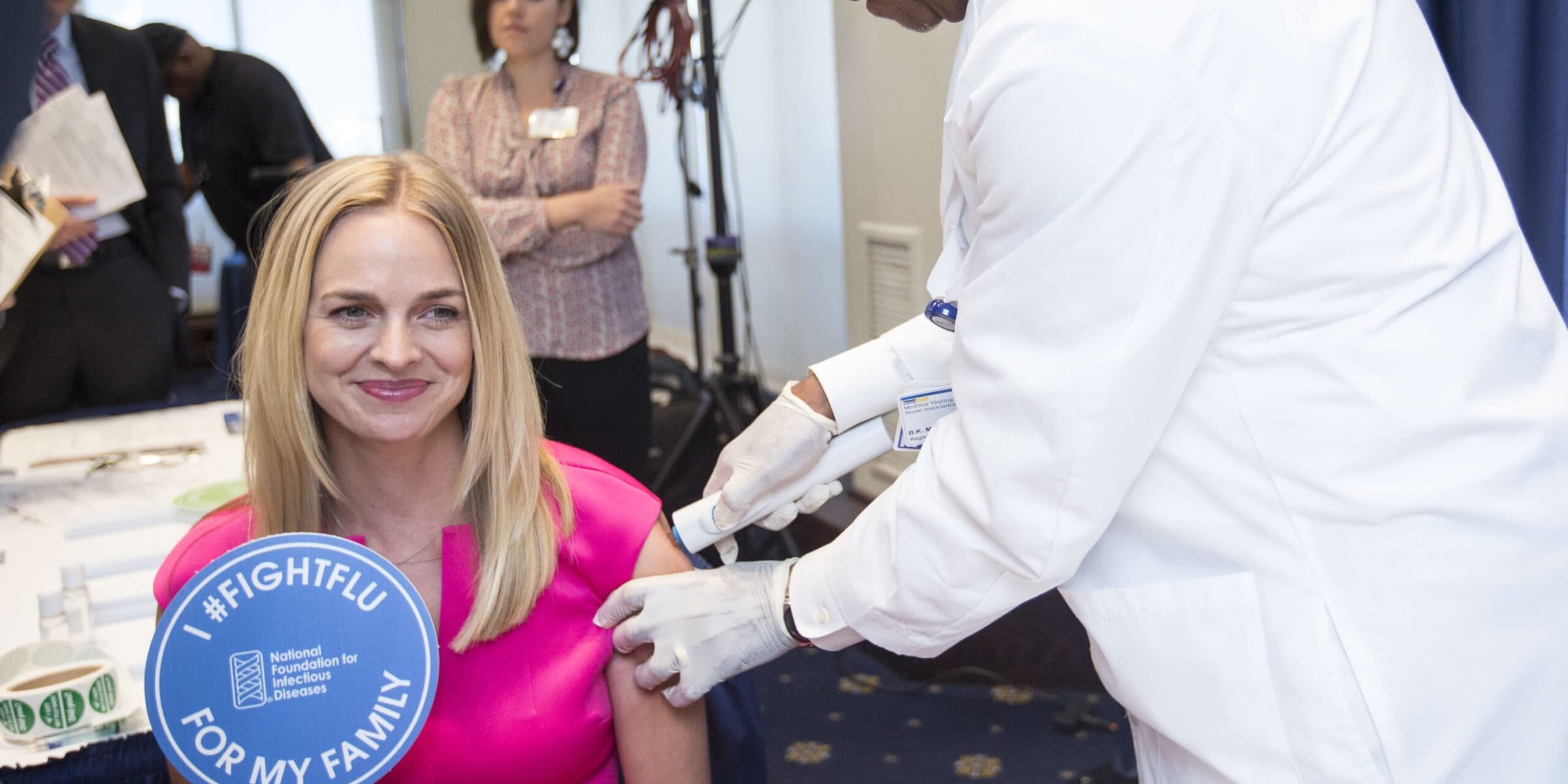 You've heard it on the news, from your doctors, and even from a few friends: Now is the time to get the annual influenza (flu) vaccine. Although the Centers for Disease Control and Prevention (CDC) recommends that everyone 6 months and older should receive an annual flu vaccine, many people fail to understand why and where this recommendation came from, and why an annual flu vaccine is so important.
At the 2015 NFID Annual Influenza/Pneumoccocal News Conference held in September, leading health and medical experts were asked what motivated them to get vaccinated. Click the links below to see their responses:
Donna Mazyck, MS, RN, National Association of School Nurses (NASN)
One of the most important reasons why flu vaccination is so important is not only to protect yourself, but to protect the people around you.
Laura E. Riley, MD, American College of Obstetricians and Gynecologists (ACOG)
The flu can be dangerous, and potentially fatal to infants, young children, and those with weakened immune systems, which is why it is so crucial for doctors, nurses, and other healthcare professionals to #GetVaccinated against the flu. Flu vaccine is also important to protect new mothers with infants too young to get vaccinated.
Parmjit Agarwal, PharmD, MBA, American Pharmacists Association (APhA)
Getting an annual flu vaccine sets an example for children and the rest of the community about the importance of flu prevention.
William Schaffner, MD, Medical Director, National Foundation for Infectious Diseases (NFID)
Vaccination falls under the category of preventive medicine. Prevention is the first and highest goal of medicine. Rather than treating patients for complications that can result from the flu such as pneumonia, asthma, and other secondary infections, it is more effectivie to prevent these complications from even occuring by getting vaccinated.
Kathleen M. Neuzil, MD, MPH, University of Maryland School of Medicine
Influenza spreads rapidly, often times by people who do not even know they have been infected. Influenza is especially dangerous to people who have conditions such as asthma, diabetes, cancer, and other chronic illnesses.
Daniel B. Jernigan, MD, MPH, Centers for Disease Control and Prevention (CDC)
Influenza affects millions each year, causing hundreds of thousands of hospitalizations, and sometimes tens of thousands of deaths. Annual vaccination is the single most effective way to prevent the flu from spreading.
Wendy Sue Swanson, MD, MBE, American Academy of Pediatrics and Seattle Children's Hospital
Influenza is a virus that surfaces every year. Numerous studies have also shown that influenza vaccination is the best way to prevent cases from influenza.
The fact that we know when influenza season begins and how we can fight it is a great motivator for annual vaccination!
To join the conversation, follow us on Twitter (@nfidvaccines) using the hashtag #FightFlu, like us on Facebook, join the NFID Linkedin Group, and subscribe to NFID Updates.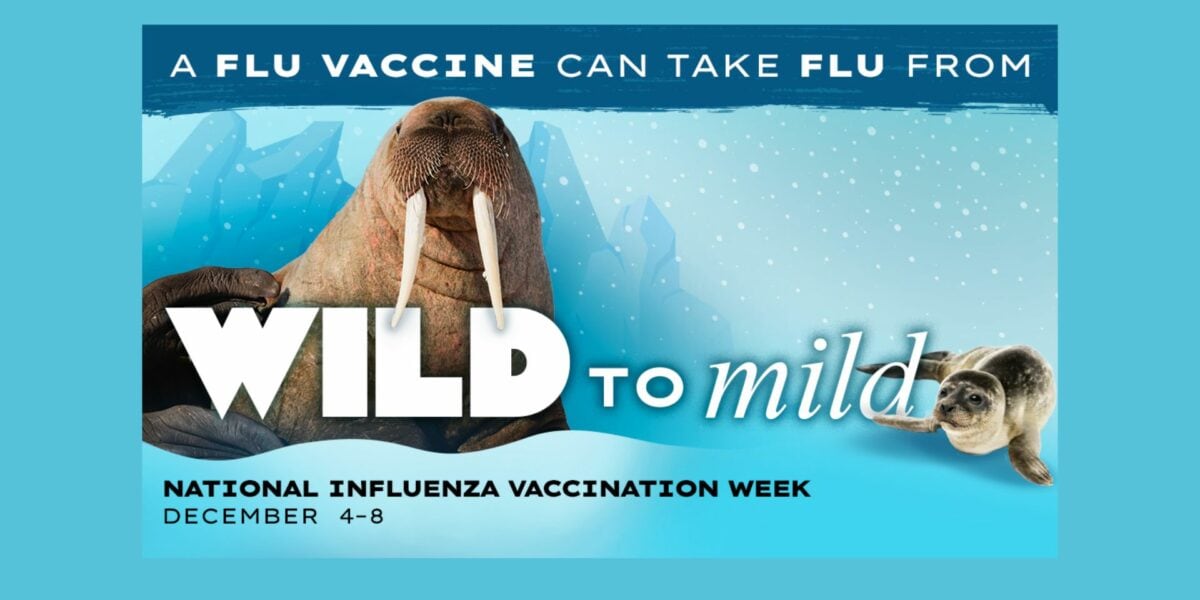 With flu activity on the rise and vaccination rates lagging across the US, NFID is reminding everyone age 6 months and older to get vaccinated against flu