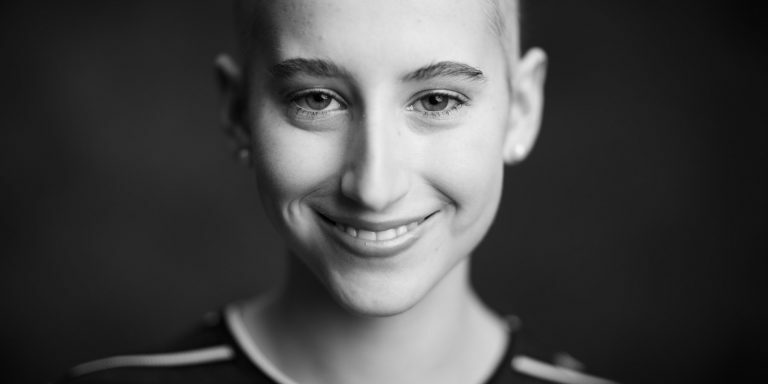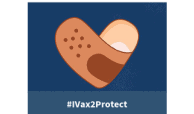 August is National Immunization Awareness Month (NIAM), an annual observance to highlight the importance of disease prevention through vaccination across the lifespan. Special thanks to Meaghan for sharing her story about the importance of getting vaccinated to help protect those who cannot.
There are a million good reasons to get vaccinated: Individuals have the power to protect themselves, their families, and their communities against serious diseases like measles, influenza (flu), meningococcal disease, and hepatitis with recommended vaccines. When an individual gets vaccinated, they protect not only themselves but also others in their community, including those with cancer and others whose immune systems have been compromised—people like Meaghan, who was diagnosed with Hodgkin lymphoma during her freshman year of high school.
Read Meaghan's story, which highlights the importance of community immunity.
Nobody wants to put cancer patients in danger. But with the decline in vaccination rates, that is exactly what is happening.

—Meaghan, cancer survivor
When it comes to vaccination, most patients and parents trust advice from a healthcare professional more than anyone else. The National Foundation for Infectious Diseases (NFID) offers toolkits, including fact sheets, sample social media posts, and public service announcements to help healthcare professionals raise awareness about the importance of vaccines, to prevent serious and deadly infectious diseases.
During NIAM, NFID will be sharing information and resources to highlight the importance of vaccines, sponsoring webinars for healthcare professionals, and launching a new campaign to Keep Up The Rates of childhood, adolescent, and adult vaccines during the COVID-19 pandemic. If you have tools and resources for NIAM, share them in the comments below and share your reasons for getting vaccinated on social media using #IVax2Protect.
3 Ways You Can Promote Vaccination During NIAM:
Follow NFID on Twitter, Facebook, and Instagram and share, retweet, or comment on posts
Share your story if you or a loved one has been impacted by an infectious disease
Share your reasons for getting vaccinated on social media using #IVax2Protect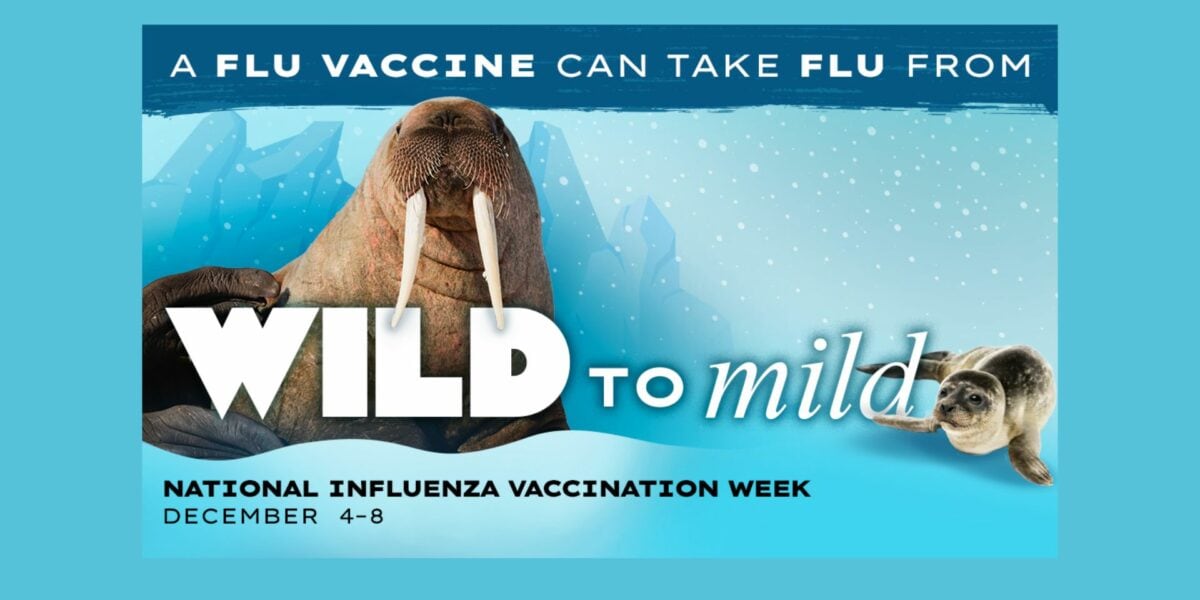 With flu activity on the rise and vaccination rates lagging across the US, NFID is reminding everyone age 6 months and older to get vaccinated against flu