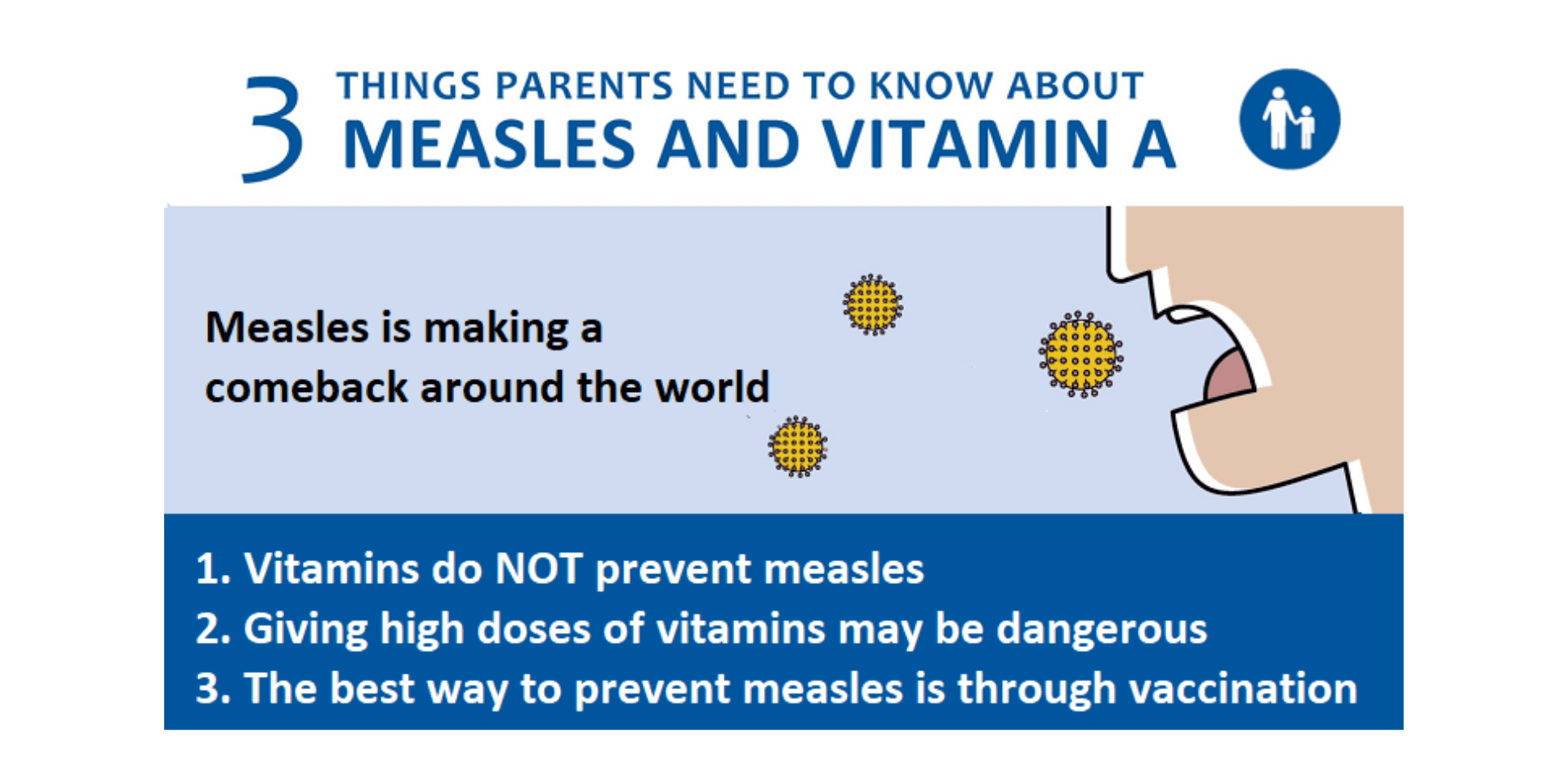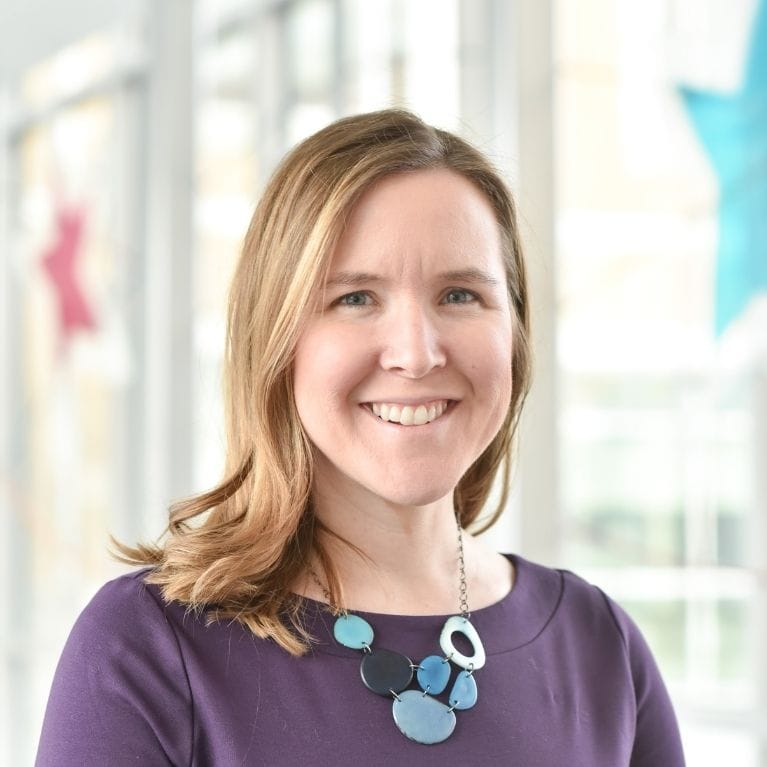 Special thanks to Gabrielle Hester, MD, MS, medical director of quality improvement and pediatric hospitalist at Children's Minnesota, for this guest blog post on recommendations for administering vitamin A to treat children with measles.
Given that two (2) doses of the measles, mumps, rubella (MMR) vaccine are 97% effective in preventing the disease, it should not be necessary for a parent or a healthcare professional to know how to treat measles. However, declines in MMR vaccine coverage have resulted in persistent outbreaks, including more than 80 cases most recently in central Ohio.
Treatment for Measles
Measles is highly contagious and can be serious. In the US, about 1 in 5 who get measles will be hospitalized, and 1-3 people out of 1,000 with measles will die, even with the best care.
There is currently no specific antiviral drug currently available to treat measles. The goal of medical care is to relieve symptoms and address complications such as bacterial infections. Severe measles cases among children, including those who are hospitalized, may be treated with vitamin A.
Despite evidence that vitamin A therapy can help to reduce measles mortality, experts at a summit convened by the National Foundation for Infectious Diseases (NFID) in November 2019 found that use of the therapy was low across the US (less than 50% of hospitalized patients).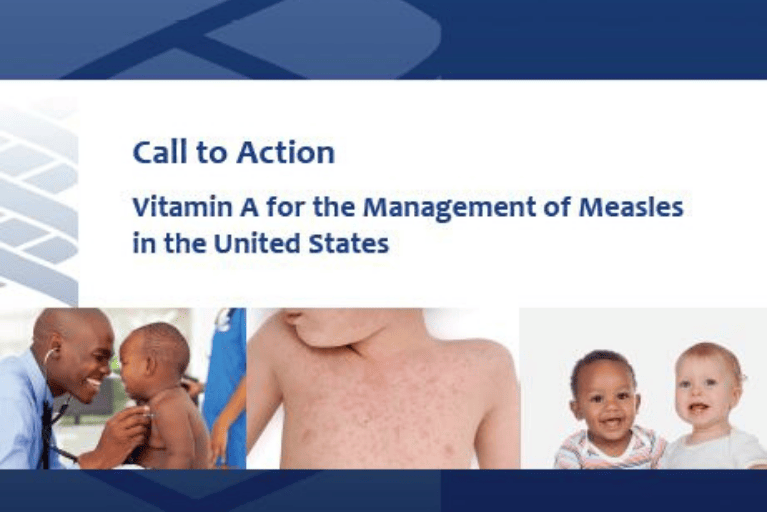 The multidisciplinary group of experts included nutrition specialists and measles-seasoned researchers who found the initial links between vitamin A therapy and reduction in measles mortality, as well as pediatric clinicians who had cared for patients during recent measles outbreaks. The group reviewed the data on vitamin A—costs were low, supply was good, and there were minimal side effects. The question at hand was why was vitamin A not being used to treat all children with measles in the US?
Following the summit, NFID issued a Call to Action, Vitamin A for the Management of Measles in the US, emphasizing recommendations that all US children presenting with measles receive an age-appropriate dose of vitamin A as part of a comprehensive measles management protocol, regardless of nutritional status. We know, however, that recommendations do not always translate into action.
Real World Experiences
At Children's Minnesota, we had experienced 2 large measles outbreaks in the preceding decade. Less than 1 in 4 of the children hospitalized in those outbreaks received vitamin A. Since measles is such a rare condition, we knew that we needed to take additional steps to make sure that children would get the recommended treatments.
Using the NFID Call to Action as well as other primary literature, we developed a clinical guideline for the treatment of patients with measles. But recognizing that healthcare professionals do not always have time to use guidelines when they are busy on the frontlines, we built an order-set into our electronic health record for patients with suspected measles, which includes pre-selected high dosing of vitamin A.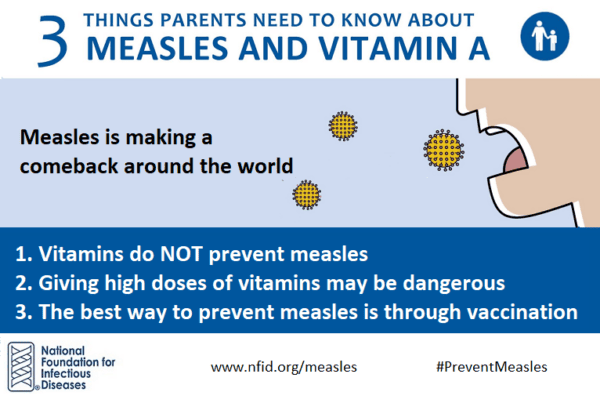 These actions were put to the test in June 2022 when we had 2 cases of measles in a family that had recently returned from international travel. Both patients were seen at our hospital and received prompt vitamin A treatment. Pharmacy leaders ensured adequate stock of vitamin A in case of a broader outbreak.
In healthcare, we often plan for worst-case scenarios and what-ifs. And our hope is that we never have to use those plans. But in cases like measles, it is paramount to think ahead and put concrete actions into place to get the right treatment to the right patients at the right time.
Of course, the best treatment is prevention. All children should get 2 doses of the MMR vaccine to prevent measles. But when measles does occur, vitamin A can be an effective treatment when appropriately administered by a healthcare professional.
---
Measles Tools and Resources
For additional information and resources about measles, visit www.nfid.org/measles and view the following resources:
---
To join the conversation and get the latest news on infectious diseases, follow NFID on Twitter using the hashtag #PreventMeasles, like us on Facebook, follow us on Instagram, visit us on LinkedIn, listen to the Infectious IDeas podcast, and subscribe to receive future NFID Updates.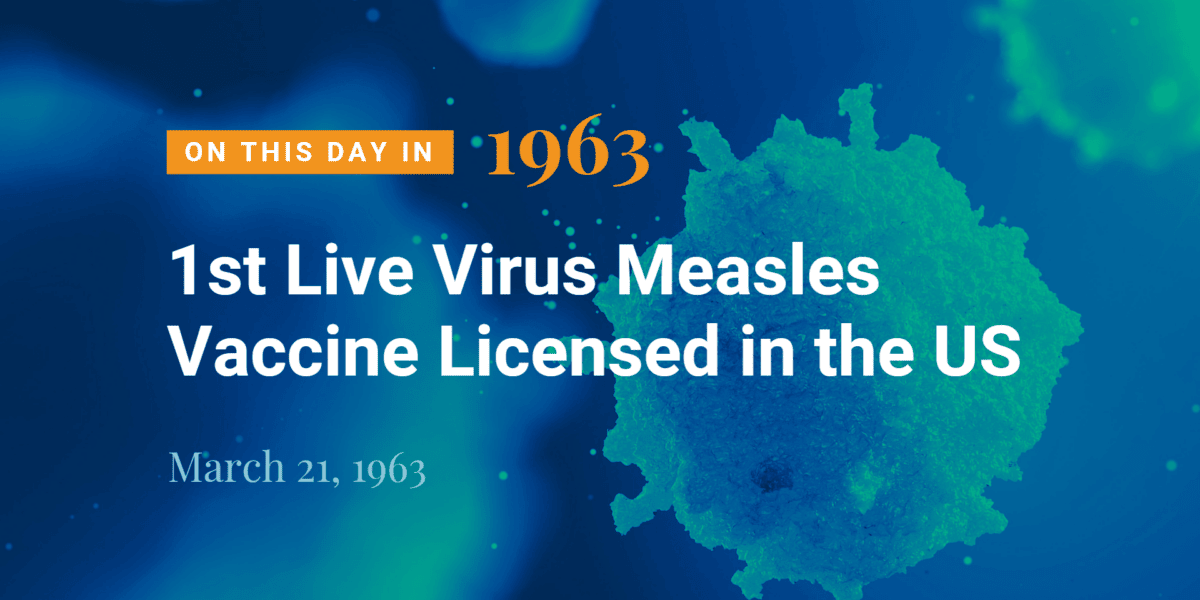 As NFID celebrates its 50th anniversary, we are looking back at significant moments in public health history. On this day in 1963, the first live virus measles vaccine was licensed for use in the US. …