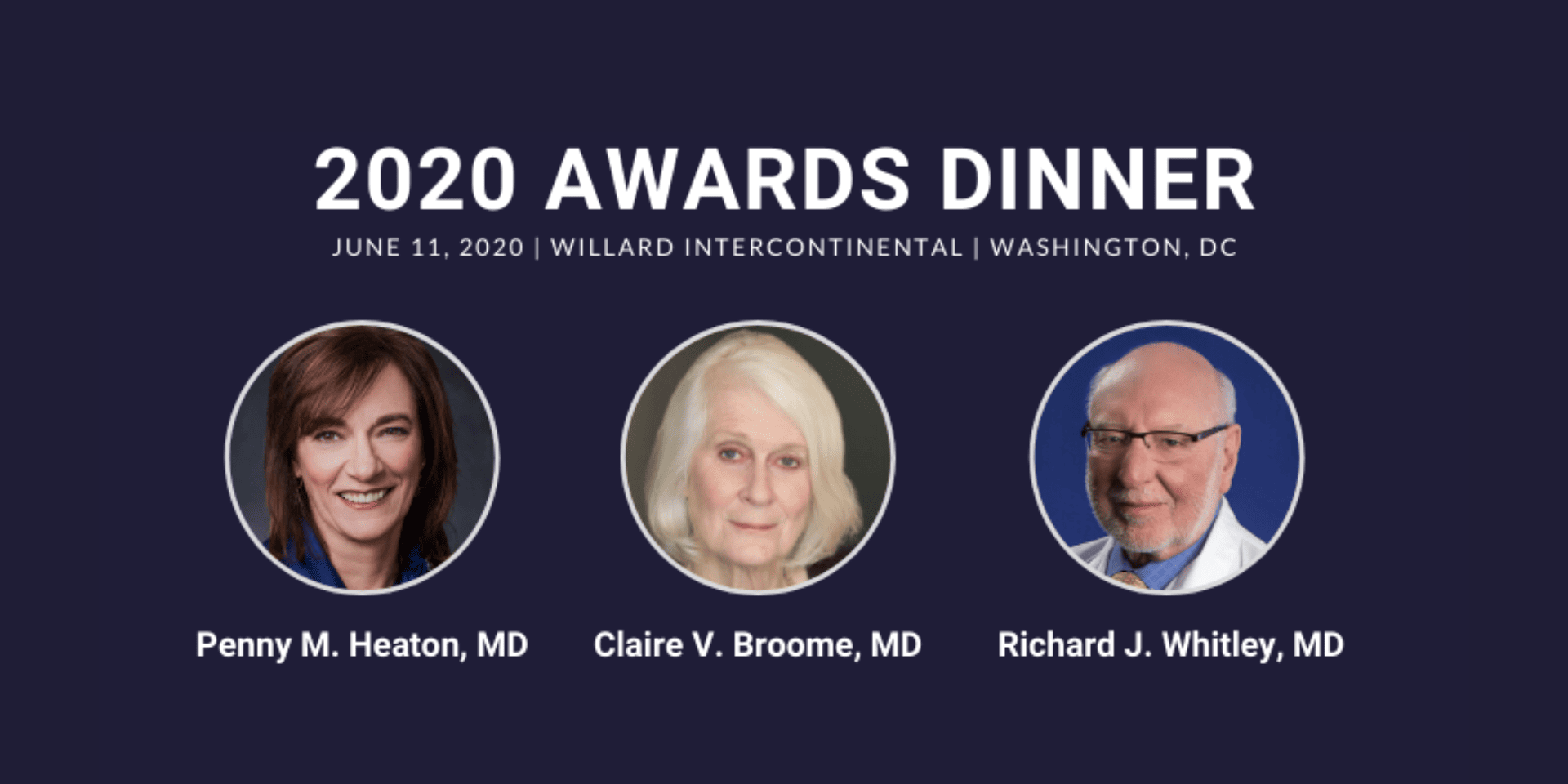 In celebration of those who work tirelessly towards the vision of healthier lives for all, the National Foundation for Infectious Diseases (NFID) will honor three infectious disease heroes who have made significant and lasting contributions to public health: Penny M. Heaton, MD, CEO and executive director of the Bill & Melinda Gates Medical Research Institute; Claire V. Broome, MD, former US assistant surgeon general and current adjunct professor of global health at the Rollins School of Public Health at Emory University; and Richard J. Whitley, MD, distinguished professor of pediatrics, microbiology, medicine, and neurosurgery and Loeb Eminent Scholar Chair in Pediatrics at the University of Alabama at Birmingham.
We recently asked the 2020 NFID awardees to share what most keeps them up at night as well as their thoughts on the greatest infectious disease threats and opportunities…
2020 Jimmy and Rosalynn Carter Humanitarian Award: Penny M. Heaton, MD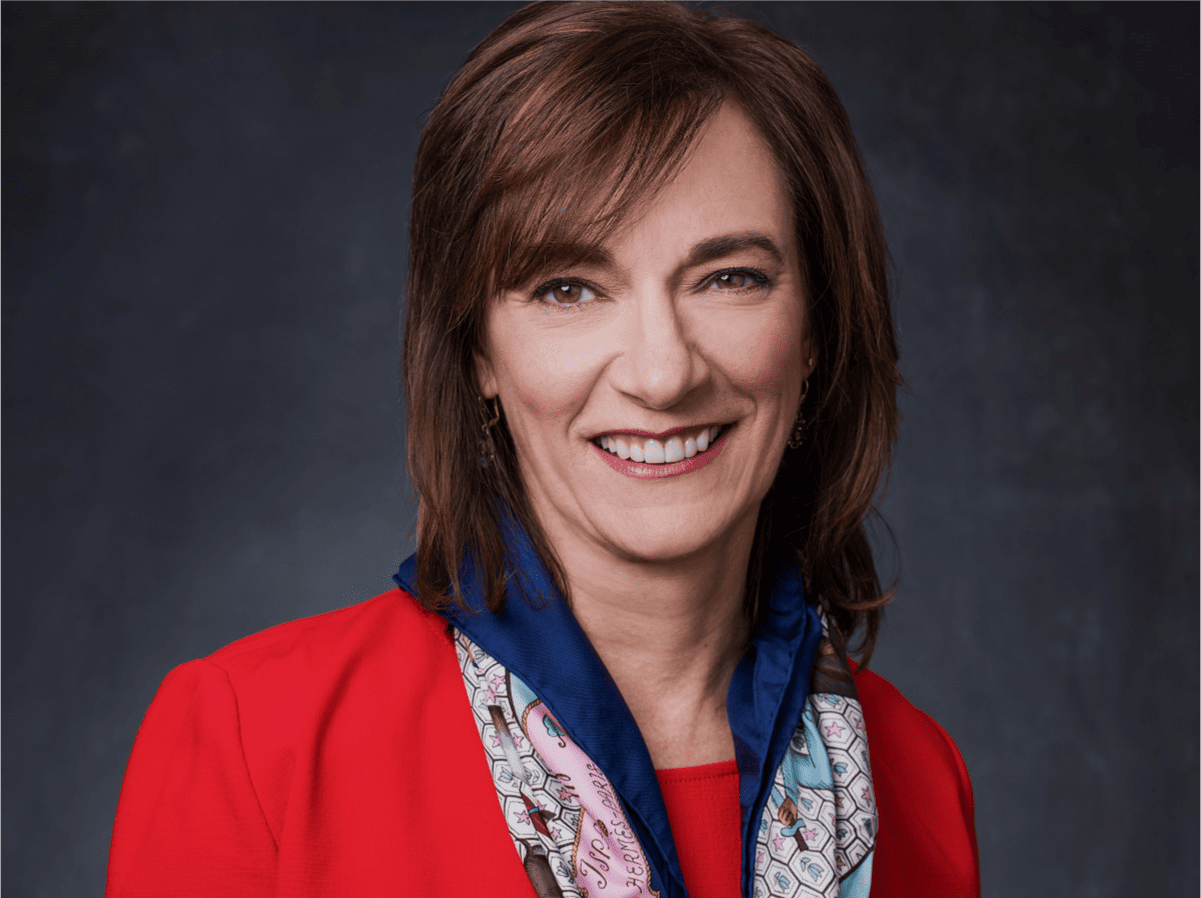 Due to the current outbreak of the novel coronavirus (COVID-19), what most keeps me up at night is thinking about the next pandemic. The method of transmission and case fatality rate of this particular virus are still unknown. What will we have learned by summer? Regardless of how this outbreak evolves, the world is at great risk from a pandemic, most likely from influenza virus. And we are woefully unprepared—the political will to support the infrastructure needed to address a pandemic grows with each outbreak but also unfortunately wanes after it is over.
Significant progress has been made—from coalitions such as the Coalition for Epidemic Preparedness Innovation (CEPI), to emerging technologies that hold the potential for rapid response, to clinical trial strategies that allow for evaluation of new interventions in "real time" during an epidemic. We must find a way to garner political will for sufficient pandemic preparedness globally, without relying on the pain of experience.
2020 Maxwell Finland Award for Scientific Achievement: Claire V. Broome, MD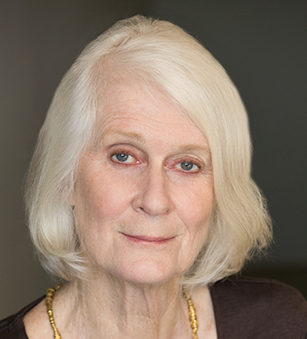 Thinking about the climate crisis and global income inequality keeps me up at night. Solving these extremely challenging problems requires investments for the common good, transparency in information and decision-making, and genuine collaboration to balance economic and market-driven forces.
The greatest opportunities I see for infectious diseases and prevention come from our remarkable progress with electronic information and knowledge sharing, as well as the progress in our molecular technology–we have seen this demonstrated by the sequencing of the novel coronavirus in a matter of days, and the worldwide dissemination of information and recommendations. A major threat is thinking that technology alone is the answer—the novel coronavirus has become a global threat despite our remarkable technical tools because our political systems, media systems, public scientific literacy, and global economy and travel have constrained implementation of rapid effective containment.
2020 John P. Utz Leadership Award: Richard J. Whitley, MD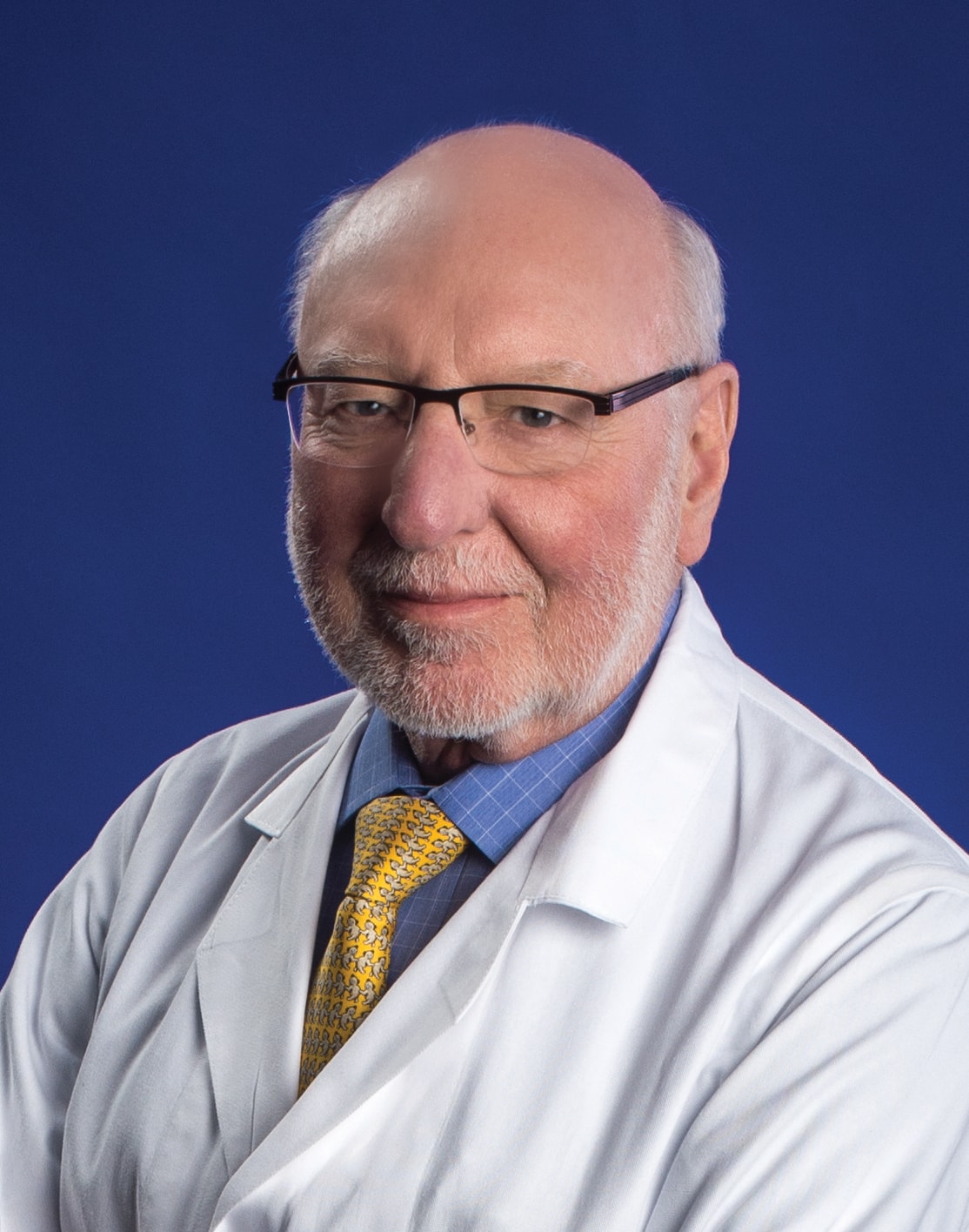 There are so many threats to our global community. First, antimicrobial resistance is an ever-increasing problem. Antimicrobial stewardship programs, control of antibiotic prescriptions to avoid use for viral illnesses, and eliminating antibiotics from the food chain are all essential. Second, with climate change we will see diseases in the US and elsewhere that have not been previously encountered, including dengue, chikungunya, and Eastern equine encephalitis (EEE), among others. Furthermore, new viral diseases are now being encountered in the US, such as Zika. Third, globally we are NOT prepared for an influenza pandemic. We must develop new and novel therapeutics to address influenza and other emerging viral infections.
The 2020 NFID Awards will be presented at a black-tie dinner on Monday, December 14, 2020 at the historic InterContinental The Willard Washington DC. Tickets are available for purchase at www.nfid.org/awards. All proceeds from the event will help support NFID in providing infectious disease education to healthcare professionals and the public. Note that NFID continues to closely monitor the COVID-19 situation.
NFID is currently seeking nominations for the 2021 awards. All nominations must be submitted online by July 15, 2020. Awards will be presented at a black-tie gala in the spring of 2021 in the Washington, DC area.
To join the conversation, share your thoughts on infectious disease threats that most keep you up at night in the comments below, follow NFID on Twitter using the hashtag #NFIDAwards, like us on Facebook, follow us on Instagram, join the NFID Linkedin Group, and subscribe to NFID Updates.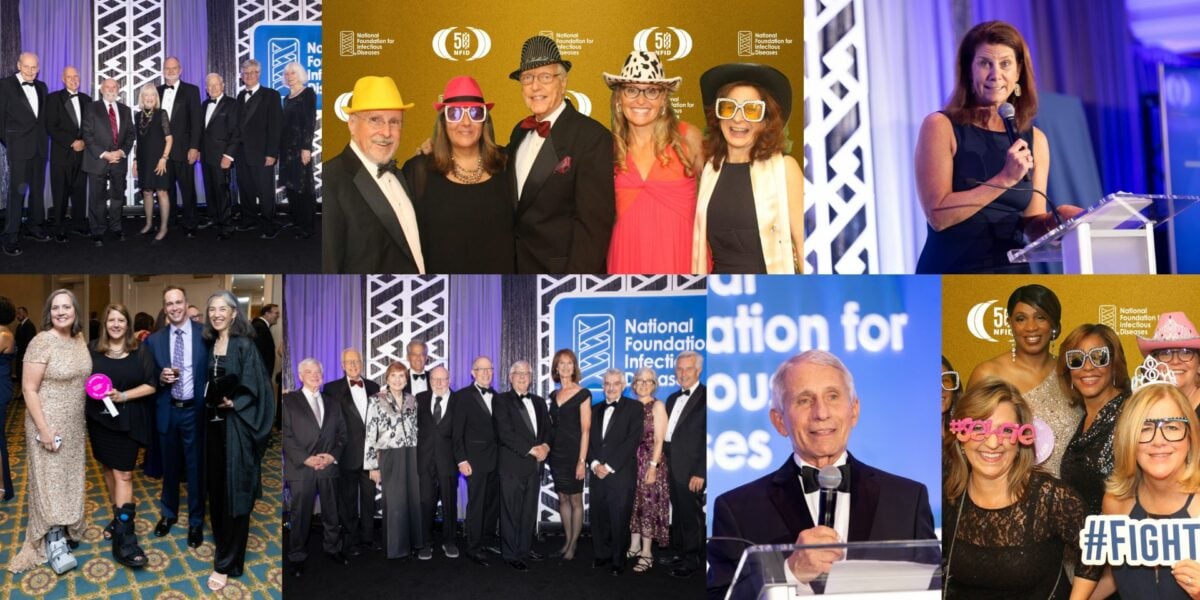 The stars of public health gathered together for the star-studded NFID 50th Anniversary Gala, including more than 20 past recipients of the prestigious NFID awards