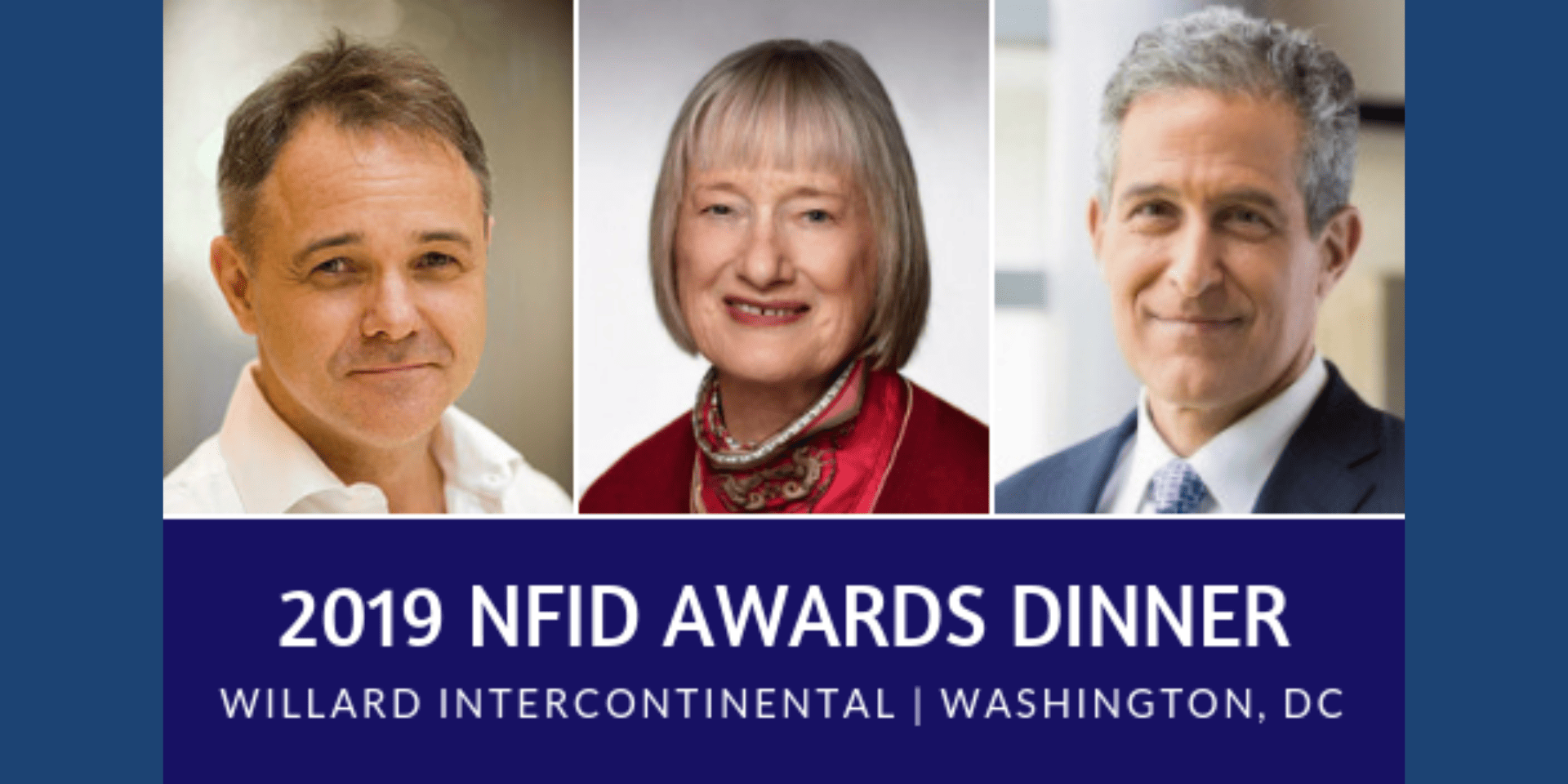 The National Foundation for Infectious Diseases (NFID) envisions a world with healthier lives through effective prevention and treatment of infectious diseases. In celebration of all who share that vision, NFID is honoring three individuals who have made significant and lasting contributions to public health: Jeremy Farrar, FRS, director of the Wellcome Trust; Anne A. Gershon, MD, trailblazing researcher at Columbia University Vagelos College of Physicians and Surgeons; and Richard E. Besser, MD, president and CEO of the Robert Wood Johnson Foundation.
The 2019 NFID Awards will be presented at a black-tie dinner on Thursday, May 9, 2019 at the historic Willard InterContinental in Washington, DC. Tickets are available for purchase at www.nfid.org/awards. All proceeds from the event will help support NFID in providing infectious disease education to both healthcare professionals and the public at-large.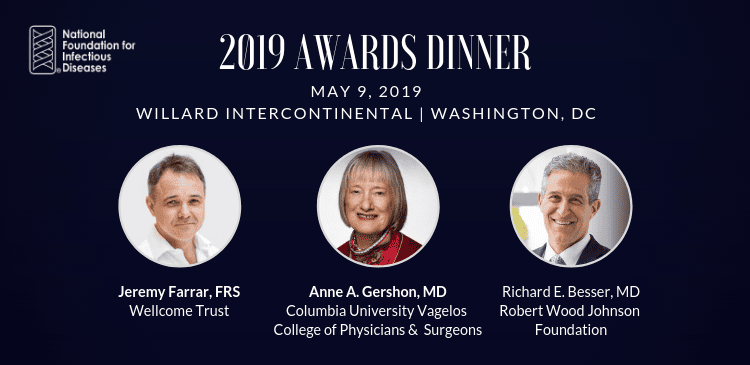 Among the 2019 World Health Organization top 10 threats to global health, six are related to infectious diseases: vaccine hesitancy, antimicrobial resistance, another influenza pandemic, Ebola and other high-threat pathogens, dengue, and HIV. We asked the 2019 NFID awardees to tell us what keeps them up at night and to share their thoughts on the greatest threats and opportunities in infectious diseases.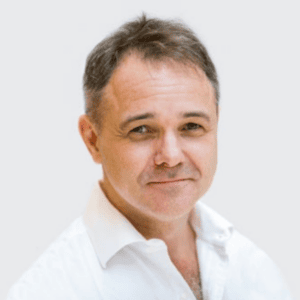 2019 Jimmy and Rosalynn Carter Humanitarian Award: Jeremy Farrar, FRS
The greatest threats are that we become complacent, we forget that drug resistance is inevitable, that not everyone is persuaded by vaccination, and that inequality and poverty drive so many infectious diseases. No matter where we live, no matter how rich or secure we may feel, the world's health security depends on its weakest link. Without sharing that risk and vulnerability, without sharing the benefits of science and research in a more equitable way, we will not overcome the permanent threat of infections. For young professionals thinking about what career to pursue, there has never been a greater time to choose infectious diseases.  We have to make sure people have the right opportunities to explore basic discovery science, public health, clinical medicine, and to provide a career path that ensures we support the next generation of people inspired by the field.
2019 Maxwell Finland Award for Scientific Achievement: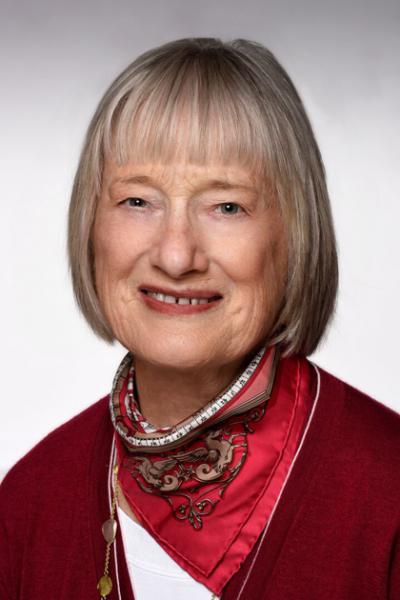 Anne A. Gershon, MD
I worry about enabling our society to retain its faith in science. There is no alternative to science. Nature is what it is, and the laws of physics are what they are. We cannot make them different whenever we cease to like them. Currently, we see anti-scientific danger in the anti-vaccine movement. Those involved in the movement invent problems and imagine consequences of vaccination from which no amount of contrary data assuages them. Their efforts are bringing back nearly banished infectious diseases such as measles. Our population needs to learn that it is appropriate to make rational decisions on the basis of facts and logic. It is disheartening to see measles spread unnecessarily in the US and abroad. It is also disheartening to hear greenhouse gas accumulation and the impending climate catastrophe dismissed as a conspiracy of the scientists. This is the weaponization of magical thinking.
 2019 John P. Utz Leadership Award: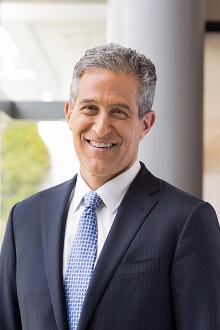 Richard E. Besser, MD
One of the biggest threats we face as a nation is a retrenchment and withdrawal from our role in the global community. Those who work in infectious diseases recognize that microbes don't respect borders and that walls do not keep us safe. We need to make the case for continued investment in global health. The argument can be made in many ways: ethical and moral responsibility, public safety, and national security. There is an incredible opportunity to make dramatic progress on controlling, and in some cases eliminating, many infectious threats. Failure to do so would be a missed opportunity and a tragedy.
NFID will seek nominations for the 2020 awards beginning in April 2019. All nominations must be submitted online at www.nfid.org/awards by July 1, 2019. Awards will be presented at a black-tie gala in the spring of 2020 in the Washington, DC area.
To join the conversation share the infectious disease threats that most keep you up at night in the comments below, follow us on Twitter using the hashtag #NFIDawards, like us on Facebook, follow us on Instagram, join the NFID LinkedIn Group, and subscribe to NFID Updates.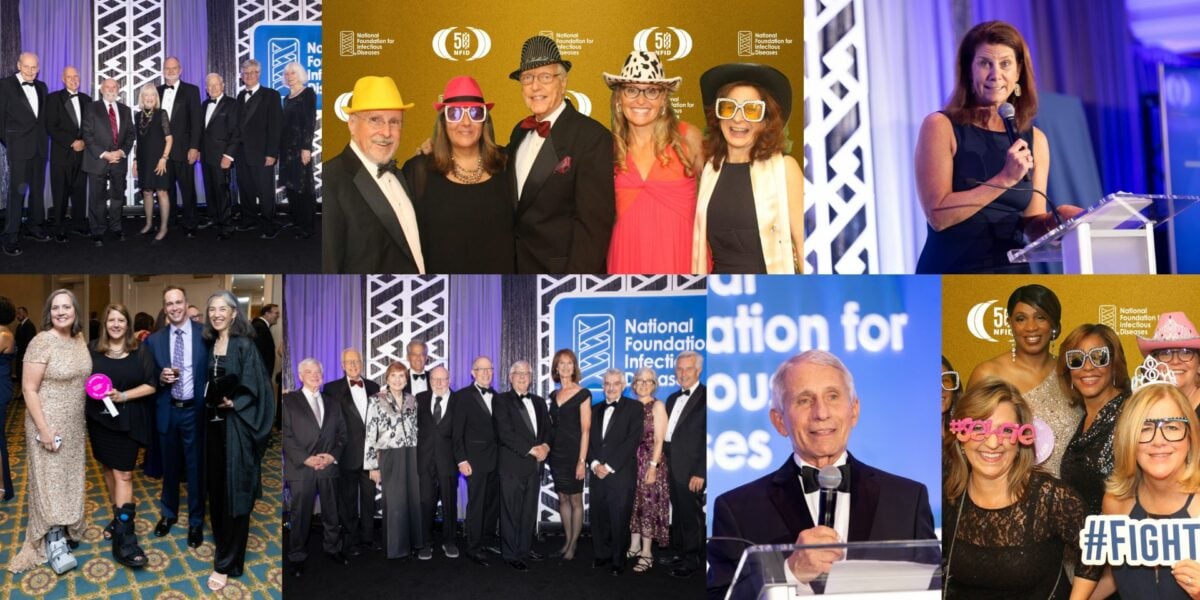 The stars of public health gathered together for the star-studded NFID 50th Anniversary Gala, including more than 20 past recipients of the prestigious NFID awards