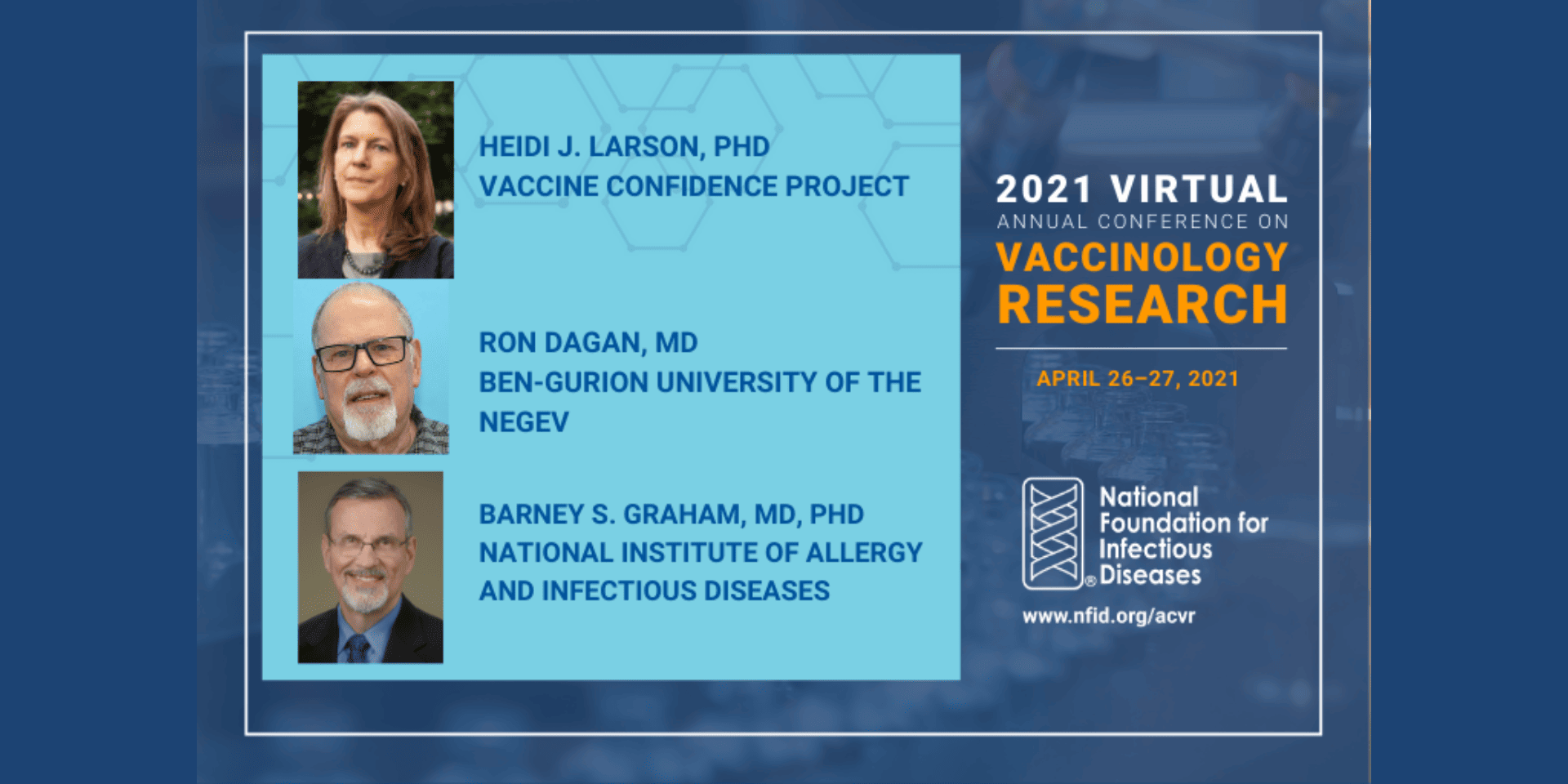 During World Immunization Week, the National Foundation for Infectious Diseases (NFID) will host the virtual 2021 Annual Conference on Vaccinology Research (ACVR) on April 26-27, 2021, with presentations from leaders in the field of vaccinology, including three keynote lectures on the implications of the COVID-19 pandemic: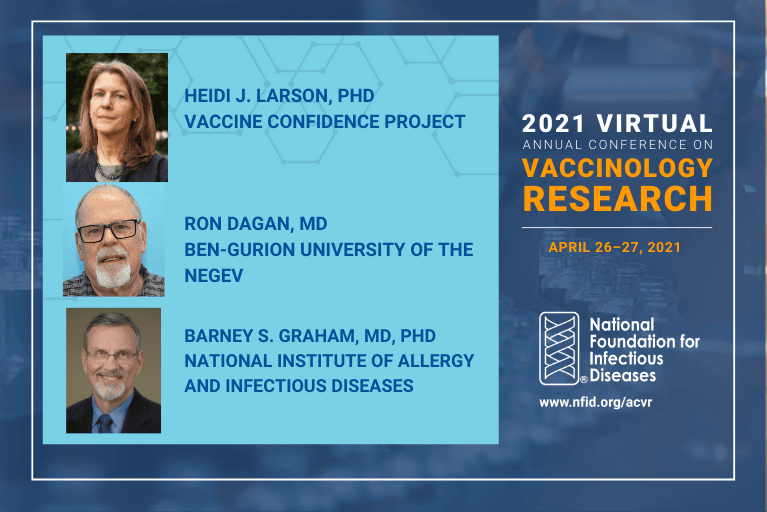 ---
Read more about the changes and challenges these renowned experts have seen throughout their remarkable careers …
Recognizing the challenges that we face, both as a nation and as a global community, what are the greatest threats and opportunities for vaccinology research?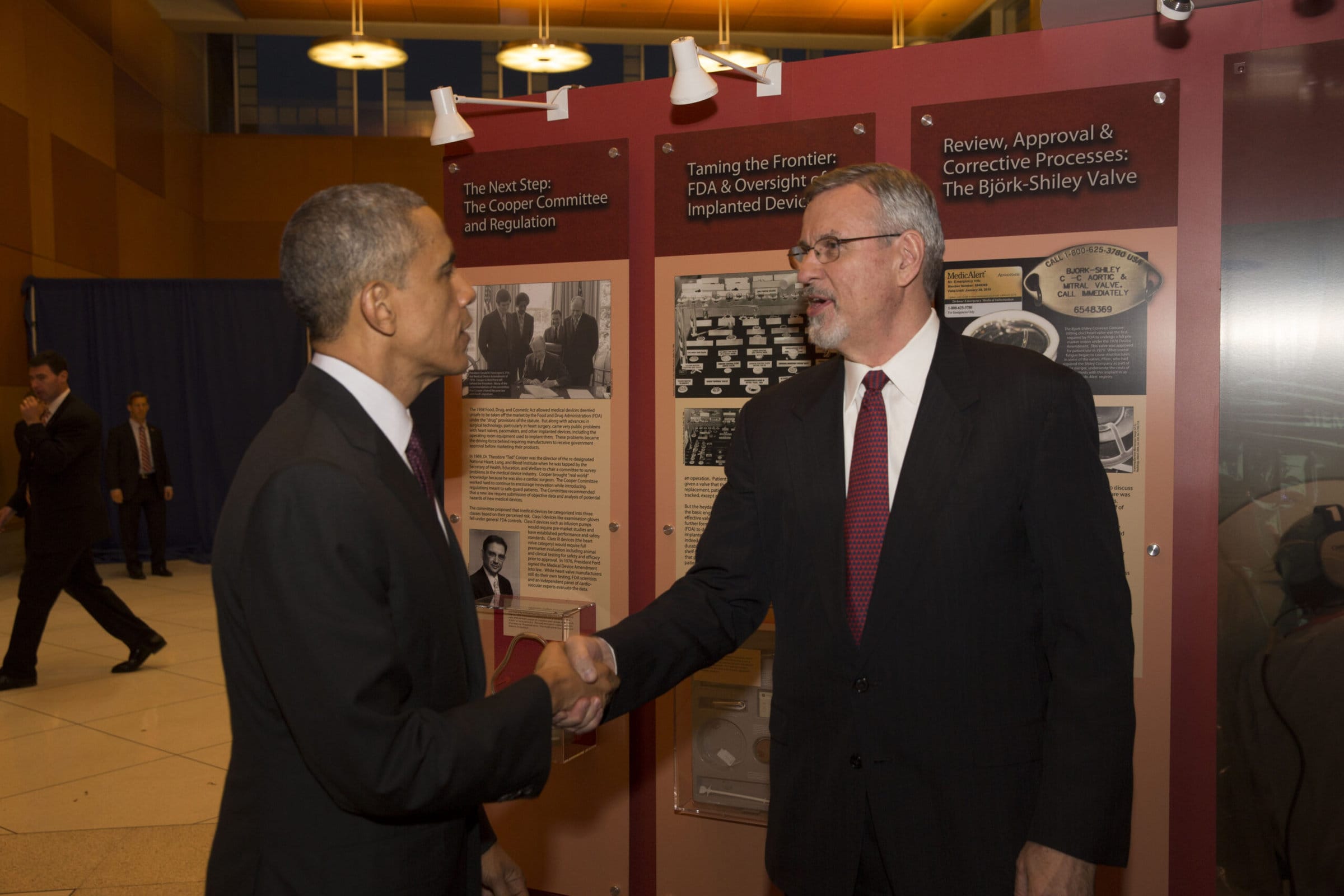 The technology available to understand viral pathogenesis, immunity, and vaccine design and delivery are beyond what I could have imagined 20 years ago. I believe we have entered a new era of vaccinology. The opportunities for good are enormous, but there are difficult problems to overcome: the rise of nationalism, anti-vaxxer misinformation, and short-sighted, election cycle, media-driven policy-making.
—Barney S. Graham, MD, PhD, deputy director of the Vaccine Research Center at the National Institute of Allergy and Infectious Diseases and chief of the Viral Pathogenesis Laboratory (Recipient of 2021 Dr. Charles Mérieux Award for Achievement in Vaccinology and Immunology)
---
What is the greatest challenge you have faced in your career?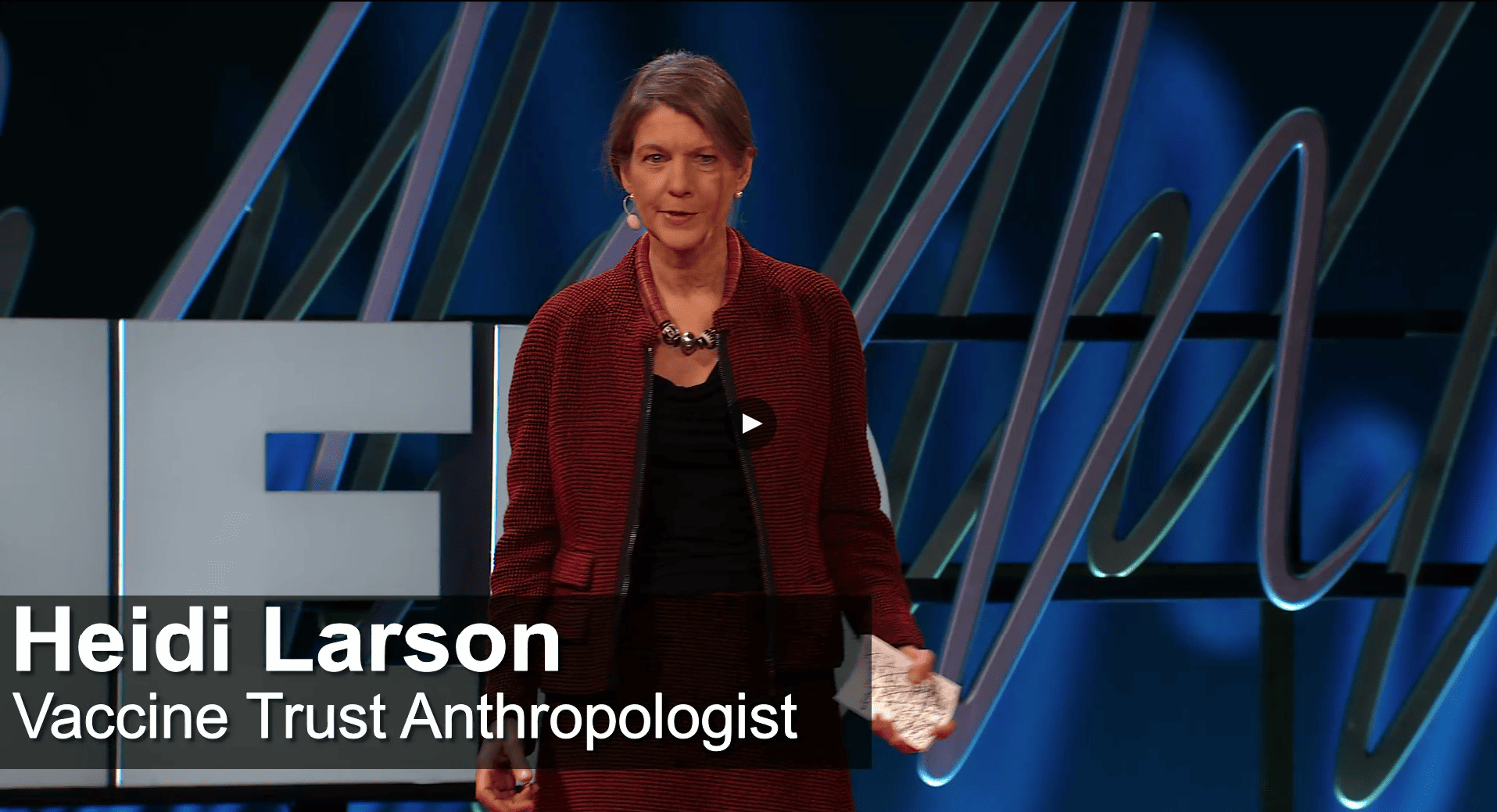 The biggest challenge I have faced is getting people to act early. I study the ecology of risk and rumors—how they evolve, what allows them to thrive, to disrupt, to threaten health. I have been working on trying to characterize and make a case for paying attention to the risks of waning vaccine confidence and growing movements of vaccine refusers for two decades. It takes a crisis.
—Heidi J. Larson, PhD, director of The Vaccine Confidence Project (Presenter of 2021 Mary Lou Clements-Mann Memorial Lecture in Vaccine Sciences)
---
What advice do you have for the next generation of infectious disease professionals?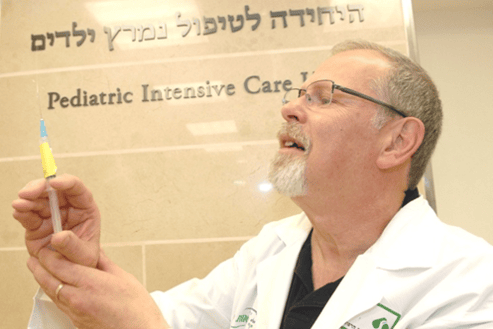 Three decades ago, we attempted to master our knowledge. I believe this approach is obsolete. In hindsight, improving networking skills, mastering global teamwork, and taking a multidisciplinary approach are all significantly more important than knowledge. Knowledge is available everywhere. Teamwork requires skills that must be acquired early in one's career. Therefore, my advice is: Learn how to get the best mutual benefit from your peers, become global, and use all of this to eventually become wiser.
—Ron Dagan, MD, distinguished professor of pediatrics and infectious diseases at the Ben-Gurion University of the Negev in Beer-Sheva, Israel (Presenter of 2021 Robert Austrian Memorial Lecture)
What most keeps you up at night?

Without urgent informational programs and prioritization of people at greatest risk of severe disease in the COVID-19 vaccine roll-out and uptake, we will have even more inequity revealed in our healthcare system by the end of next winter.

—Barney S. Graham, MD, PhD
What advice do you have for the next generation of infectious disease professionals?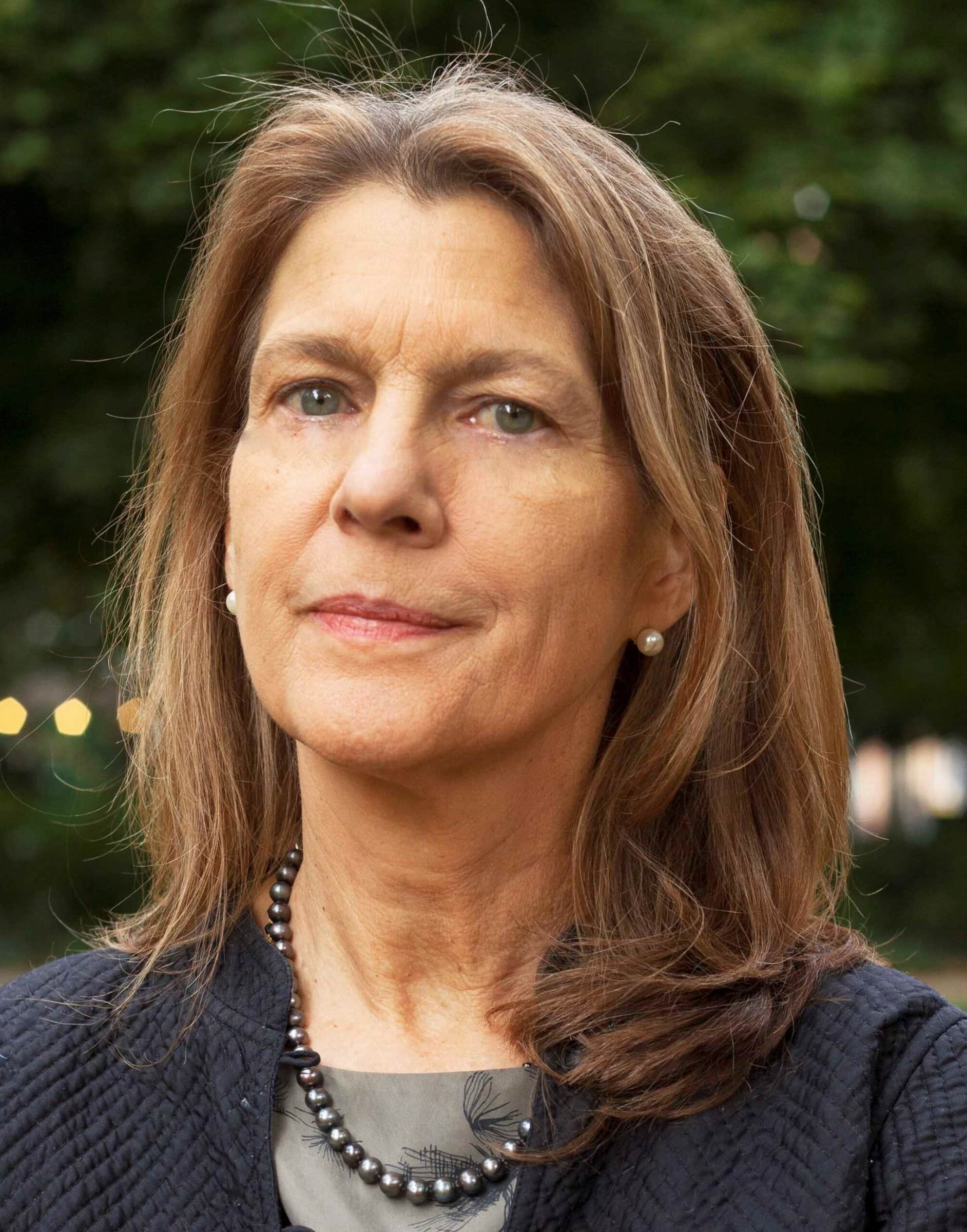 We need many faces and disciplines. If you are a lab scientist, learn to talk to anthropologists. If you are an anthropologist working in outbreaks, learn to talk to clinical trial managers or field epidemiologists. If you are a mathematical modeler, talk to people who are affected by your models. We need trans-disciplinary dialogue to tackle infectious disease threats.
—Heidi J. Larson, PhD
---
What is the greatest challenge you have faced in your career?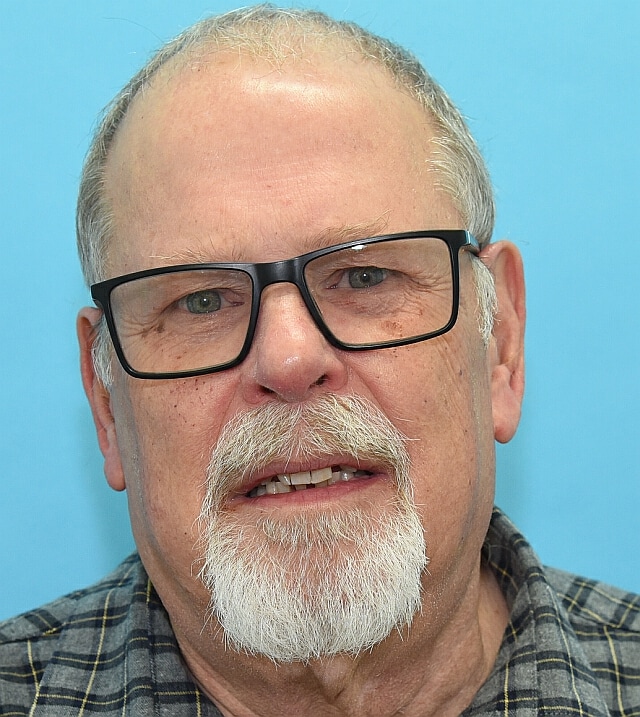 As a pediatrician, I have always been amazed by the common events where "innocent" normal flora organisms suddenly go wild and cause severe, sometimes fatal diseases, especially in very young children. One striking example is Streptococcus pneumoniae, a common constituent of the normal upper respiratory flora, residing in the nasopharynx. In the last two decades, with the help of pneumococcal conjugate vaccines (PCVs), we were able to unravel some of the mystery regarding the close interaction between S. pneumoniae and some respiratory viruses, through the ability of PCVs to dramatically reduce pneumococcal diseases on the one hand and diseases caused by the associated viruses on the other hand.
However, for the first time in history, we are targeting the constituents of normal flora, which has resulted in modification to the flora! I believe our challenge is to try to further reduce pneumococcal disease by targeting the "collaborators" of S. pneumoniae such as the respiratory viruses, rather than expanding the spectrum of PCVs, to reach further reduction of pneumococcal disease, while not causing further changes in the normal respiratory flora of children.
—Ron Dagan, MD
---
To learn more and to register for ACVR 2021, visit www.nfid.org/acvr.
To join the conversation and get the latest news on infectious diseases, follow NFID on Twitter using the hashtag #ACVR, like us on Facebook, follow us on Instagram, visit us on LinkedIn, and subscribe to receive future NFID Updates.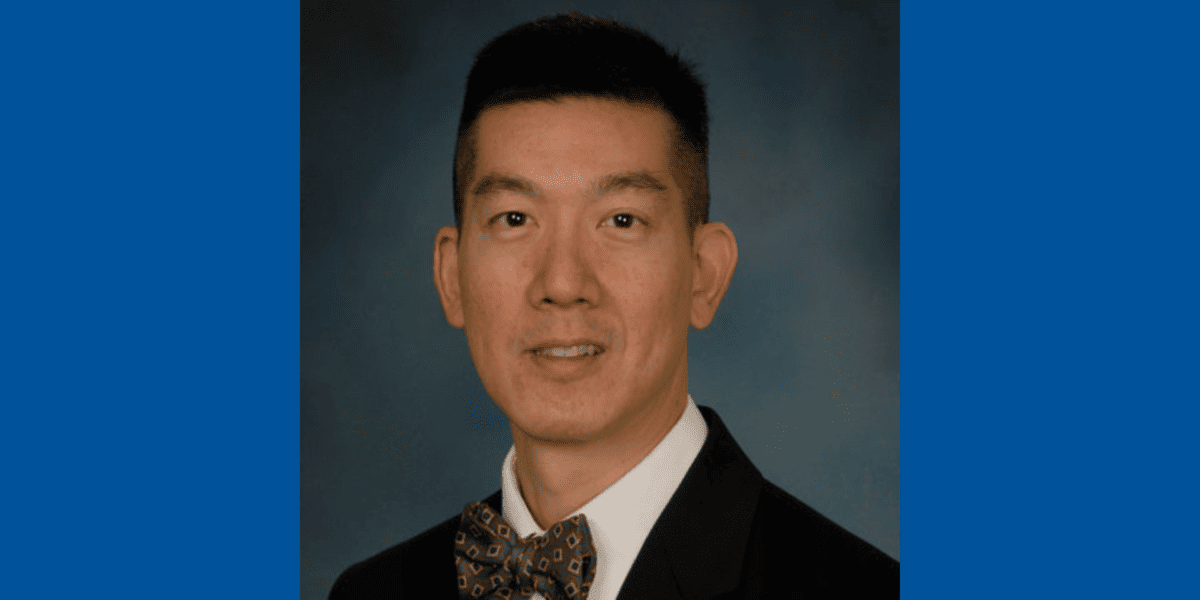 By 2030, the number of adults age 65 years and older in the United States is expected to grow to 71 million—at least 20 percent of the total population. It is particularly important during this stage of life to maintain healthy lifestyles and habits. Receiving recommended immunizations is an essential part of that process.,,