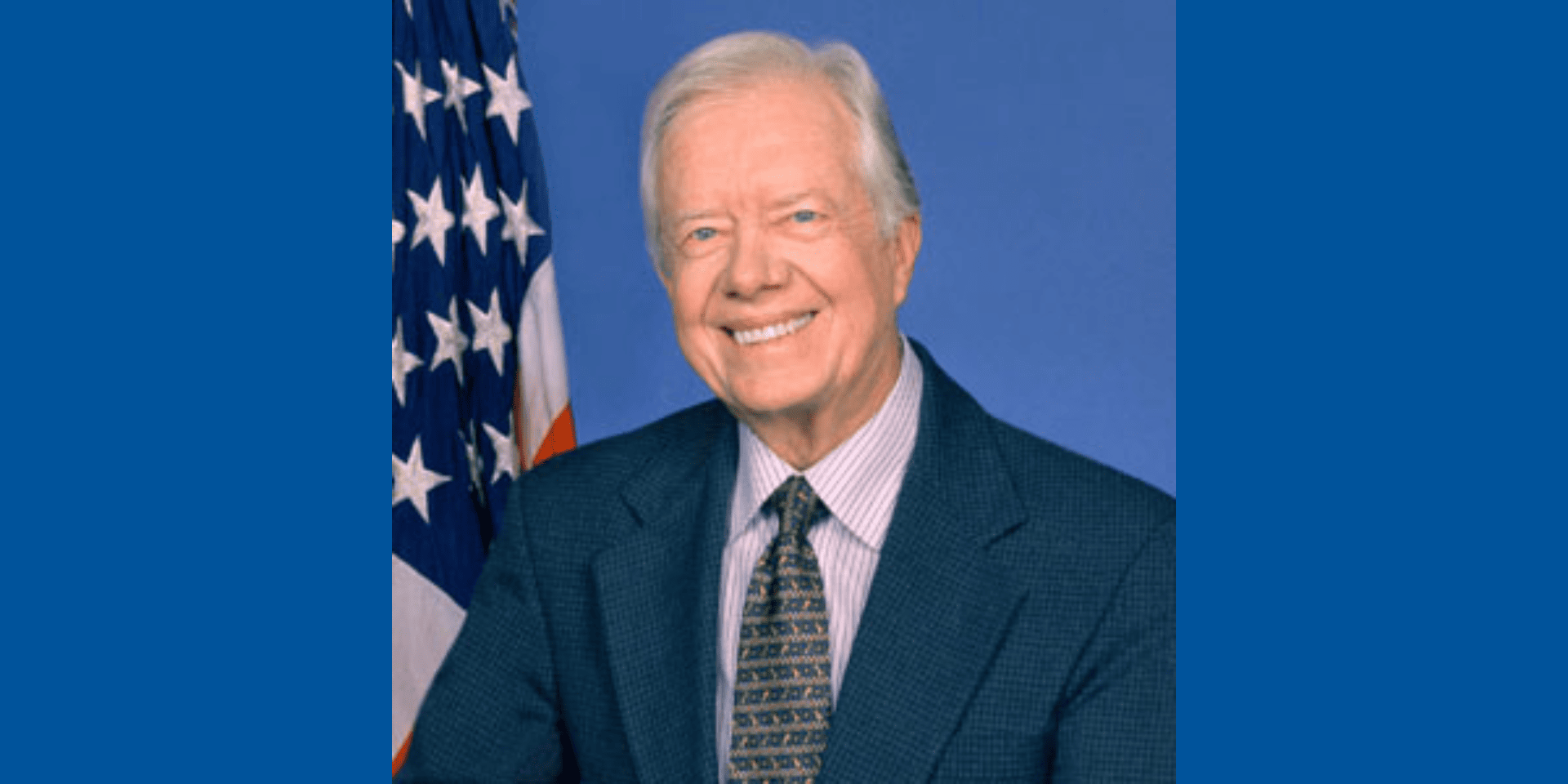 What do these five individuals have in common?
1. Jimmy Carter
2. Bill Clinton
3. Dr. Paul Farmer
4. Bill Gates
5. Colin Powell
At first glance, it may appear as not much, but in addition to being esteemed leaders in their fields, they are all previous recipients of the NFID Jimmy & Rosalynn Carter Humanitarian Award.
The award was established in 1997 by the National Foundation of Infectious Diseases (NFID) Board of Directors to honor those individuals whose outstanding humanitarian efforts and achievements have contributed significantly to improving the health of humankind.
Selection criteria include:
• Legislative or administrative contributions
• Humanitarian service and/or
• Public education activities
The award is named for former President and Mrs. Carter, who have worked tirelessly to improve the quality of life for people worldwide. In recognition of their efforts to resolve conflict peacefully, promote democracy, protect human rights, and prevent and eradicate disease, President and Mrs. Carter were presented with the first Jimmy and Rosalynn Carter Humanitarian Award in 1997.
This year's award will be presented to Dr. Adetokonbo O. Lucas, for his extraordinary work in treating neglected tropical diseases in Nigeria, Africa and the world. He is a clinician, medical educator, researcher, administrator, policy specialist, and public health leader. He will be honored on Tuesday, March 5, 2013 at the 2013 NFID Awards Dinner at the Ritz-Carlton, Pentagon City in Arlington, VA.
Learn more about the 2013 NFID Awards Dinner
Purchase tickets to the 2013 NFID Awards Dinner
To join the conversation, follow us on Twitter (@nfidvaccines) and use the hashtag #NFIDawards.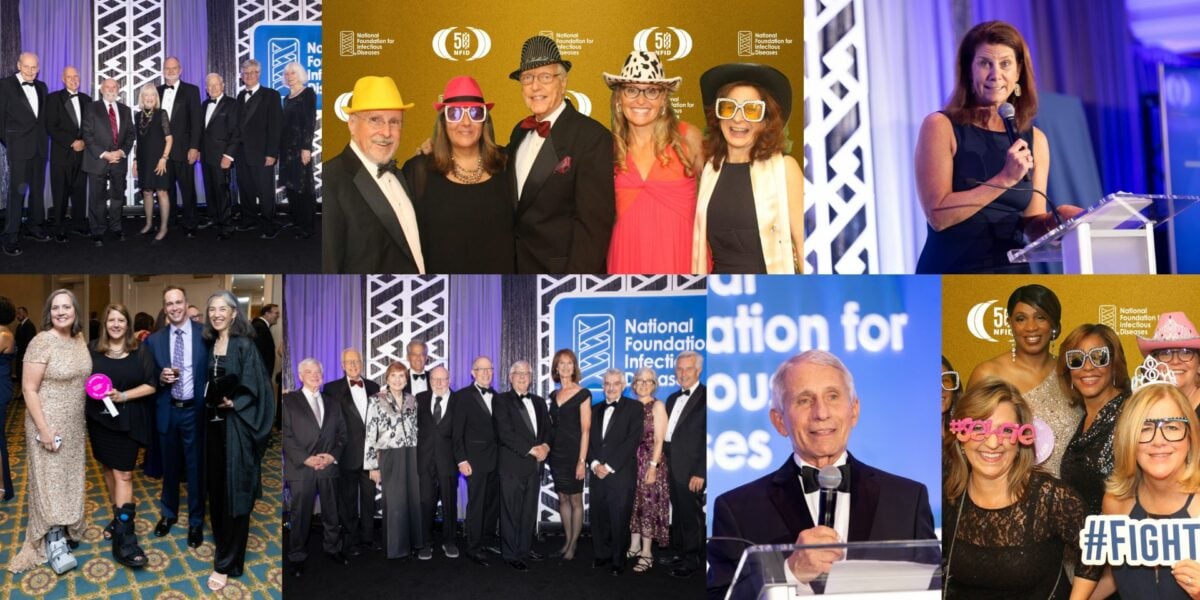 The stars of public health gathered together for the star-studded NFID 50th Anniversary Gala, including more than 20 past recipients of the prestigious NFID awards