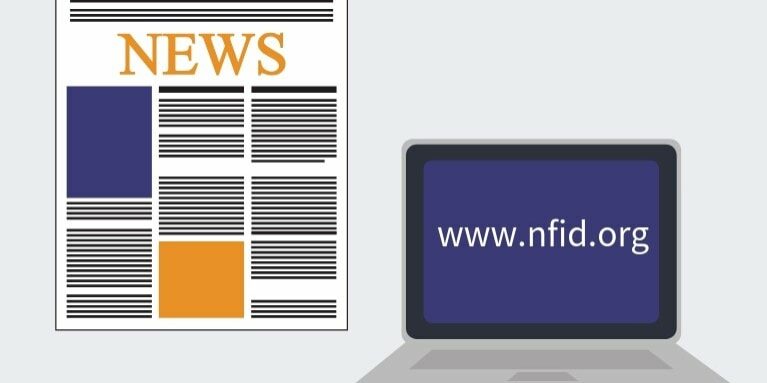 Items of interest from the world of vaccine-preventable diseases this week:
1. Health Affairs has published a new study, Exempting Schoolchildren From Immunizations: States With Few Barriers Had Highest Rates Of Nonmedical Exemptions, supporting tightening school vaccine exemptions.
2. Less than one-third of obstetrician-gynecologists vaccinate eligible patients against HPV and only half follow the cervical cancer prevention guidelines published in 2009, according to recent survey findings published in the American Journal of Preventive Medicine. In the survey, providers stated that the largest barrier to HPV vaccination was patients and parents declining to receive the vaccine.
3. Recent Middle East Respiratory Syndrome Coronavirus (MERS-CoV) cases have featured less severe symptoms as well as patients who were younger and more likely to be female, but precisely what the changing pattern means is not clear, the World Health Organization (WHO) reported. Since April 2012, 80 laboratory-confirmed cases of human infection with (MERS-CoV) have been reported and 56% (45) of the confirmed cases have died.
4. Norovirus causes up to 800 deaths, 71,000 hospitalizations, 400,000 emergency department visits, almost 2 million outpatient visits, and 21 million total illnesses per year, according to a recent CDC report published in Emerging Infectious Diseases. 
5. At last, healthcare workers may have a new tool to ease needle anxiety in children: a talking robot named MEDi. Children who engaged with the robot while receiving a flu shot had much less pain and distress than children who got a shot the usual way, according to a recent study published in the June issue of Vaccine.
6. According to findings recently published in the New England Journal of Medicine, pneumonia vaccine said to reduce US hospitalizations. The seven-strain pneumonia vaccine used in the US beginning in 2000 has prevented 168,000 hospitalizations for the disease each year since, and its effectiveness showed no signs of waning, the new study concludes.
Share any relevant news of interest with us. To join the conversation, follow us on Twitter (@nfidvaccines), like us on Facebook, and join the NFID Linkedin Group.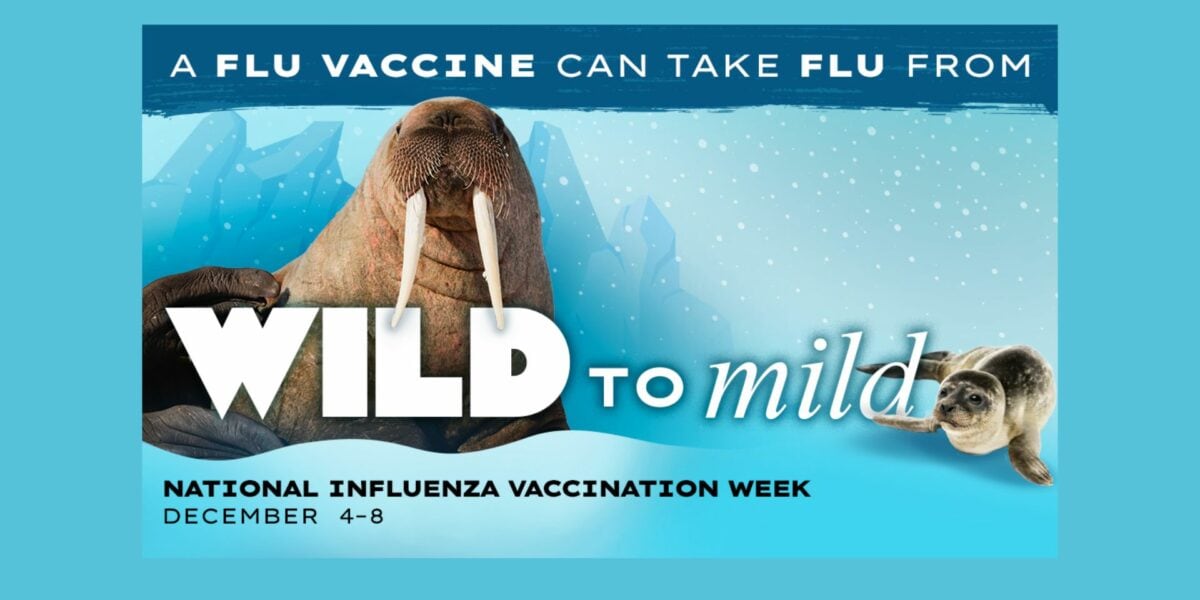 With flu activity on the rise and vaccination rates lagging across the US, NFID is reminding everyone age 6 months and older to get vaccinated against flu