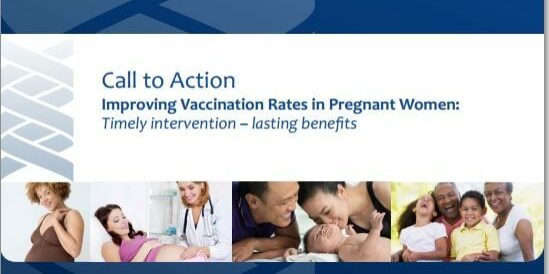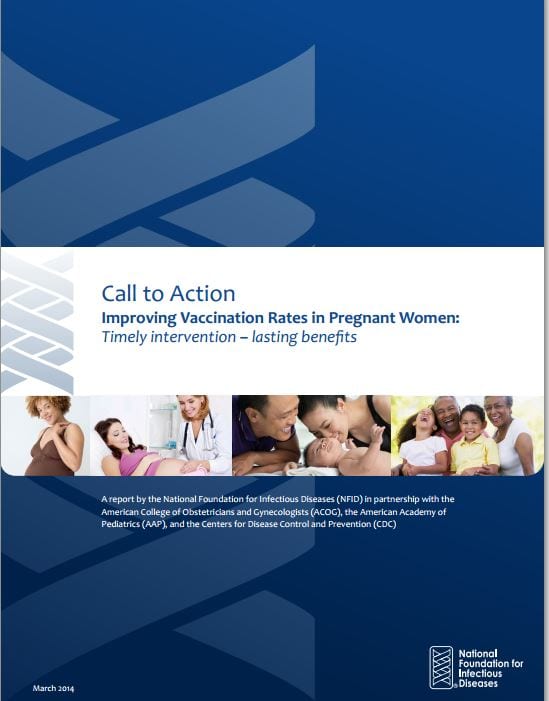 NFID, with support from several of the nation's leading health organizations (AAP, ACOG, and CDC), is calling on pregnant women, their partners, families, and healthcare providers, to open up the lines of communication about vaccines needed before, during, and after pregnancy. As part of a new Family Vaccines Initiative, the program empowers expectant parents so they can make informed decisions and become lifetime immunization advocates for their entire families.
The initiative includes a Call to Action— Improving Vaccination Rates in Pregnant Women: Timely intervention – lasting benefits to help consumers learn more about the vaccines they need and encourage increased dialogue with their healthcare team.
"Vaccination is a two-for-one healthcare intervention for pregnant women because it not only protects expectant mothers and improves the chances of a healthy delivery, but it also helps to protect babies during their first few months of life when they are too young to respond to vaccinations," said Carol J. Baker, MD, NFID Past President, and Professor of Pediatrics, Molecular Virology & Microbiology, Baylor College of Medicine.
The initiative encourages all expecting or new mothers/parents to:
learn about vaccines available to prevent infectious diseases;
understand the recommended immunization schedule for all family members;
receive all recommended vaccines; and
advise other expecting or new mothers/parents about the importance of recommended vaccines for themselves and their families.
To join the conversation, follow us on Twitter (@nfidvaccines), like us on Facebook, and join the NFID Linkedin Group.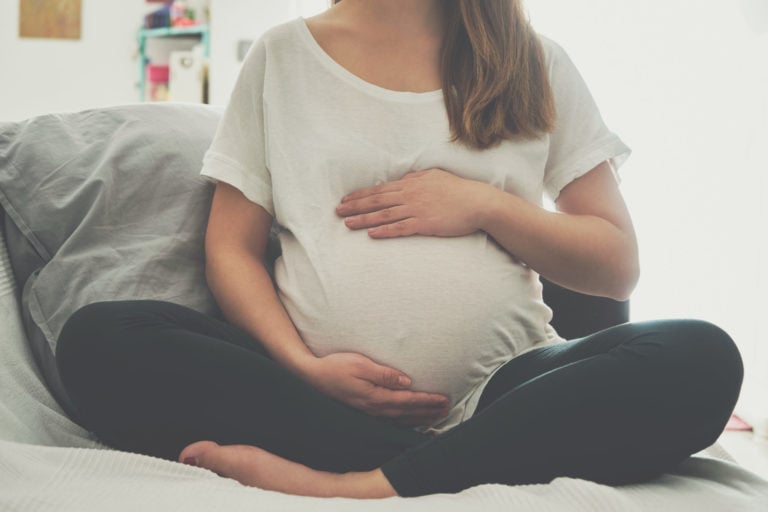 Special thanks to ACOG Fellow Tamika C. Auguste, MD, chair of Women's and Infants' Services at MedStar Washington Hospital Center, for sharing her reflections on the evolution of vaccines recommended during pregnancy …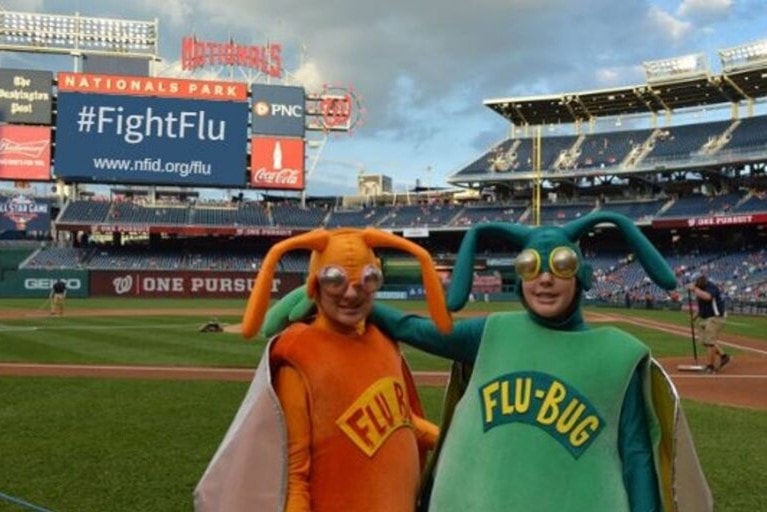 As part of an annual campaign to increase awareness about the importance of influenza (flu) prevention, NFID kicked off its 2019-2020 flu season awareness activities at the 8th Annual Flu Awareness Night at Nationals Park