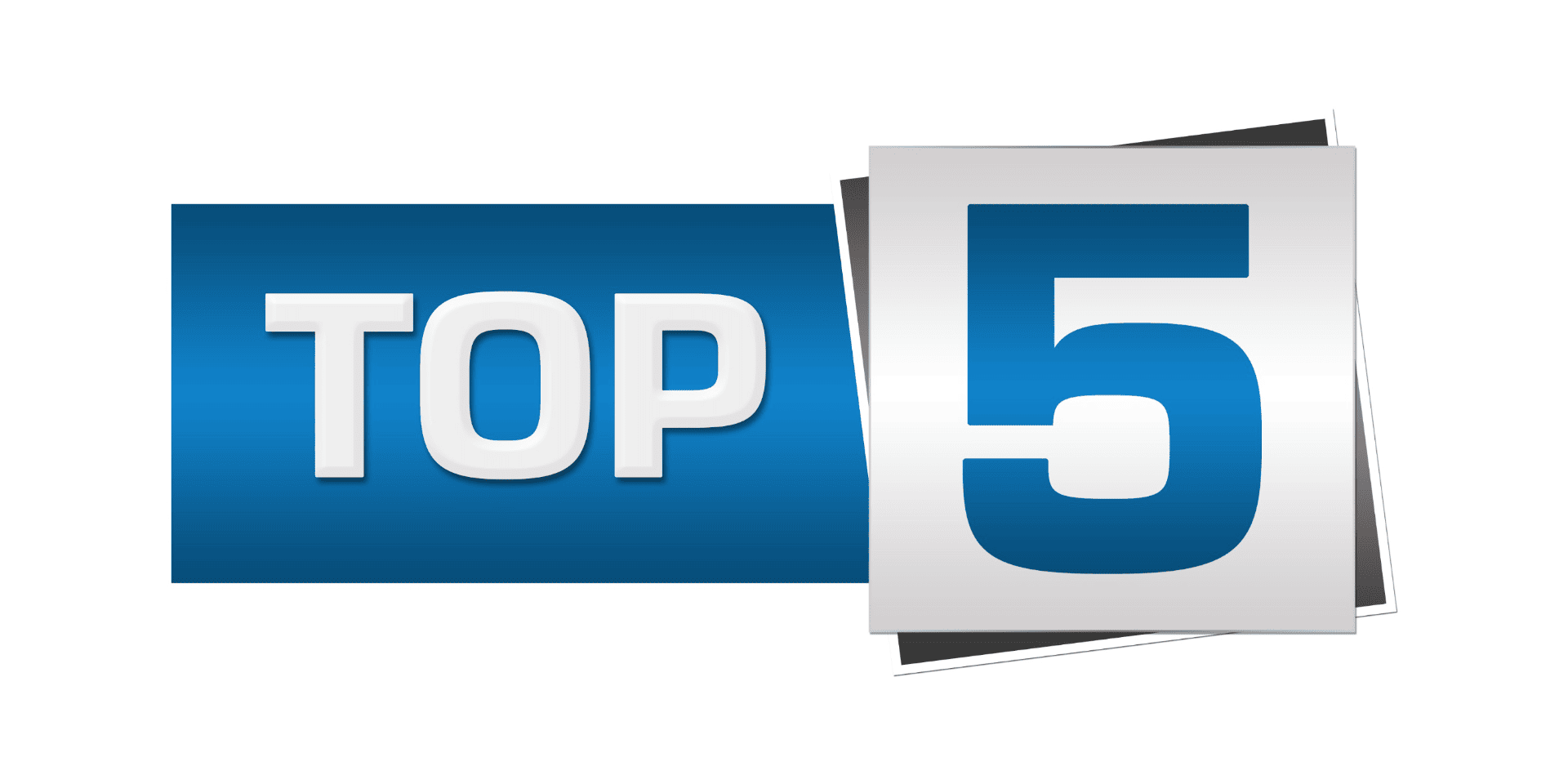 2017 featured continued activity in the world of infectious diseases–from hepatitis A outbreaks nationally, to an increased focus on antibiotic resistance across the globe.
Listed below are the top 5 infectious disease stories of 2017 compiled by the National Foundation for Infectious Diseases (NFID). Although the list is by no means exhaustive, it highlights several significant developments in infectious disease prevention and treatment and the importance of on-time vaccination as an important tool in preventing diseases across the lifespan.
1. Multiple Outbreaks of Hepatitis A Plague Homeless and Drug-Users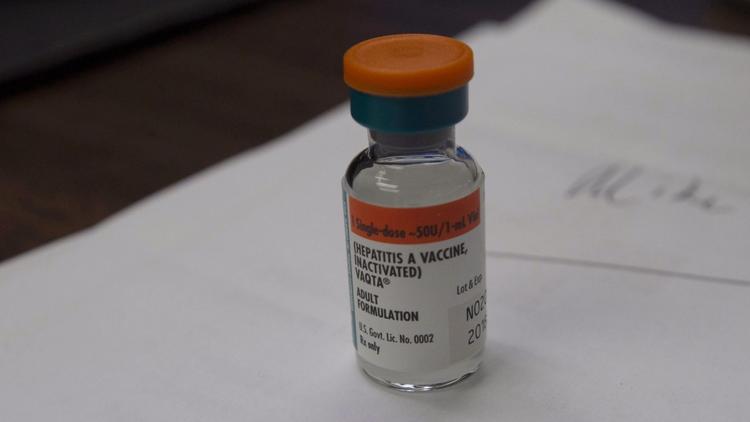 Since March 2017, hepatitis A outbreaks occurred in California, Kentucky, Michigan, and Utah. The total number of cases in Michigan reached 583 and San Diego County declared a public health emergency with 569 cases of  hepatitis A and 20 deaths. To curb the outbreak, millions of dollars were spent on hand-washing stations, street cleaning, temporary housing for the homeless, vaccinations primarily among the homeless. Read more…
2. Flu Season is Off to a Strong, Potentially Dangerous Start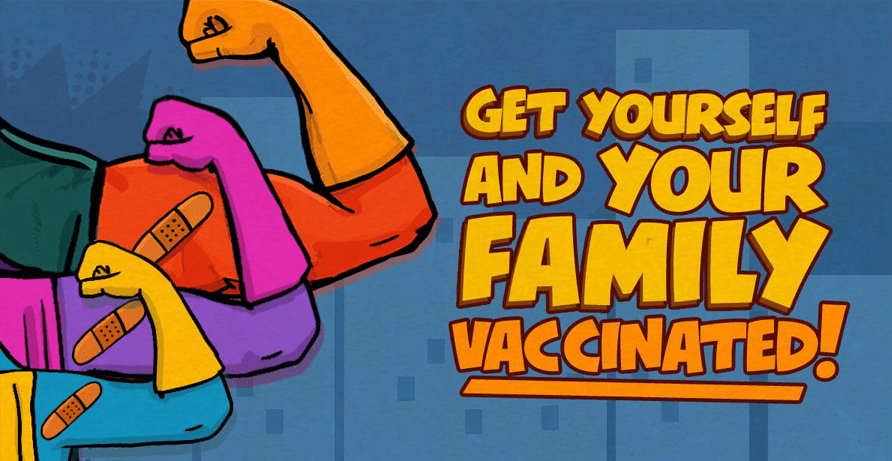 The Centers for Disease Control and Prevention (CDC) recommends annual flu vaccination for all individuals age six months and older. While flu season usually occurs during the colder winter months, it has hit a little earlier than usual in North America. As of December 2017, 36 states reported widespread flu illnesses, with Texas and Arizona hit particularly hard.
"It's not too late to get vaccinated," said William Schaffner, MD, NFID Medical Director. "Hurry up and get vaccinated. Don't linger. Go to your pharmacist, your doctor's office, your clinic, and get vaccinated!"
Those who do get the flu should promptly call their healthcare provider who may prescribe an antiviral that can lessen the effects and length of the illness. Read more…
3. Measles Outbreak in Minnesota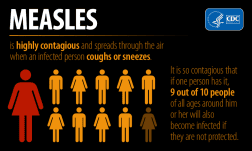 In 2017, there were 79 cases of measles in Minnesota, more than there were in the entire US in 2016. The majority of those who got measles were unvaccinated, according to CDC. Experts suspect that the growing number of vaccine-hesitant and resistant parents/guardians who refuse to vaccinate their children or delay vaccinations are largely responsible for the outbreak.
Measles is highly contagious since it can spread through the air via coughs or sneezes. Symptoms include a high fever, cough, runny nose, and rash. The infectious disease can lead to pneumonia, hospitalizations, or even death. Read more…
4. New Shingles Vaccine Approved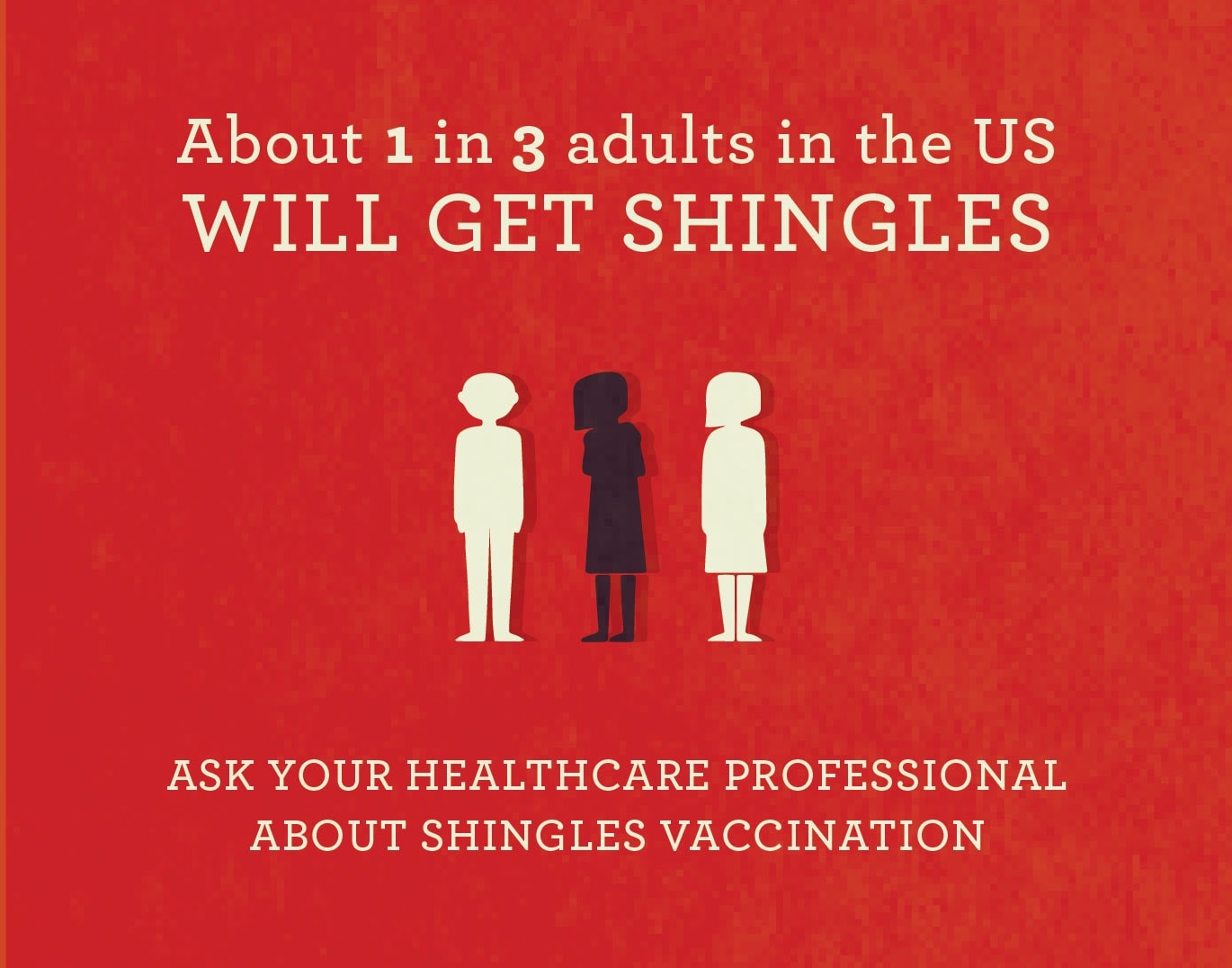 In October 2017, a new vaccine to prevent shingles (Shingrix®) was approved by the Advisory Committee on Immunization Practices (ACIP). The vaccine was more than 90% effective in studies, while the currently available vaccine (Zostavax®) only prevents about half of shingles cases in those age 60 years and older and has demonstrated far less effectiveness among older adults.  Read more…
5. Drug-Resistant 'Superbugs' Pose Greatest Threat to Human Health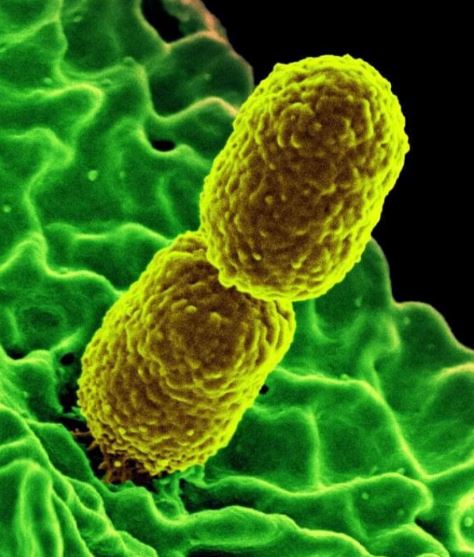 The World Health Organization (WHO) released a list of antibiotic-resistant "priority pathogens", detailing 12 families of bacteria that agency experts say pose the greatest threat to human health and kill millions every year. Antimicrobial resistance is rapidly becoming one of the most pressing public health issues with antibiotic-resistant infections killing an estimated 23,000 in the US each year, according to CDC. The rate at which new strains of drug-resistant bacteria have emerged in recent years, prompted by overuse of antibiotics in humans and livestock, worries public health experts. Read more…
To join the conversation, follow NFID on Twitter, like us on Facebook, follow us on Instagram, join the NFID Linkedin Group, and subscribe to NFID Updates.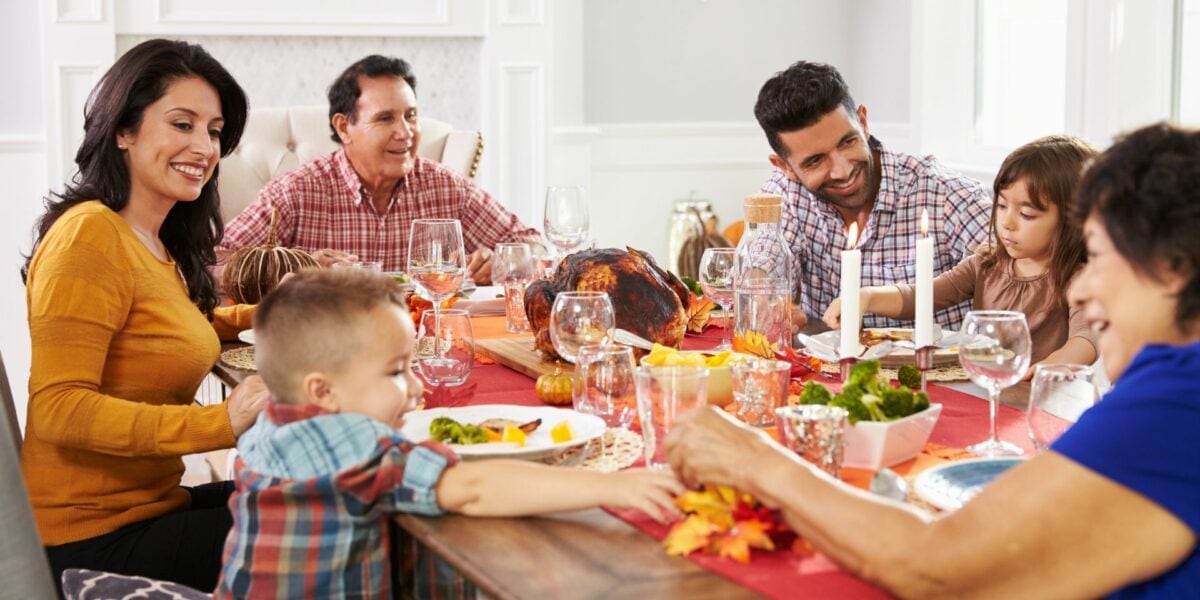 The time to deal with vaccine misinformation is immediately. And the way to deal with it is through building connections and expressing empathy.