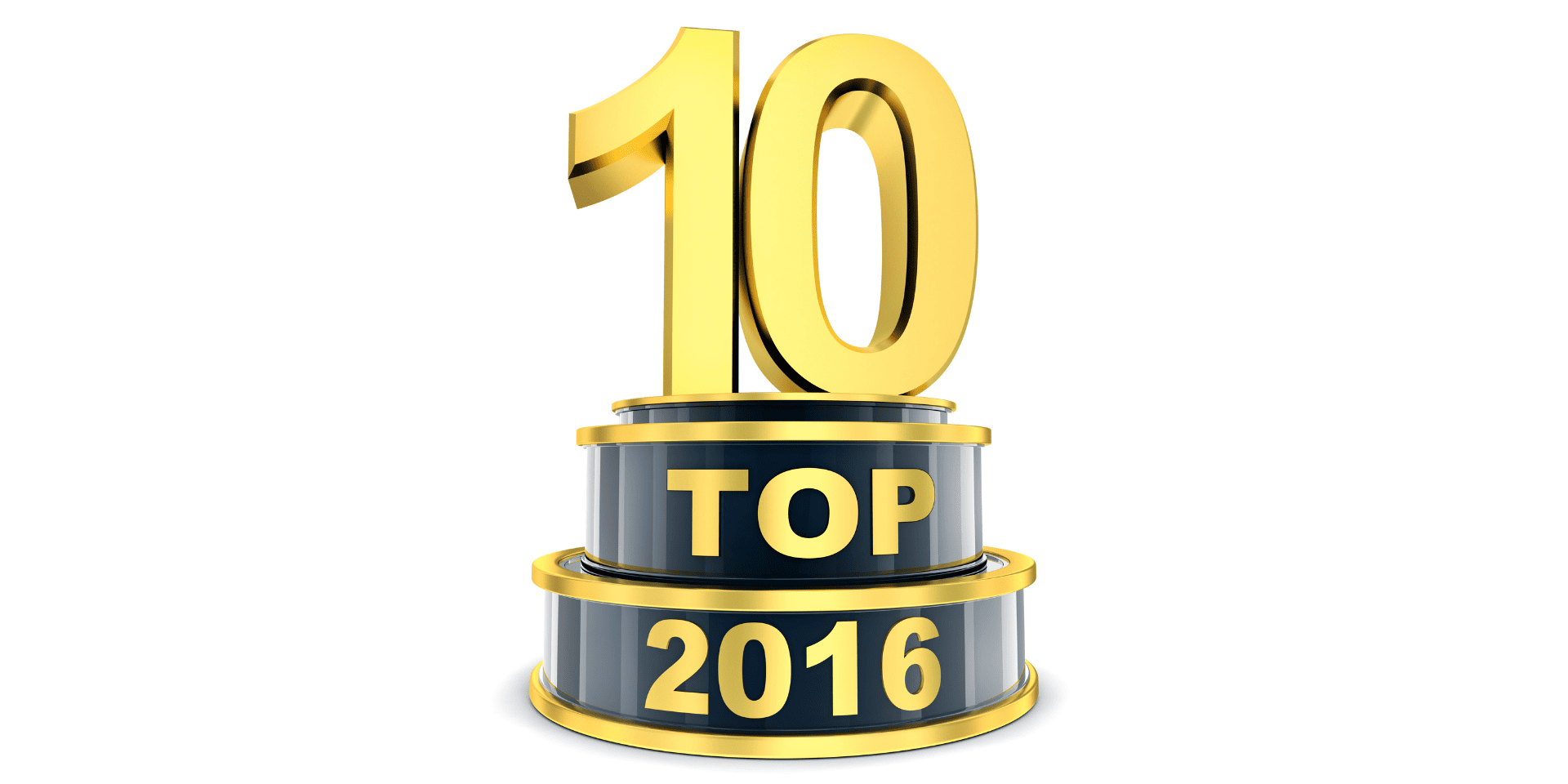 As 2016 comes to a close, NFID would lik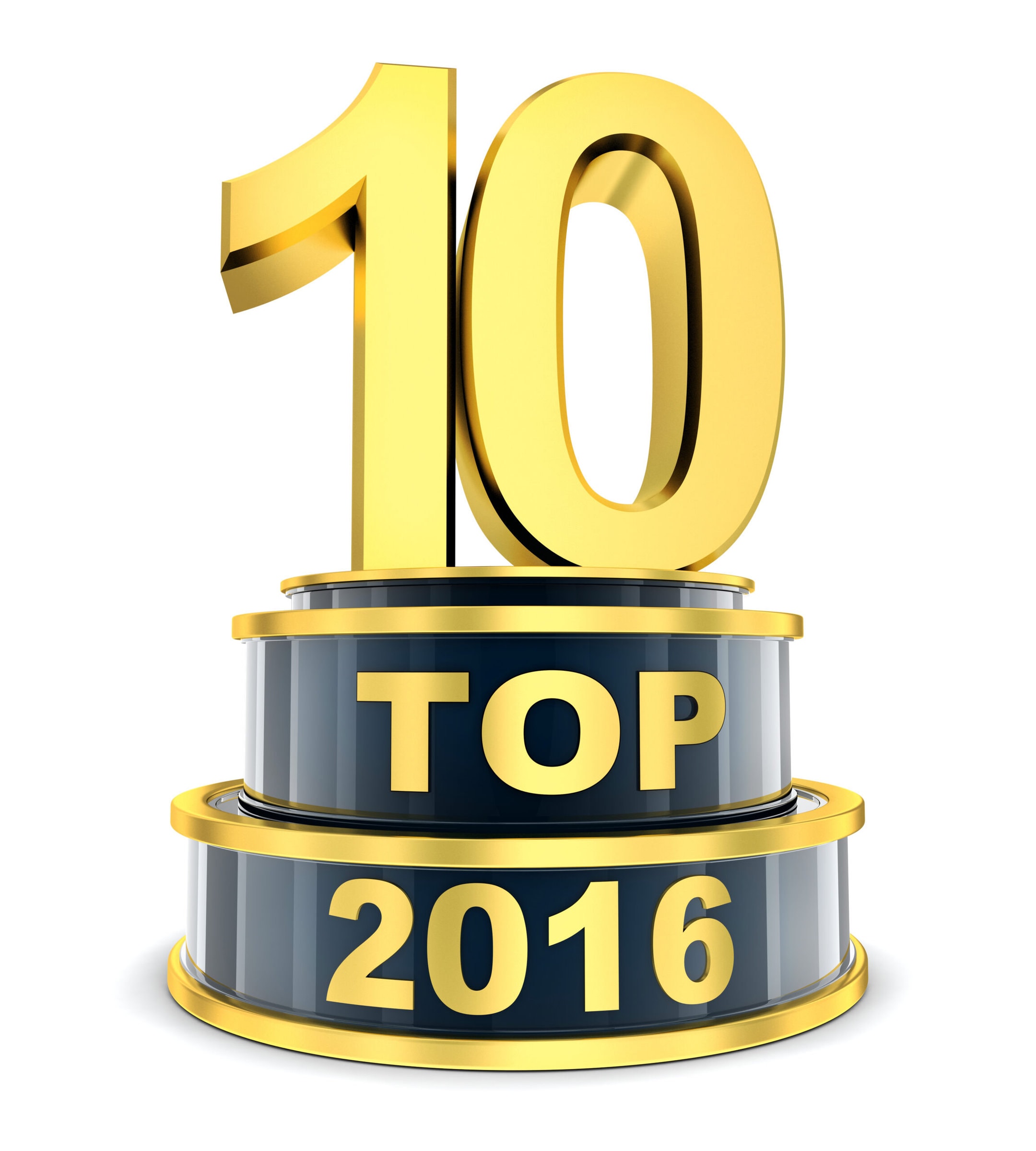 e to wish all readers a safe and happy holiday season. As we reflect on the past year, we are pleased to share this recap of the top 10 most read blog posts in 2016…
Pneumococcal Disease: Are You Protected?
RSV: The Annual Epidemic You May Not Know About (But Should)
The Perfect Time for On-Time Vaccination
Improving Lagging Flu Vaccination Rates Among the 65+ Population
Making the Case for Adult Vaccines
Travel Vaccines: Know Before You Go
The New Safety Question: Is Your Child Vaccinated?
Measles Immunization in the US
A Health Start Begins with On-Time Vaccination
To join the conversation, follow NFID on Twitter (@nfidvaccines), like us on Facebook, join the NFID Linkedin Group, subscribe to NFID Updates, and NFID YouTube channel.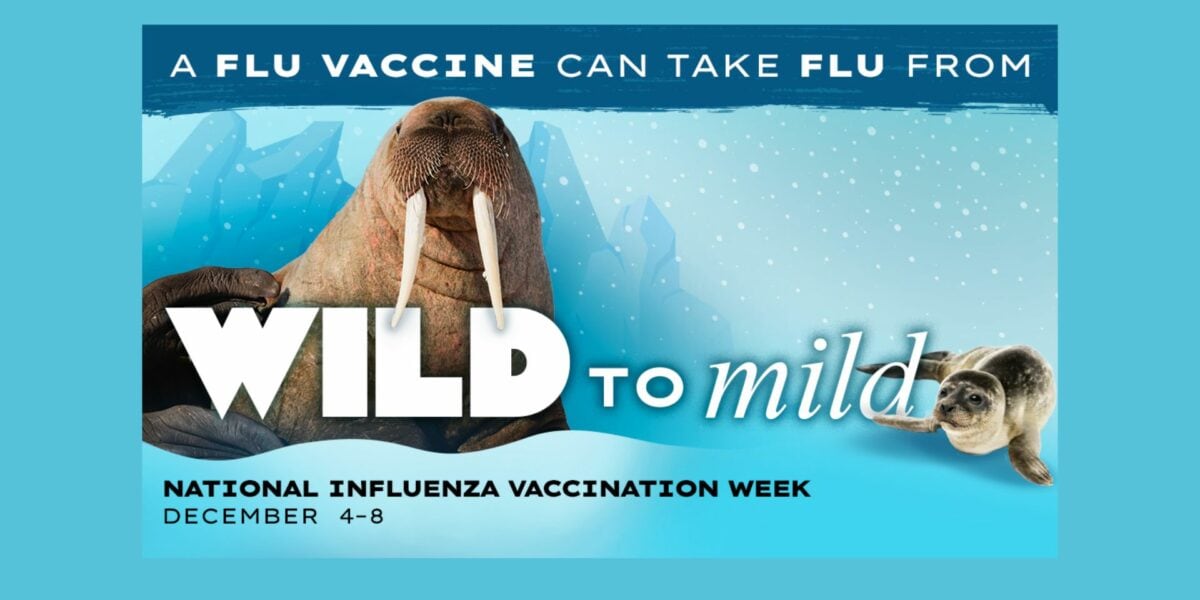 With flu activity on the rise and vaccination rates lagging across the US, NFID is reminding everyone age 6 months and older to get vaccinated against flu