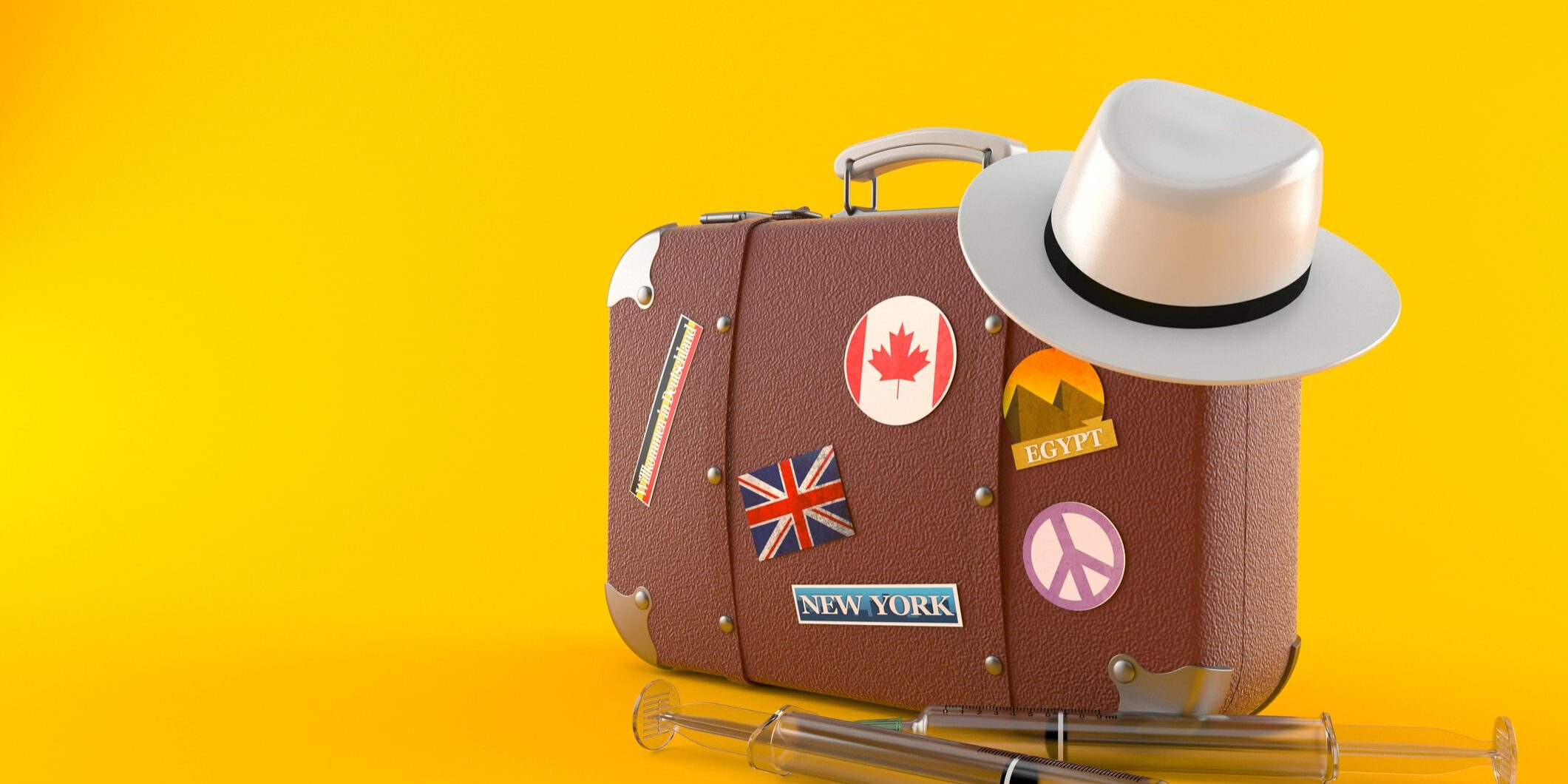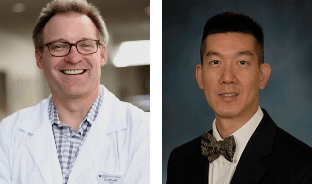 Special thanks to NFID Director, Jeffrey A. Goad, PharmD, MPH, professor and chair of Pharmacy Practice at the Chapman University School of Pharmacy and Wilbur H. Chen, MD, MS, chief of the Adult Clinical Studies Section at the Center for Vaccine Development and director of the University of Maryland, Baltimore Travel Medicine Practice at the University of Maryland School of Medicine for this guest blog post on health tips and precautions for traveling abroad.

Looking for a warm escape after the gnawing cold of this year's bitter winter? Before you head out on an adventure, you need to consider whether your vacation destination puts you at risk for any infectious diseases…
When traveling to Southeast Asia, South Asia, sub-Saharan Africa, or Latin America, it may be common to encounter gastrointestinal illness from contaminated food or drinks. Those especially curious and adventurous travelers, who may seek out local culinary specialties at street food vendor carts, village markets, and roadside restaurants, should ask a healthcare professional (HCP) about hepatitis A and typhoid vaccination, in addition to antibiotics for traveler's diarrhea. For those traveling to an area with high risk for transmission of cholera, there is also a new cholera vaccine that may be recommended.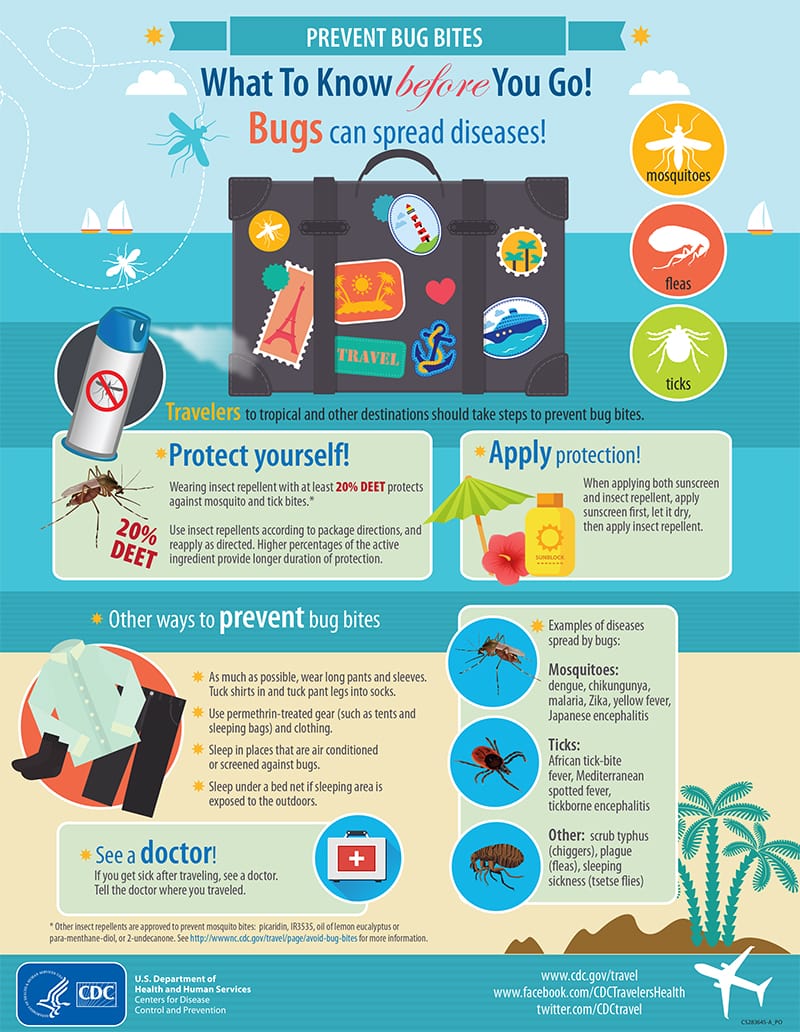 For the Amazon-basin of South America and regions of sub-Saharan Africa, the mosquito-borne yellow fever virus can be a risk. Vaccination may be required for obtaining a visa or for entry/exit from certain countries so be sure to check the destination list provided on the Centers for Disease Control and Prevention (CDC) website before you travel.
Other mosquito-borne viral infections are also common in many part of the tropics, including Japanese encephalitis (there's a vaccine for that!), dengue, chikungunya, and Zika virus—making  insect repellent an important part of your travel packing list. Anti-malarial medications may also be recommended as an important component of safe travel to these areas.
Vaccine recommendations will depend on your current health status/medical history, the geographic location(s) of your travel, duration of stay, types of stay (five-start resort accommodations vs. remote adventure backpacking), and any planned excursions. A travel clinic consultation will help you identify potential risks based on your destination and medical history, to help you minimize the risk of infection—so plan to bring a copy of your travel itinerary with you to your appointment. 
Most vaccines need to be given ahead of time to provide full protection so plan on talking to a HCP at least one month before your trip. Additionally, some vaccines may be harder to find so make sure you plan ahead! CDC has online resources to help you find a travel clinic near you.
Lastly, make sure you are up-to-date on other routine vaccines such as flu, measles, and tetanus! While many infectious diseases may not be common in the US, they may be common in the areas to which you are traveling.
Bon voyage and safe travels!
View Additional Resources:
To join the conversation and get the latest news on infectious diseases, follow NFID on Twitter, like us on Facebook, follow us on Instagram, join the NFID Linkedin Group, and subscribe to NFID Updates.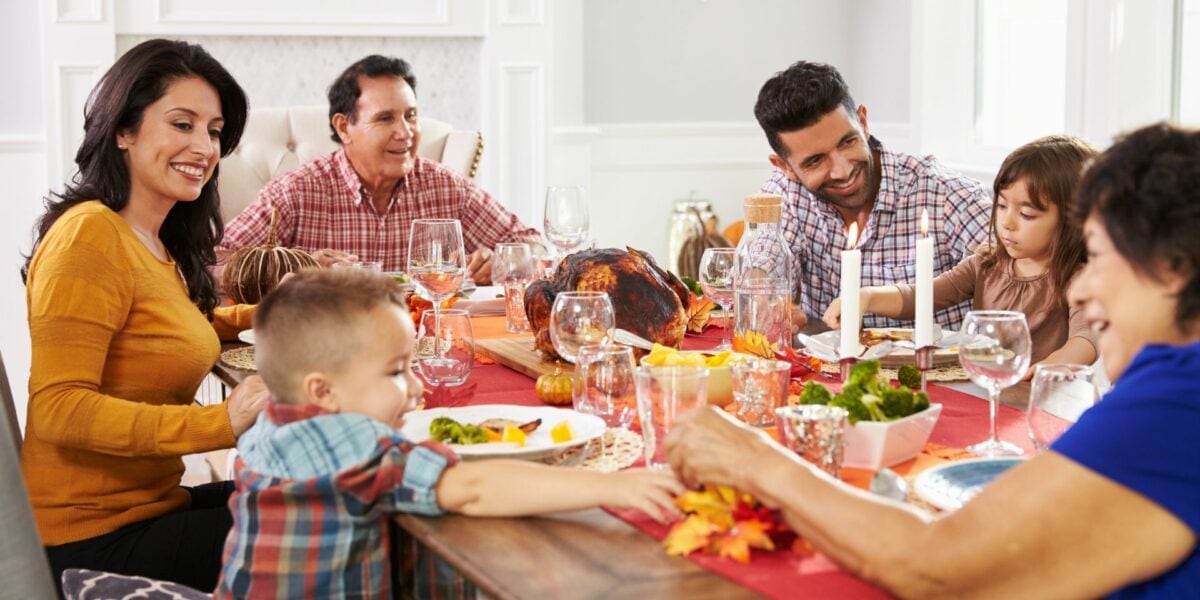 The time to deal with vaccine misinformation is immediately. And the way to deal with it is through building connections and expressing empathy.