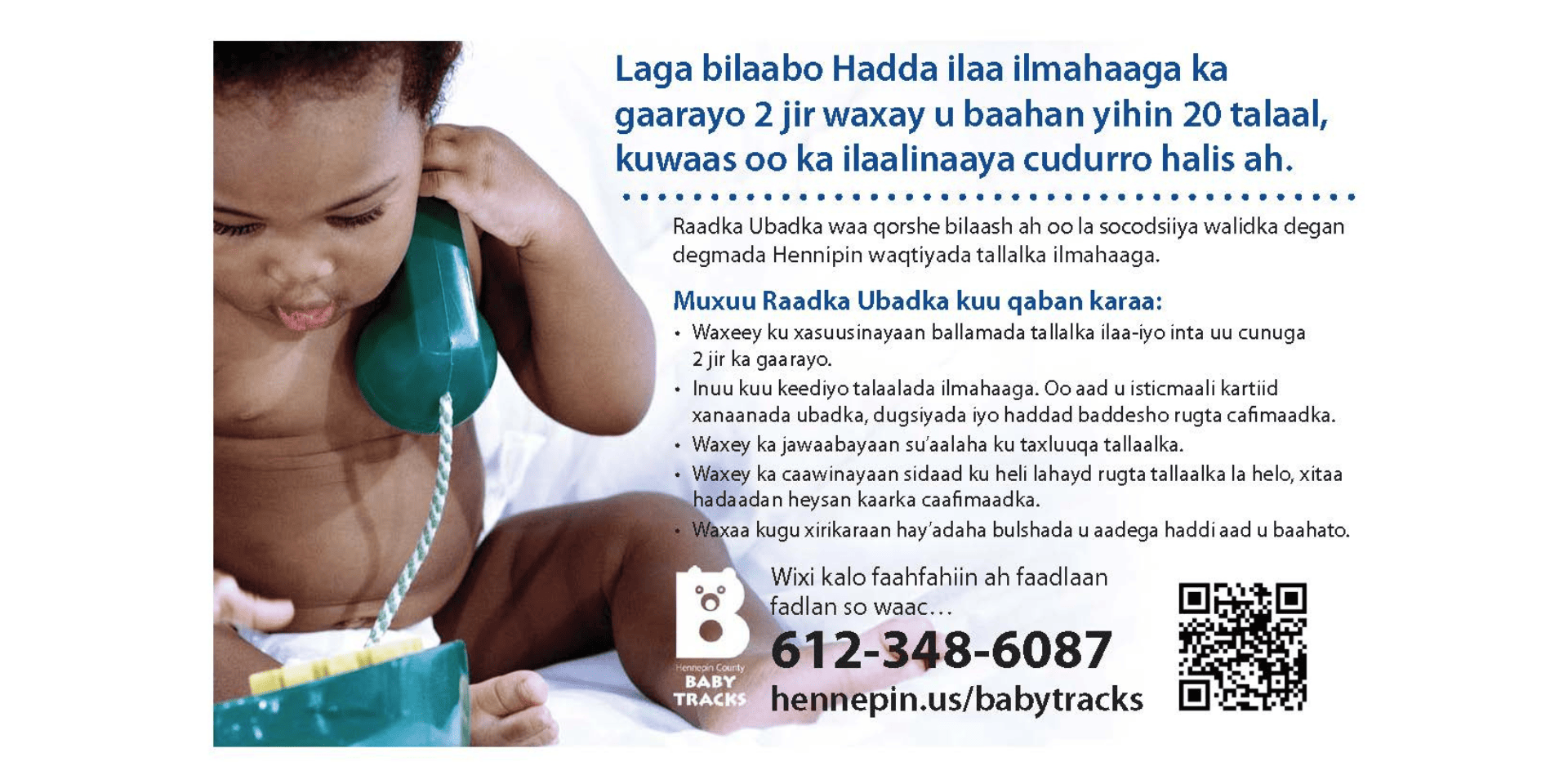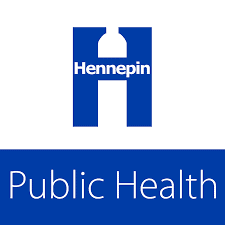 As 2018 National Infant Immunization Week (NIIW) concludes, the National Foundation for Infectious Diseases (NFID) has partnered with the National Association of County & City Health Officials (NACCHO) on this guest blog post on the critical role that local health departments can play in emphasizing the importance of childhood vaccination.
Special thanks to Alisa Johnson, Public Health Protection and Promotion Area Manager for Hennepin County Public Health Department in Minnesota and member of the NACCHO  Immunization Workgroup, and Lori Imsdahl, Principal Communication Specialist for Hennepin County Public Health Department in Minnesota, for this guest post.

National Infant Immunization Week (NIIW) is an annual observance that promotes the benefits of immunizations among children ages two years old and younger. Safe and effective vaccines are one of the most successful public health measures available with an unparalleled record of disease and disability reduction. Remarkably, we can now protect infants and children from 14 vaccine-preventable diseases (VPDs) before two years of age. Though infant and childhood vaccination has led to a dramatic decline in morbidity and mortality, the threat of VPDs still exists. Recent US outbreaks of pertussis and measles are reminders of the importance of immunization for infants and children across the country.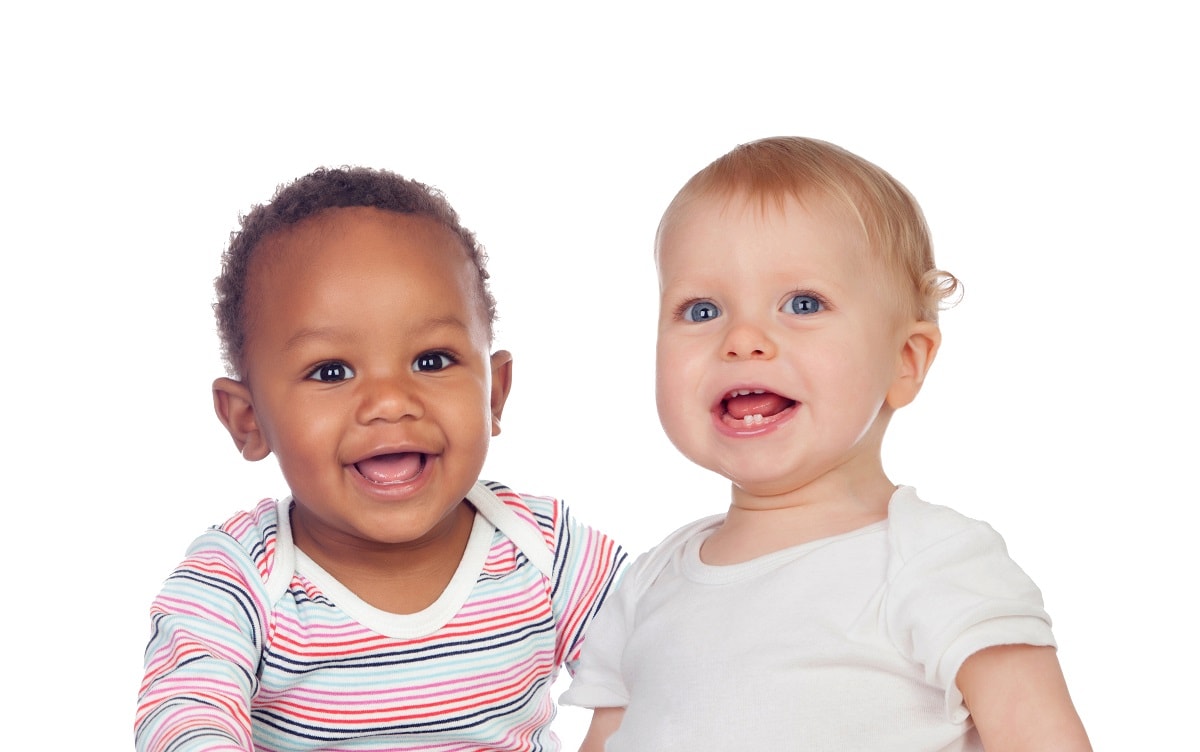 Local health departments are significant providers of vaccinations, and 88% of local health departments across the nation provide childhood immunization services. Often the "safety net" healthcare provider in the community, local health departments act as chief public health strategists, and are instrumental in providing immunization services, engaging community stakeholders, and implementing effective and sustainable practices.
In 2017, Hennepin County, Minnesota experienced its largest measles outbreak in 20 years. The Somali-Minnesotan community, which had low vaccination rates, experienced a larger burden due to misinformation about the combination measles, mumps, and rubella (MMR) vaccine.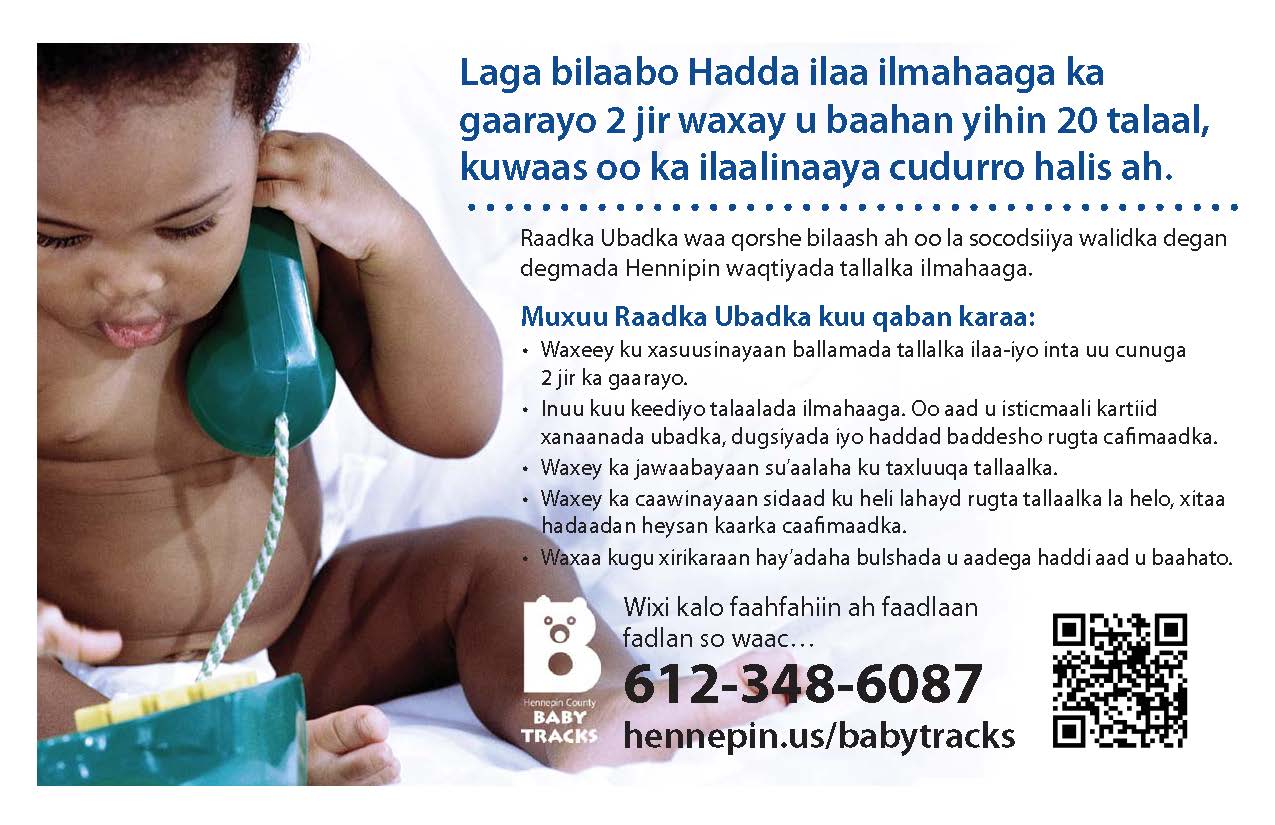 In response to the outbreak, Hennepin County Public Health bolstered its collaborations with the community by mobilizing Somali-Minnesotan employees to increase vaccination rates among the Somali-Minnesotan population. Employing their unique cultural knowledge and expertise, the team developed a culturally-informed strategy involving diverse community resources. Staff collaborated with imams (Islamic leaders) at local mosques and Somali-Minnesotan physicians to provide education about the outbreak and the importance of getting vaccinated. The health department conducted approximately 150 community visits across nine cities in Hennepin and Ramsey counties. These strategies and community partnerships were integral to ending the outbreak.
At the conclusion of the outbreak, 1,600 doses of MMR vaccine were administered to Somali-Minnesotans, a stunning eight-fold increase. During the 13-week period (4/2/17 to 7/1/17), Hennepin County residents received more than 25,000 vaccines compared to 8,000 during the preceding 13-week period.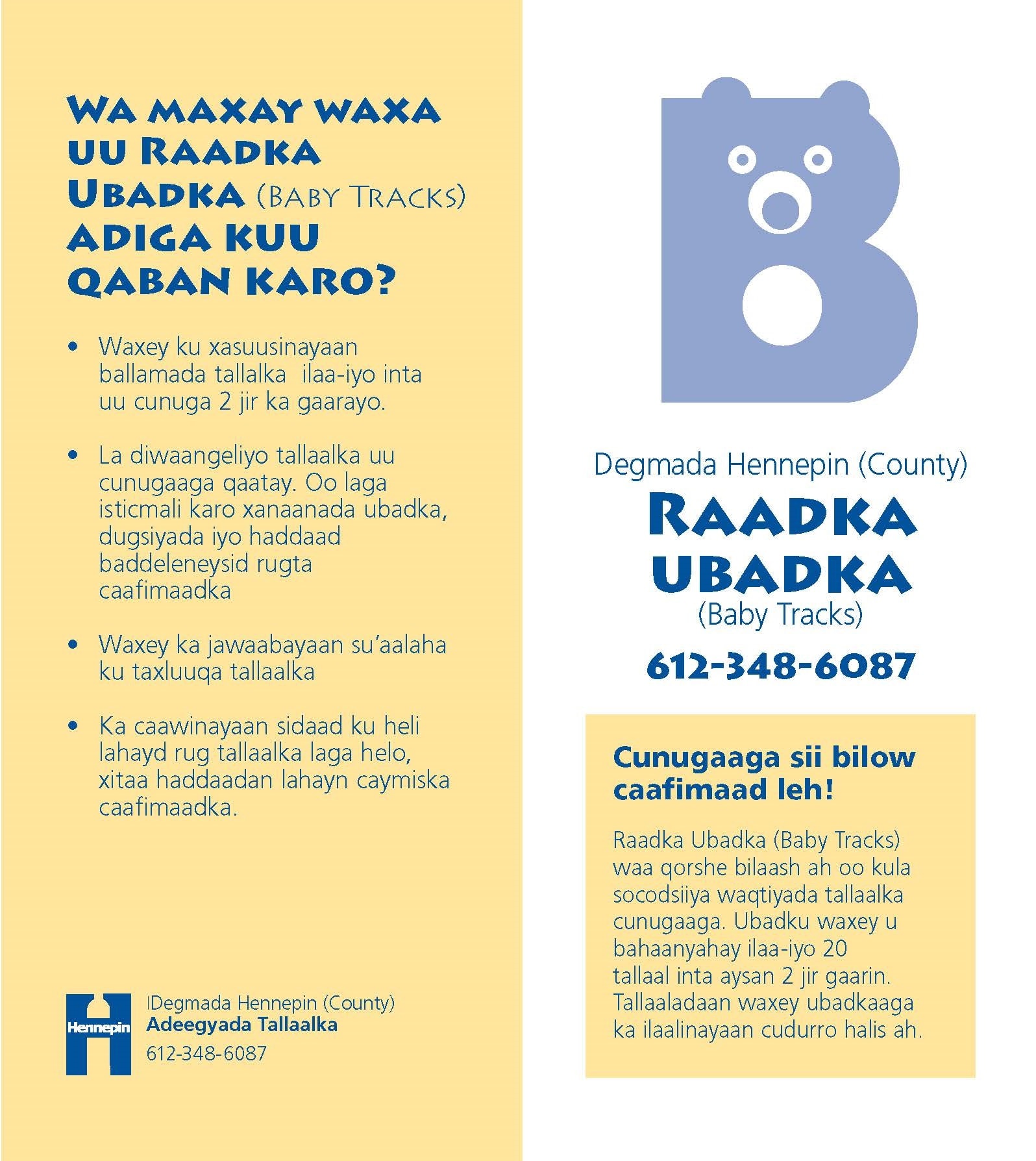 During this measles outbreak, Hennepin County Public Health's Baby Tracks program supported the effort to improve immunization rates in the county among children age two years and younger. The program emphasizes the importance of timely infant immunization through series completion at age two. At the start of the Baby Tracks program in 1995, only 62% of Hennepin County children under age two  were up-to-date on their immunizations. Currently, more than 92% of Hennepin County children under age two are up-to-date with their complete vaccination series.
During NIIW, join local healthcare departments across the country in the effort to prevent outbreaks and cases of VPDs among children and infants. It is vital to emphasize the importance of maternal and timely infant and childhood vaccination, educate parents about vaccines, and utilize immunization information systems to document all immunizations.
For additional information, access the following resources:
To join the conversation, follow NFID on Twitter using the hashtag #NIIW, like us on Facebook, follow us on Instagram, join the NFID Linkedin Group, and subscribe to NFID Updates.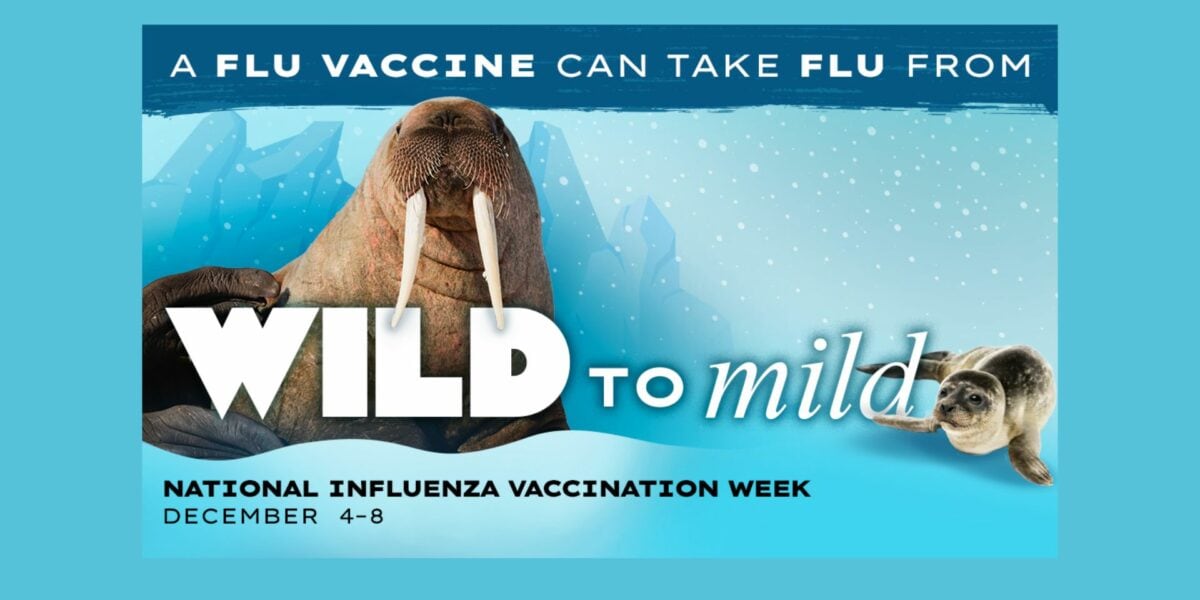 With flu activity on the rise and vaccination rates lagging across the US, NFID is reminding everyone age 6 months and older to get vaccinated against flu