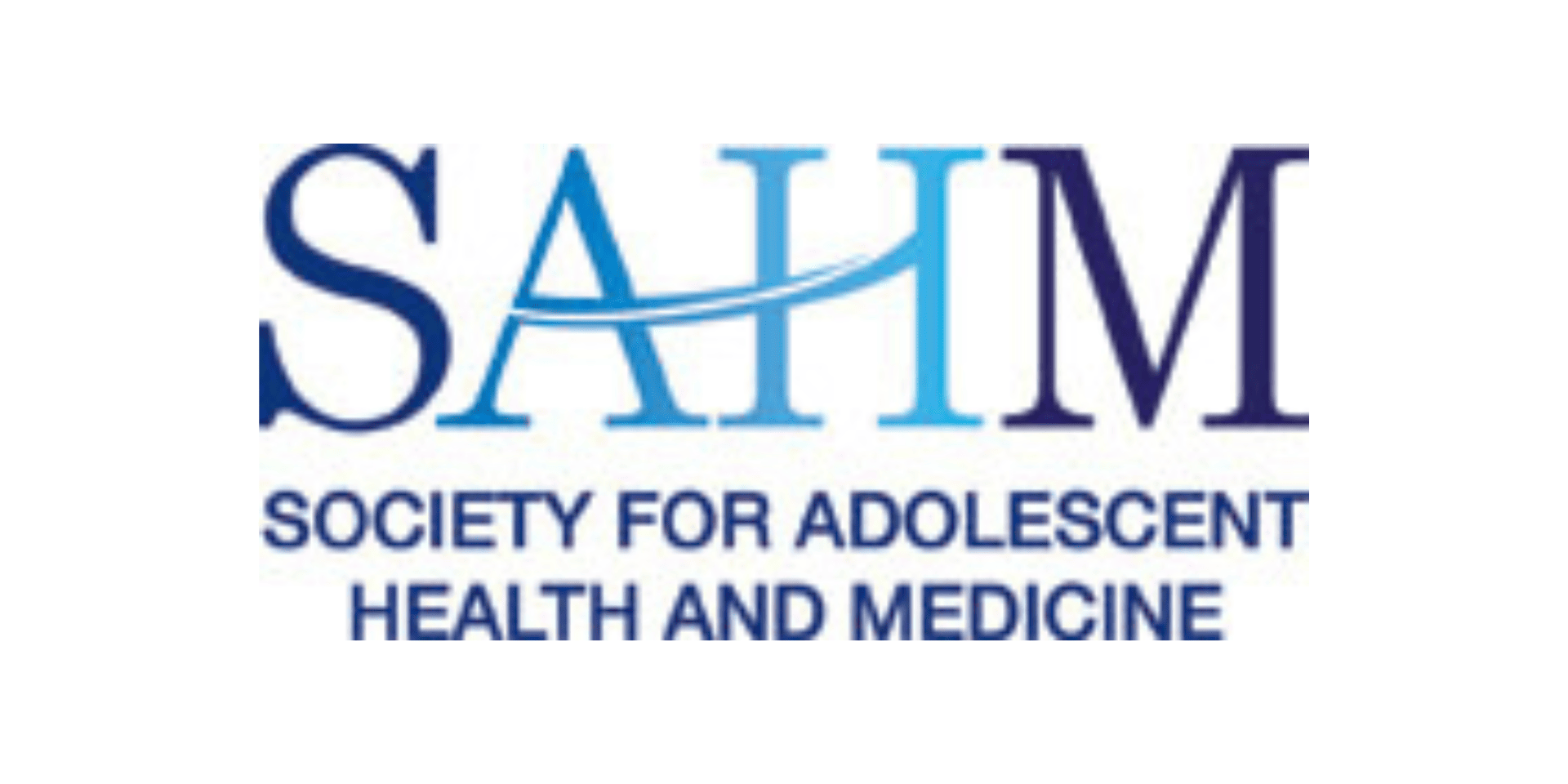 Special thanks to Jaime L. Taylor, DO, adolescent medicine fellow at Indiana University School of Medicine and the Society for Adolescent Health and Medicine (SAHM) for this guest post on increasing adolescent vaccination rates.
As discussed by vaccine researchers from across the US at the Society of Adolescent Health and Medicine Annual Meeting in Austin, TX last month, adolescent vaccination rates remain low despite clear recommendations from the Advisory Committee on Immunization Practices (ACIP).
Human papillomavirus (HPV) vaccination was a key topic of discussion and research presented examined behaviors surrounding HPV vaccination practices. Presenters suggested that knowledge surrounding sex and safe sexual practices was found to increase vaccination initiation and series completion.
Other presentations highlighted the important role that healthcare professionals (HCPs) play in increasing HPV vaccination rates. HCPs are missing opportunities to initiate and complete the HPV vaccination series partially due to perceived parental hesitancy. The importance of training future HCPs was highlighted, to not only recommend vaccinations according to guidelines set forth by ACIP, but also to develop scripting in order to move vaccine-hesitant parents through the stages of change in order to increase adolescent vaccination rates.
Presentations also focused on improving vaccination rates using system interventions including text message vaccine-appointment reminders and school-located immunization programs (SLIPs). HCPs must utilize different forms of available communication to reach adolescents. Presenters noted that further research is needed to determine if trust in SLIPs is associated with an increased likelihood of participation.
The discussions reminded everyone that adolescent vaccination is important and rates of initiation and completion of the HPV series remain suboptimal. HCPs are the key to increasing the vaccination rates–they must continue to educate patients and parents and be consistent in their recommendations based on the guidelines set forth by ACIP. Every interaction with patients should be seen as an opportunity to vaccinate, and different methods of communication as well as alternative settings outside of the doctor's office should be considered to increase these opportunities.
To join the conversation, follow us on Twitter (@nfidvaccines), like us on Facebook, and join the NFID Linkedin Group. For more information on adolescent vaccines, visit www.adolescentvaccination.org. View the poster abstracts from the 2014 SAHM Annual Meeting.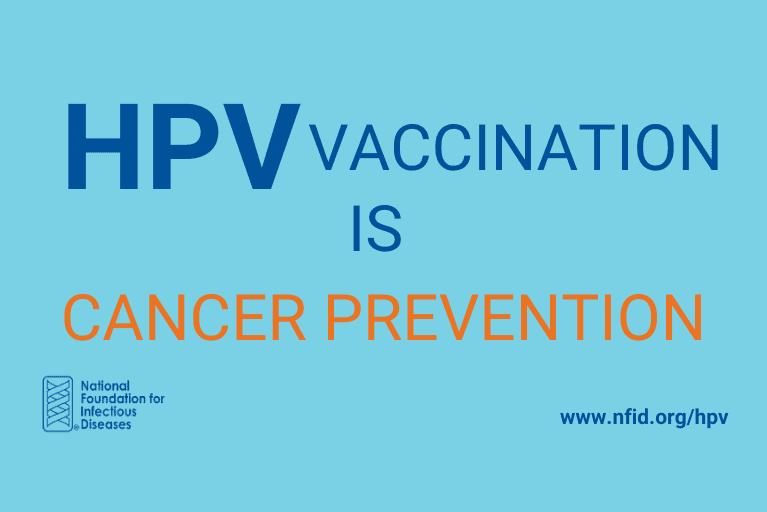 Human papillomavirus (HPV) is the most commonly sexually-transmitted infection in the US and is the cause of almost all cervical cancers in women. Nearly 80 million individuals in the US, most in their teens and early 20s, are infected with HPV …