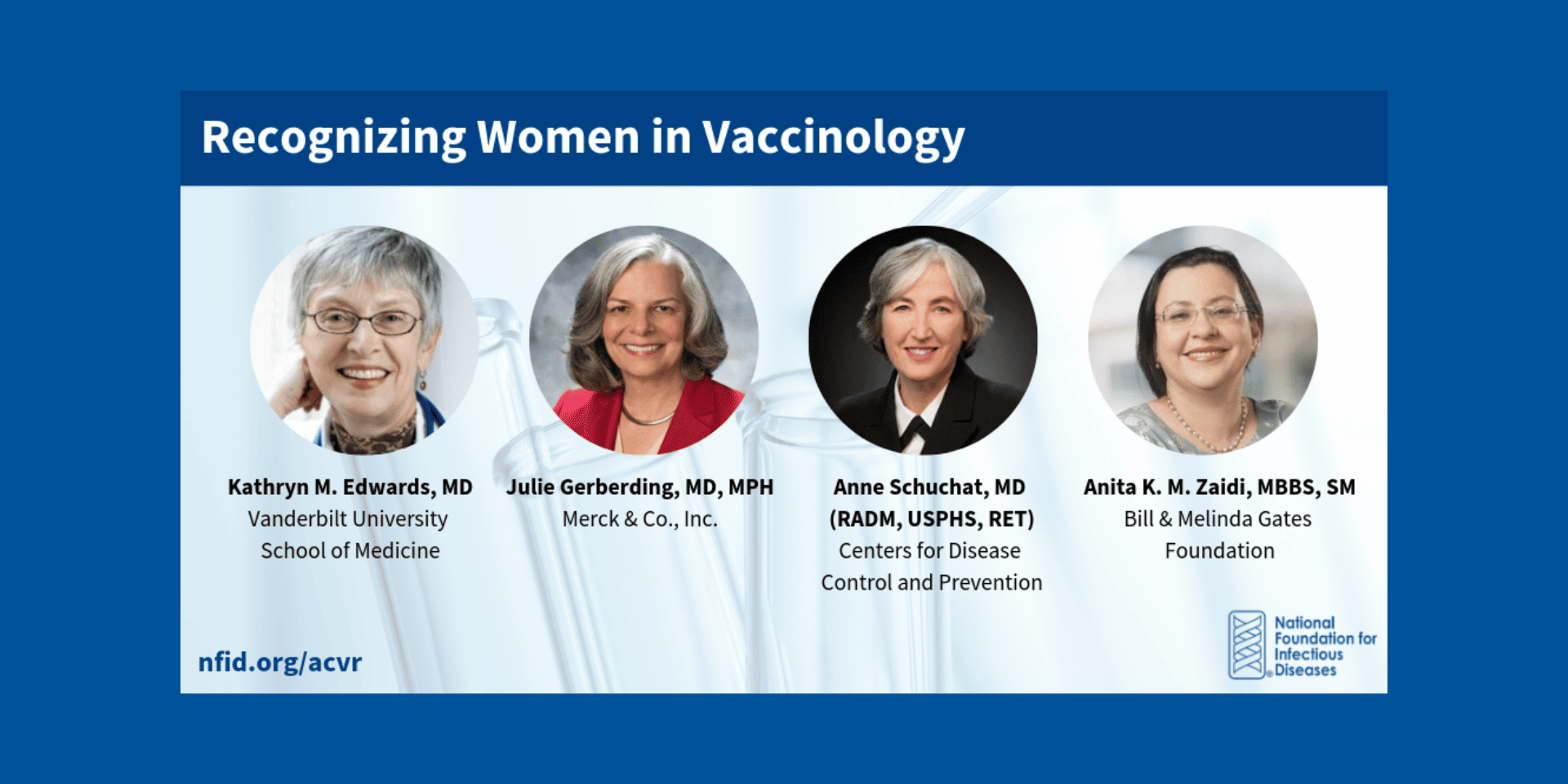 Sponsored by the National Foundation for Infectious Diseases (NFID), the Annual Conference on Vaccinology Research (ACVR) is a well-established forum for the exchange of the latest scientific and clinical knowledge in vaccinology. For more than 20 years, ACVR has brought together a global audience of researchers from the many disciplines involved in vaccinology—including healthcare professionals, trainees, young investigators, government officials, and representatives from industry and academia.
Now less than two months away, the 2019 conference will feature invited presentations, panel discussions, peer-reviewed submitted oral and poster presentations, Meet-the-Expert sessions, scientific awards, and lectures by world-renowned vaccinology experts. The unique networking opportunities in an intimate setting create a rich environment for engagement and collaboration with colleagues. If you have not yet made plans to join us in Baltimore, MD on April 3-5, 2019, be sure to register now to take advantage of the exciting program.
Since the first offering in 1998, ACVR has featured prominent vaccinology experts, and the 2019 conference program continues the tradition with keynote presentations by CDC Director Robert Redfield, MD and Anita K. M. Zaidi, MBBS, SM, director of the Enteric and Diarrheal Diseases program at the Bill & Melinda Gates Foundation. The program content will cover the full breath of vaccinology and will feature new perspectives by unique speakers from various disciplines.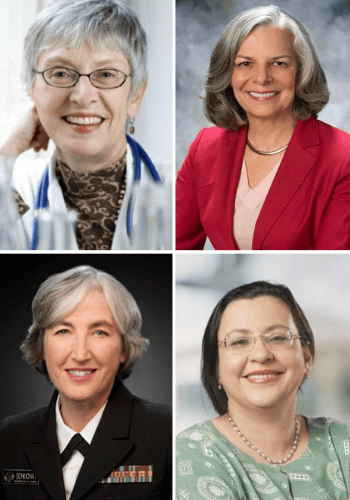 To recognize the impact of inspirational women in the field of vaccinology, programming on Thursday, April 4, 2019, will highlight women leaders in a variety of professional settings. The day will culminate with the inaugural Recognizing Women in Vaccinology panel discussion and evening reception. Women leaders will share their unique professional stories and discuss successes and lessons learned in addressing challenges faced throughout their careers. Following brief presentations, discussions will focus on strategies for overcoming and eliminating gender disparities. The evening networking reception will provide a forum for participants to engage on topics of interest while highlighting the history of accomplishments by women in vaccinology.
Join us to celebrate the impact of women in the field, including the trailblazers who helped shape our history. Add a comment below to recognize a female mentor who has impacted your life by telling us why she inspires you.
To join the conversation and get the latest news on infectious diseases, follow NFID on Twitter using the hashtag #ACVR, like us on Facebook, follow us on Instagram, join the NFID Linkedin Group, and subscribe to NFID Updates.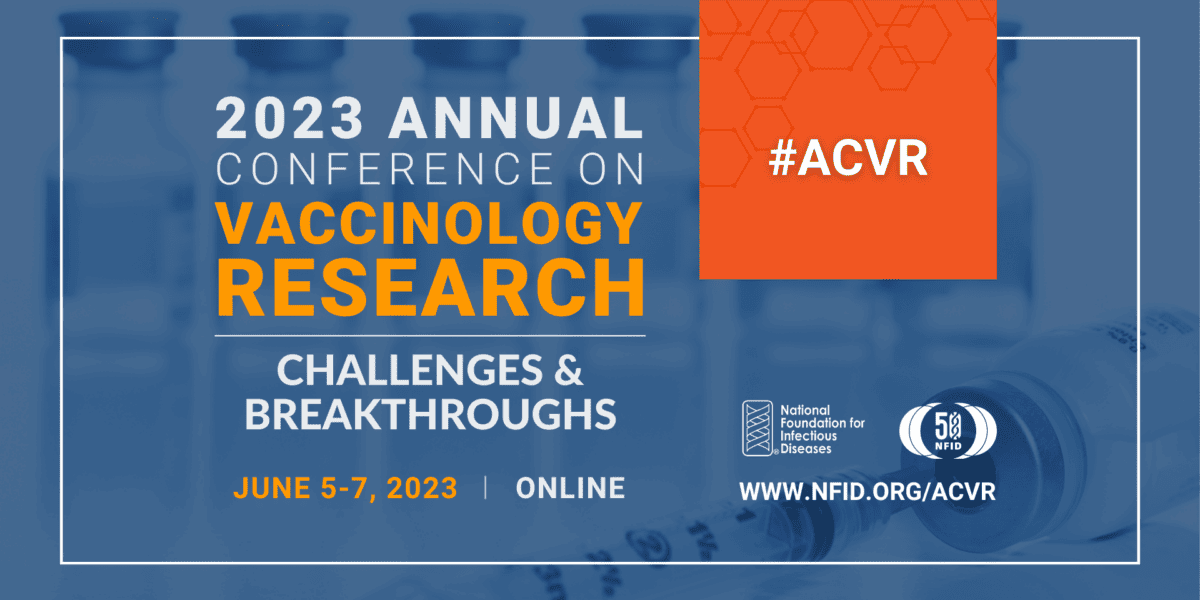 The 2023 ACVR featured new scientific findings on COVID-19, respiratory syncytial virus (RSV), influenza, and more, as decades of research are paying off