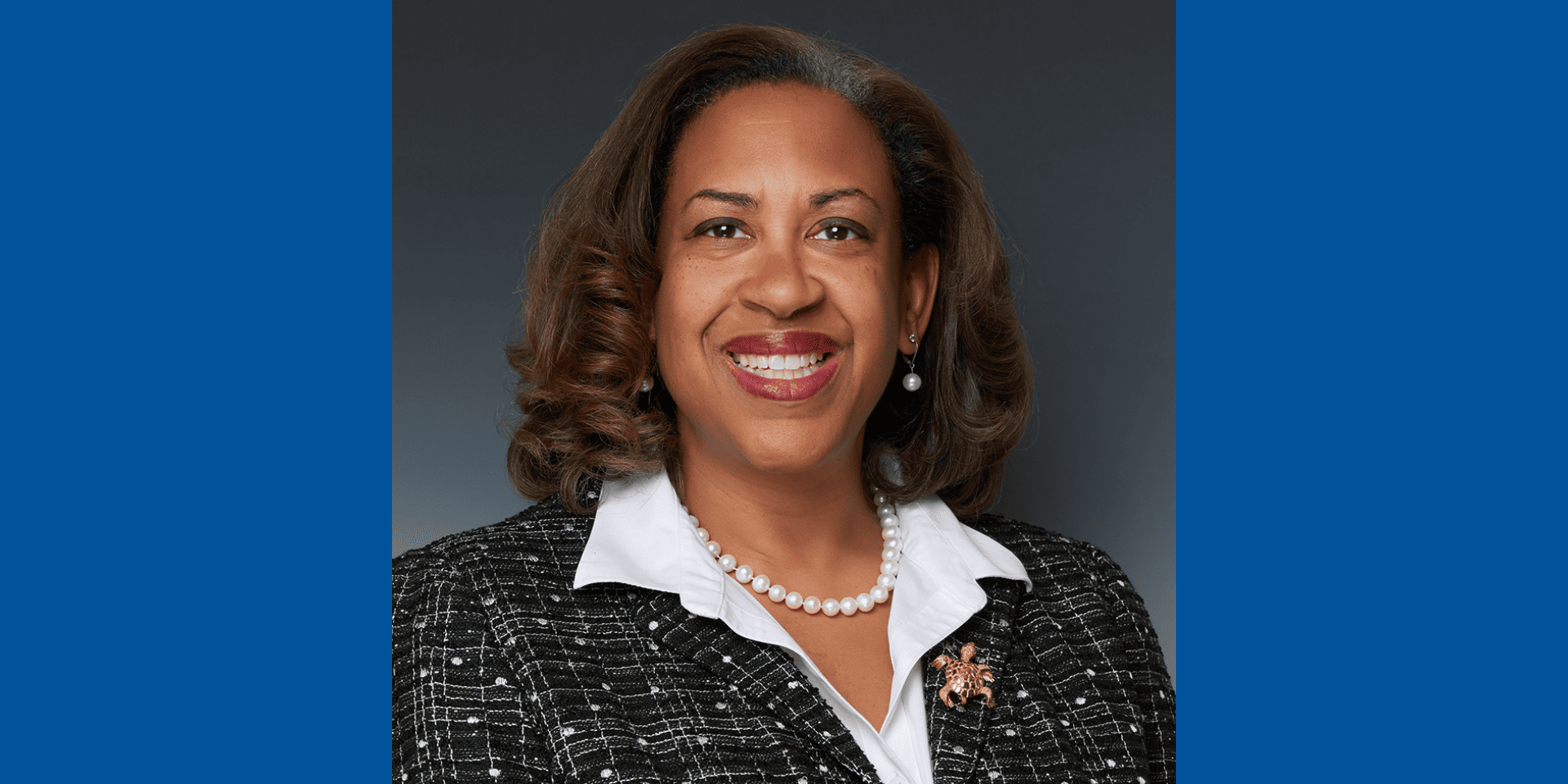 To highlight the importance of annual influenza (flu) vaccination, the National Foundation for Infectious Diseases (NFID) is hosting a 2017 National Influenza Vaccination Week (NIVW) blog relay, featuring a daily guest post from an immunization champion/organization. 
Special thanks to Phyllis Arthur, MBA, managing director for Vaccines, Immunotherapeutics, and Diagnostics Policy at Biotechnology Innovation Organization (BIO) for this guest post on future developments and technologies for influenza vaccines.
The numbers are staggering. On average, 5 to 20 percent of the US population is diagnosed with influenza each year, resulting in an estimated total economic burden of more than $87 billion.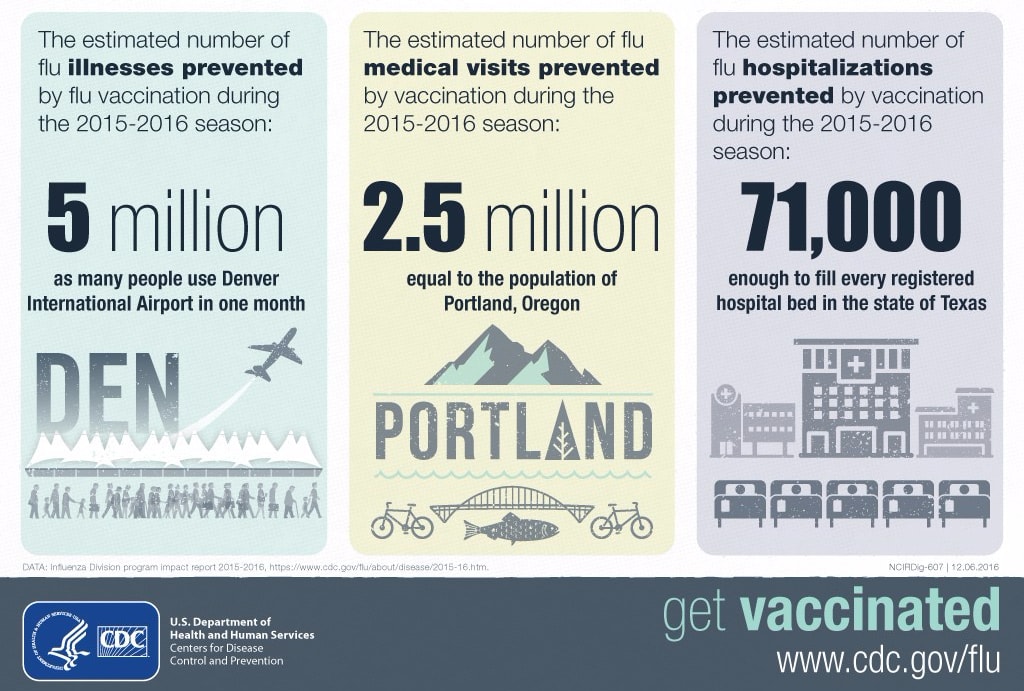 This contagious respiratory illness affects the lives of individuals and families across the globe in ways many of us cannot imagine. Over the last centuries, the influenza virus has shown itself to be a serious threat—both for annual outbreaks of disease, and unpredictable pandemics that can sweep quickly across the globe. It takes brilliant scientists, a combination of public and private sector funding and coordination, as well as world-class research institutions to address this public health foe.
Over the years, the biopharmaceutical industry has worked in tandem with the Biomedical Advanced Research and Development Authority (BARDA), within the Office of the Assistant Secretary for Preparedness and Response in the US Department of Health and Human Services (HHS), playing a critical role in preparing the nation for pandemic influenza, and improving the vaccines, drugs, and diagnostics used to fight seasonal influenza infections as well. These efforts include supporting development and subsequently maintaining an agile, robust, and sustainable US manufacturing infrastructure that is vital to producing vaccines and biologics against pandemic strains of the influenza virus and other emerging threats. Innovations supported by BARDA, combined with a committed investment community, are spurring industry efforts to develop next-generation therapies and cutting-edge technologies.
Currently available vaccines are important tools to fight seasonal influenza. These vaccines are targeted to 3 or 4 specific strains of influenza virus—which, while serving as the best protection we currently have against the disease, is imperfect if the virus mutates or a different virus strain begins circulating after the vaccine is produced for any given flu season. In recent years, researchers have been focused on finding a way to produce an influenza vaccine with broader, longer lasting immunity to a wider breadth of influenza virus variants.
While there is great interest and significant ongoing efforts in the development of a  universal influenza vaccine that would protect against a broad range of influenza viruses, experts predict that we are at least 10 years away…
Ongoing challenges include the rigorous course of clinical trials that will be needed, identification of correlates of immunity, better understanding of factors influencing durability of protection, development and scale-up of robust production processes, and the unpredictability of influenza strains. Taken as a whole, these challenges make the development of a "magic-bullet" vaccine a very complicated process. Progress, however, in new vaccine technologies such as viral vector vaccines and adjuvants, as well as alternative delivery systems and the use of microneedles, for example, have been encouraging steps over the years.
Creating transformational influenza vaccines that would eliminate seasonal influenza outbreaks, and decrease the threat of pandemic influenza is hard work. While we have made progress, there is much more to be done. Continued funding for influenza research is critical for protecting the health of the US population.
Read all of the 2017 #NIVW blog relay guest posts:
To join the conversation, follow NFID on Twitter, using the hashtags #NIVW and #FightFlu, like NFID on Facebook, follow NFID on Instagram, join the NFID Linkedin Group, and subscribe to NFID Updates.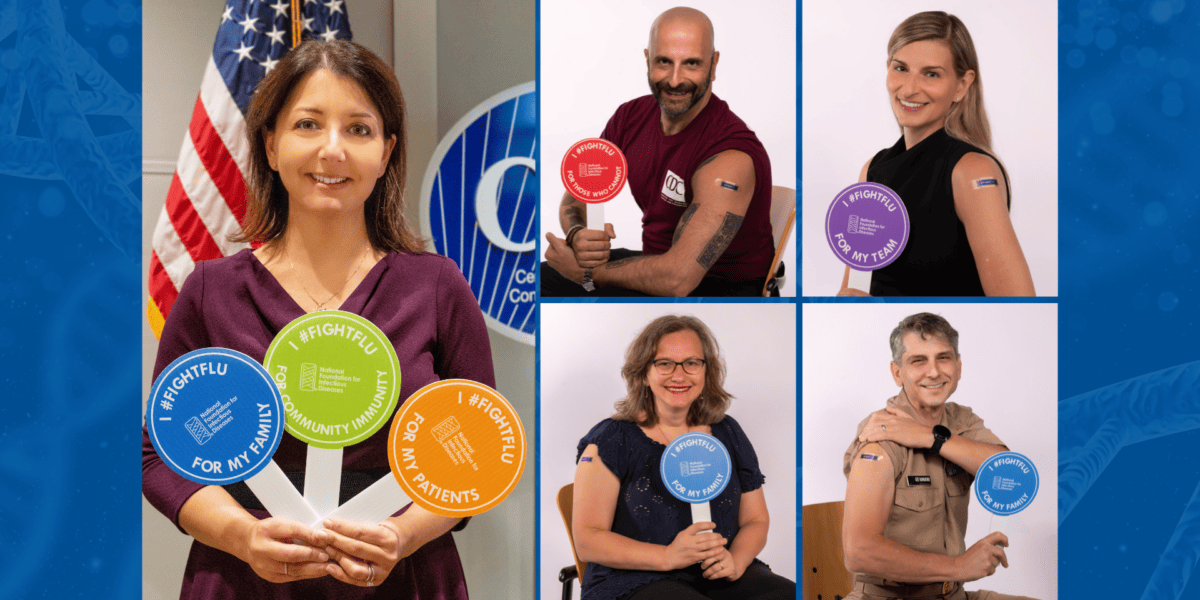 CDC guest post on the importance of disease prevention and leading by example to help protect against flu, COVID-19, and RSV