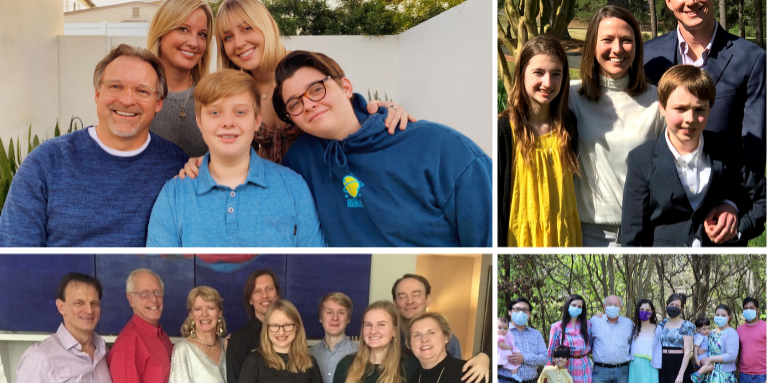 The COVID-19 pandemic has put a strain on many families, but thanks to vaccination, that burden is now lifting for many. Father's Day is a perfect time to celebrate dads everywhere and reflect on their role in our lives. We asked leaders of the National Foundation for Infectious Diseases (NFID) to share their Father's Day thoughts and wishes …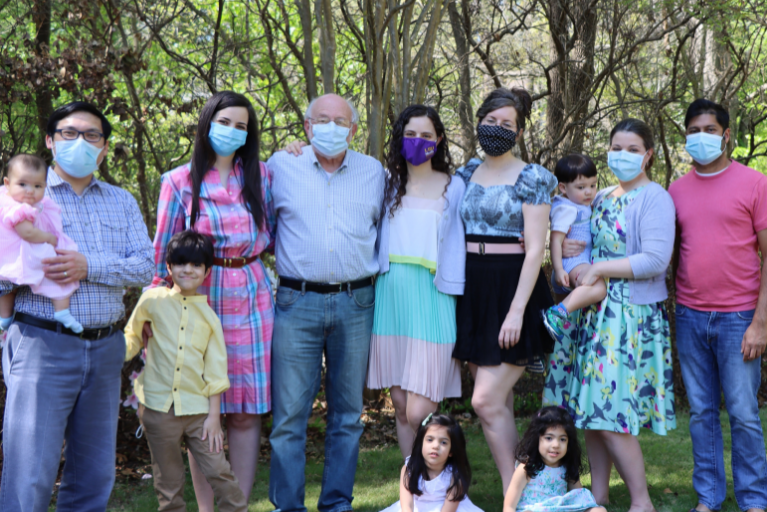 NFID Immediate Past-President Joseph A. Bocchini, Jr., MD, Willis-Knighton Health System: Last Father's Day, we were anxiously awaiting the results of clinical trials for potential COVID-19 vaccines while using the mitigation strategies so important for protecting ourselves and our families. This Father's Day, I am grateful that my family and I have all been protected against COVID-19 infection by safe and effective vaccines. In fact, there are now three highly effective COVID-19 vaccines available in the US. But we are not done. Vaccines only work when they have been administered and simply put, more people need to get vaccinated. COVID-19 infections continue to occur in unvaccinated persons. And we are still waiting on the results of vaccine clinical trials for children younger than age 12 years. My hope for next year is that we have COVID-19 vaccines available for all ages and that by using these vaccines, we have controlled the  pandemic.
---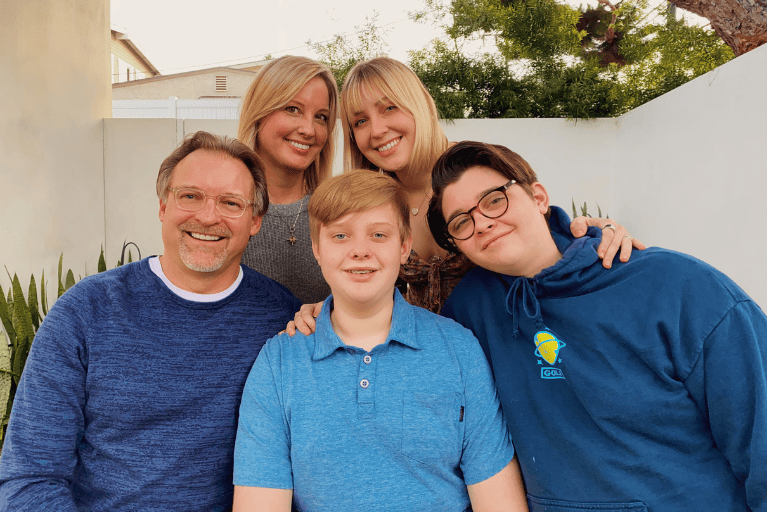 NFID Vice President Jeffery A. Goad, PharmD, MPH, Chapman University School of Pharmacy: I've now entered my 21st year of fatherhood and have loved every minute of it! While this last year has brought tremendous hardship to many, it has also created opportunities for families to come closer together—literally and figuratively! Backyard holiday family photos, Zoom meetings, masks, and elbow bumps were the norm. It was also a year for incredible vaccine innovation and the world's largest vaccine roll-out in history. I'm happy to report my entire family, kids and all, are now fully vaccinated … not just for COVID-19, but for all recommended vaccines. During the pandemic, we saw rates for routine childhood and adult vaccines plummet. They're only now starting to come back, but we've got a lot of catch-up to do. Moms, dads, grandparents, and other caregivers are charged with protecting their children, which includes vaccination. In addition, we all need to model the behavior we want to see in our children by getting vaccinated.
Tell your kids all you want this Father's Day is for them to get vaccinated against COVID-19. Seriously, we have enough ties and we probably haven't worn one in over a year anyway! Happy Father's Day!

NFID Vice President Jeffery A. Goad, PharmD, MPH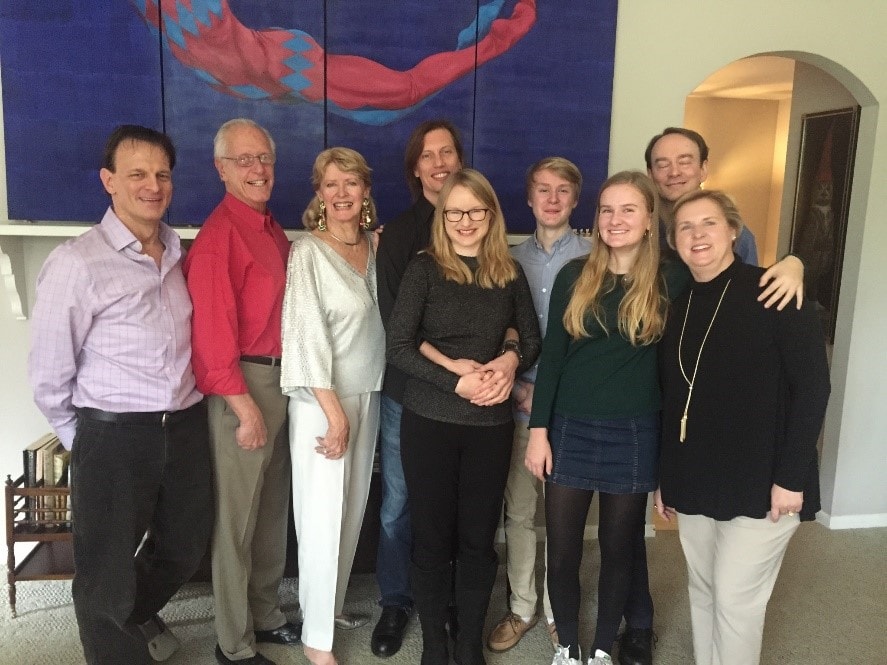 NFID Medical Director William Schaffner, MD: At this critical juncture in our response to the COVID-19 pandemic, I am reaching out to all the fathers (and future fathers) who have not yet been vaccinated against COVID-19. A fundamental feature of fatherhood is responsibility, and I ask you to reflect on what responsible fatherhood looks like during this pandemic. By getting vaccinated, not only are you protecting yourself, but you also are protecting your family and, by extension, contributing to the protection of your neighborhood and your community. That sure looks like responsibility to me, so please consider making a Father's Day gift to your family by getting vaccinated as soon as possible.
---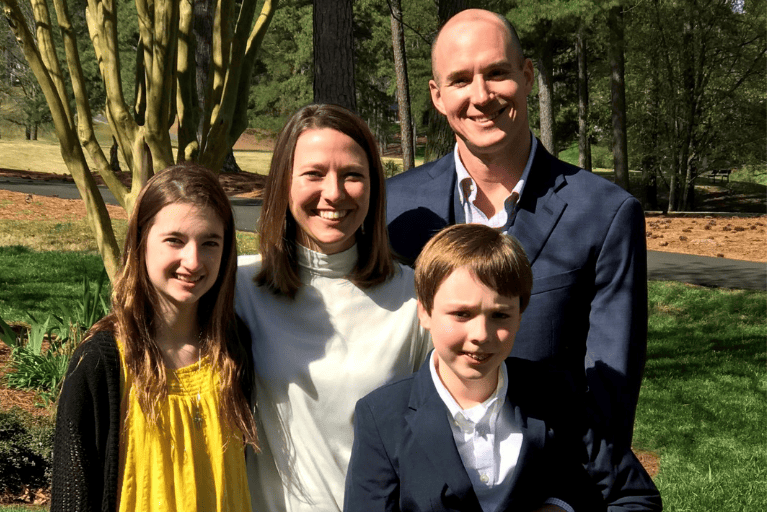 NFID Director S. Shaefer Spires, MD, Duke University Hospital: All I want for Father's Day is to be able to wrap my arms around my kids and know I am doing everything I can to protect them!  My 13 year old is about to get her second COVID-19 vaccine. Woohoo!
---
This Father's Day, make sure your family is protected against COVID-19 and other vaccine-preventable diseases:
To join the conversation and get the latest news on infectious diseases, follow NFID on Twitter using the hashtag #StopTheSpread, like us on Facebook, follow us on Instagram, visit us on LinkedIn, and subscribe to receive future NFID Updates.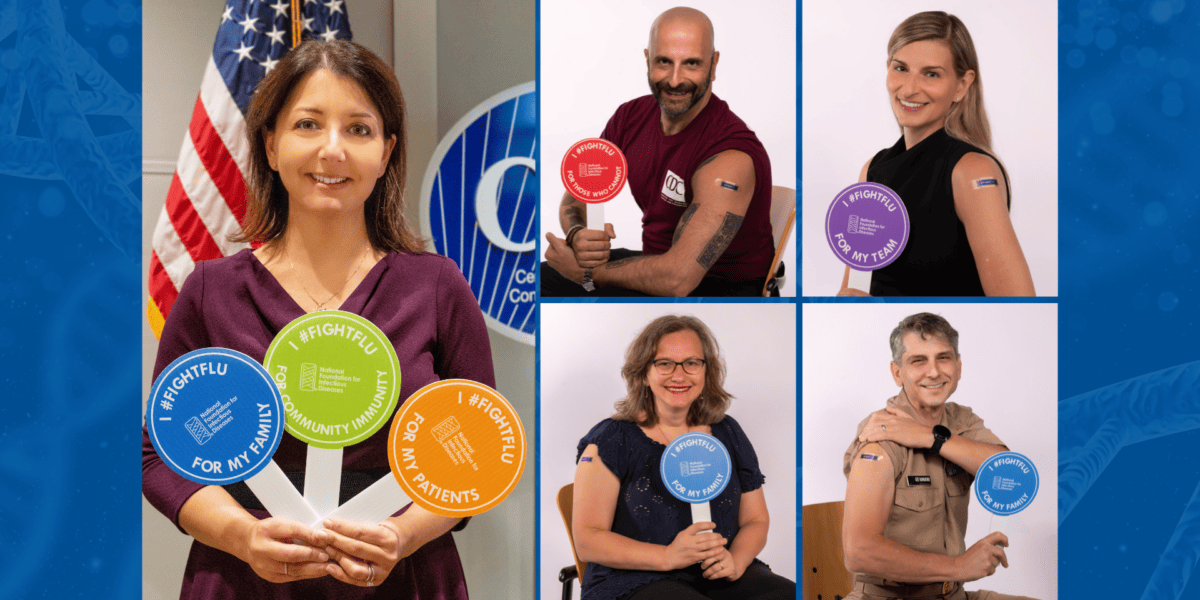 CDC guest post on the importance of disease prevention and leading by example to help protect against flu, COVID-19, and RSV