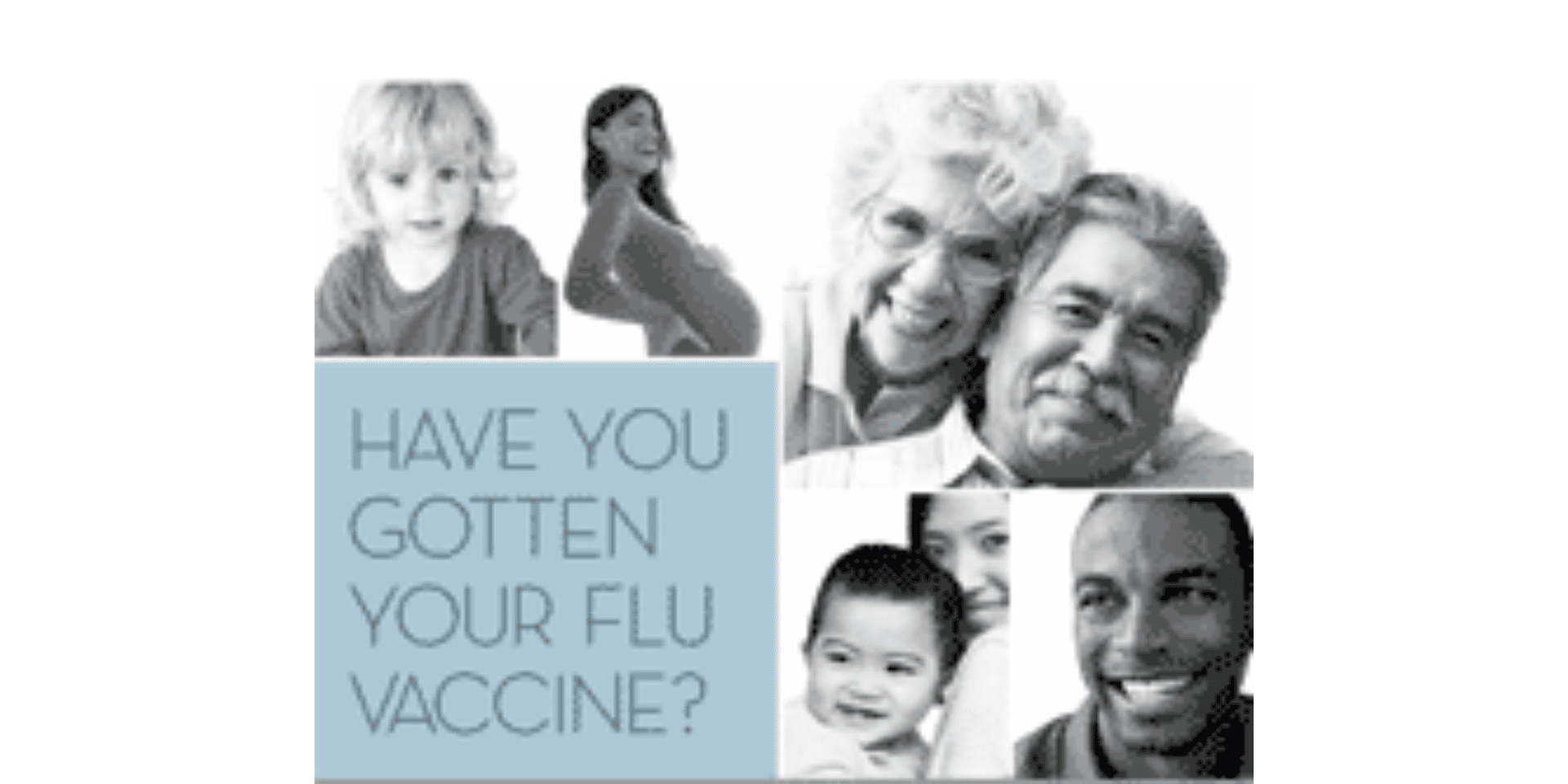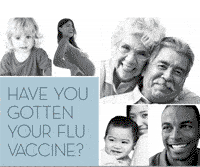 Today marks the beginning of National Influenza Vaccination Week (NIVW), a national observance that was established to highlight the importance of annual influenza vaccination. Influenza, more commonly referred to as the flu, is a serious and contagious respiratory illness that affects 5-20% of the US population and hospitalizes over 200,000 people every year. The flu season typically runs from October–March, peaking in January and February. However, last year was a perfect example of just how unpredictable flu  can be.
Common early symptoms of the flu include fever, aches, chills, tiredness, and sudden onset (or FACTS). Sudden onset of symptoms can be a clue that it's flu rather than a cold. NFID supports the Centers for Disease Control and Prevention (CDC) "Take 3" steps to help prevent the flu.
The single best way to prevent the flu is to get an annual flu vaccine. The CDC recommends that everyone age 6 months and older get vaccinated each year. The best time to get vaccinated is early in the fall, as soon as the  vaccine is available. However, vaccination in December or even later is still beneficial because the virus that causes influenza circulates throughout the season. It's also important to remember that it can take 2-4 weeks to develop immunity after receiving the flu vaccine. This year, there are more vaccine options available than ever before. Regardless of the type of vaccine that is received, it is important to get vaccinated every year.
To stop the spread of germs, use everyday preventive actions like frequent hand washing and avoiding touching  your nose, mouth, and eyes. When washing your hands, it's important to use soap and water and to scrub hands and wrists for about 20 seconds. If soap and water is not available, an alcohol-based sanitizer can also be used to help wash away germs. Cover your nose and mouth when you cough or sneeze. Be sure to immediately dispose of any tissues you use and do not leave them lying around.
For those that do get sick, take flu antiviral medications if your doctor prescribes them. When taken within 48 hours of symptoms, prescription antiviral medications can help to reduce the severity and duration of flu symptoms. They may also prevent serious complications. Prescription antiviral medications can also be given to individuals exposed to influenza to prevent infection from developing.
If you do become ill with flu symptoms, experts recommend that you stay home and avoid contact with other people.  To learn more about influenza, visit www.nfid.org/influenza.
Let us know how you plan to #fightflu this season. To join the conversation, follow us on Twitter (@nfidvaccines) and use the hashtag #NIVW2013, like us on Facebook, and join the NFID Linkedin Group.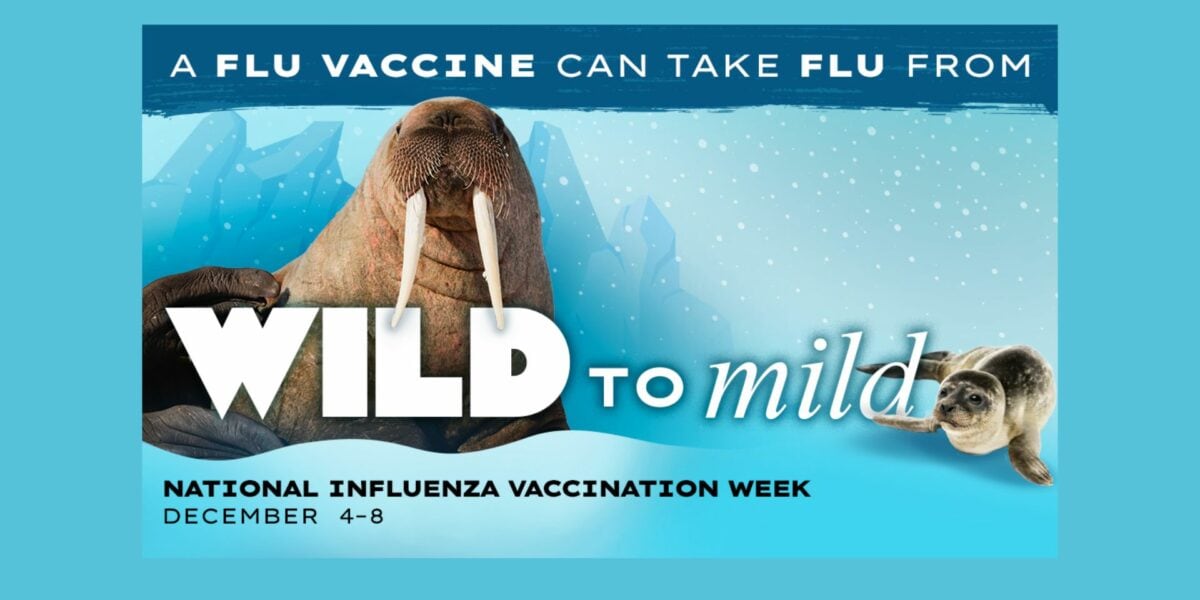 With flu activity on the rise and vaccination rates lagging across the US, NFID is reminding everyone age 6 months and older to get vaccinated against flu